Makar Sankranti 2023: Messages, Wishes and Quotes for Your Family and Friends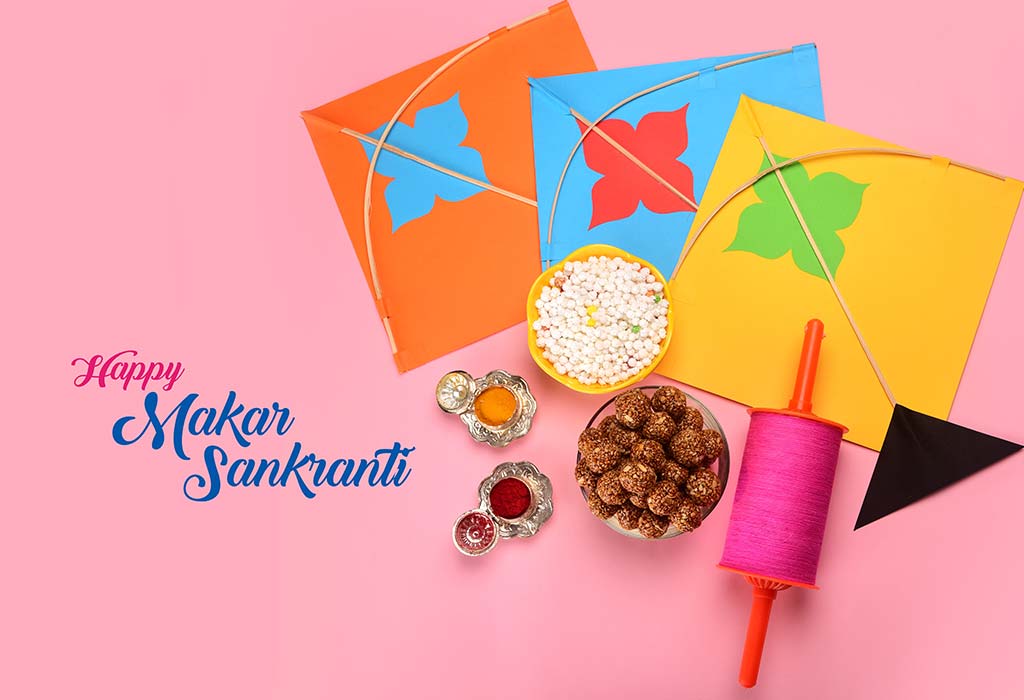 Makar Sankranti, which marks the beginning of the harvest season, is celebrated with enthusiasm and pomp on January 14th every year. This is considered an auspicious festival, and it is believed that speaking good things and doing good actions on this day will lead to a fruitful and happy life. Makar Sankranti represents the astrological change into the Capricorn month. India is a largely agrarian country, so farmers all over pray to the Sun God for a healthy and bountiful harvest and a good yield on this day. The festival also marks the end of long cold nights, as the days become longer and nights, shorter, making it a time of new beginnings and renewed hope. As you eat mouthwatering sweets and delicious food and spend time flying kites or meeting friends and family during Makar Sankranti, it is also important to spread good wishes among the community. These are some Makar Sankranti festival wishes and quotes that you can send to your dear ones, wishing them the best of times.
Best Wishes and Messages for Makar Sankranti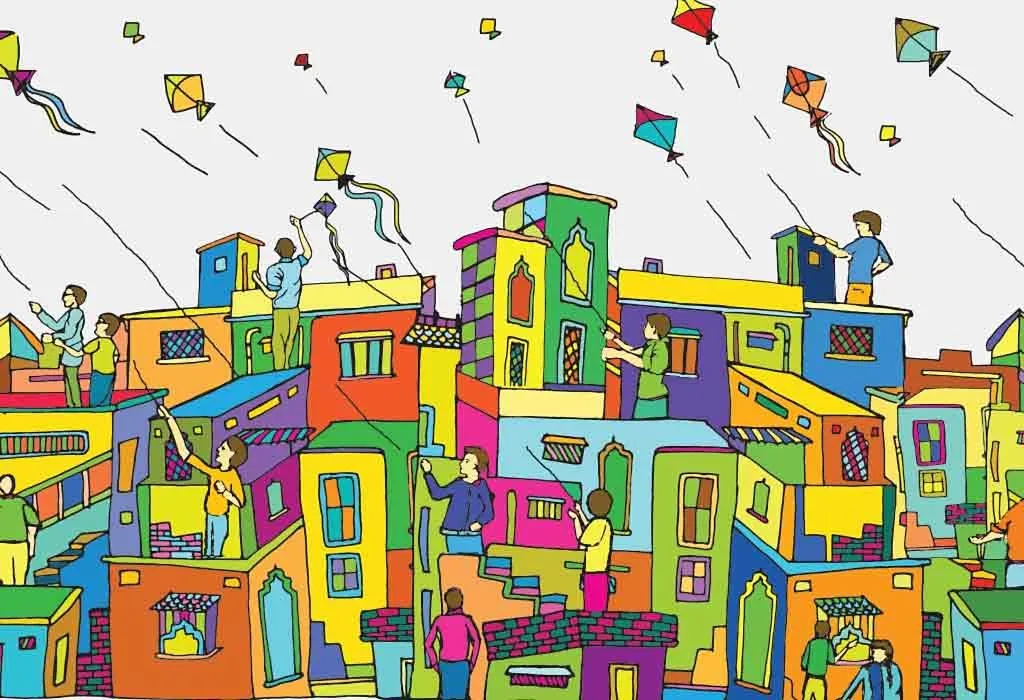 Here are some Makar Sankranti wishes in English and Hindi to send to your friends and family on this auspicious day!
1. May your life be blessed with love. May your life be blessed with Lakshmi May your life be blessed with happiness. Happy Makar Sankranti!
2. Mithi Boli, Mithe Til, Mithi Juban. Makar Sankrant Ka Yahi Hai Paigam. HAPPY MAKAR SANKRANTI. Aapko mubarak ho sankrant ka tyohar!
3. Hope you always soar high, just like the colourful kites that dot the sky. Hope this Makar Sankranti brings to your home, rays of joy and hope. Happy Makar Sankranti!
4. With the changing direction of the Sun and a new start, may the direction you choose to go be filled with radiance, peace and prosperity. Best wishes for Makar Sankranti.
5. Wishing for you and your family, on Makar Sankranti, happiness and a lifetime of full-bloom harvest.
6. May this Makar Sankranti give a start that is full of bliss, joy and comfort. Have a blissful Makar Sankranti!
7. Meethe gud main mil gaya til, Udi patang aur khil gaya dil, Har pal sukh aur har din shanti aap ke liye. Happy Makar Sankranti!
8. May this new journey of the Sun light up your path to success. Wishing you and your dear ones a Happy Makar Sankrant!
9. On this Makar Sankranti, I hope that you successfully harvest all the seeds and the good deeds that you have and will plant.
10. With the rising Sun, we hope that the good moments and success in your life elevate to a higher level. Wishing you a joyful Makar Sankrant!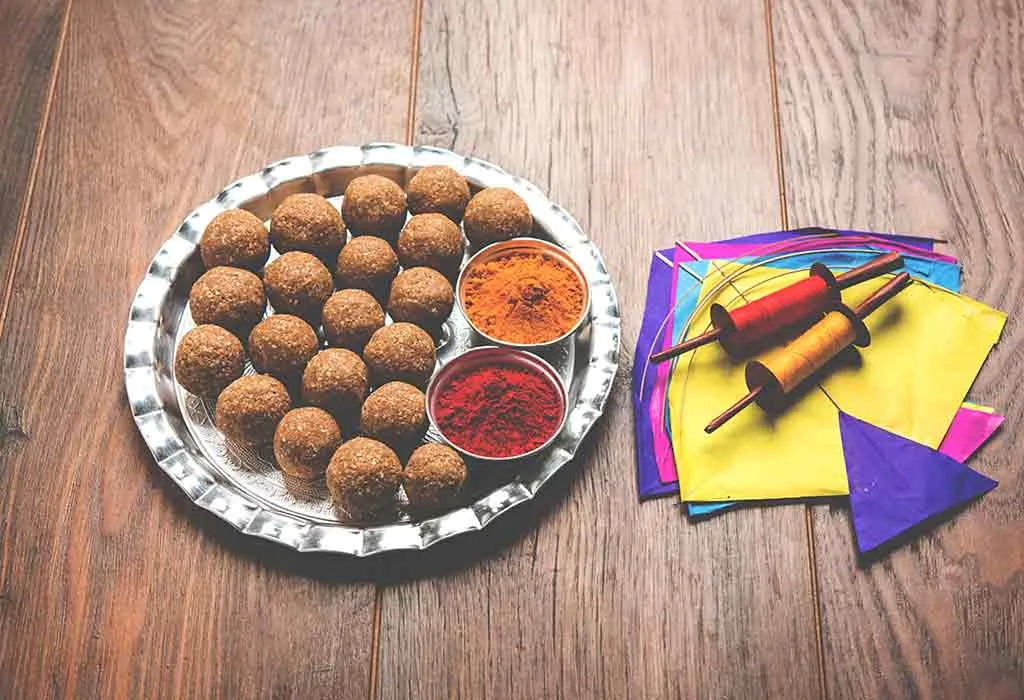 11. May the fire of Makar Sankranti warm up your heart and burn all your sorrows and grief.
12. Happy Makar Sankranti. May this be the day that makes all the days more pleasant and joyful. May this be the day when the Sun, with all its light and warmth, begins to move in your direction.
13. It's time to enjoy the first festival of the year with full intensity and love. Wishing you a prosperous, delightful and auspicious Makar Sankranti!
14. Makar Sankranti denotes Great Planning and Happy Beginnings! Daring and New Destinations! Success and Sweetness! Wishing you a Happy and Joyous Makar Sankranti!
15. Sankranti, the festival of the Sun is here! May it bring you greater knowledge and wisdom and light up your life for the entire New Year! Happy Sankranti!
16. Just as way you bring brightness into my life, I wish the occasion of Makar Sankranti fills your life with zeal and positivity. Happy Makar Sankranti!
17. They say that Makar Sankranti marks a new beginning so make sure you don't forget to give yourself and those around you another chance, a fresh start. Happy Makar Sankranti!
18. With this message, I hope to celebrate with you Makar Sankranti and share the prosperity that this season brings throughout our lives. Happy Makar Sankranti!
19. You may be far but you will find blessings around the corner. You may be near, but never let sorrows get so close. Wishing you a joyful and memorable beginning on this Makar Sankranti!
20. This Makar Sankrant, make sure you fly your kites, eat sweets and start afresh with prosperity and love. Happy Makar Sankranti!
21. Wishing you a day full of happiness, celebrations, and sweet memories. Happy Makar Sankranti to you and your family!
22. Let this festival of kites and sesame sweets bring prosperity and joy to your life. Happy Makar Sankranti!
23. May you soar high with success just like your kites this Makar Sankranti. Happy Uttarayan!
Happy Makar Sankranti Quotes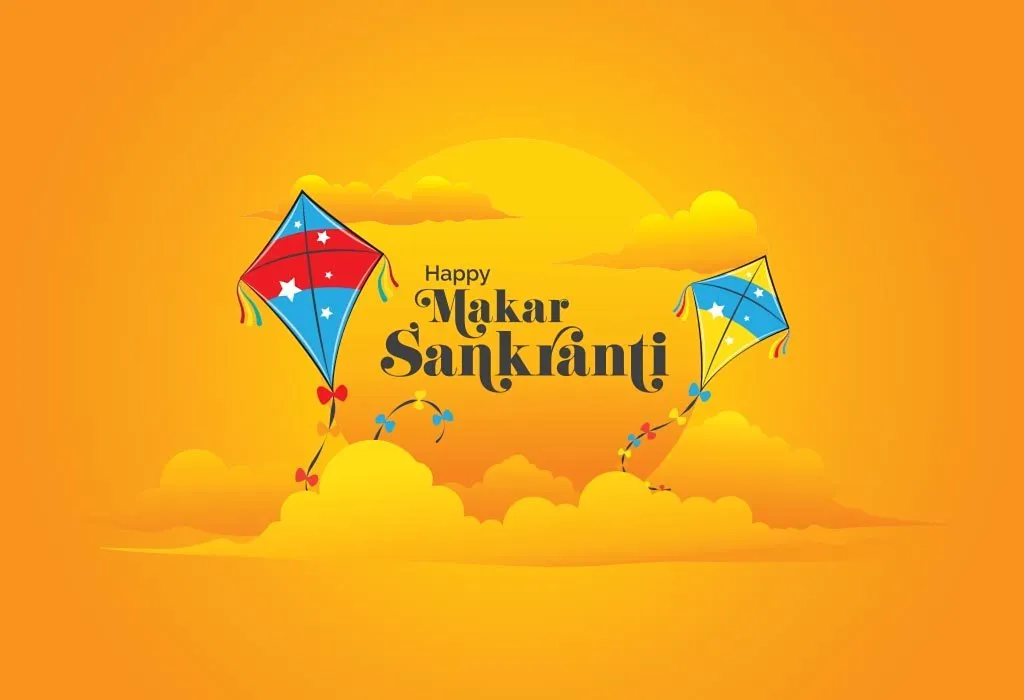 Here are some Makar Sankranti quotes in English to get you and your loved ones into the spirit of this festival.
1. "Don't judge each day by the harvest you reap but by the seeds that you plant."- Robert Louis Stevenson
2. "Happy harvesting begins with careful sowing"- Anonymous
3. "Your kite can only fly as high as your imagination."- Anonymous
4. "Let go of yesterday. Let today be a new beginning and be the best that you can, and you'll get to where God wants you to be."- Joel Osteen
5. "Honor the hands that harvest your crops."- Dolores Huerta
6. "The thankful receiver bears a plentiful harvest."- William Blake
7. "When it is time to sow, sow and when it is time to harvest, you will harvest. Obey this rule."- Israelmore Ayivor
8. "Starting over can be challenging, but also it can be a great opportunity to do things differently."- Catherine Pulsifer
9. "Your attitudes, action, reactions and expectations are harboured in the power of your thoughts. Think positively and you will smile at the harvest time."- Israelmore Ayivor
10. "Harvest is a joyful time of gathering the produce of the land."- Sunday Adelaja
11. Potential is like a summer crop. if it don't rain, it don't grow."- Charles Oakley
We wish you a happy Makar Sankranti, filled with joy and happiness. Spread joy and well-wishes with messages and quotes on this auspicious day and enjoy your day with those you love!
Also Read:
Fun Filled Makar Sankranti Activities for The Family
Makar Sankranti Special Recipes