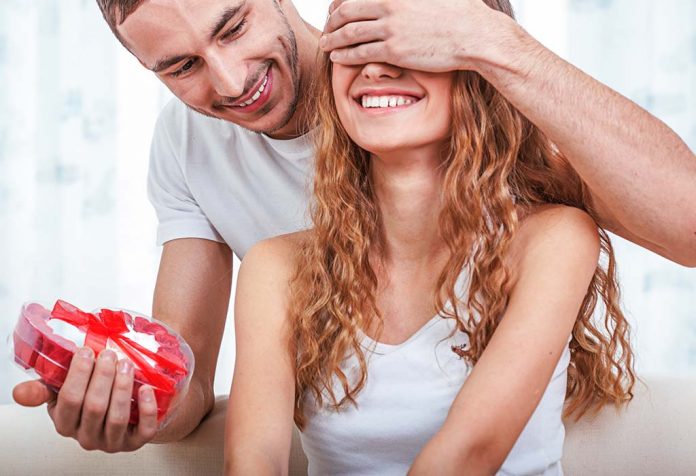 Giving your wife the perfect present seems like something any man would do. And sometimes getting the right present could make your love grow stronger and craft long-lasting memories. Just because you're married doesn't mean the romance should fade away. Ignite it this Valentine's by gifting your wife good memories and loving gifts. Here are some Valentine's present ideas for this season.
20 Thoughtful Valentine's Gift Ideas for Your Wife
A gift is something that is thoughtful and cherished – it's something that crafts memories and is used for years together. Thankfully, buying a gift doesn't have to feel like a difficult chore. To help you out, we've added a variety of items which are ideal for the gamer, the fashionista, and many other personas your wife could conjure up. Here is a list of the best presents for getting your wife this Valentine's!
Yoga Mat
A yoga mat might just what your wife needs if she exercises a lot, or if you just want to introduce her to the world of yoga. Either way, you don't have to worry about sweat and clean-ups with a non-sticky yoga mat. Get one that features a slick polyurethane construction which makes wiping away any sweaty residues a cinch, and that includes a rubber bottom prevents slipping and holds it firmly in place. This is one of the best valentines gifts for her without a doubt.
Doodling Books
Doodling books are a perfect way to introduce your wife to the world of drawing and get her creative juices flowing. Ideal for beginners and beyond, these have numerous exercises like zentangles, doodles, and even projects that involve doodling on textiles and wood, making it an absolute Valentine's treat!
T-shirt
We know what you're thinking – 'Isn't gifting a t-shirt amongst valentine's day gifts for wife too traditional or corny?'  We think not. In fact, we believe not. If your wife loves to cycle outdoors a lot, you'd be surprised what a sports t-shirt has to offer. It's also easy to wash and doesn't fade, which makes laundry time a breeze.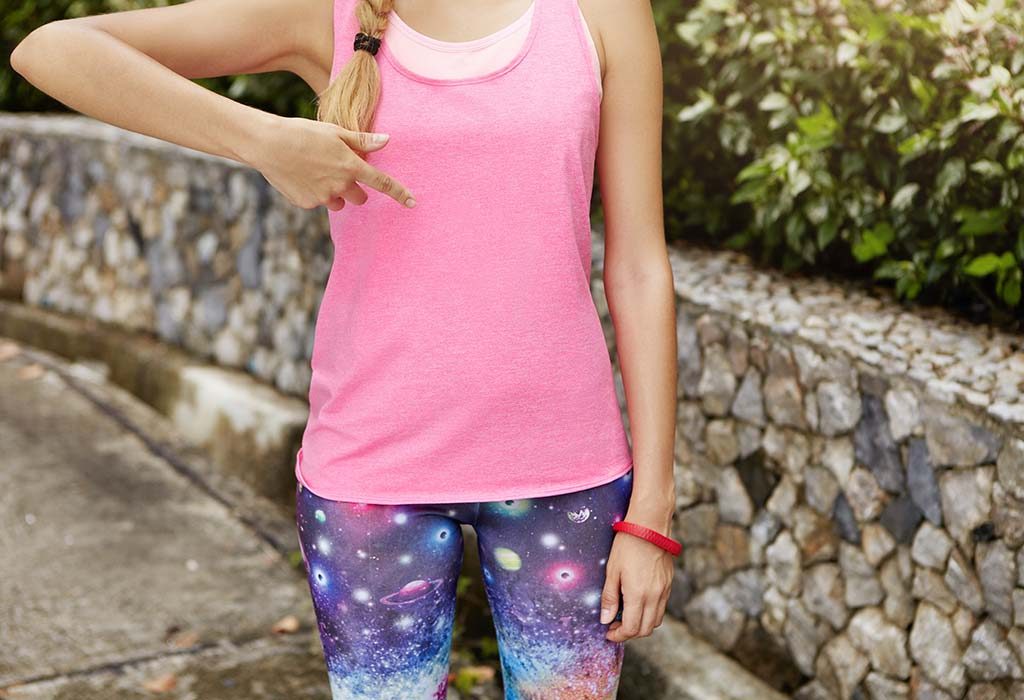 Journals
If your wife is having a hard time in her work life or other areas, you can make her day extra special by gifting her a thoughtful journal. Spiral-bound ones are our favourites! After all, penning your thoughts down on paper and writing positive affirmations are proven ways to change your life and live happier. It's hands-down one of the most mindful valentine gifts for your wife, one which will be appreciated for years to come.
Manga
Manga or Japanese comics which are translated to English are the craze these days. The diverse plots, creative cast of characters, and cultural worlds that expand and go beyond borders are what makes reading a treat. If you're a manga lover and want your wife to dip her toes into that world, then supernatural and shoujo manga are great for a start. These comics are filled with drama, dilemmas, doppelgangers, romance, and unexpected twists and turns involved. Gift her a volume this Valentine's.
Chocolate Cake
A chocolate cake is not only delicious, but it also melts hearts like a charm. Handcrafted to perfection and oozing with the goodness of cherries and cream, you'll have plenty of room for a dessert feast with one of these.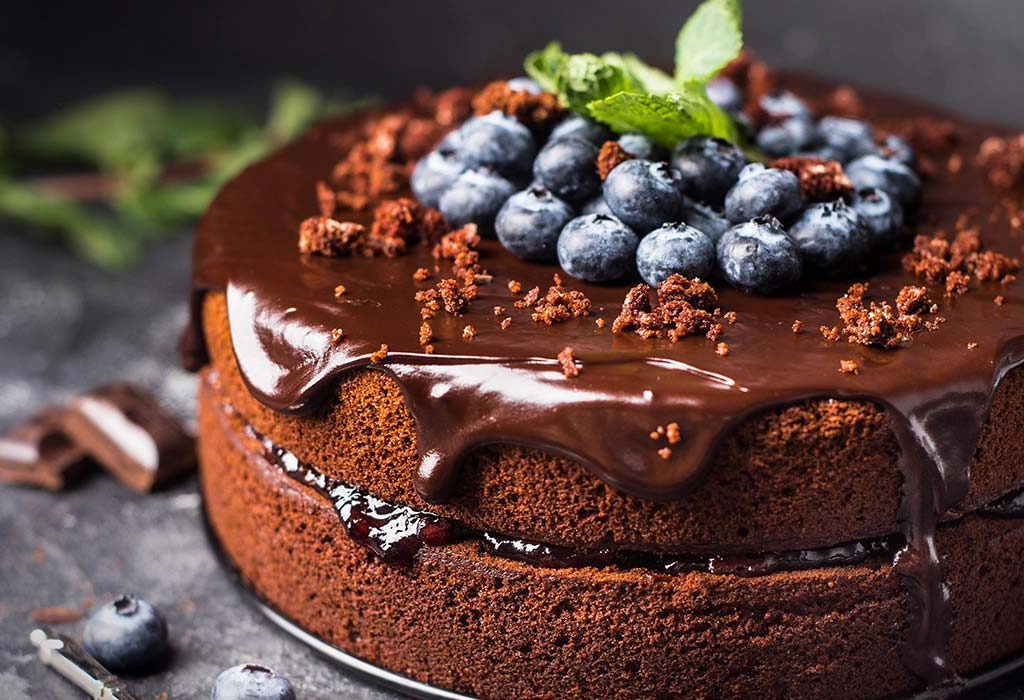 Weekly Meal Planning Pad
Is your wife trying to switch to eating healthier or having a hard time organizing her thoughts during meal prep? Get her a meal planner and notice how her stress melts away.
Rain Jacket
If you're feeling creative and want to gift her something functional, give a dazzling rain jacket a shot. It's got everything she'd ever want to face those rainy days in style. Make sure you get one with zippers and hidden pockets!
Cat Eye Sunglasses
Cat eye sunglasses are the trend these days and women love it. Let your wife feel chic with a pair of these. Trust us, it's worth every penny.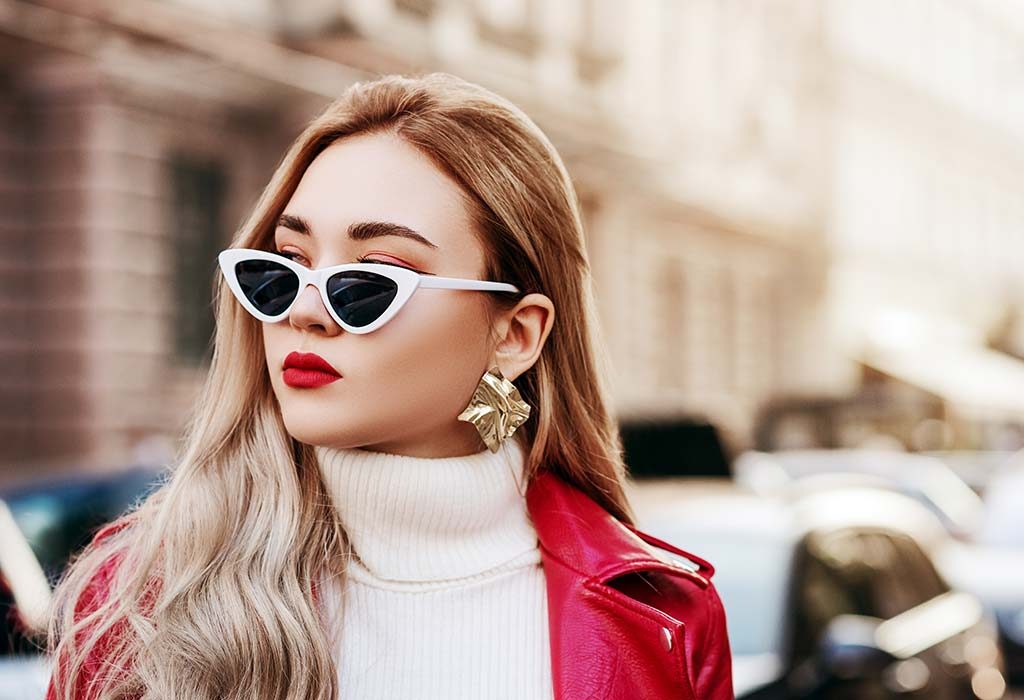 Deluxe Beauty and Moisturizer Set
Make sure her skincare routines and never boring but super unique every single time with a deluxe beauty and moisturizer set. They usually have everything you need, and give the skin a healthy glow. They also moisturize the pores thoroughly, making her skin radiant and gorgeous.
Bluetooth Over-the-ear Headphones
If your wife loves listening to music or does a lot of gaming, gift her a pair of stunning over-the-ear headphones this romantic season. It has everything she'd ever want, hands-down.
Bangle Set
Love bangles? Express your love with a gorgeous bangle set that she won't be able to take her eyes off.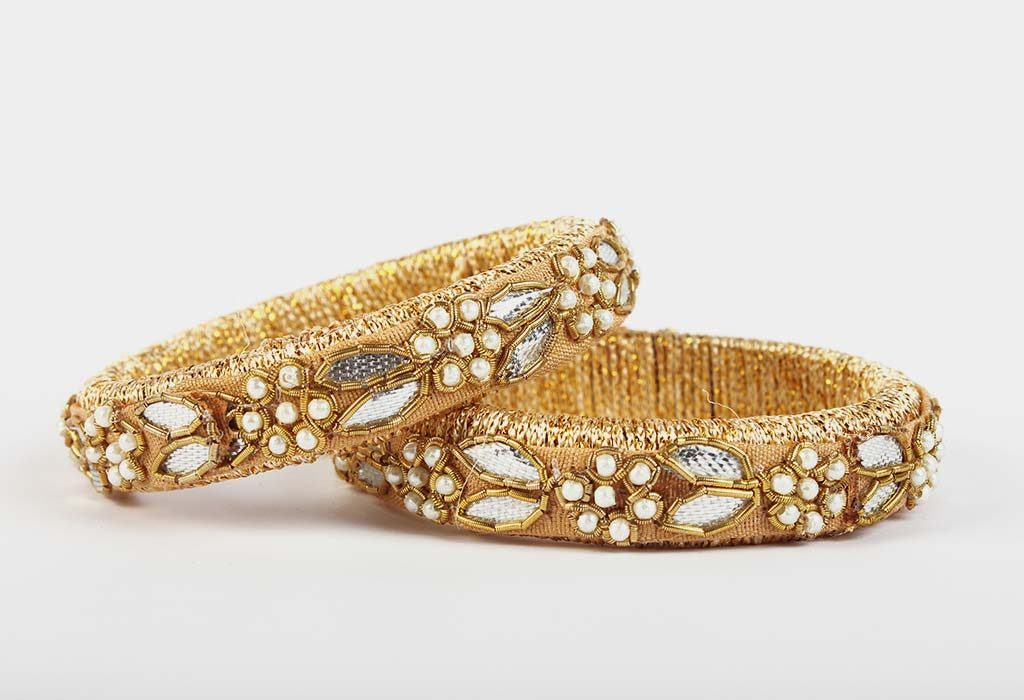 Sports Sneakers
For a woman on the run or the dedicated marathon aspirant, a pair of sneakers from any popular brand will get those feet moving. Who knows? You might have a pro athlete in the making.
Tote Bag
Make her lifestyle a lot easier and hassle-free with a chic tote bag that's designed to fulfil her shopping dreams.
Fragrance Sample Sets
Can't pick between perfume sets? Why not grab a fragrance set and give her the best of every world with multiple samples to choose from?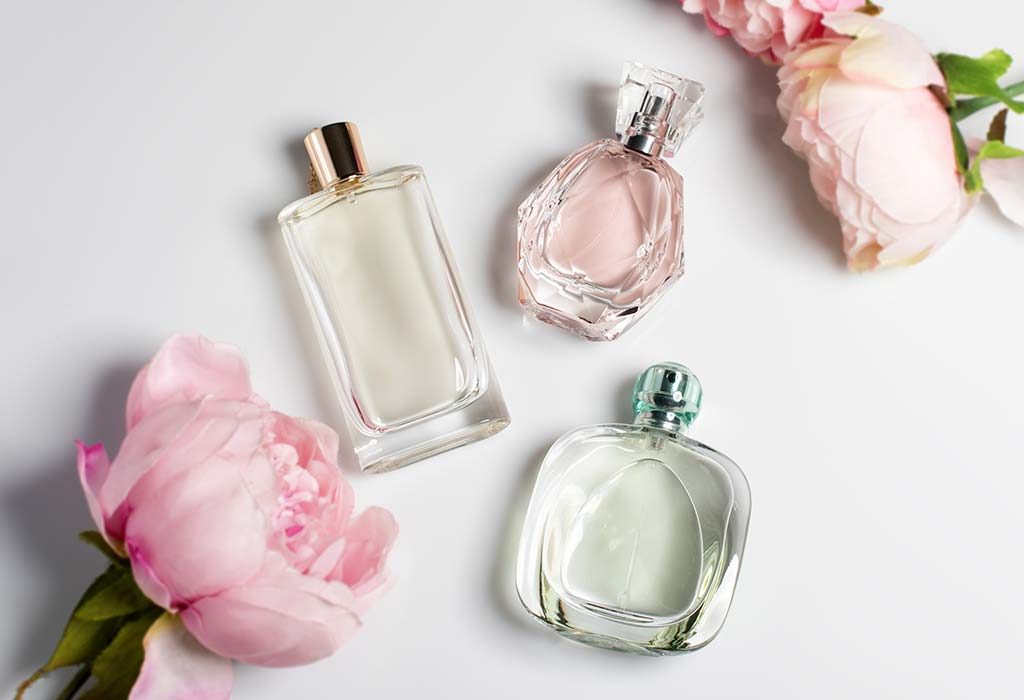 Diamond Stud Earrings
Make your love timeless by getting a set of beautiful diamond earrings that are sure to tug at her heartstrings.
Luxury Mattress
Spark up the romance this season and the years to come with this comfy but luxurious mattress. Gift your wife true comfort.
Sterling Jewellery Set
Every woman loves jewellery – what is more precious than a beautiful sterling jewellery set? It can be something that she cherishes for years to come.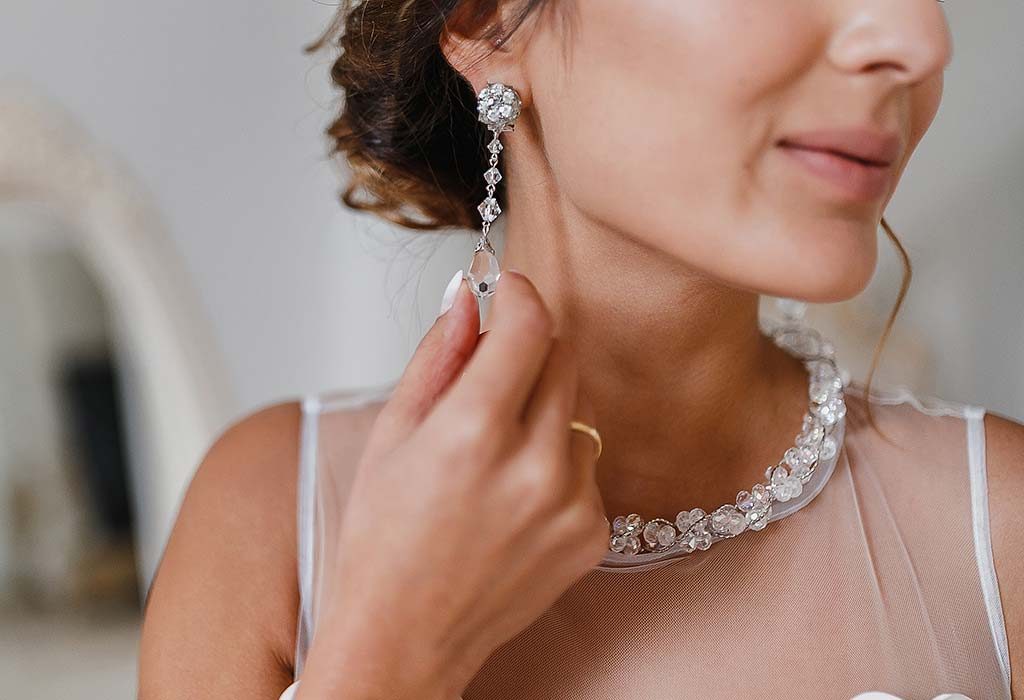 Wine Set
Wine and women go well together, and this delectable wine set is sure to hit the spot. It's the perfect Valentine's day gift when delivered to her doorstep.
Minimalist Makeup Set
Every woman's dream is to become a beauty diva with flawless and picture-perfect skin. A makeup set for women includes a touch of minimalism which makes it perfect for hydration and regular use. And who said minimalism can't be classy?
The best gift to give to your wife is the gift of love, but our top 20 Valentine's day gift ideas can also do the trick! Don't forget the three magic words – "I love you", because that's what makes bonds stronger and everlasting.
Also Read:
Ways to Make Valentine's Day Wonderful for Your Wife
Tips to Plan a Surprise Valentine's Getaway with Your partner
DIY Home Decor Ideas for Valentine's Day