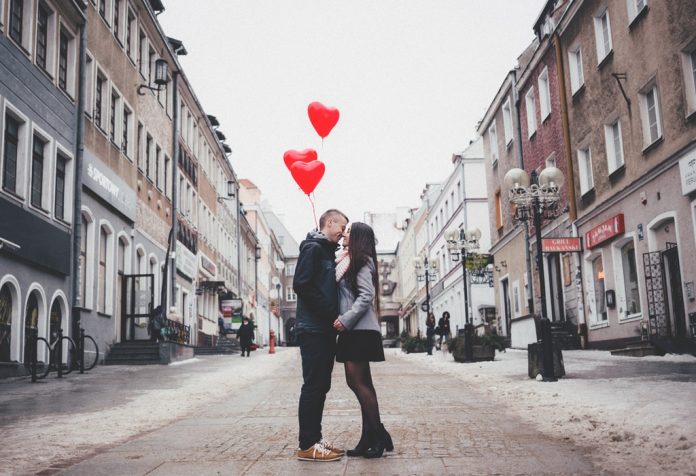 Want your darling husband to sit up and take notice of you? Want to get that romance back on track? Surprise him this Valentine's day by making him a handmade card with a sweet little poem written on the inside. And in case you're finding it difficult to put your feelings down in words, here's a collection of 5 romantic poems, just for you.
You may not have a way with words when it comes to writing poems, but don't let that stop you from writing one for your husband. Here are a few Valentine's day poems for you to choose from and enthrall your husband with.
Romantic Valentine's Day Poems for Him
A Valentine's day poem by Joanna Fuchs, which sends the message of 'I'll love you forever and always
            Always Valentine
I'll always be the one who looks at you,
And sees you in a fond and loving light;
I'll always know that you're the one for me,
Because when we're together, life is right.
You'll always be my love–my hero, too,
The person I can count on constantly.
You satisfy me like no other could;
I'm ecstatic that it's you who makes us "We."

      I'm always thankful for the day we met;
     I love you, and I'm happy you are mine.
    I'll always feel this joy, this bliss, this peace,
     If you'll be my love forever, Valentine.
2. A sweet and short love poem by Amy E. Nelson, which speaks of the blooming love between a husband and wife.
  For My Husband…
I love you with all my heart
Right from the very start
Our love grows stronger everyday
With everything you do and say
Happy Valentines Day
Our love is here to stay.
3. A heart-touching poem by Marlene Elwood, that talks about eternal love and soul-mates.
     Forever
I've loved you from the start of time
I'll love you till the end
you truly are my soul-mate,
my love, my life, my friend.
Happy Valentine's Day!
4. A poem by Denese H. Boyett, which speaks of an exquisite and profound love.
     Words Are Not Enough
No words could ever tell you,
No action could express
The way I feel about you,
With you, my life is blessed.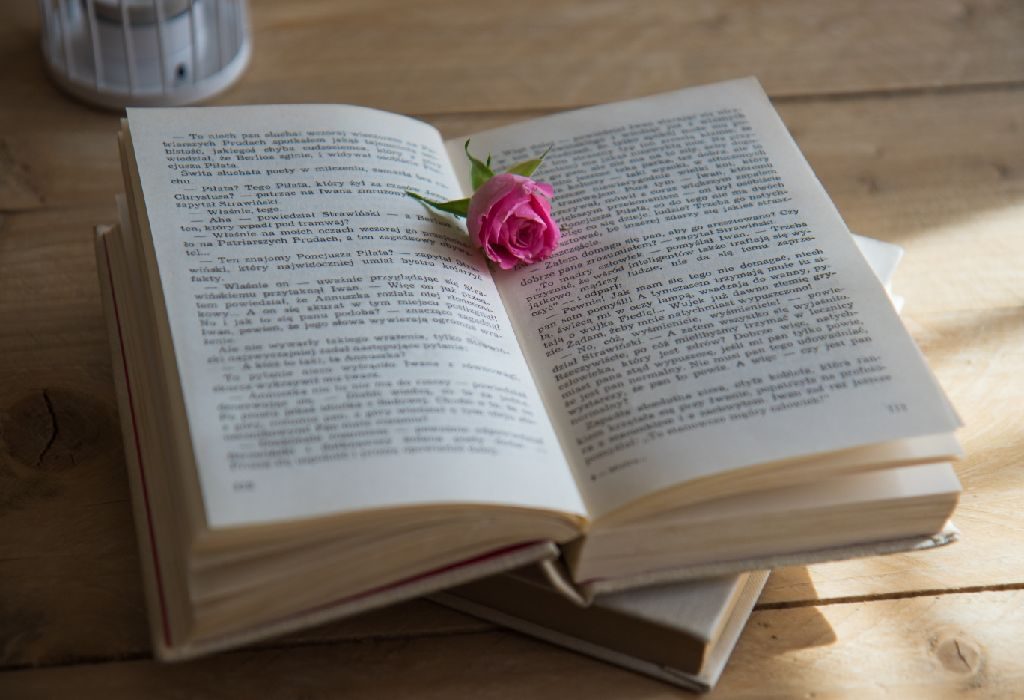 You're my once in a lifetime.
You make my life complete.
You are my blue ribbon
In the shadow of defeat.

     There's nothing I could ever say,
     And nothing I could do
     To let you know just how much
     Love is in my heart for you.

You're the light in my tunnel.
You are my pot of gold.
You are the strength that gets me through
When despair has taken hold.
5. A warm, beautiful poem by Sheila M., that will let your husband know how invaluable you consider your time spent together, and how you'll cherish them forever.
          Precious Moments
Just the sound of your name, and I flush with love.
You are the most precious gift that God has blessed me with,
Knowing you love me makes my dream come true.
For I live only for the moments spent with you.
Short or long, these poems will surely take your husband's breath away, reignite the lost spark in your marriage, and make this Valentine's day memorable for both of you.