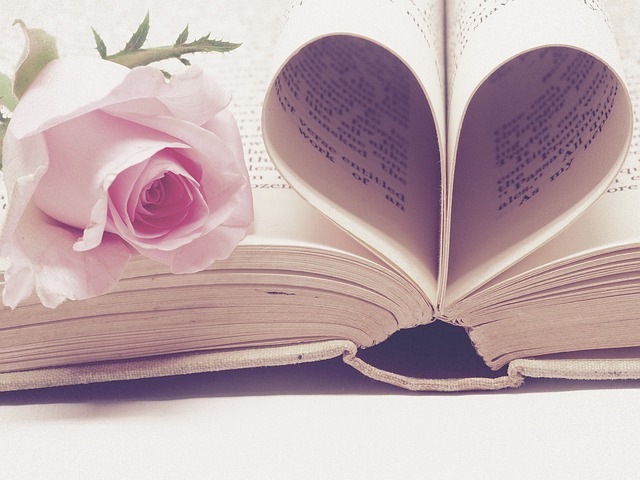 Last Updated on
Are you exploring the perfect way to express your love and care for your better half? Valentine's Day quotes could be the best way to do so. Here are some beautiful quotes for you to share with your husband, along with the gift you have planned for him.
February is the month of love, when you express and share all the care and warmth with your partner. You may share it as a gift, as flowers, greeting cards and as poems of love. Here are some romantic quotes, handpicked from different authors, to make it easy for you.
25 Happy Valentine's Day Quotes for Husband
"I could search my whole life but never can find another you.. I love my life because it gave me you..I love you because you are my life." – Anonymous
"For it was not into my ear you whispered, but into my heart. It was not my lips you kissed, but my soul." – Judy Garland
"You rule my days, you rule my nights. You are the reason if people find me smiling bright!" – Anonymous
"This valentine, I want to confess that I don't want you to change at any cost. I love the way you are." – Anonymous
"For you see, each day I love you more, today more than yesterday and less than tomorrow." – Rosemonde Gerard
"Love is just a word until someone comes along and gives it meaning." – Anonymous
"Love shows itself at the strangest of times. But when it does, those times become beautiful, memorable and perfect" – Anonymous
"Love is a symbol of eternity. It wipes out all sense of time, destroying all memory of a beginning and all fear of an end." – Anonymous
"February – the month of love..?!! No wonder the shortest one in the calendar." – Dinesh Kumar Biran
"The more time we spend together, the more I see how much we are alike. Which in itself is amazing! You are my stomach ache from never-ending laughter!" – Anonymous
"Love is something eternal; the aspect may change, but not the essence." -Vincent van Gog
"If you live to be a hundred, I want to live to be a hundred minus one day so I never have to live without you." – A. A. Milne
"My heart is so intertwined with your heart that it stops beating when we are apart." – Anonymous
"Love is an irresistible desire to be irresistibly desired." – Robert Frost
"It's not every day that I tell you I love you…OK, maybe it is, but Valentine's Day is still special." – Anonymous
"When I am with you the only place I want to be is closer." – Anonymous
"The journey of life may be tenacious and full of potholes still it will be worth covering when you are with me." – Anonymous
"I love you not only for what you are, but for what I am, when I am with you." – Anonymous
"Oh, if it be to choose and call thee mine, love, thou art every day my Valentine!" – Thomas Hood
"The most authentic thing about us is our capacity to create, to overcome, to endure, to transform, to love and to be greater than our suffering." – Ben Okri
"You know you're in love when you can't fall asleep because reality is finally better than your dreams." – Dr Seuss

"If I had a flower for every time I thought of you… I could walk through my garden forever." – Alfred Tennyson

I've tried so many times to think of a new way to say it, and it's still I love you." – Zelda Fitzgerald

"You may hold my hand for a while, but you hold my heart forever." – Anonymous

"Sometimes all you need is a hug from the right person and all your stress will melt away." – Anonymous
Use these special valentines quotes for your husband and make him realise your love and affection. If you have that poetic skill in you, add some of your own melodious and rhythmic lines and amaze him.
Also Read:
Ways to Make Valentine's Day Wonderful for Your Wife
Tips to Plan a Surprise Valentine's Getaway With Your partner
DIY Home Decor Ideas for Valentine's Day