20 Best Single Dad Quotes That Will Melt Your Heart
In this Article
Being a dad is hard, but when you have to do it all by yourself, it becomes even harder. There are many reasons why a man would be left to raise a child on his own; this could include the death of his wife or a separation. Either way, for a man to step into the shoes of a mother as well as a father is very challenging; especially when it comes to raising daughters. Every single dad's journey is different, and for some, it can be harder than others due to different circumstances.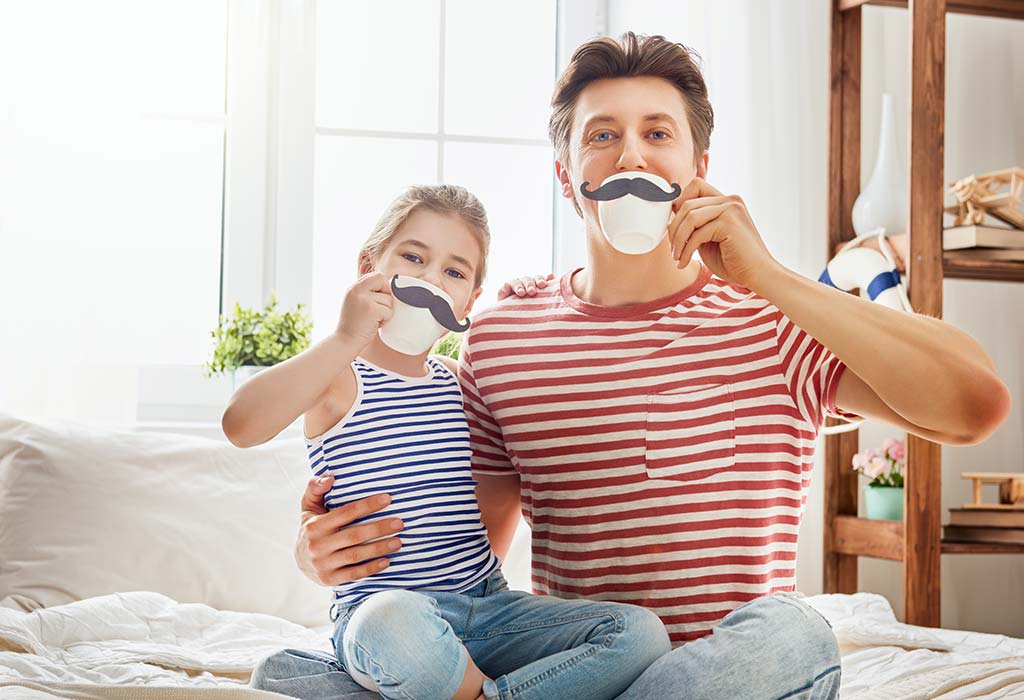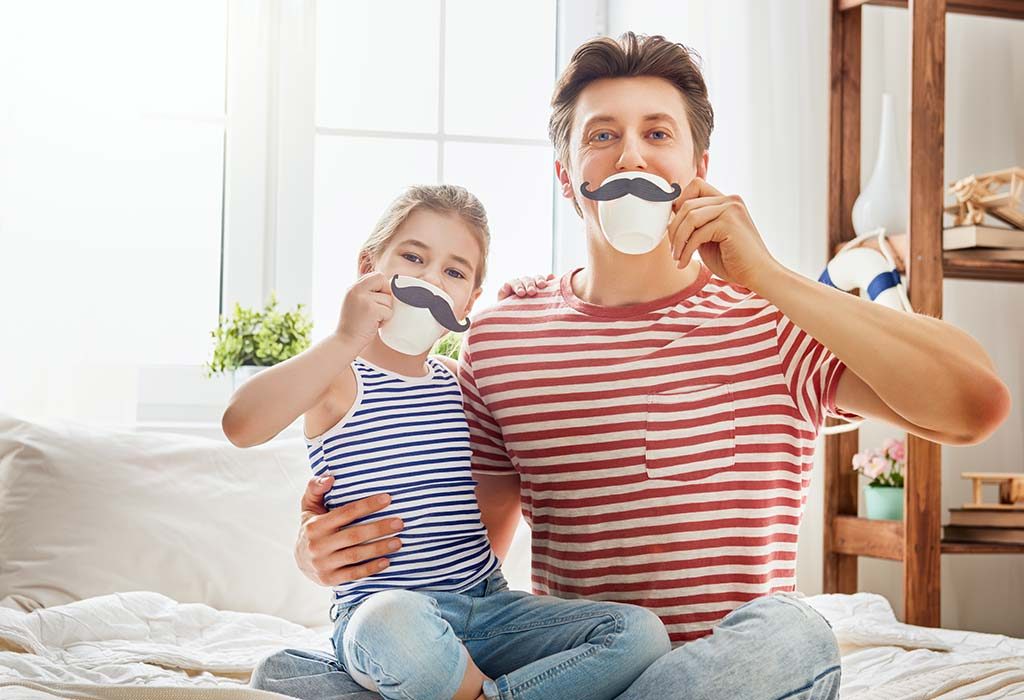 Generally speaking, it is the woman, the mother, who tends to be the more nurturing of the two parents and often takes on the major role when it comes to raising children. While men love and care for their children, they may not be as nurturing as a woman can be. It is just how human beings are made. Even so, fathers around the world have raised children all by themselves and done a fine job of it.
Single dads do not get the same amount of respect that they deserve, and sometimes it is good to appreciate the single dads out there for all that they do. Whether you are looking for single dad Father's Day quotes or single dad laughing quotes, we have some wonderful ones to share that will melt your heart.
20 Amazing Quotes for All Single Fathers
Here are some single father quotes:
"A father is always making his baby into a little woman. And when she is a woman, he turns her back again." – Enid Bagnold
"The heart of a father is the masterpiece of nature." – Prevost Abbe
"There is nothing that moves a loving father's soul quite like his child's cry." – Joni Eareckson
"Loving my son, building my son, touching my son, playing with my son, being with my son, these aren't tasks that only super dads can perform. These are tasks that every dad should perform. Always. Without fail." – Dan Pearce
"Any man can be a father, but it takes someone special to be a dad." – Ann Geddes
"Noble fathers have noble children." – Euripides
"I can't even give my father a proper gift. Every single Father's Day means so much to me. I'm so close to him. He's my big brother, but also my father." – Kyrie Irving
"Being a single parent is twice the work, twice the stress, and twice the tears. But also twice the hugs, twice the love, and twice the pride!" – Unknown
"A boy, by the age of three years, senses that his destiny is to be a man, so he watches his father particularly- his interests, manner, speech, pleasures, his attitude towards work." – Benjamin Spock
"Becoming a father increases your capacity for love and your level of patience. It opens up another door in a person – a door which you may not even have known was there. That's what I feel with my son. There's suddenly another level of love that expands. My son is my greatest joy, out of everything in my life." – Kyle MacLachlan
"Being a father means you have to think fast on your feet. You must be judicious, wise, brave, tender, and willing to put on a frilly hat and sit down to a pretend tea party." – Matthew Buckley
"A good father is one of the most unsung, unpraised, unnoticed, and yet one of the most valuable assets of our society." – Billy Graham
"A father is the one friend upon whom we can always rely. In the hour of need, when all else fails, we remember him upon whose knees we sat when children, and who soothed our sorrows; and even though he may be unable to assist us, his mere presence serves to comfort and strengthen us." – Emile Gaboriau
"Becoming a good father is not about learning five practical handy techniques that can be pulled out of the kitbag whenever they are needed. It's a mind game. It's about having a set of attitudes and ideas that shape what you do in the thousands of different situations you find yourself in as a dad." – Tony Payne
"The greatest mark of a father is how he treats his children when no one is looking." – Dan Pearce
"Being a father is about adaptation and about making the most of the opportunities that are given you." – Colin Adams
"Dads are most ordinary men turned by love into heroes, adventurers, story-tellers and signers of songs." – Pam Brown
"I do so admire those who are alone. Alone to raise a part of their future. From the child's birth, to the age of teen, to be taking care of the adolescent. I do not think there is a greater task, to be the only adult in the child's life. What you do is twice as rewarding. Twice the love for a single parent. You also are the one to receive twice as much from your child. Throughout your child's life here, you are the most important element. Even in the later years of your life, your child remembers those past times. Those times of great troubles that were spawned from being a single parent." – Unknown
"A single parent's prayer: Lord, help me be the mother and father to my children. Keep me healthy and strong on those days when I am weak. Remind me to love them in the same way that you have shown that special love for me. Amen." – Unknown
"God please bless single parents,
See the trials that they go through.
Please be their guiding light,
As they try to love for two.
May they never be discouraged,
Life is not exactly as they planned.
May they always have loved ones near,
To support and lend a hand." – Mary G
As a single dad, it must be overwhelming thinking about how you will raise your kids; after all, there is a saying, "It takes an entire village to raise a child, so how can one single man do it alone?" Always remember that you are much braver than you previously thought and that you are someone to be looked up to and appreciated.
Life may not be what you expected, and it may bring some serious challenges your way, but what makes you more amazing than others out there is your ability to keep moving forward. It is your ability to face the challenges that lie ahead and use them to get stronger. It is the sacrifices that you make every single day for the benefit of the little lives that depend on you that make you special.
Share your journey with others and never be afraid to ask for help if you need it, you will be surprised to see how many people admire you for what you are doing. If you are looking for any quotes on being a single dad, we hope the ones above were to your liking.
Also Read:
Single Parent Tips for Raising a Child Alone
Financial Tips for Single Parents