New Year's Resolutions for Couples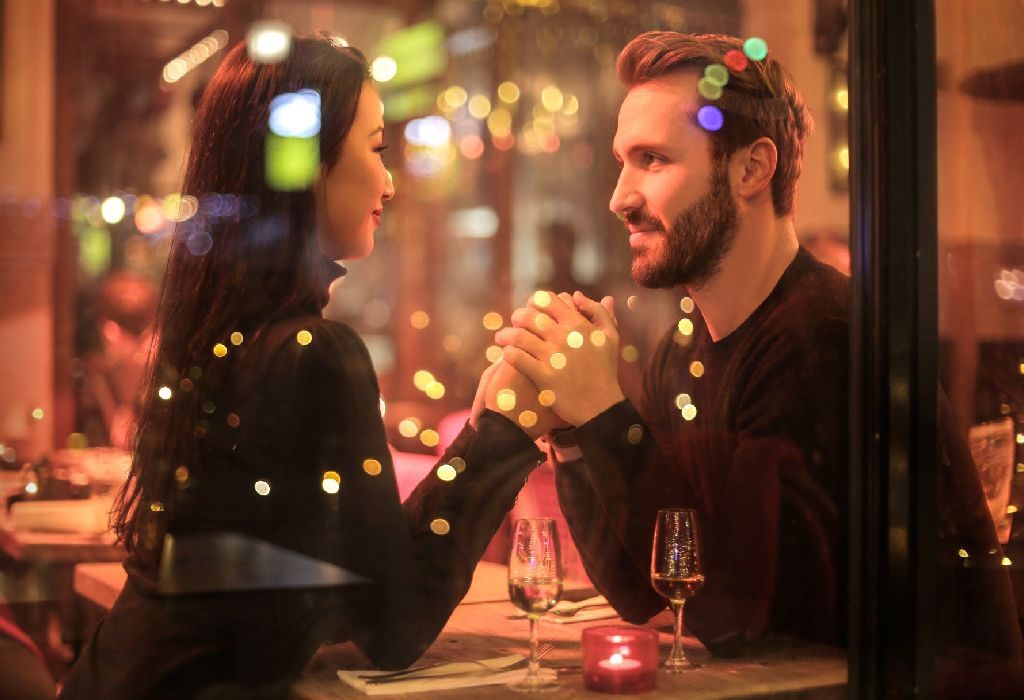 In this Article
It's that time of the year again! New Year is around the corner, and it's not just party time; it's also time to start thinking and planning for the year ahead, thinking about the changes you would like to make so this new year turns out to be even better than the last.
Ever tried your hand at making New Year's resolutions? Didn't last long, did it? When taking a New Year's resolution alone, you may find it hard to stick to it and give up easily. Having some company, someone to give you a little nudge every time you think of giving up, might just make you see it through, don't you think? So this year, be a little more romantic, be a lot more strong, make joint resolutions with your partner, and help each other stick to them. Here are a few resolutions-for-two ideas for you and your partner:
10 Best New Year's Resolutions
1. Sweat Together
It's a hectic lifestyle we live today, with little time for anything other than work. This New Year, take a resolution to exercise daily and stay in shape. Get your partner to be your workout buddy.
2. Schedule Date Nights
When was the last time you spent a romantic evening with your partner? And no, anniversary dinners and birthday celebrations don't really count. Where's the time, you ask? Well, make some. Take a couple of hours or so off your busy week, plan an evening out with your partner and have some fun together.
3. Draw Up Household Budgets Together, Include Charitable Donations
Discussing finances with your partner might feel awkward at first, especially if he is a reserved individual. But trust me, once you cross that initial barrier, it'll get more comfortable and go a long way in bringing the two of you closer. Also, enrich your relationship by doing 'good things' together. Keep aside a set amount of money each month/ year for charity.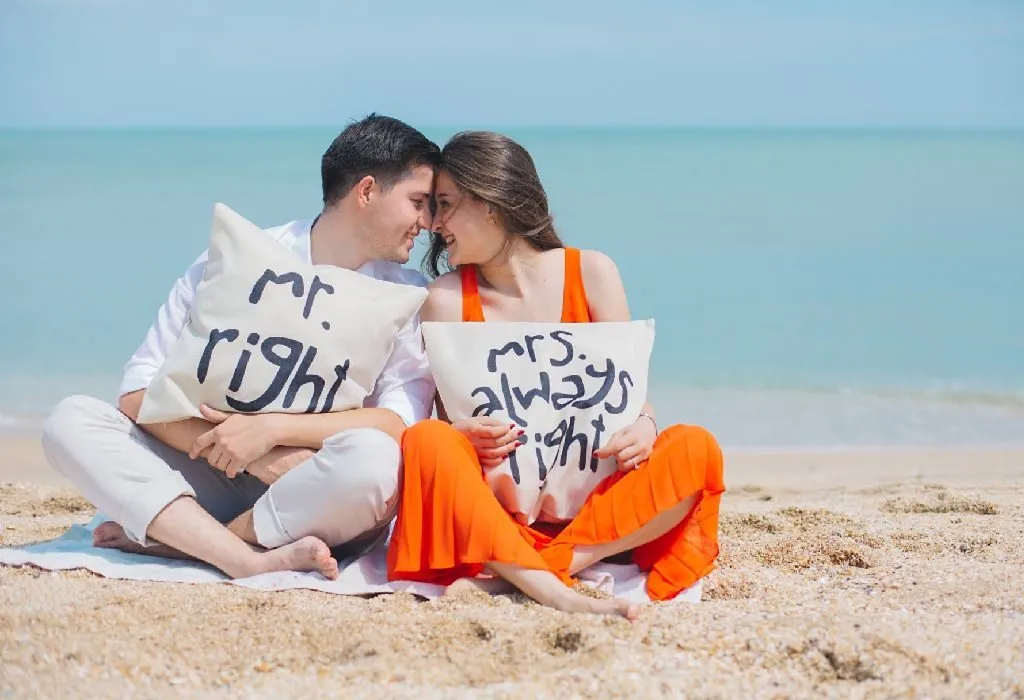 4. Read Together
Falling in love is easy, staying in love is hard. Lasting relationships don't just happen- it needs time and effort, it needs constant nurturing. This New Year, make it a point to read together at least one book on how to strengthen your relationship.
5. Start a New Hobby Together
Be it gardening or playing musical instruments or learning a foreign language, find something new that you and your partner are both interested in, and give it a go.
6. Make a Bucket List
Maximize every moment of your life with each other. Make a list of things you want to do together, and shared dreams you want to fulfil before you die.
7. Break a Bad Habit Together
You don't like him smoking; he's tired of your nagging. You wish he wouldn't get so jealous for no reason; he wishes you would spend less on branded clothes. There are a few habits you would both like to get rid of in the other. Well, here's a solution. Starting this New Year, make a deal to get rid of these habits one by one.
8. More Kisses, More Hugs
Touch is a powerful thing- it instantaneously makes you feel connected. Never leave the house without a kiss or a hug, give each other back massages. They may seem to be simple things, but these everyday gestures go a long way in letting your partner know you care.
9. Keep Assumptions at Bay
We have a habit of making assumptions of even minute things. It can be called an individual's way of assessing things. However, not always are our assumptions accurate. Before you assume your partner has done something to upset you, it would be best if you have a conversation about it politely. Making assumptions will do no one good. Instead, it will create a communication barrier, further leading to breakouts in a relationship.
10. Drop Little Appreciations Once in a While
Resolutions are all about doing things we want to achieve. This year make one more resolution by appreciating your partner once in a while. Small texts or direct compliments like "I love you" "You make my day" "You look beautiful today" can spice up your relationship and keep you away from a detached mood.
This New Year, take up joint resolutions, make your life more romantic and further strengthen your relationship with the love of your life.
Also Read
1). New Year Eve Party Dinner Ideas With Recipe
2). Top Movies to Watch on New Year's Eve With Family