A Good Savings Plan Helped Me Raise My Child Like a Super Mom!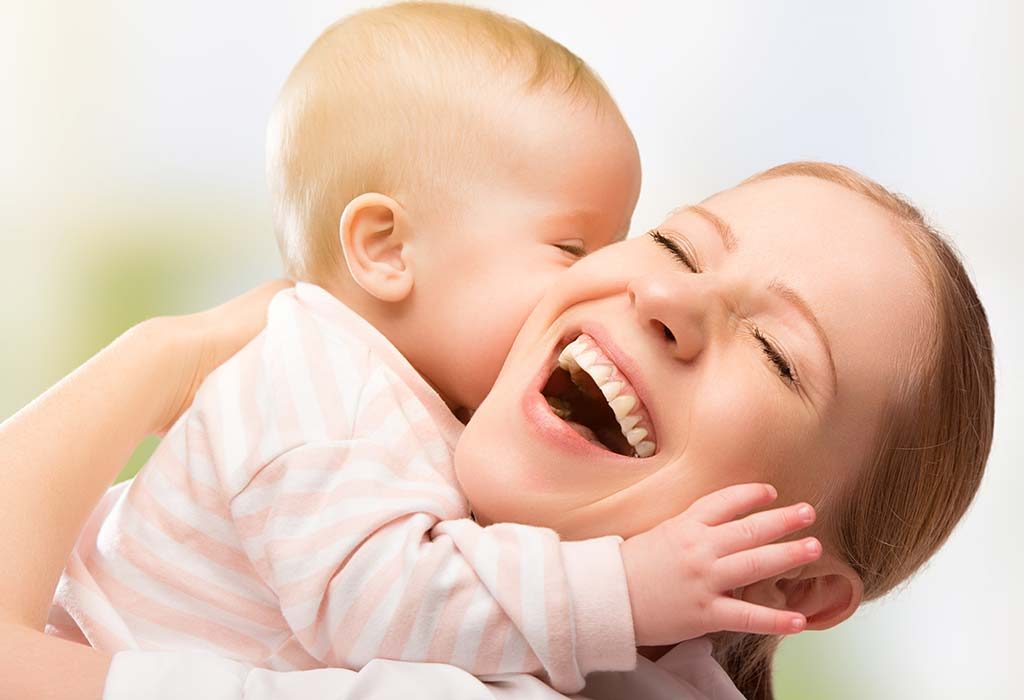 Motherhood is one of the most beautiful phases in a woman's life. It's a phase that every woman dreams about and looks forward to as well. So, when the news of a new life growing inside me was confirmed, I was on cloud nine. My happiness knew no bounds! I felt like I was God's favourite and was blessed like none. The nine-month wait seemed too long to be able to hold my bundle of joy in my arms. As the feeling started sinking in, I started to prepare for the arrival of my little one. The little room attached to our bedroom that I was desperately waiting to turn into a nursery was finally seeing the light of the day. From the walls to the curtains, and from the little bed and almirah to the colour scheme, everything was done with a lot of research. Tiny baby clothes, mittens and shoes, soft cuddly toys, a cute little crib with musical toys hanging from it, a floor gym and what not – the nursery was all set by the time my ninth month started.
But this wasn't the only planning I did as a mother-to-be. I have always been a careful spender. I have believed in planning and managing my finances well in advance, and this was one extremely important thing I wanted to do for my little one before it came into this world. As a responsible mother, I wanted a financially secure future for my child. Most of my cousins and friends that I discussed this with were quite amused and thought I was thinking too much. The ones who were already parents said that they did keep aside some money from time to time, but only to use it in the near future, like a first birthday party or nursery admissions.
But I did not want to plan short-term and in bits and pieces. My thoughts were clear- I wanted some proper planning for my little one. Whether it was my child's nursery admission, first birthday, further studies, or unforeseen expenses, I understood the importance of saving for a rainy day. I wanted to make sure I had control over any unfavourable situation that may come up in the future.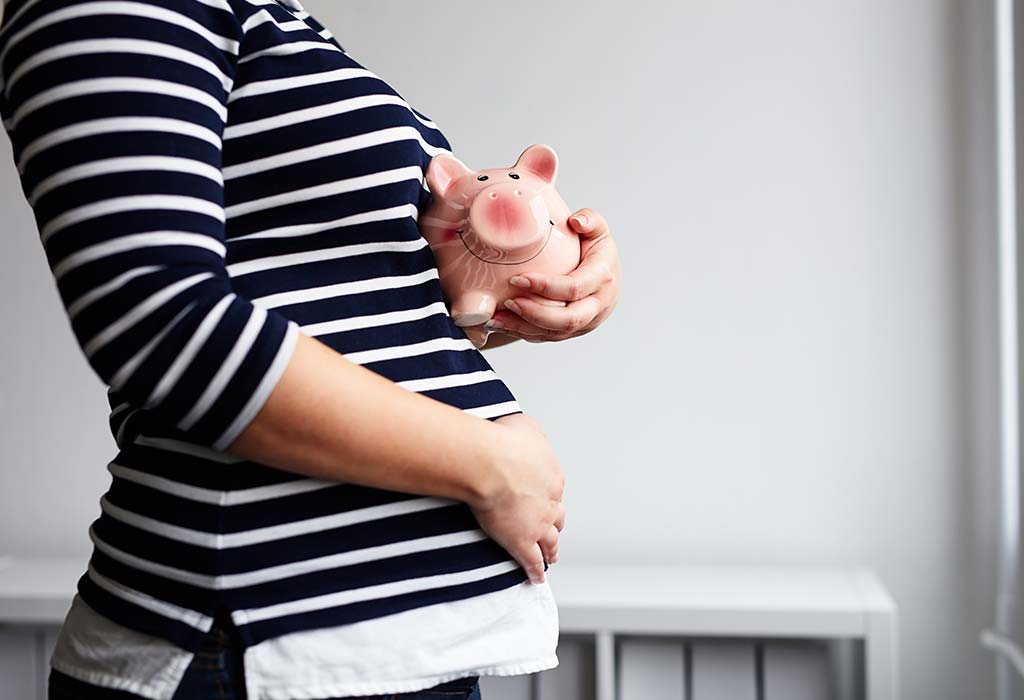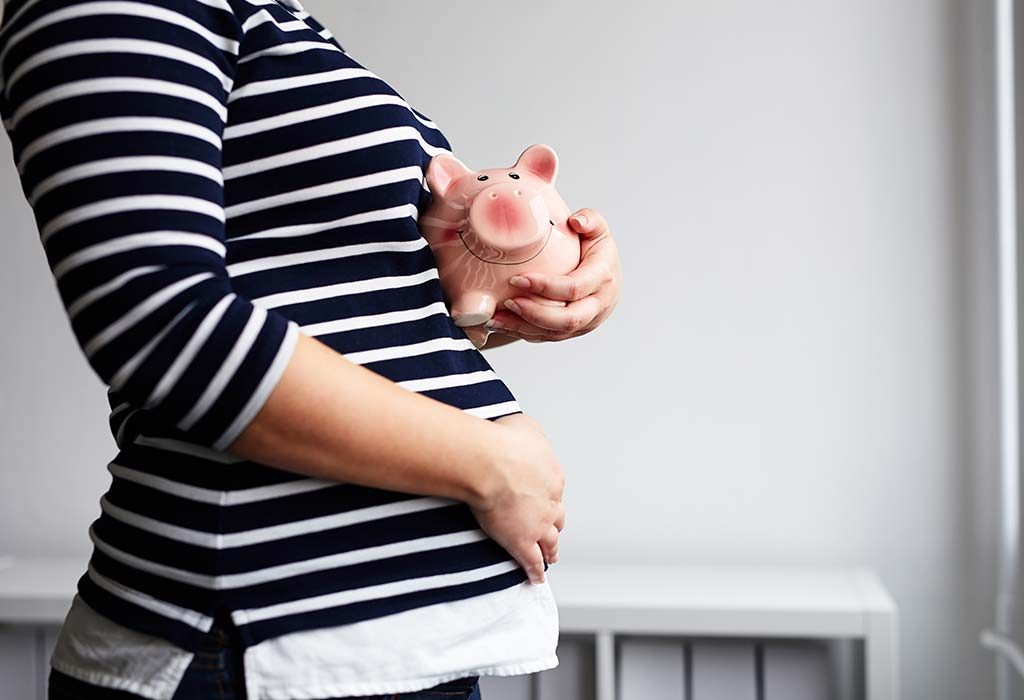 How to go about it in a planned manner with the assurance of proper returns was a big question for me. I started researching and exploring the options available. Someone had suggested investing in a good FD plan, so I did some research and asked my family and friends if they had invested in one.
I was told that fixed deposits are one of the safest investment options for my family's needs. What I understood was that if one invests in a fixed deposit, it is important to see if it has a high stability factor and that it promises the safety of one's principal amount. I learned that fixed deposits help you in controlling and managing your investments with better flexibility, and the returns are guaranteed. You also have the option of choosing a short-term or long-term plan based on your needs. But when you opt for an FD plan, it is important to see which one offers you the best interest rates on your investment, what amount you will get on final maturity, and what other benefits are associated with your FD plan. The more I read about fixed deposit plans, the more intrigued I was – a one-time investment with returns over a period of time was just what I needed to secure my baby's future. During my fifth month, as I was looking for the best financiers for my investment, a close friend suggested that I consider the Bajaj Finance Fixed Deposit. I researched about it online, and found it to offer some of the most attractive features. I finally invested with Bajaj Finance, and chose the tenor and payout frequency as per my convenience.
The Bajaj Finance Fixed Deposit Plan that I opted for was highly beneficial for me. The interest rates they offered were one of the best in the market. I could check the maturity amount for my FD plan well in advance, and the amount I received at the end of the tenor was more than suitable for my daughter's admission (I delivered a healthy baby girl).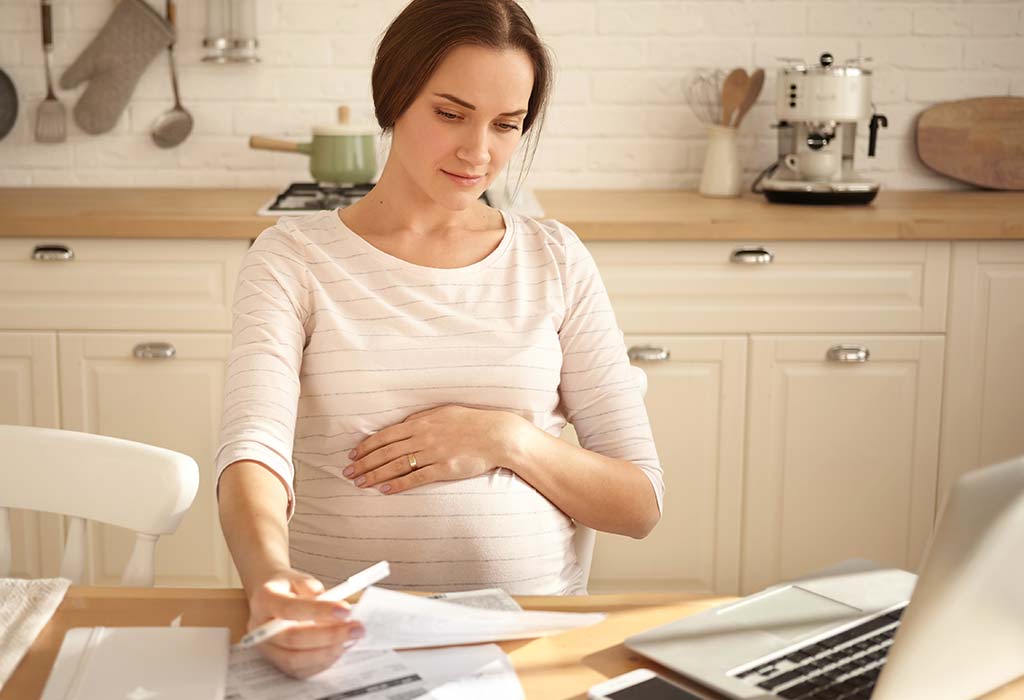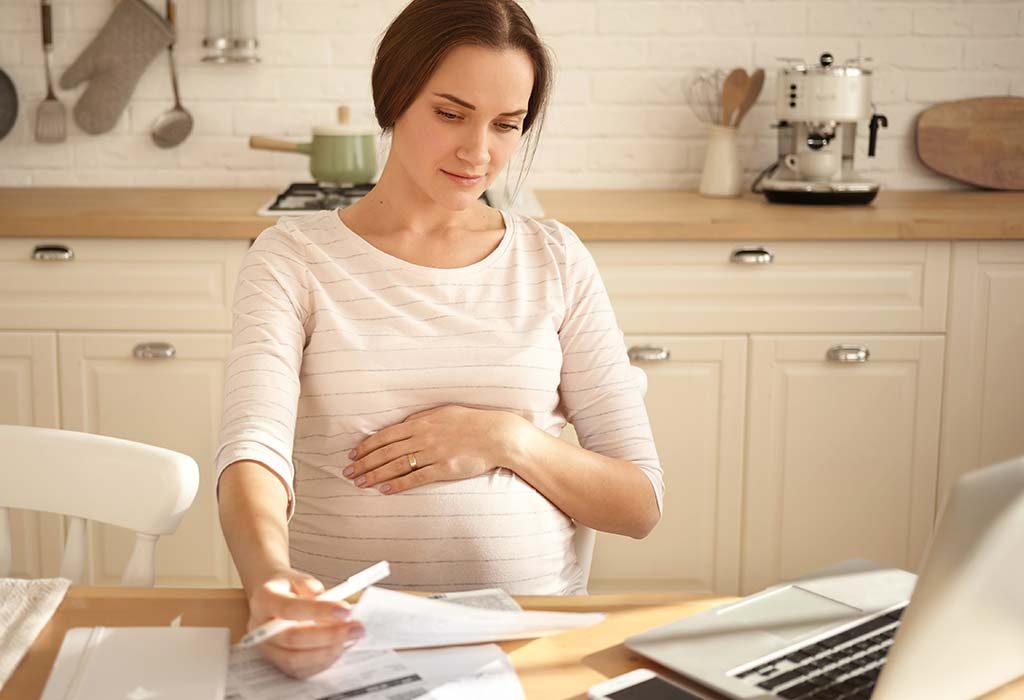 I had a great investment experience with Bajaj Finance, where the representatives provided me with all the information I sought before I could invest. I got to know about some of their cool features, like the multi-deposit facility, auto-renewal facility, and easy online investment processes. I also visited one of their digitally-enabled branches in Pune, which were equipped with digital counters, Alexa kiosks and Wi-fi enabled tabs.
Investing with Bajaj Finance FD was definitely a crucial step that I took during my pregnancy. Planning my child's finances much in advance has really sorted my life. A good savings plan really helped me in raising my daughter well. My next FD is for her higher education. Even if I am not around, I know that my child's future is in safe hands. And this is one guarantee that all parents need in order to secure the lives of their children.