The 5 Best Autumn Vacations With Your Family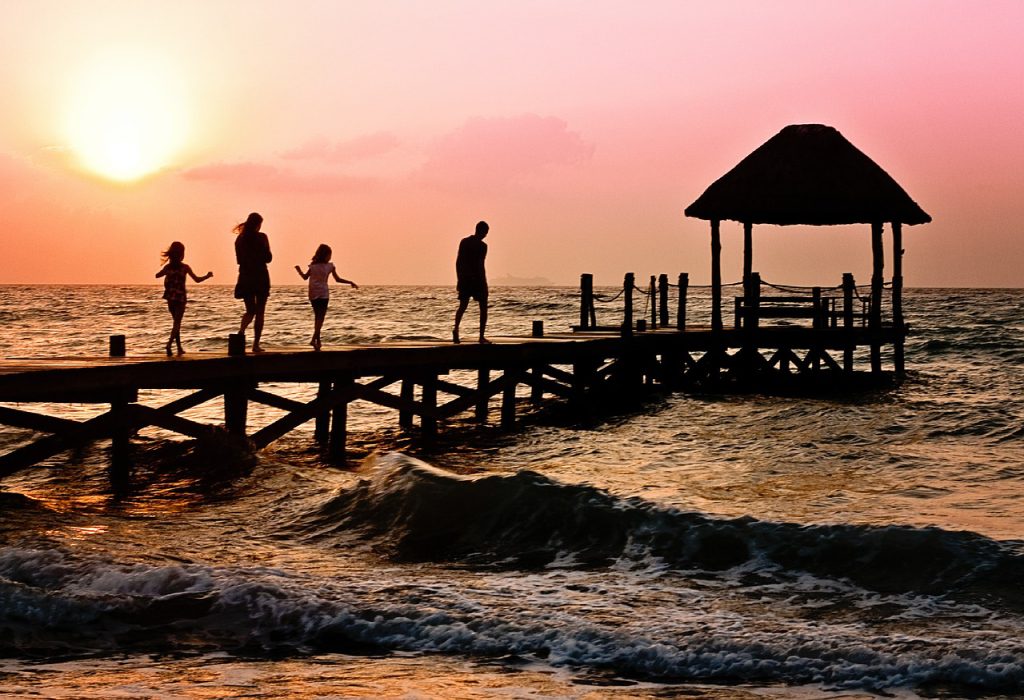 In this Article
India has always attracted visitors from around the globe. Our country remains a beauty no matter what the season or weather is. But, there are those few places around the country that look spectacular and wow tourists during specific times of the year.
October is here and school vacations have started everywhere. Why stay home when you can take your kids out to explore the beautiful landscapes that particularly look spectacular during this month of October and November? We give you a quick line up of the best autumn family vacation ideas in India.
Five Places to Visit in India in October and November
1. Coorg
Ah Coorg! Everyone who has visited Coorg will swear by it. Coorg, also called Kodagu, lies at about 252 km from Bangalore. The rolling hills, lush forests, tea and coffee plantations, mysterious crevices, orange groves…don't you want to visit Coorg already? If you are in for some adventure, don't miss out on the white water river rafting and trekking.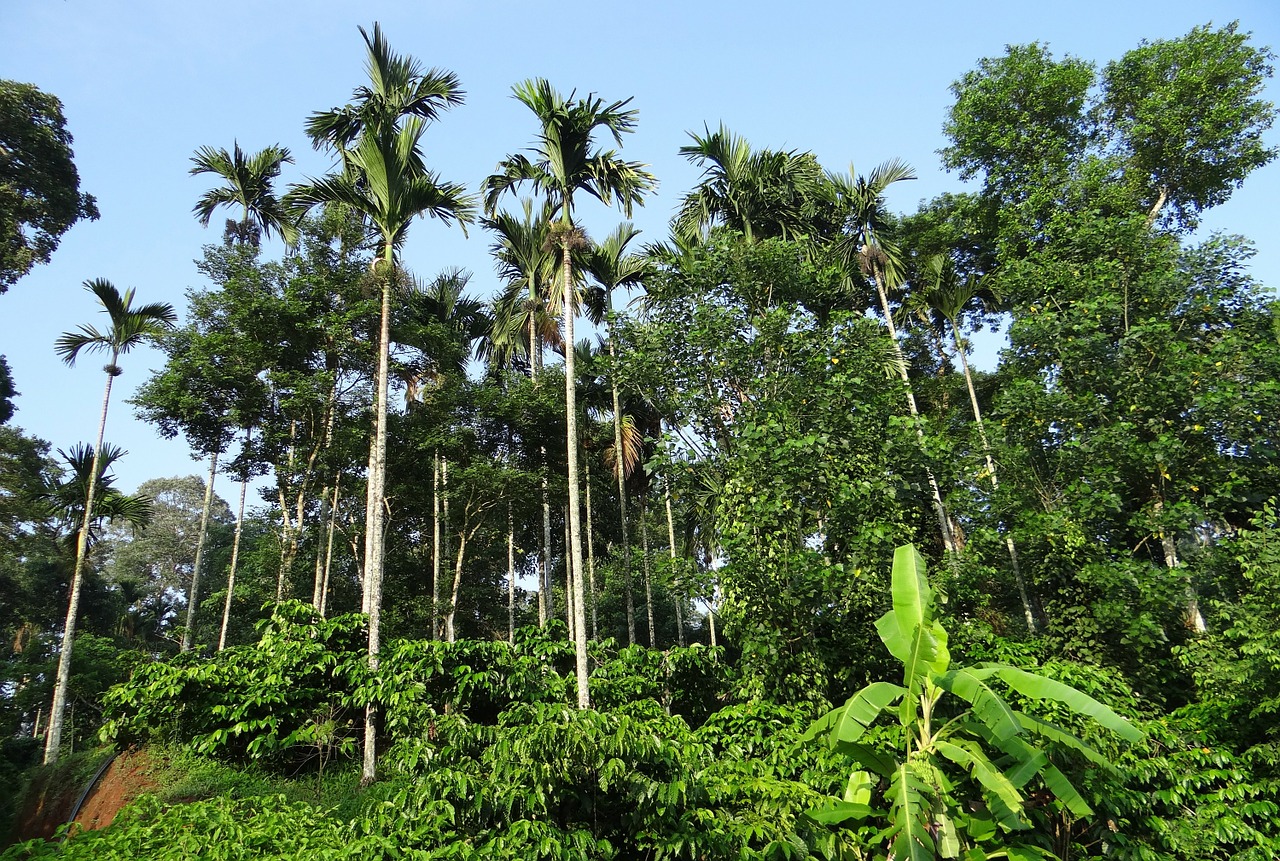 2. Kanyakumari
Hello, the southern most tip of India! Crisp blue oceans, some amazing street food, friendly poeple, breathtaking sunsets and sun rises are just some of the things that would be part of your vacation at Kanyakumari. Though the sunrise is visible throughout the year, the sunset is a spectacular scene particularly between October and March. You are in for a treat if you visit Kanyakumari on full moon nights – you can witness the simultaneous moon rise and sun set! While you are there, do not miss out on the meeting point of Indian Ocean, the Bay of Bengal and the Arabian Sea.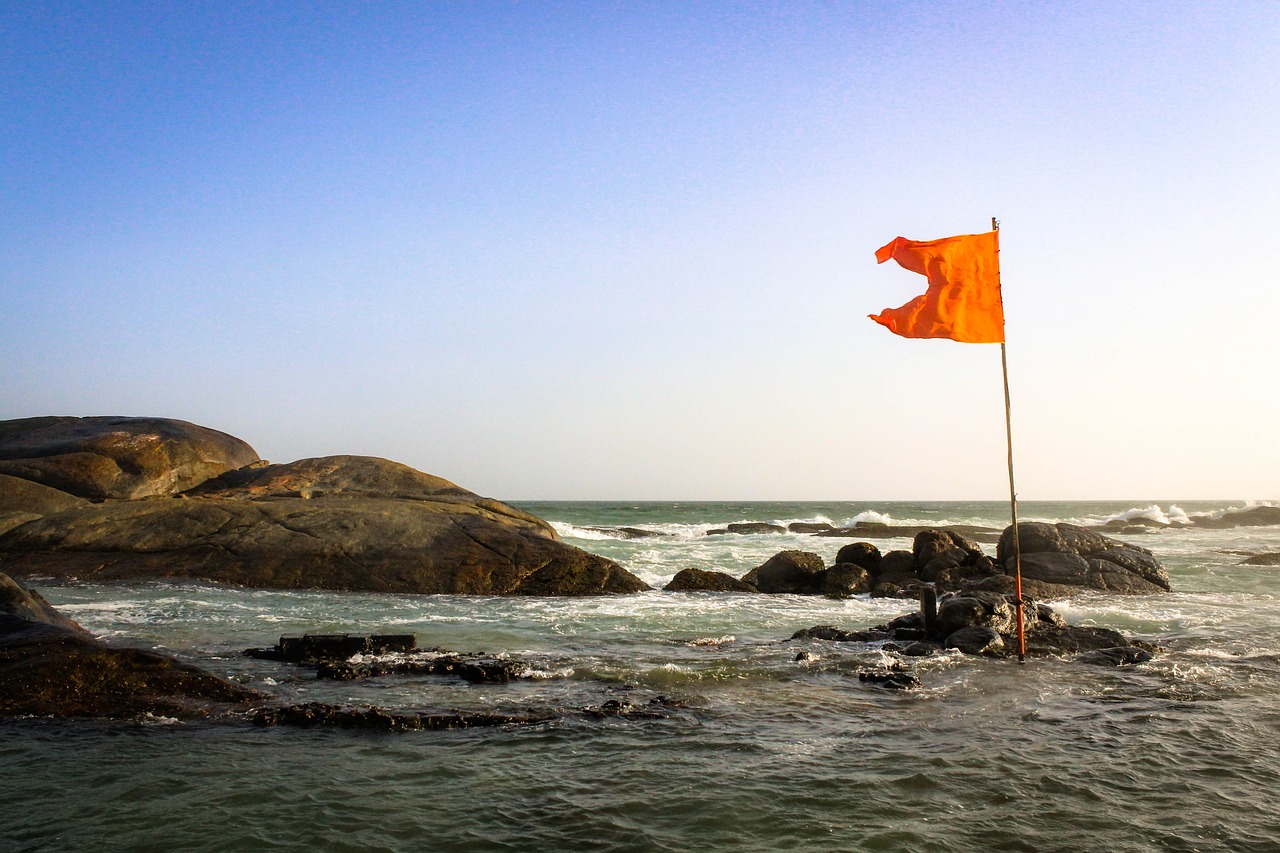 3. Goa
It isn't without reason that foreigners from all over the globe rush to Goa for their autumn vacations. Goa's unique pace and life have kept people coming back to it every year. Goa is a unique amalgamation of years of rock culture influence and the laid back Goan lifestyle. Experience the mellow Goan food flavours and the pristine beaches at Goa. It will definitely be an unforgettable experience for you and your kids.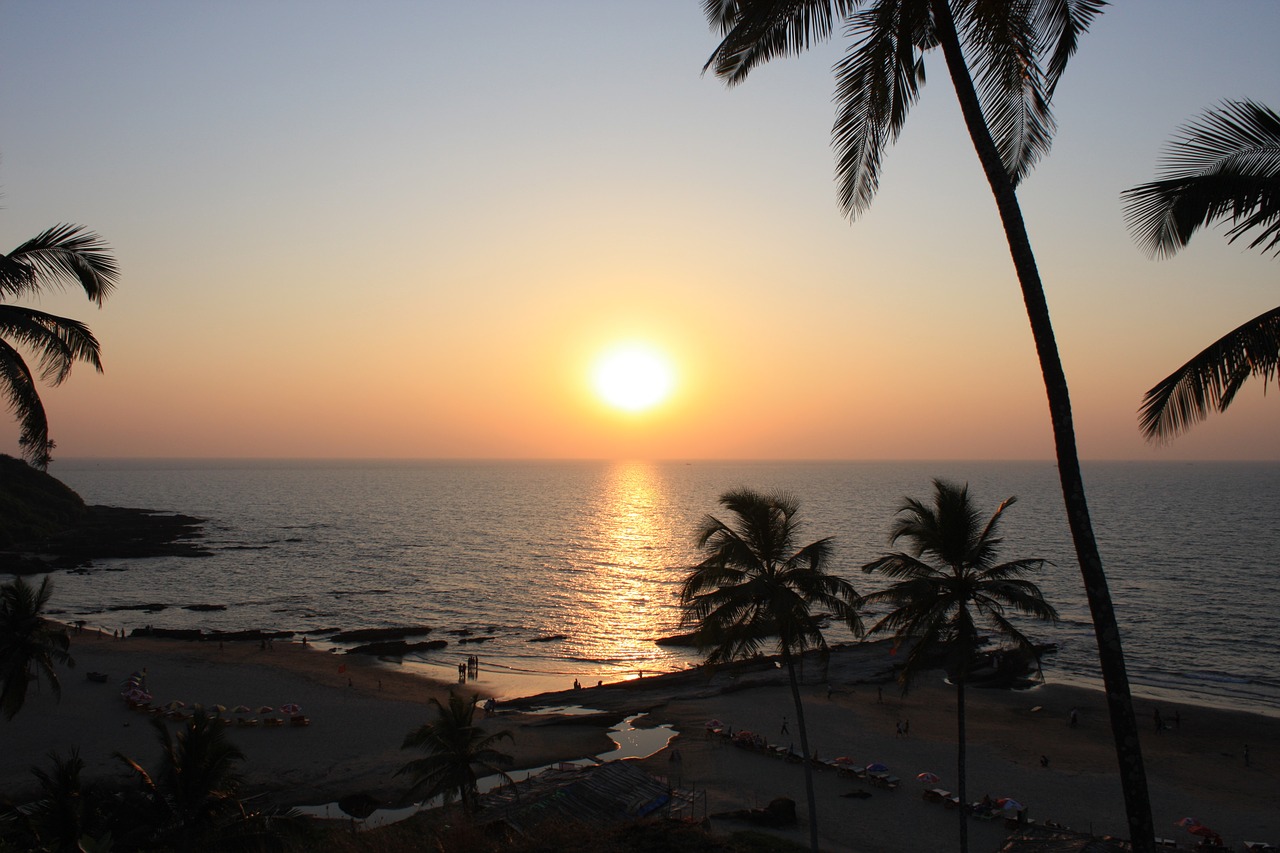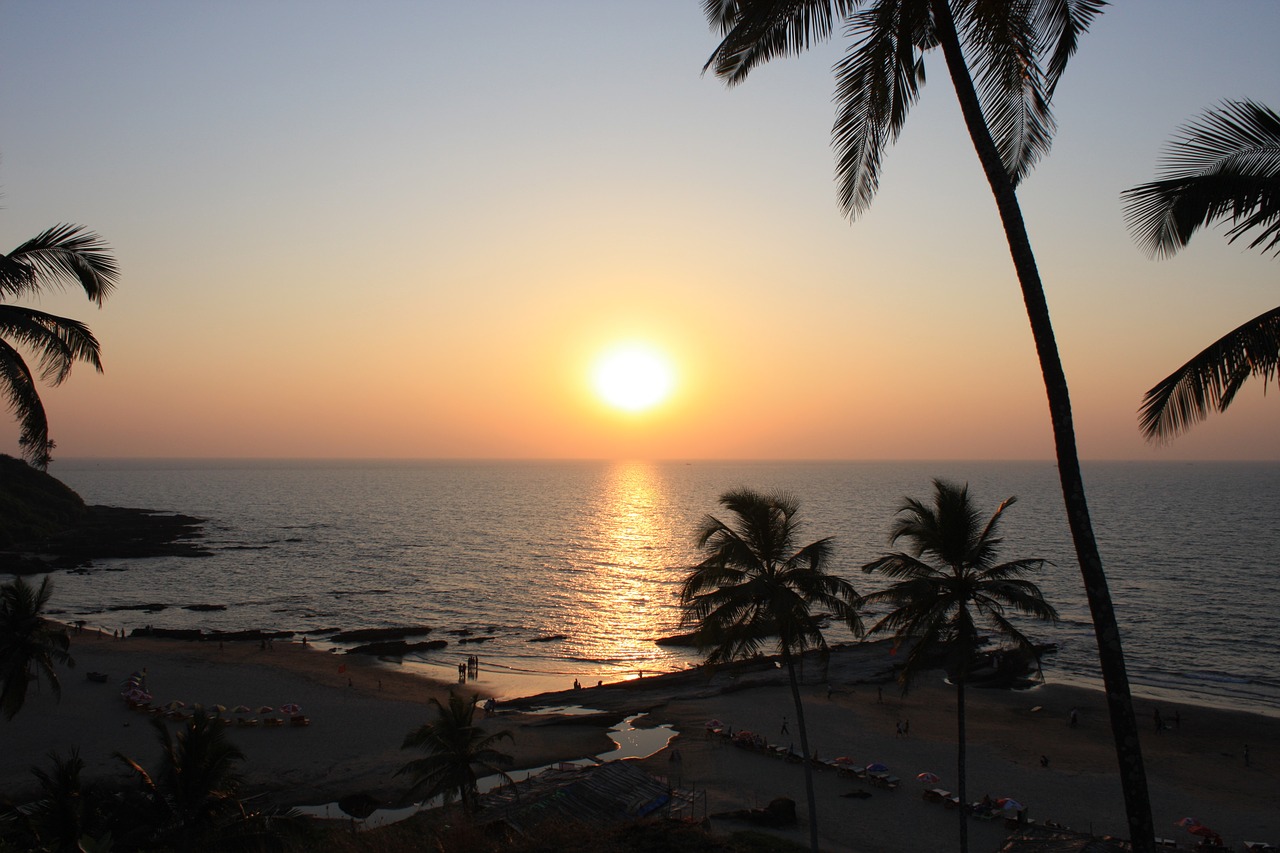 4. Rajasthan
Rajasthan reinforces the importance of traveling with children during autumn holidays. Numerous historic monuments, rustic villages and roadways and food that you can kill for – Rajasthan has it all! Introduce your children to well-preserved royal palaces and your child's history lessons would suddenly be much more interesting! Take a detailed tour through Jaipur, Ranthambore, Ajmer and Jaisalmer.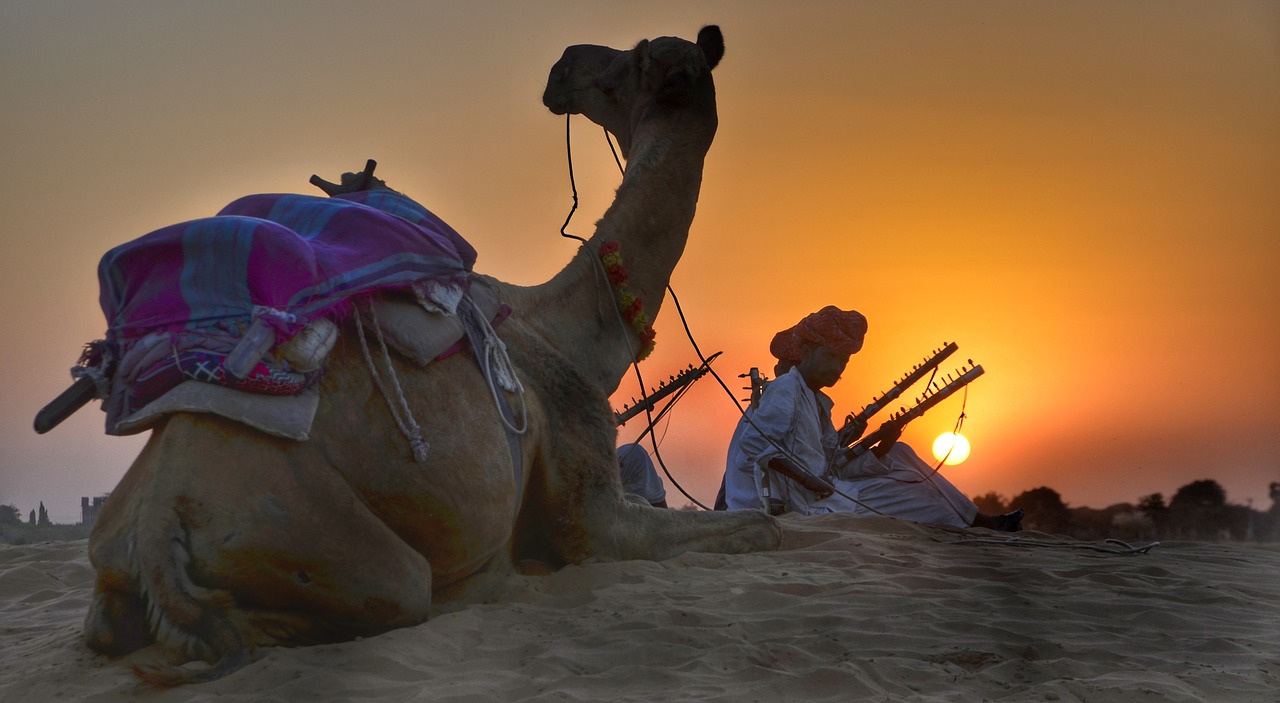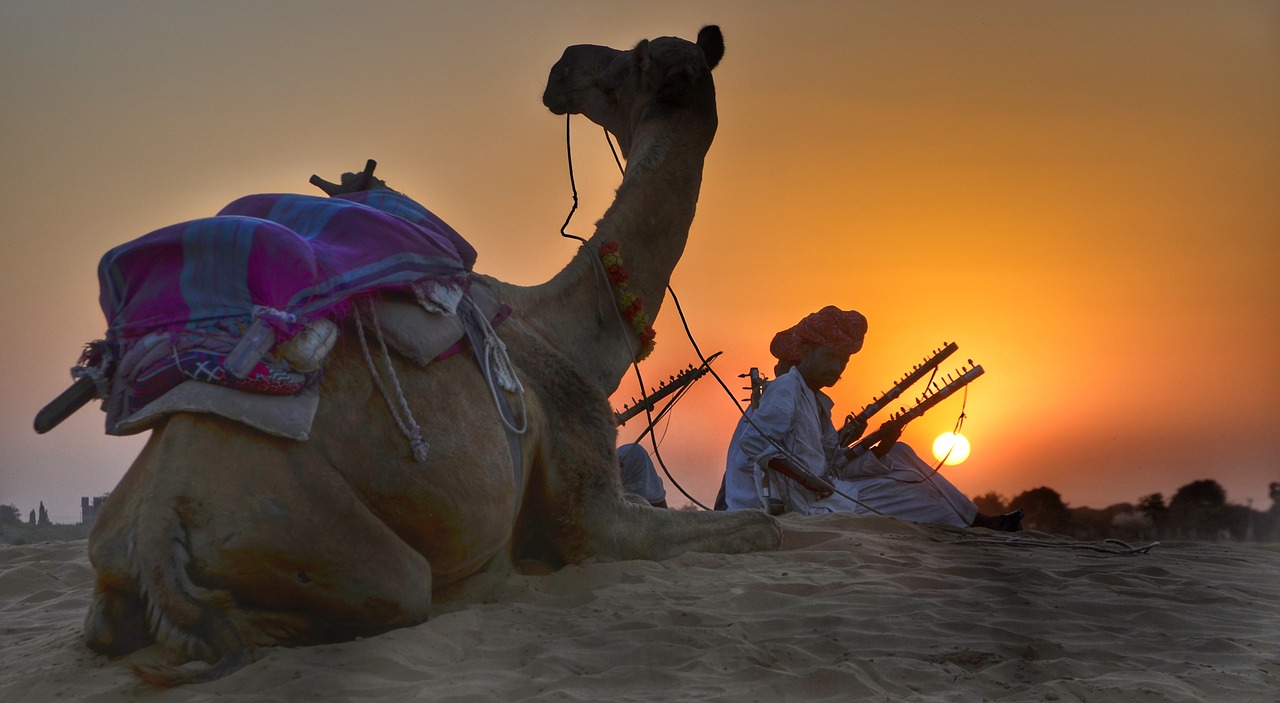 5. Kerala
Surely God's Own Country cannot be missed from this list! It is not easy to summarise Kerala in a few words. Kerala is an experience in itself. Just sit back and enjoy the foliage or indulge yourself in Ayurvedic treatments, delicious sea food, the backwater rides, or the little streams running in unsuspecting nooks! Let your children experience houseboats and the many backwater adventure activities.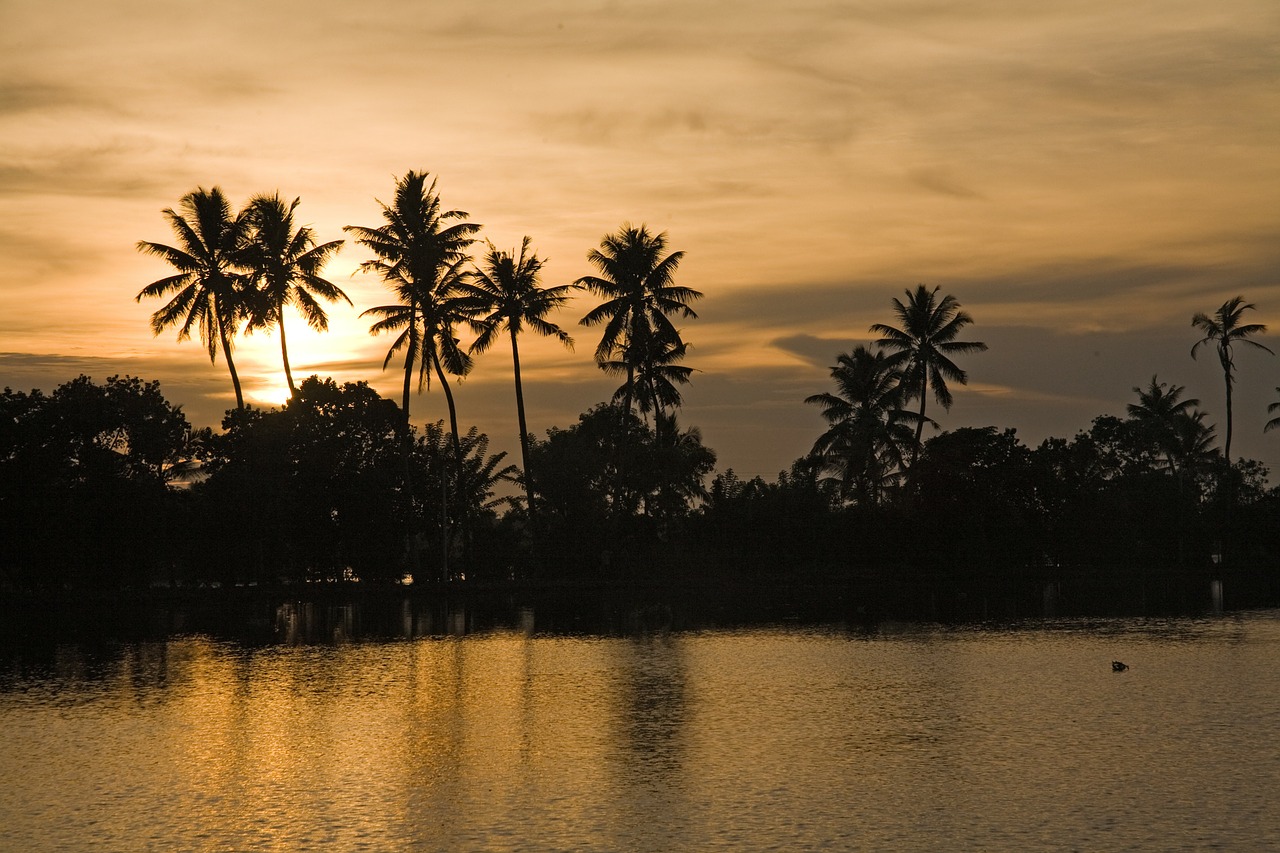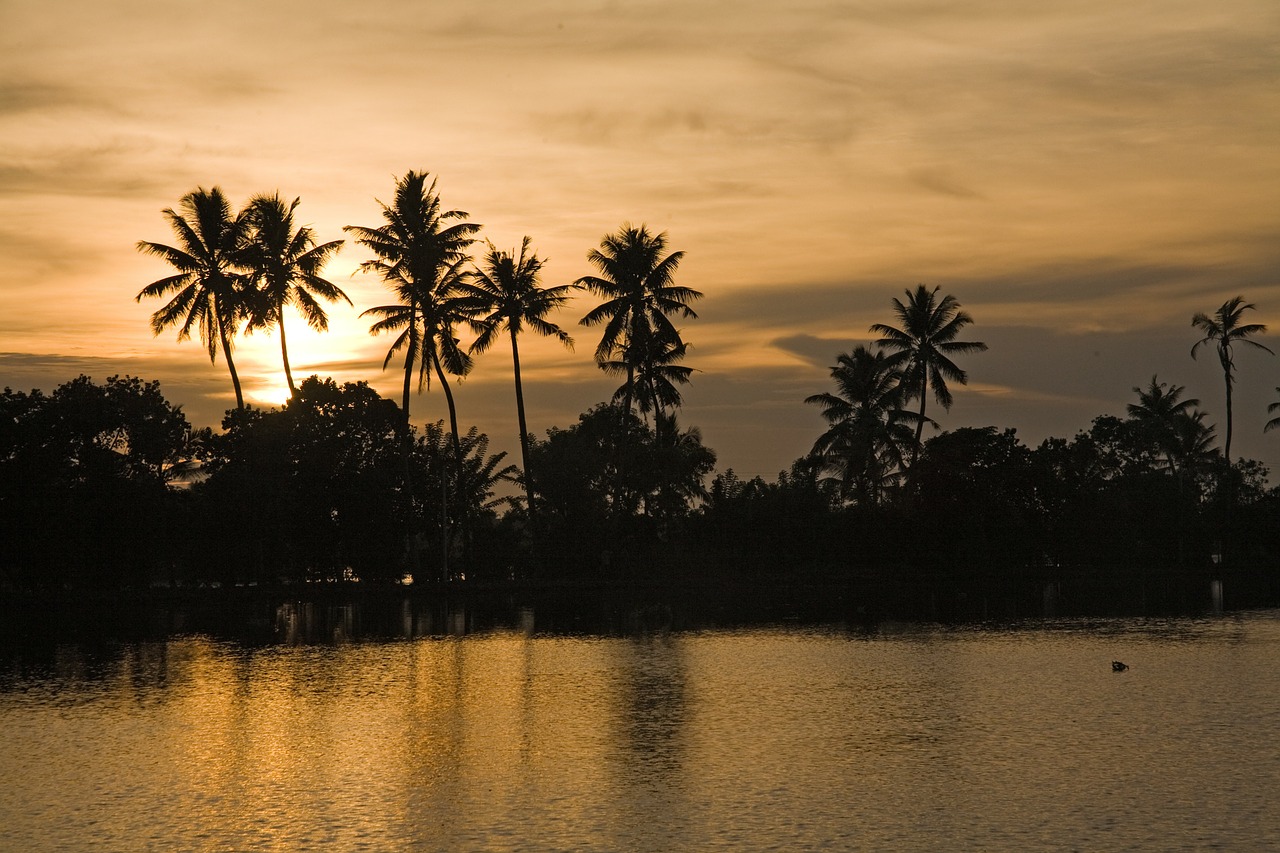 Make the most of your autumn vacation with the best holiday destinations in India. We are sure it is not an easy task to choose from the enticing list of tourist destinations!