Layette Checklist for Baby – What You Will Need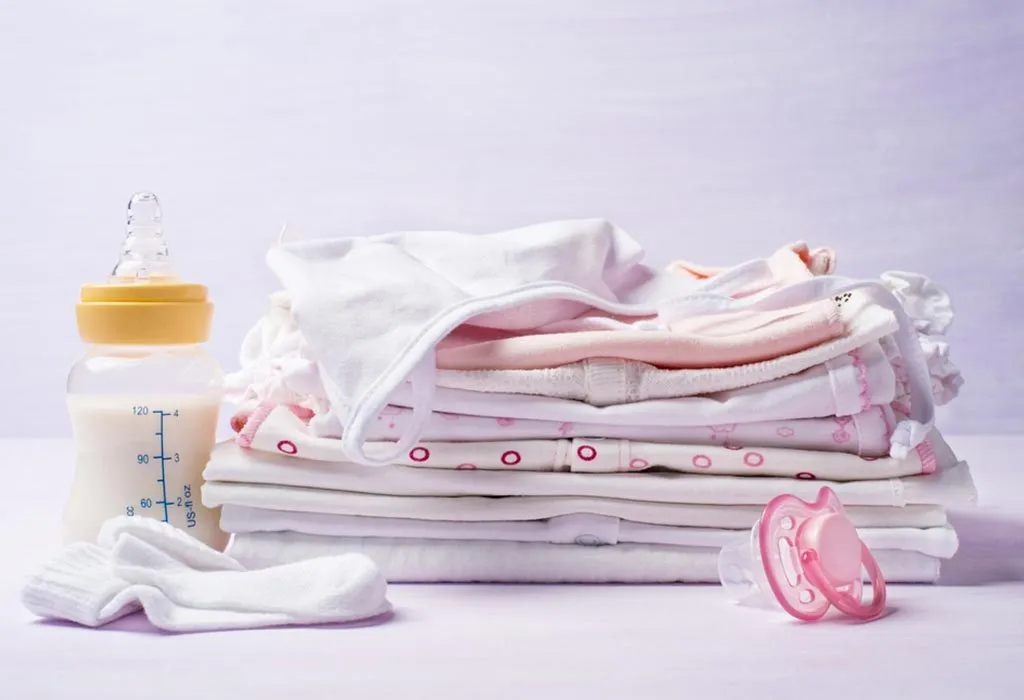 Babies are all tender and delicate and it is the responsibility and duty of all parents to make sure that they are comfortable and have the best kind of upbringing. You might wonder what a layette is and all the layette necessities and layette essentials that fall under its purview. A baby layette list will help you be prepared for any unforeseen circumstances that might arise. Read on to find out what items you must include under this checklist.
What Is a Baby Layette?
Layette refers to all the clothing, bedding and accessories that might be required in order to take care of a newborn. Baby layette clothes are essential in order to keep them comfortable and cozy at all times. Let's read more to find out what all you can include in order to have the perfect baby layette.
Things to Remember Before Choosing a Layette for Your Infant
Although our checklist, for baby girl layette and baby boy layette clothes, accessories and bedding, is consolidated and solid, here are some pointers that you should keep in mind before choosing a layette for your little one.
1. Choosing the Right Clothes
Make sure to buy newborn layette that are preshrunk and can be easily washed because, for the first few weeks, you might need to wash these items very often.
2. Always Buy the Next Size
Ensure that you always buy larger sized clothes and other items because newborns grow up very quickly and if you keep buying the right sized clothing, they will outgrow it in no time.
3. Easy to Remove Clothes
While buying clothes, always remember to purchase ones that can be removed and put on with ease because you will need to do a lot of it between changing diapers and feeding your little one.
Baby Layette Checklist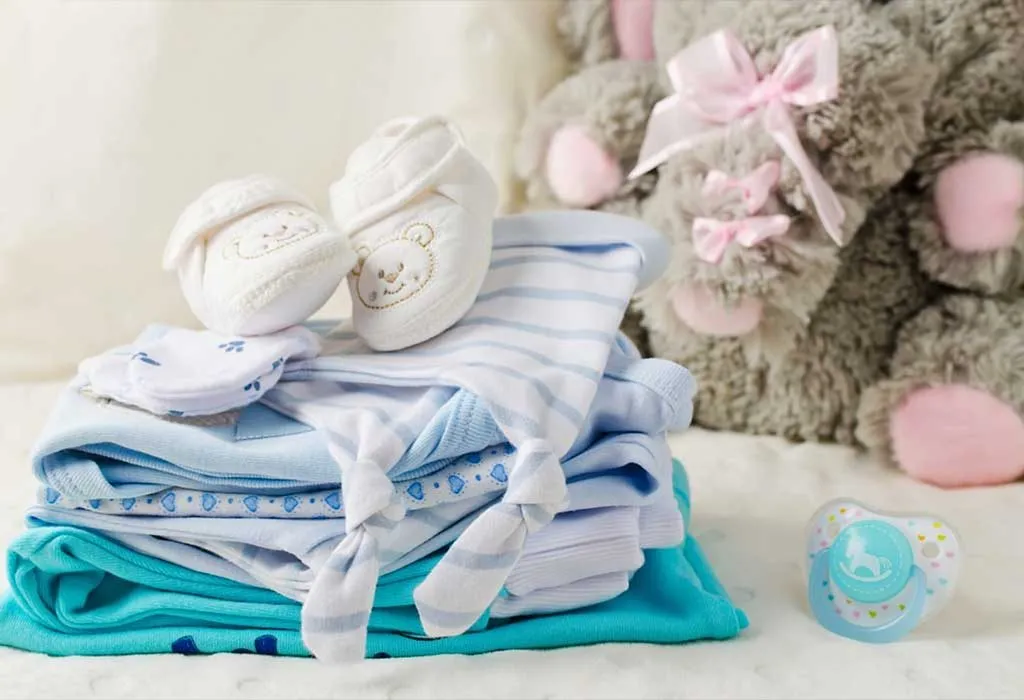 Here is a small checklist of items that you can include in the layette. These also include preemie layette in case your delivery was a bit premature.
Sleep gowns
Pyjamas
Blanket sleepers for winter baby
Mittens that don't irritate your baby's skin
Onesies that can snap off at the bottom
Socks, tights and leg warmers
Washcloth
Bibs
Burp cloths
Dresses, jumpers
Scarves, mufflers
Bassinet blankets
Nipple cream
Cardigans, sweaters, vests
Sunglasses
Baby booties and baby knee pads
Training pants
Music player
Nasal aspirator
Baby comb
Baby nail clippers
Baby wipes
Diaper rash ointment
Bunting bag or fleece
Having a baby is one of the most precious times for any parent and they must be taken care of accordingly. Because they are so tender and delicate, it is necessary to have everything ready for them so that they are safe and you are prepared for any situation that might arise. The checklist might sound like a lot of stuff to buy but not to worry, you will probably get a lot of them from family and friends. In case you find yourself short on cash, you can look around for hand-me-downs from family and friends. Older babies tend to grow out of all the clothes and accessories so you might just end up getting a bunch of stuff that has been used no more than a couple of times. We hope our checklist helped! All the best to you!
Also Read:
Infant Travel Checklist
Infant Bath and Skin Checklist
Infant Gear Essentials Checklist