Choosing and Buying the Best Baby Monitor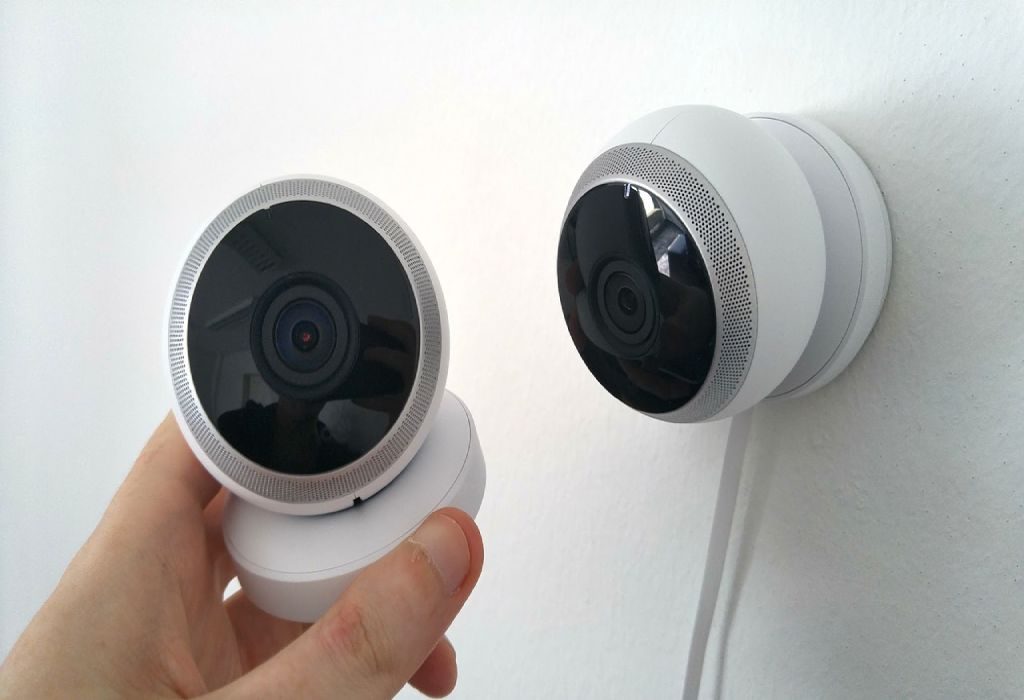 A baby monitor is a very handy gadget which lets you keep a calm mind even when you are not around to monitor your baby. Do you incessantly worry about your baby when you're working, completing your chores or in another room? With a baby monitor, you can be with your kiddo always, virtually!
What is a Baby Monitor?
A baby monitor is a tracking system that consists of a transmitter in the baby's room and a receiver in the parent's room, with sounds transmitted via radio waves. From simple, easy-to-use baby monitors to expensive and sophisticated ones, you can choose one based on budget, space and need.
With this device, you can be aware of your child's movements even when not physically present in the room. For instance, if your baby is sleeping, you can work in another room uninterrupted and get up to attend to your baby when you hear him cry on the monitor. This makes a baby monitor a must buy for the busy modern mom!
Different Types and Features of Baby Monitors
Basic: This lets you listen to the sounds from your baby's room.
Two Way: This lets both you and your baby listen to sounds from each other's rooms.
Wireless: This shifts from room to room with the baby. From bedroom to bathroom to play area, you can track all your baby's actions.
Video Monitors: These have video facilities that enable you to see your baby on a screen.
Advanced: This monitor sends out an alarm if your baby's sleep or breathing pattern is interrupted.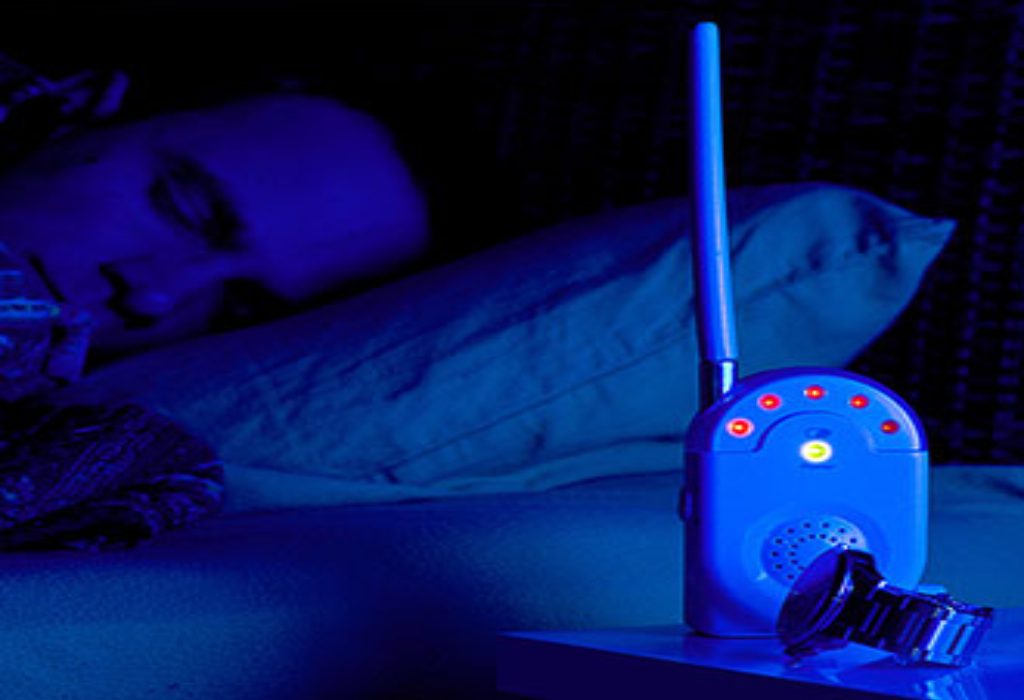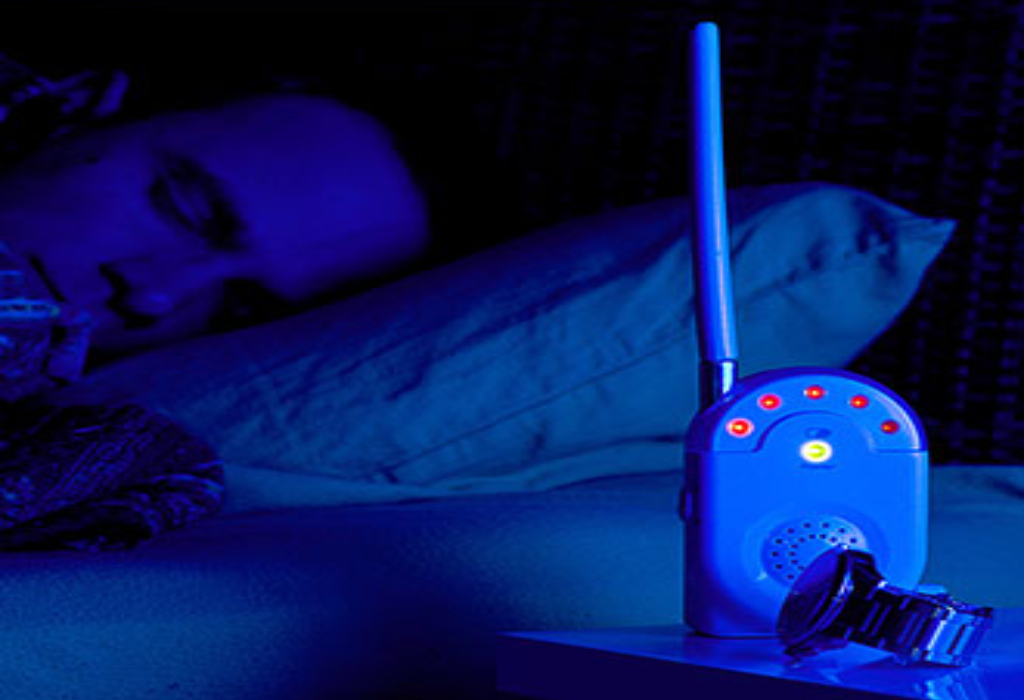 Features to Look for When Buying a Baby Monitor
The vast variety of features and types of monitors can make buying one confusing and difficult, especially for first-time parents. This quick guide on what to look for can help you avoid pitfalls to make the right choice:
1. Analog or digital
Analog monitors are priced lower but have poor sound quality compared to the digital ones. If you're looking to smoothly listen to your baby's breathing (or crying!), you should go for a digital monitor.
2. Audio or video
The video facility is definitely an advantage but takes the price up several notches. This might not be necessary if there are other people at home or your family lives in a small house.
3. Security
Buying a monitor with the "DECT standard" (Digital Electronic Cordless Telephones) for security will ensure that the transmission is secure and no one else can overhear.
4. Frequency
Baby monitors are available in three frequencies – 49 megahertz, 900 megahertz and 2.4 gigahertz. They offer different levels of interference and clarity, so test them before buying.
5. Size
The smaller the receiver, the more easily it can be carried around the house.
6. Low battery indicator
A monitor with no battery charge is useless so you must get one with an indicator to show you when to plug in.
7. Multiple receivers
This is useful if you live in a particularly large house with multiple stories, a garden or a pool. This is also helpful if you have extra people at home who can each keep a receiver.
When you're going shopping for a baby monitor, these tips should come in handy. Don't feel overwhelmed by all the options and instead make a list of your exact requirements beforehand. Now you needn't worry about your little munchkin in the next room!