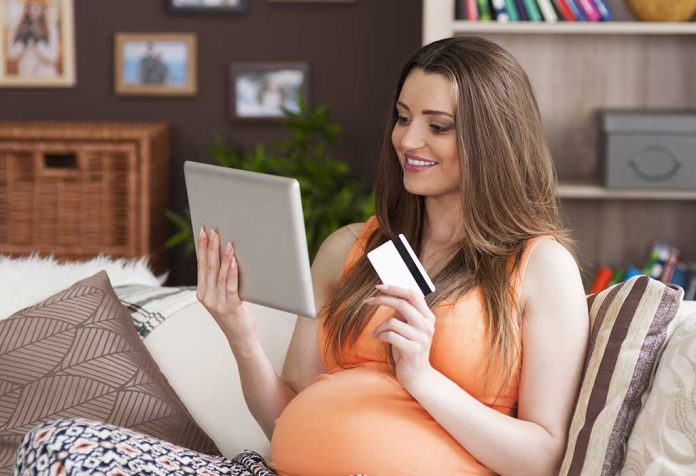 We are the generation who have witnessed the era of the walkman, floppy discs, and landline phones to online music, pen drives, and smartphones. The upcoming generations will have no idea about typewriters, tube lights, dish antennas, or any other outdated gadgets that were a matter of pride at one point of time, but modernisation took over, and these discoveries will soon be extinct.
Our elders tell us tales about their times, and we used to wonder how they could live without electricity, water taps or washing machines. Since this is the era of modernisation, we can see the changes in lifestyle at a very rapid pace. We all have almost 3-4 food delivery apps, 4-5 shopping apps and 3-4 groceries apps on our smartphones. Just about three years ago we used to go to restaurants or order food for pick up or delivery at the restaurant itself. But today just a few clicks and your food is on the doorsteps. The service provided is value for money, good options better than cooking, and a plethora of cuisines, who would want to waste hours in the kitchen when one can get all this in a few minutes.
Sunday outings usually consisted of shopping for groceries, selecting the products together, remembering the advertisements, and then dinning out with a small kid. It was tedious, dressing up and getting the baby ready and handling the baby's tantrums was another story. Going out every day with Papa to get milk and eggs and then coming back to show what she bought and the special ice cream that she blackmailed Papa for. Indulging in activities like going out shopping for clothes for all members on special occasions and ending up eating street food; the list is endless.
Welcoming a new baby was a thing of long discussions, shopping for around 2-3 months, and it was a tiring job as you had to walk around the streets for the best options in all the seasons. Experienced people were asked to help for the same, and a list was prepared according to other people's experiences.
Nowadays, one opens an app, selects the product that comes with lots of feedback and advice of several people whom you have never met, but their feedback and ratings help you to decide. The endless options and various advertisements play with one's mind, and we enjoy shopping in our own bed in a pyjama or boxer in a cool air-conditioned room and 'voila' the job is done. You have options from maternity wear to hospital wear. One can buy clothes for baby's first day to fancy dresses, from lowest to highest ranges and for all seasons and moods too.
Buying groceries, making lists of required things, going to supermarkets or stores with the family used to be an exciting day but now with online groceries, one doesn't have to worry about heavy staples or too many packets. Ting-tong! "Who is on the door? Oh! The groceries are here, great." The deals one gets are also great and attractive, and the options for comparison is also clear. The last thing one requires on a daily basis is dairy and vegetables, but thanks to technological advancement you can get milk, curd, and eggs delivered from your phone, and the seasonal vegetables and fruits deals are too good to miss out. Who would want to bargain from a local vendor when one can get everything in a few hours.
With an infant to look after, these apps are a blessing for mothers as you don't have to depend on others, and you can do the chores from the ease of your home. I am experiencing this myself after becoming a mother for the second time, and I can proudly say that I am not bothering my husband or family for these important chores. But just a few years when my first child was born in 2009, purchasing all these things was a big family affair, calling my mother for every small thing, following her advice, talking to neighbours for help, and waiting for my husband to return.
Lastly, I would like to mention the home beauty service options. There is no more waiting for days to go for grooming and taking out time for that. Click, select, and book and the services will come to you. Even your baby can look at your nicely coloured hair and admire you.
As old methods are replaced by new ones, these online shopping apps have proven to be a blessing not only for mothers but for everyone else too. Online shopping has more pros than cons, and one can surprise their friends and relatives with gifts ordered online even if they live far away.
I will tell my kids that we used the mobile phone only for calling and sending texts and the feeling of nostalgia would be same as of our elders, who would have imagined the candlelit kitchens of raw houses while having a candlelight dinner in an exotic restaurant.
Disclaimer: The views, opinions and positions (including content in any form) expressed within this post are those of the author alone. The accuracy, completeness and validity of any statements made within this article are not guaranteed. We accept no liability for any errors, omissions or representations. The responsibility for intellectual property rights of this content rests with the author and any liability with regards to infringement of intellectual property rights remains with him/her.