500 Baby Girl Names That Start With O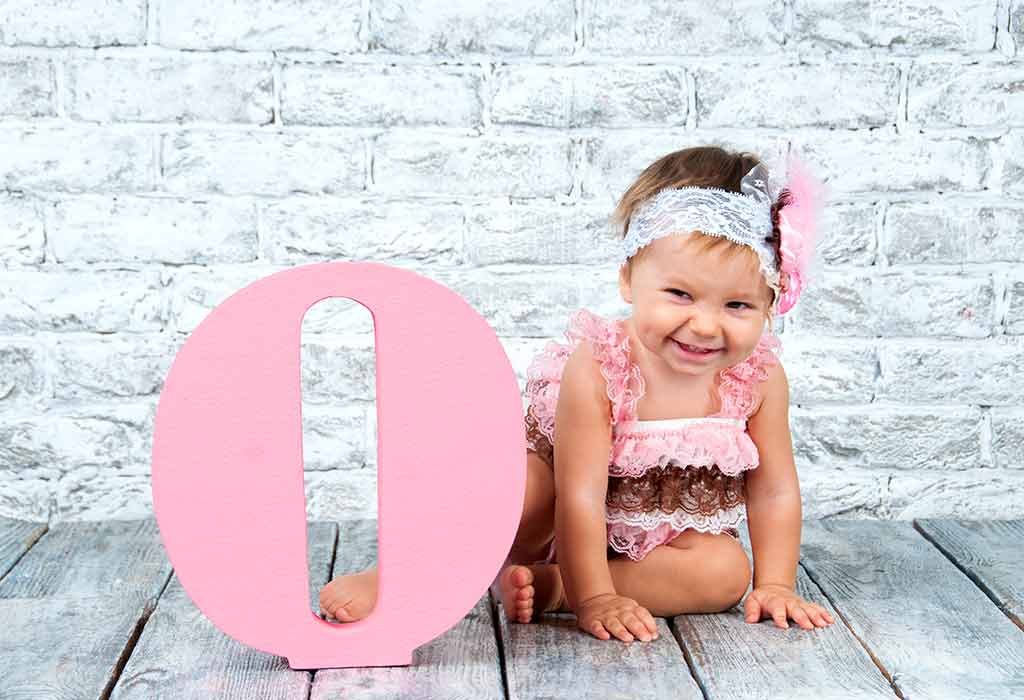 In this Article
A name is never about grouping a lot of letters just for the sake of identification. Names provide a way to understand the person better, about their personality, dreams, and goals. Names starting with the letter O are something you must consider as it is very uncommon and extraordinary.
It is believed that this letter is a very influential and powerful one out of the alphabet. The letter is said to be associated with the number 6 which symbolizes service to others and is full of nurture, protection, and love. Girls with names starting with O are truthful, benevolent, and intelligent with a beautiful personality. They always fight for their principles and ideals, especially when the reason concerns the welfare of other people.
Names starting with O is seen in many classical and sci-fi movies, literary works, and even fairy tales. These names are highly fashionable right now with many attractive ones like Opal, Olive, and Ophelia that are trending in many countries due to their quirky charm. Every country has its own popular and unique names like Odette in France, Ophelia in the list of American girl names, and Octavia in Italy. Whether it is the Italian Octavia or the Shakespearean Ophelia, there is always something special about all these beautiful names. With names that stand out from all the other ordinary ones, here are some beautiful names that will make you fall in love with your little princess all over again.
Popular Baby Girl Names That Begin With O
With a list containing hundreds of wonderful O letter names for girls from various origins and languages, you are sure to find the perfect one for your little girl with the most beautiful meaning.