15 Adorable Gifts for an 8-Year-Old Girl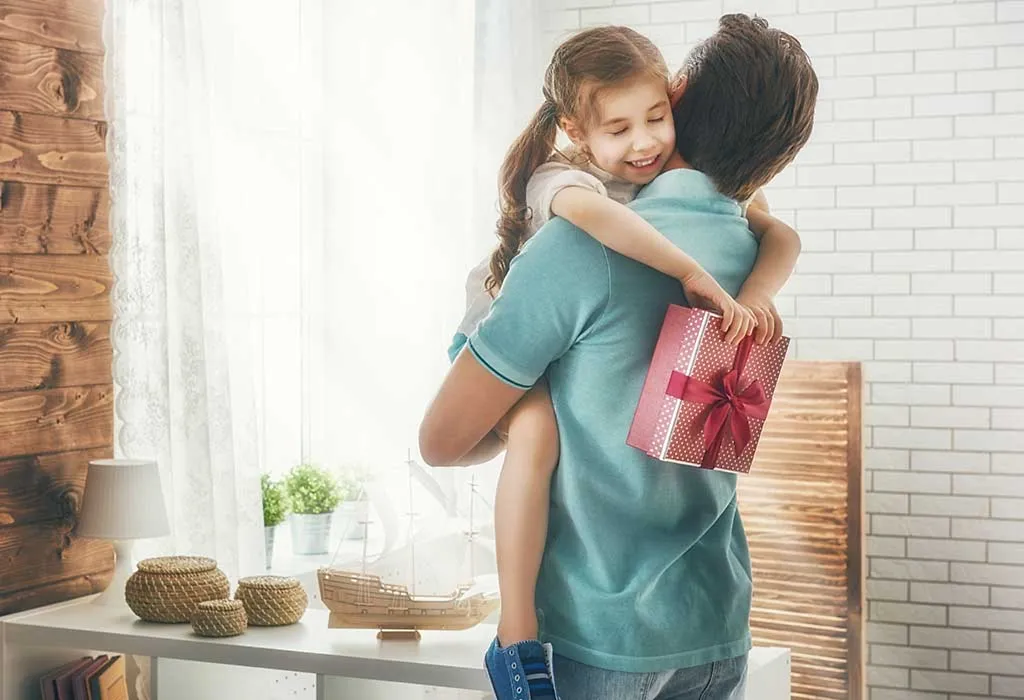 In this Article
The age group of 8-12 years is a sensitive and indulging one, especially when it comes to girls. An 8-year-old girl is at the cusp of adolescence and teenage and is starting to have a mind of her own. To celebrate her independence, creativity, and courage, you need to put some thought into the gifts that you need to buy for her. Gifts must match their style, persona, and individual interest. It cannot be something that loses its charm in a day. If you are stuck on ideas and need recommendations, then we have a well-researched list of top gifts for an 8-year girl that you can buy.
Unique Gift Ideas for an Eight-Year-Old Girl
It is that time of the year- Christmas, birthday, or just that trophy your girl has won for exceptional performance in sports, academics, or art and you need to buy her a gift. There is so much available, and you are wondering what kind of presents for 8-year-old girls would be the best for your little girl. Age appropriateness, interests, and educational value are the key elements that one should target when shopping for gifts for 8-year-old girls.
8-year-old girls know what they want in most cases. Television, friends, and displays in stores have caught their attention, and they are pining for a lot of things. Girls at this age would appreciate gifts that have value and are close to what they are passionate about. If you or your girl is not sure of what they want, then browse through these amazing ideas to gift your girl with something that they will cherish for the rest of their lives.
1. Stationery for Art & Craft
One of the best birthday gifts for an 8-year-old girl, stationery items are a great choice. They are wonderful because, very often, girls can be imaginative and creative. They love doodling and sketching. From scented stationery sets, scrapbooks, sewing kits, craft kits, and doodle boards, you can just let your girl unleash her Picasso.
2. Gardening Kit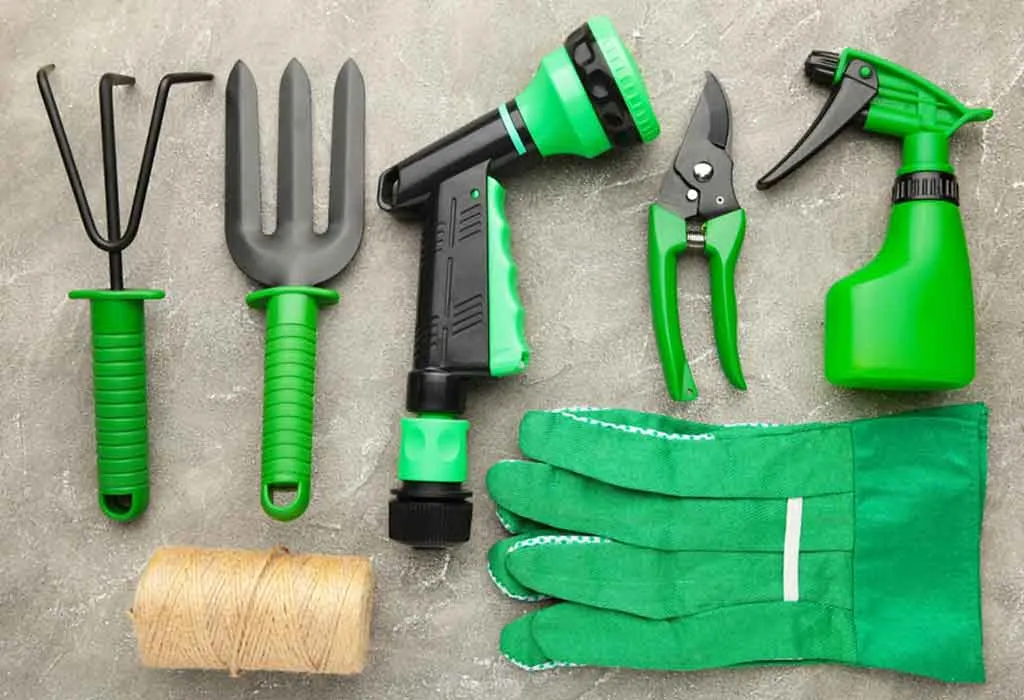 Sow the aptitude for gardening when they are young. Buy the mini gardening sets, including painting and decorating the pot and dishes, sowing tiny seeds, and watching their plant grow and blossom. The kit is a perfect idea to get children to learn how to create a sustainable environment.
3. Writing Journals and Books
There are some wonderful journals and writing book sets that can be gifted to girls. A great idea for Christmas gifts for an 8-year-old girl, there are several writing journals and books to help your girl unleash the writer within. A great idea to keep your girls busy for the best, it could well serve as memoirs to reminisce when your tiny tot is a published author.
4. Sing-Along Karaoke System
There are tons of sing-along karaoke systems for your budding Alicia Keys. With retro-looking exteriors, a lot of them come with blue tooth options and also a traditional CD player; kids can record and replay songs to keep practicing until they get perfect. Some of them come with LED lights too, so it is perfect for your girl to host those musical discos.
5. Color Your Own Water Bottle or Handbag
There are several DIY color your own water bottle and handbags by different brands which encourage your girl to get creative. All they need to do is just use the resources in the kit and decorate the item according to their style. Lo and behold, they now have a chance to flaunt their own creation when they go to school or outside.
6. Board Games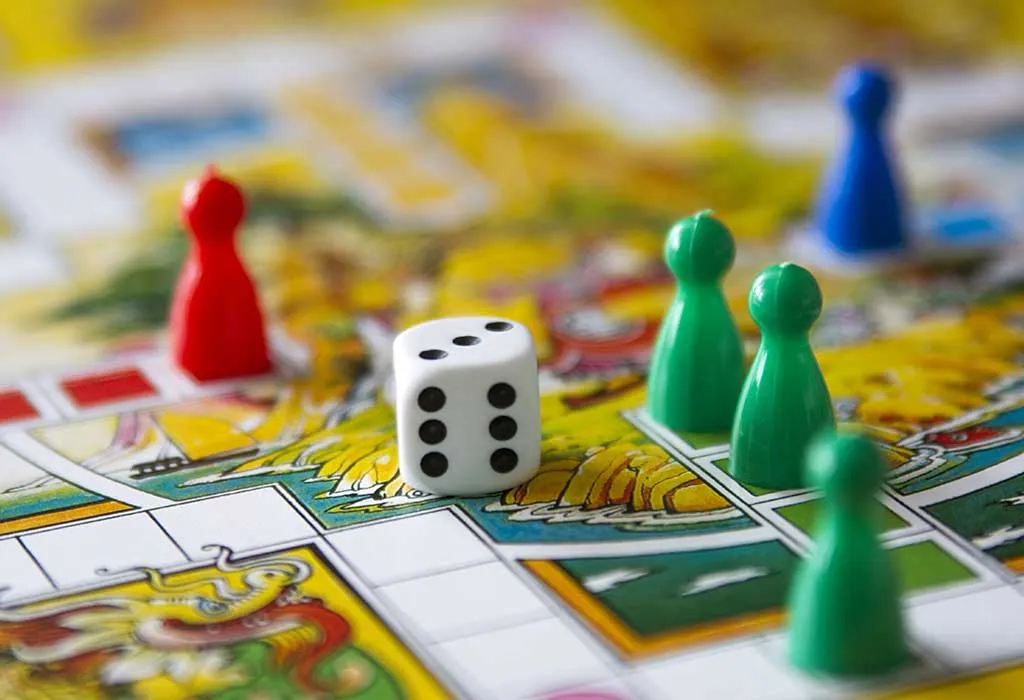 Board games are not just gifts, and they are a great way for families to bond together. Traditional games like Dominoes, Monopoly, Scrabble are excellent ideas to get your girl to spend some quality time with family. Dominoes get them strategizing, Monopoly teaches them about money, and Scrabble gets them wrecking their brains to use their power over the English language.
7. Card Crafters
Another great holiday or birthday gift for an 8-year-old girl who loves art and craft. There are many card sets that pack in supplies to make personalized cards with stamps, stickers, gems, and stones. You may no longer need to buy cards for occasions off shelves, and your little girl could be the official card creator for your family.
8. Science Kits
A great choice for those budding scientists, science kits come in different varieties. From experiment kits that help your child discover facts about science to coding kits, these are gifts that help to enhance learning and improve knowledge. Your girl will surely love any one of these as she would be able to apply her learning in school.
9. Lego Sets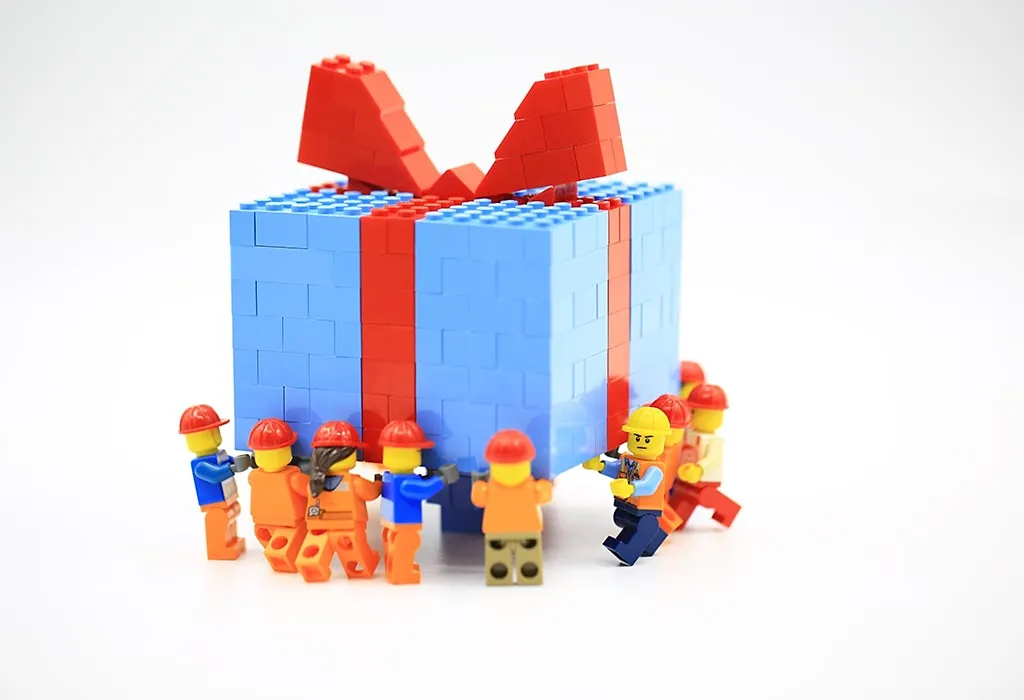 Lego sets are the best toys for 8-year-old girls, and children can spend hours building models of castles, train stations, shops, and much more. You can never go wrong with Lego sets. Ranging from inexpensive ones to really large ones that can become a display for their room, Lego sets are definitely a great gifting idea.
10. Beauty Accessories
Which girl does not like to dress up? Earrings, bracelets, chains, scrunches, hair bands, fancy clips, and all-just gift your girl with a set of each to mix and match with her clothes.
11. Books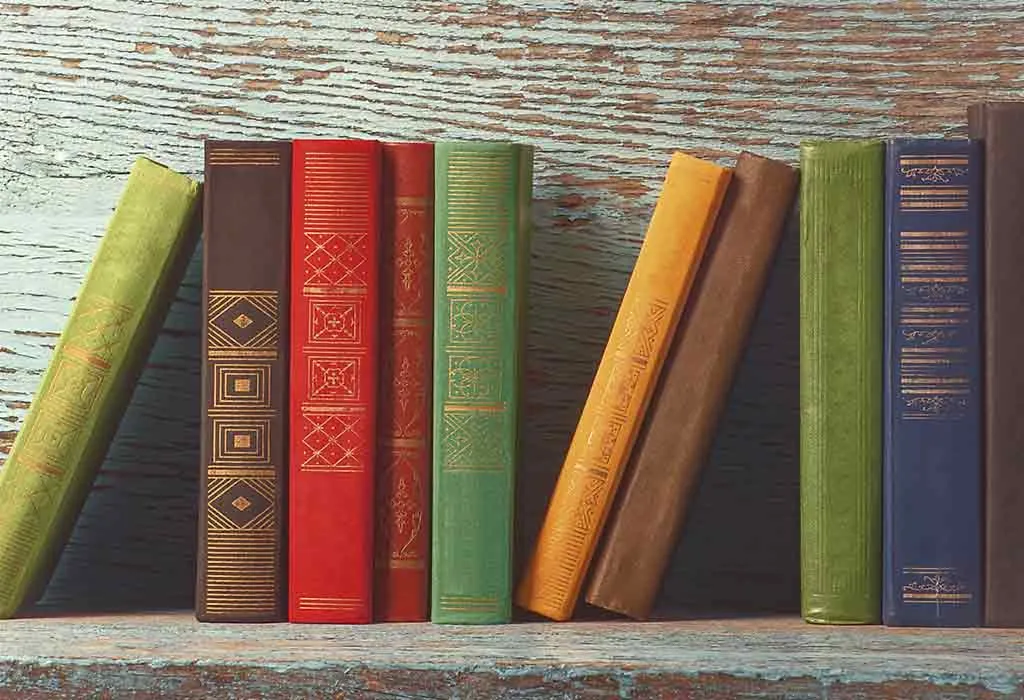 Nothing can compare to the impact of books as a gift. If you girl loves to read and likes being transported to a fictional world of fairies, wizards, and dreams, then gift a set of books by authors like Roald Dahl, Jill Murphy, Eric Carl, and many more. Books are a man's best friend, and by gifting your girl with books, you could well be molding an independent personality who simply loves the company of books.
12. Dance Mats
If your little girl loves to dance, then dance-mats are a great gift. Most dance mats come programmed with arcade-style games and can be connected to the smartphone via Bluetooth. Dance mats provide hours of endless entertainment to your girl who loves to croon to groovy music within the comfort of her own home. It is a great pass time for snowy and rainy days when your girl cannot go out or has to skip her dance lessons.
13. Smartwatch
Smartwatch is a wonderful present with loads of practical functions. From setting the alarm to using a calculator, the smartwatch is also the first step to introduce your girl to fitness. Apart from measuring fitness levels like step count etc., the smartwatch also has safety features. SOS features in a smartwatch help your child to contact you in case of emergency. You can do without gifting a smartphone which probably would be too much for her age. Last, of all, smartwatches come in impressive colors that are liked by girls.
14. Camera
There are different kinds of cameras available in the market today. Several of them are targeted towards kids, which helps them learn more about the camera interface and record precious moments. Most cameras come with simple instruction manuals that will help kids learn how to use them and carry the camera with them on their outdoor adventures.
15. Bikes and Scooters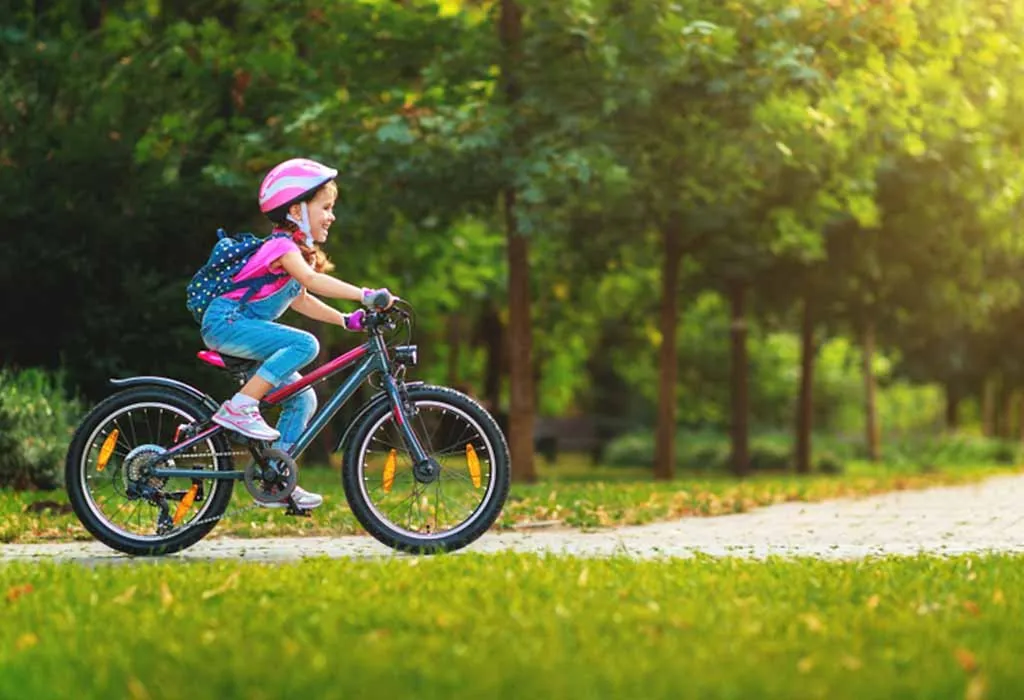 Bikes and scooters are great gifts for those who love to cycle and ride all through the day. By age 8, children are often ready to ride without stabilizers. So once they have mastered riding a bike, get them a bigger one that they can cycle to school in, ride in the park, and even in the neighborhood on a warm, sunny day. Scooters are great gifts, too, and get kids to work their legs and increase their stamina. Bikes and scooters are great choices of gifts for fostering a healthy lifestyle in kids and raising children who love the environment.
8-year-old girls are almost in their tween years. When shopping for girls of this age, it is important to get a gift that is age-appropriate. At this age, they start to get inquisitive, explore and understand things better. Most 8-year-olds have a specific interest by the time they reach this age. So keep that in mind whilst hunting for a kid. As they learn a variety of skills, the gift should have some educational value too. Keep these primary things in mind and use any of the suggestions that will help you buy the perfect gift for your girl.
Also Read:
8-Year-Old Developmental Milestones
Engaging Activities for 8-Year-Old
8 Year Old Birthday Party Ideas