Whole Child Approach – What Does It Involve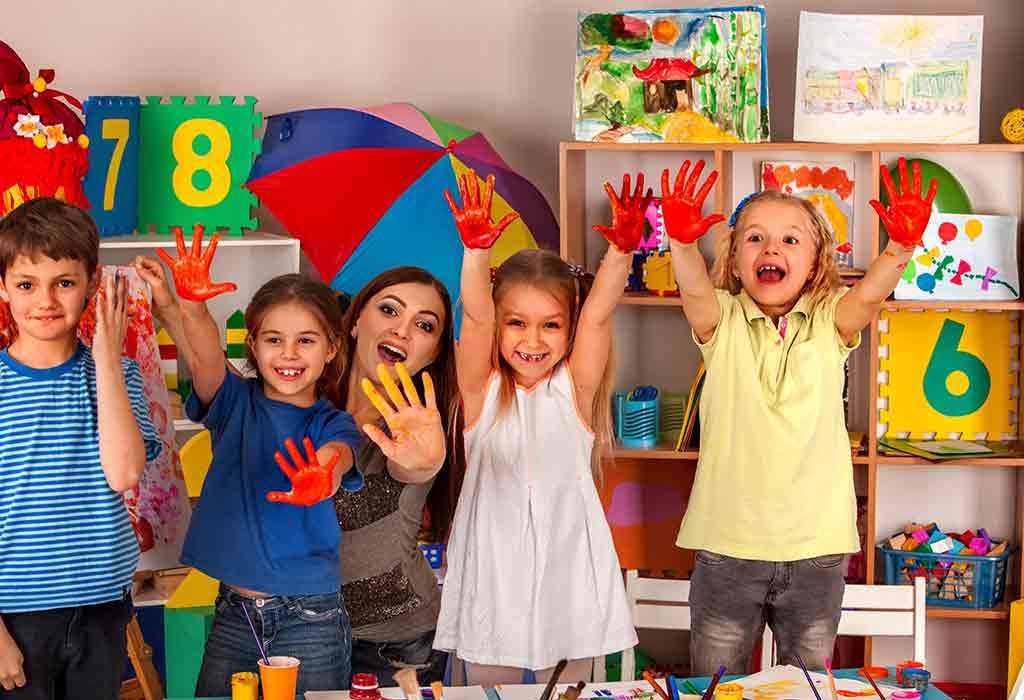 Children of today's age are often stressed out by modern methods of education. In the pursuit of academic excellence, creativity, fun, and engagement are sacrificed. Whole child development tackles this by focusing on molding children into well-rounded individuals. The concept was first introduced by the Association for Supervision and Curriculum Development (ASCD) and since gaining awareness around the world, many schools have begun implementing this system of learning.
What Is the Whole Child Approach?
The whole child learning approach is truly a unique style of the education system. It believes that students are able to reach their full potential when they are taken care of emotionally, physically, and given a safe yet secure environment that encourages creativity and independent thinking. From targeted nutrition to physical healthcare and a holistic approach to learning, it caters to different learning styles and even caters to challenged children. Some of the activities involved in this approach are educational trips, interactive quizzes, personalized curriculums, art events, and much more.
Benefits of the Whole Child Approach
The whole child approach stands out from traditional methods of education and rightly so. It doesn't just focus on academic excellence but other areas of the child's development. A kid's emotional well-being and happiness are given priority and extra efforts are paid to ensure they get the freedom to explore and indulge in their curiosity when it comes to learning.
Here are some of the benefits of whole-child education systems:
Creatively nurturing the whole child – Creativity is one of the biggest perks and kids are encouraged to think outside the box. They are given the freedom to explore lessons beyond the boundaries of the classroom.
Promotes Independence – Children are given the freedom to decide how much time they want to indulge in their hobbies and interests. They can customize their Schilling schedule and curriculum based on the direction they want to go in life.
Very Well-rounded Curriculum – Since these types of systems don't just hinge on academics, it tends to become more well-rounded. Kids become all-rounders in different areas such as sports, arts, drama, theatre, social debates, languages, etc.
How Is the Whole Child Strategy Implemented?
Whole child teaching strategies are being implemented in schools through tracking attendance and other metrics such as extra-curricular activities. Studies' interest in the classroom is being measured by assessing their happiness and emotional levels. Traditional classrooms are making the shift to flexible learning where students decide how much they want to focus on the main topics and how much time they want to invest elsewhere.
The whole child strategy is implemented by taking the student's emotional and social well-being into consideration. Policies are drafted in terms of what's acceptable behavior or not both inside and outside the classroom. The goal of implementing these strategies is to make sure the learning environment is safe and caters to everyone who enters and becomes a part of it.
As Per Association for Supervision and Curriculum Development
A teacher's role in the whole child approach to parents is helping the child unlock their true potential and guiding them towards their goals. By creating a safe haven for learning and imbuing them with the confidence to grow and follow their interests, children become creative and independent thinkers who go on to do big things in the future.
Here is a list of elements which go towards that:
1. Health
Students are taught the basics of exercise and nutrition. Lessons about abstaining from alcohol and drugs, counting calories, and eating clean unprocessed foods are implemented in the classrooms. Exercise lessons are also factored into their learning curriculum.
2. Security
No child wants to live through the trauma of bullying. This is why teachers who follow this system of learning do their best to enforce anti-bullying laws. Rude behavior is not tolerated and students are encouraged to be friends and be open-minded about sharing thoughts and ideas with each other.
3. Support
Students get the support they need from teachers in the classrooms. Educators make sure that the new kids feel warm and welcome in the classroom. Additionally, they motivate children to collaborate with their peers on projects and indulge in their creative side when it comes to hands-on projects and activities.
4. Engagement
Students become very engaged and motivated in classroom environments since the lessons are taught in a way that's relatable to them. From fun science experiments, interacting quizzes, video media, and more, learning turns into a fun game, and soon enough, they're craving to explore.
5. Challenge
The final piece of the puzzle or the element that makes this system truly innovative is its mode of challenges. Once students acquire a flair for their interests, they are challenged with creative projects that stretch their muscles and make them want to start over again.
As Per Holistic Learning
What's notable about this system of learning is that it's holistic by nature. Some of the key features implemented by it into classroom environments are:
1. Safety and Concern
Children become emotionally volatile during their growing years. It's crucial to have a strong support system to help them out and this network comprises volunteers, involved parents, teachers themselves, and community members. Together, they work toward encouraging, motivating, and inspiring children to be the best version of themselves when they grow up.
2. Challenged Students
Some students are simply unable to do what you do because of what happened to them in the past. A disabled child or someone who is autistic would require a different approach/style of learning. Whole child education teachers take their challenges into consideration and design personalized lessons for them. They are made to feel welcome in the learning community and not like outcasts.
3. Healthy Students
A student whose diet is poor often ends up malnourished and being unable to think clearly. A healthy child is able to better perform in the classroom and outside. Care goes into handcrafting their school children and hygiene is also paid attention to. Recess breaks and physical counseling programs look into other aspects of the child's wellbeing besides nutrition.
4. Engaged Students
Engaged students are far more attentive in the classroom and bring a different perspective to learning. The whole child approach uses project-based learning and experiential-learning techniques to work on their projects and studies. This makes them critically think about the subject and evaluate their understanding. Arts and creative topics are a part of this learning process.
5. Community Practices
Institutions like The Myrin Institute who are taking on this approach of learning are putting an emphasis on engaging with the outdoor communities. Students gain an awareness of their surroundings beside themselves in the process.
How Can the Whole Child Approach Be Applied at Home?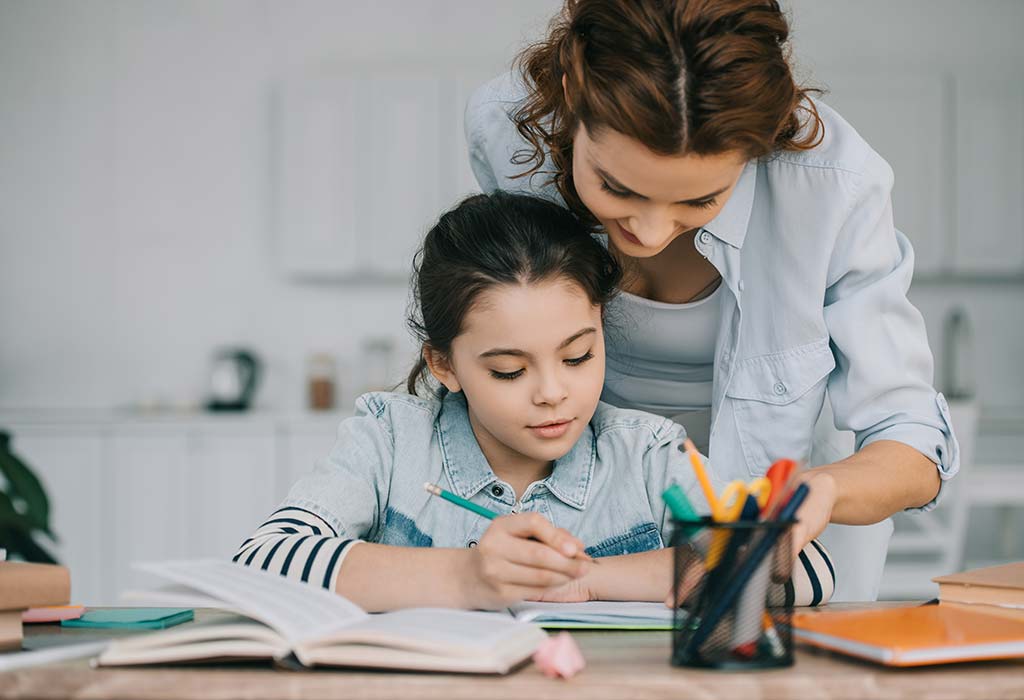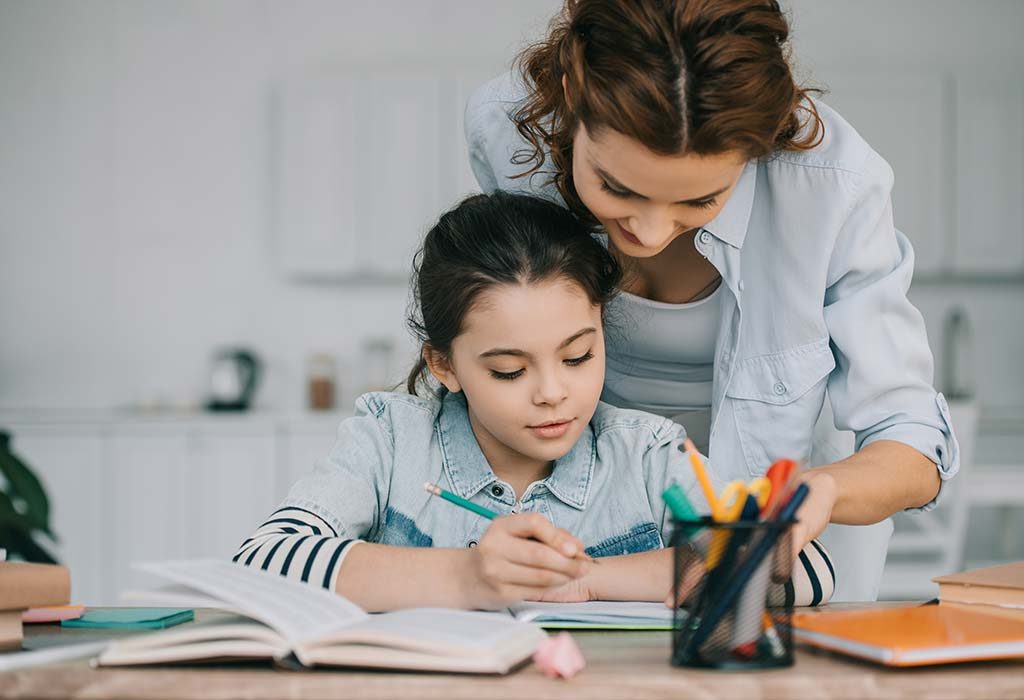 The first step to implementing the whole child approach at home is by analyzing their nutrition and making changes to it. By far, that's the biggest change to make for parents and by encouraging healthy dietary and eating habits, children will begin feeling emotionally a lot healthier. Health is equated to better physical and cognitive performance. The second aspect to consider is how the child learns as an individual and to take their learning style into consideration. This will involve speaking to their teachers and administrators a bit and finding out.
If you think your child is better student learning at home then school, then homeschooling or online schooling options would serve them well. This new approach to learning takes time but once you have the foundations in place, you open up the road to a healthier and higher-quality of life. When kids look back after growing up, they realize that they didn't just receive high-quality education but skills that assist them through whatever they want to pursue in life.
Also Read:
Social And Emotional Development In Kids
Factors Affecting Growth and Development of Children
Stages and Concepts of Moral Development in Children