Doula Vs Midwife – What's the Difference and Whom Should You Hire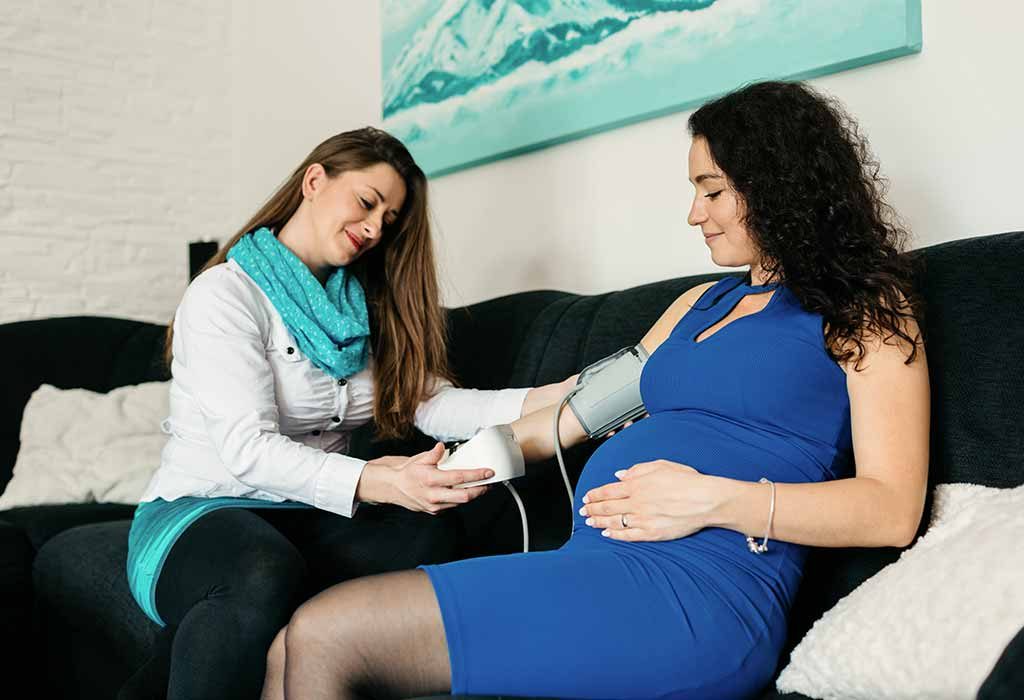 When a mom is expectant, she will require a helping hand from all quarters. Experts who can help in the childbirth process are a necessity because they can make the transition smoother for the mother. There are generally two types of experts a pregnant mother can call on – namely the doula and the midwife.
You can choose between the two, based on the different roles they offer during the pregnancy and postpartum phase. The doula versus midwife debate has been going on for years and while their functions remain intrinsically the same, to help the mother deliver, their certifications and approach vary based on who you choose. They have different duties and training. Read on to know more!
What is the Difference Between a Doula and a Midwife?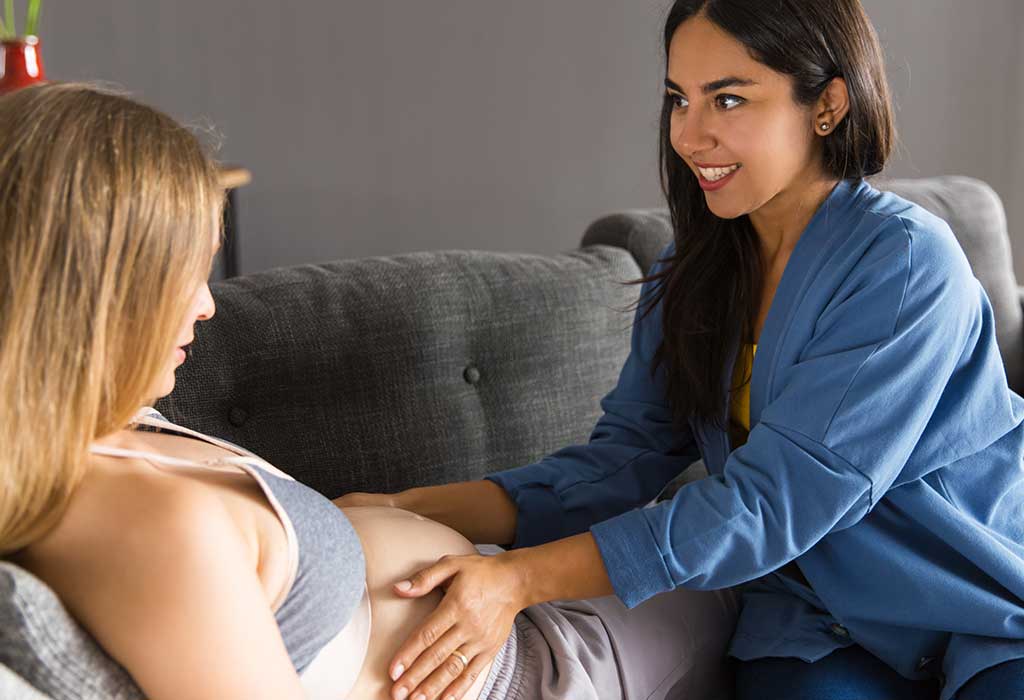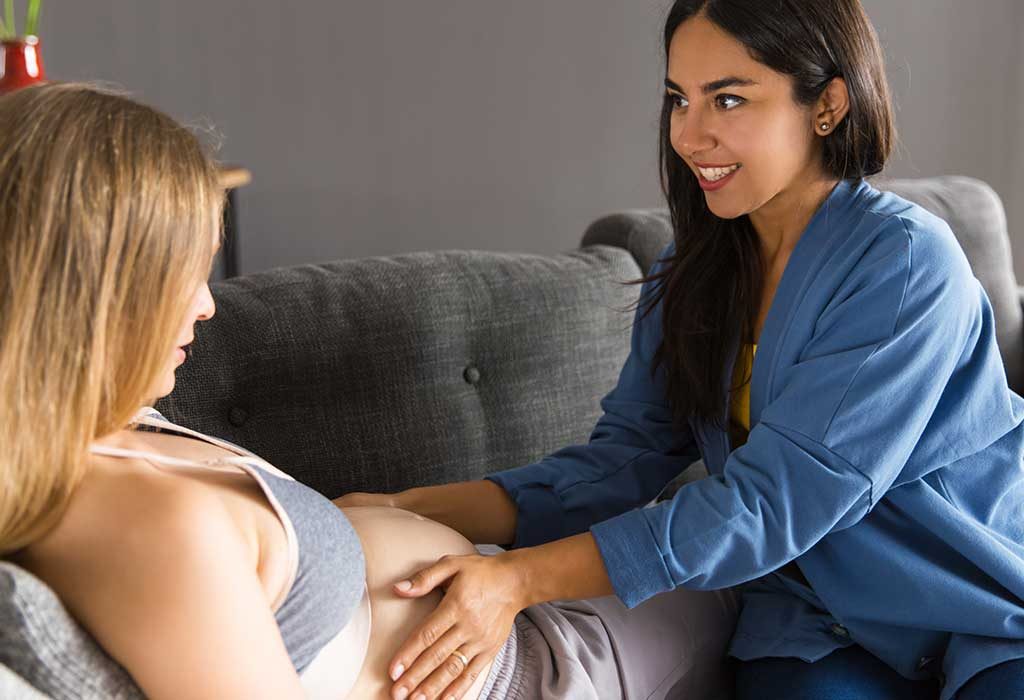 While there are similarities between a doula and a midwife, they aren't the same. They each offer different services and both support the experience of childbirth for a mother.
Generally, midwives are trained professionals and can help a mother deliver a healthy baby during the birth process. Doulas, however, focus more on the needs of the mother by offering physical, mental, and emotional support. They don't generally have any professional training or experience to help a mother during the process of childbirth. They cannot be used as a substitute for a midwife or a doctor.
There are many more tasks that each has, and we've expanded on the same.
What Does a Midwife Offer?
There are different types of midwives based on where you live and there are also various restrictions placed when it comes to their practice. Midwives are generally defined as people who are trained to care for women during pregnancy. Their duty extends during the pregnancy period, before it and after as well.
Generally, midwives support pregnant women in birth centres, hospitals, and even at home. They are trained specially to take care of pregnant women and can identify and treat any type of complications beforehand. The main advantages of hiring a midwife include –
Ordering or recommending tests during the pregnancy phase.
Providing health advice during birth, pregnancy, or the postpartum phase.
Prescribing medicines or supplements for proper pregnancy care.
Monitoring yours and the baby's health during the birth and labour period.
Perform the necessary physical examinations during the labour and pregnancy phase, as well as after birth if needed.
They can consult with obstetricians in the event of medical complications that are outside the scope of general midwifery practice.
These are the general duties that come with being a midwife. How they interact with an expectant mother is the most important aspect, along with their experience in the sector.
What Does a Doula Offer?
A doula has different roles than a midwife. They are defined as people who provide emotional and physical support to pregnant women, both during and in the postnatal period. Doulas support those women who have babies in all settings.
If doulas are hired by women birthing in a hospital, then their responsibility is linked with the birthing mother and not with the hospital. They are also not trained health care professionals and will not be able to provide medical advice or suggest medical procedures.
The other benefits of hiring a doula include –
Supporting the mother as they work through birth experiences.
Creating a birth plan.
Forming a relationship with the mother during pregnancy.
Providing the necessary resources to help in making informed decisions.
Discussing labour management tools and options.
Using techniques to provide relief and comfort during labour.
Making suggestions during the labour phase on different techniques and positions
Supporting you in feeling confident to talk to your care provider about preferences or any medical concerns.
Providing support after birth as well, if needed.
Generally, doulas won't monitor the baby or you, nor do other tasks such as check temperature and pressure, perform any vaginal checks, or any other procedure related to medicine. They also won't be able to make any decisions about yours or the care of your baby but they are around to support and help you advocate for yourself. There are two types of doulas – birth doulas and postpartum doulas.
Birth doulas generally offer help in exercises that aren't medically oriented. These include massages, breathing, and helping you move to more comfortable body positions. Of course, they also provide emotional support and advocate on your behalf as needed. Irrespective of the type of birth you choose, doulas are there to support you in any way, without medical advice. Doulas can also offer crucial support in the event of c-sections, calming you down and alleviating anxieties as required.
Post-partum Doulas
Postpartum doulas can also help a new mother who's recovering from the entire birthing process. This help includes caring for infants and also guiding the mother as required during the process.
They can also play an important role at home, especially with older siblings present. They can keep the other child engaged and help them ease into the role of being an elder brother/sister. They can also help with domestic chores during the process so you can focus on tending to the baby during this phase. Doulas work better more during postpartum, especially if you're opting for a hospital birth.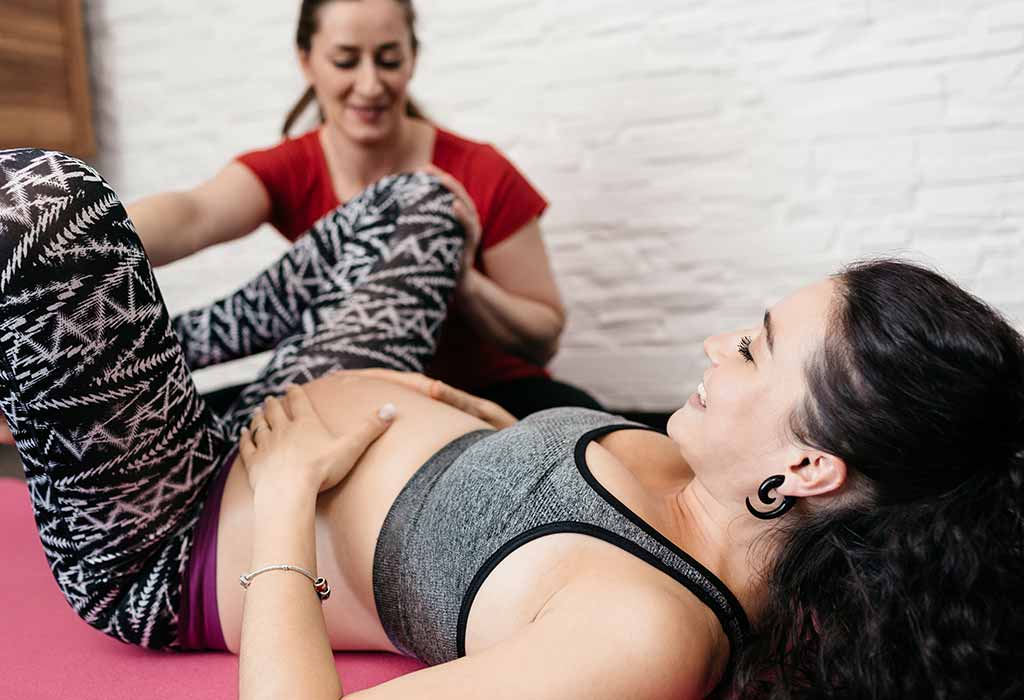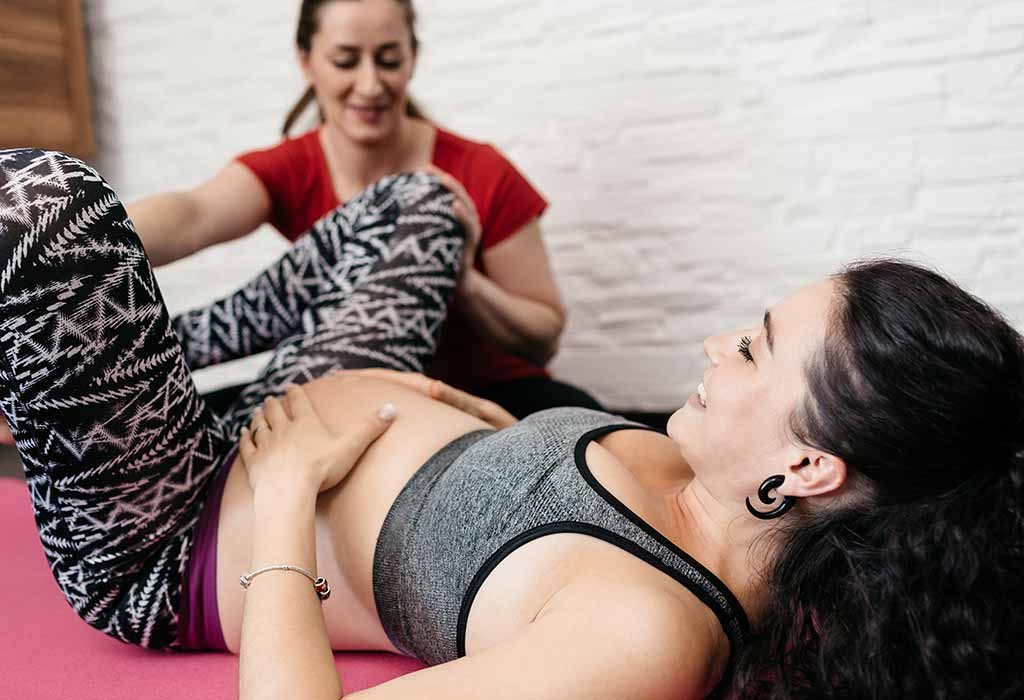 Do Doulas and Midwives Both Require Licensing and Certification?
The laws for midwives and doulas vary from state to state. Midwives need to be registered or licensed by a recognized program, based on the country they practice in. This rule is in accordance with the International Confederation of Midwives. They also need to undergo specific training, education, supervised experience, and also complete the necessary certifications. The body from which they earn their certification is the Midwifery Education Accreditation Council.
There are different certification bodies in the US, as midwives earn their stripes with the North American Registry of Midwives, along with the American Midwifery Certification Board. A common occurrence in the U.S., are midwives doubling up as registered nurses. They can earn a bachelor's degree from an accredited institution, as Certified Nurse-Midwives. The International Board of Certified Lactation Consultants is the common certifications given to midwives if they wish to acquire midwife training and certification on breastfeeding processes.
Is It Necessary to Hire Both Doula and Midwife for Pregnancy and Labour?
Do you need a doula when you already have a midwife? Ultimately, that call is up to you. It doesn't become necessary to hire both midwives and doulas for the pregnancy period. They both offer certain benefits to expectant moms and they can choose ones, customized to their needs.
A midwife is necessary if you're undergoing a home birth, as they provide expertise and medical training experience in the event of problems. Midwives know how to anticipate certain problems and run continuous assessments on both the baby and the mother.
Doulas can't prescribe painkillers or order epidurals during the labour phase. If you need to choose between the two, a preference must fall on the midwives, as they offer higher flexibility. Doulas aren't licensed to practice, but they can provide timely support to calm down the mother and aid as necessary.
If you're expecting, you can speak with the delivery team, your family and the doctor to understand which one is more necessary. More importantly, it comes down to choosing the right qualities in both. Women who plan to give birth in the hospital are advised to opt for a doula. Research also shows that while doulas aren't equipped to provide medical care, their timely support can reduce the chances of other interventions, including C-Section birth.
The midwifery model also provides better outcomes for babies and mothers, according to research. Midwifery models are an exception rather than a rule in many hospitals. Many midwives aren't able to provide the level of support they actually intend to, as these wards are busy, with midwives tending to more than women at a time.
Doulas can be an asset even if you can access primary midwifery care in a group practice. Their support generally complements the level of care women receive from midwives at hospitals and they can sit with you as early as you'd like and provide the right support and encouragement when you seek it.
Cost of Doula Vs Cost of Midwife
As is the care with any healthcare service, the costs too vary based on the geographical location and the service provider. Doulas generally charge a flat fee which tends to a certain number of prenatal visits and also being on-hand to support during the pregnancy phase as well.
They also support you during the labour phase, with at least one postpartum visit. There are other services included here as well, and you can discuss their roles with them at length, once you meet.
Doulas can cost more than $1000 in major cities in the United States, though the cost is substantially lesser than in other areas.
For midwives too, the cost can vary according to the location. The average costs of midwives can come around $2000, but most midwives' fees can be covered with the help of insurance policies. They cover the many aspects and roles, including prenatal visits, postpartum and in-birth too. Midwives can also offer sliding scales, custom payment plans, and reduced fees for certain women. Thus, depending on your needs, you can choose whether to opt for a doula or a midwife. They offer a wide range of services and roles during their time with the expectant and post-delivery moms.
Midwives can offer medical assistance as they are licensed but don't offer the same type of emotional support a doula does. Doulas can also assist better during the post-partum phase. The choice between a midwife and doula should be taken after proper consideration.
Also Read:
How Husband Can Help And Support during Childbirth
Labor and Delivery Interventions
Labor & Delivery Stages
?>