Talking About Tough Issues with Kids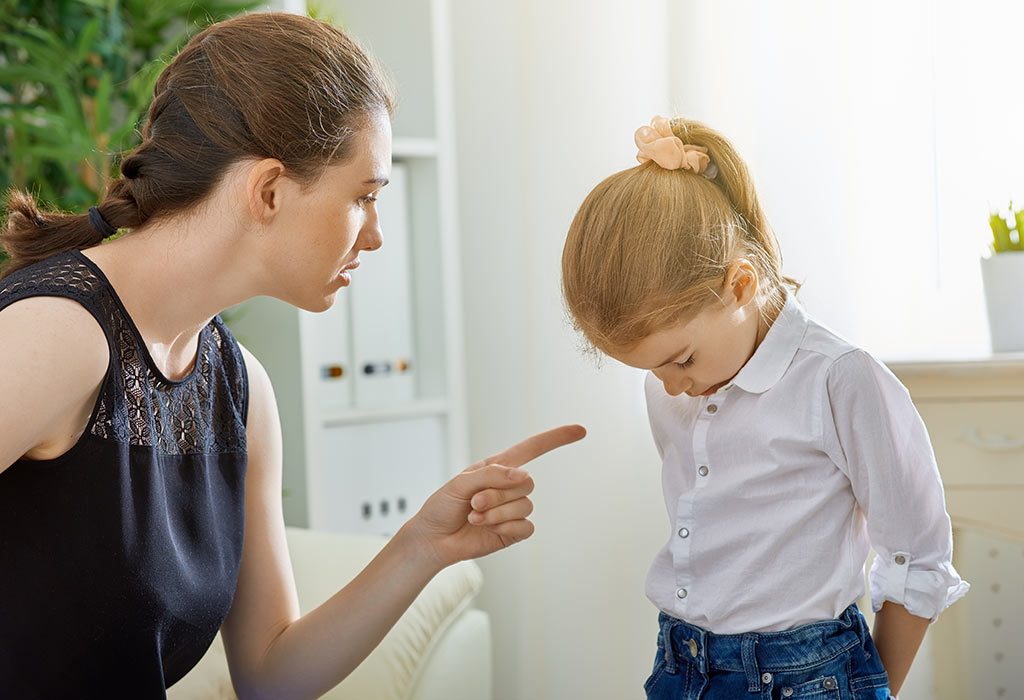 In this Article
As children grow, they are confronted with a lot of things around them like how a baby is born, death, child abuse, separation, sexuality, religion, wars, etc. Sometimes, these issues may be difficult to explain, but try not to avoid these questions as we may miss an important opportunity to explain the right and wrong of these subjects to our children.
Children start asking 'why' and 'how' about each topic as soon as they reach the age of 4. This is because, one – they are curious, and second – they have started thinking more logically. They want to know why certain things happen and how they happen. It's good to encourage such type of open talks in the family. In fact, these early conversations are more likely to continue in the later lives too. This gives a unique opportunity to parents to talk about such issues first before anyone else does.
Tips to Talk about Tough Issues
Following are some of the useful tips which will help you in talking about such tough issues with patience and confidence:
Find Out What a Child Knows Already

Ask your children how a particular query occurred in their mind, where did they hear about it and what do they know. This will help you understand what your child understands or misunderstands. It can guide you in putting the context right.

Keep Your Discussion and Explanations Simple

Keep your language and explanation simple and age-appropriate. There is no need to give all the details about something, from start to end. Just tell them what is required for the moment and in case such situation occurs, what safety measures should be followed.
Encourage Openness

Children will come up with their questions only when they know we will hear them and respond. If the very first time, we scold or ignore them on such questions, they are unlikely to come up again with such queries. Thus, it's important to create an open, supportive and positive environment at home.

Share Your Values

Research says, children need moral guidance from their mom and dad, so do not hesitate to share your views, beliefs and values with your little ones.

Be Honest and Straight

Give honest answers, it will give your child an ability to trust you in the future. If you do not provide straightforward answers, children will create their own fantasy explanations which can be more weird and frightening than the real ones. There is no need to provide all details, but it's important not to leave big gaps.
Parents are responsible for raising their kids in a manner that they grow up to be confident and balanced human beings. Talking about tough subjects helps kids understand how they have to protect themselves and take smart decisions in critical situations.