Ways to Handle and Deal with Children from Day 1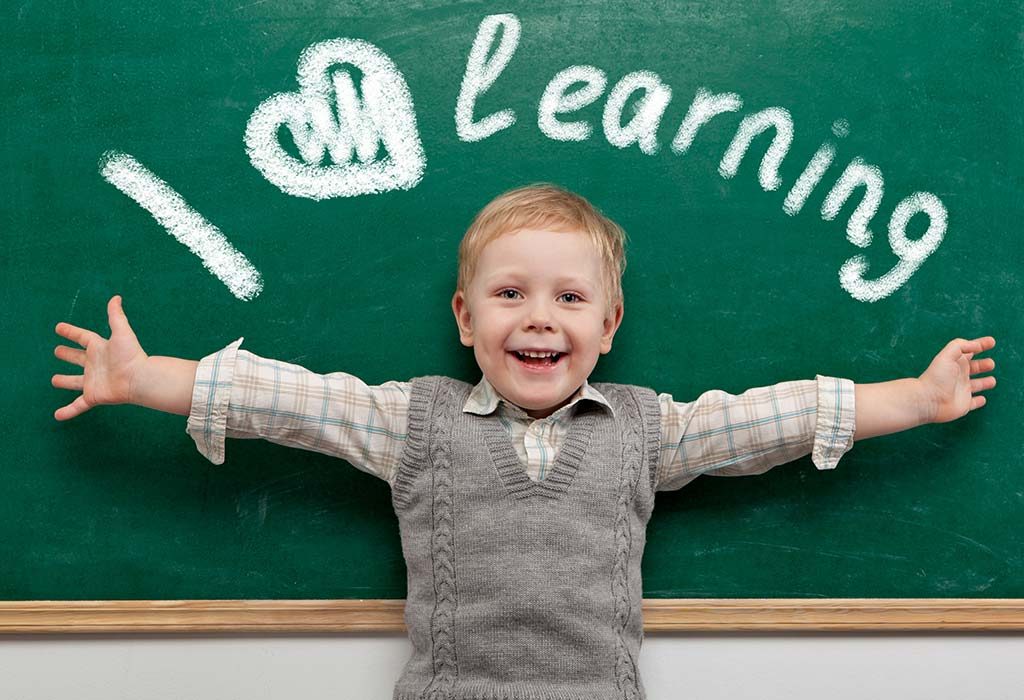 Hello and wishing all the parents a happy and a prosperous new year… Let this year be filled with joy, good health, peace and prosperity and also in the years to come…
How many of you agree that the children of today's generation can never resist the word "NO"? They are unable to accept failures/ rejection in life. We, as parents, have the basic duty to teach our children that ups and downs in life are very common. We must teach them the hard way from the beginning itself. I mean from the time they are brought into this world. When they ask us to get something expensive, we must tell them a "NO". They must know and understand the financial position of the family before even they ask. The point I am trying to emphasize here is that we must teach them to be patient for things to reach them.
Children these days are so sensitive that they commit suicide because of their inability to face rejection or failure in life. We must make it clear that they have no right to end their life and only God has the right to decide that. Especially teenagers and adolescents. Many times, parents in the name of pampering their children do not the use the word "NO" to them, which in turn affects the child's future to a great extent.
Pampering the child is not bad… But spoiling your child is very bad. Admitting your child in an international school isn't wrong; sending your children to tuition or learning centres isn't wrong as well. But before that, please discuss with them if they are interested to take up those classes. Many children are unable to express their disinterest towards taking up those classes and throw tantrums on the teachers in the tuition/learning centres. It is a reminder to the parents that we have no right in deciding their career. We shouldn't force our interests and desires on them. As parent,s we must spend quality time with our children by conversing with them and asking about their friends, and also their academic performance. Schools/ learning centres/tuition centres can only help the child learn the concept but we as parents should follow up and help the child at home in learning the concept again. Parents' involvement in the child's development plays a pivotal role. Especially working parents, must allot time for the children and know about how they are academically performing. Education is only a part of life. It's not life itself.
The child can get affected both emotionally and physically if parents do not spend quality time with them. That's when they get violent, depressed, and and they aren't able to perform well academically.
I am working as a teacher in a learning centre, it's basically an after-school learning program. I, with personal experience, feel there are parents who get admission for their children in reputed international schools just for social strata without knowing or understanding the child's interest and capability levels. There are children who take their own pace and methods to learn and understand concepts. That doesn't mean they are slow learners or they have a learning disability. Each child has their own style of learning and different capabilities and talents. We should understand and trust our children.
We should motivate and encourage our children and teach them to frame goals. Once they achieve a goal, to motivate them more, we should recognize and reward them. It can be materialistic or with good smooth and encouraging words or just fulfilling one of their wishes. Encouragement is very important. Last but not the least, please do not compare your child's academic performance with that of other children. Because that is as equal as to killing our own children. Thank you. Stay in touch with me for more articles.
Disclaimer: The views, opinions and positions (including content in any form) expressed within this post are those of the author alone. The accuracy, completeness and validity of any statements made within this article are not guaranteed. We accept no liability for any errors, omissions or representations. The responsibility for intellectual property rights of this content rests with the author and any liability with regards to infringement of intellectual property rights remains with him/her.