Let's Stop Gender Discrimination to Save the Girl Child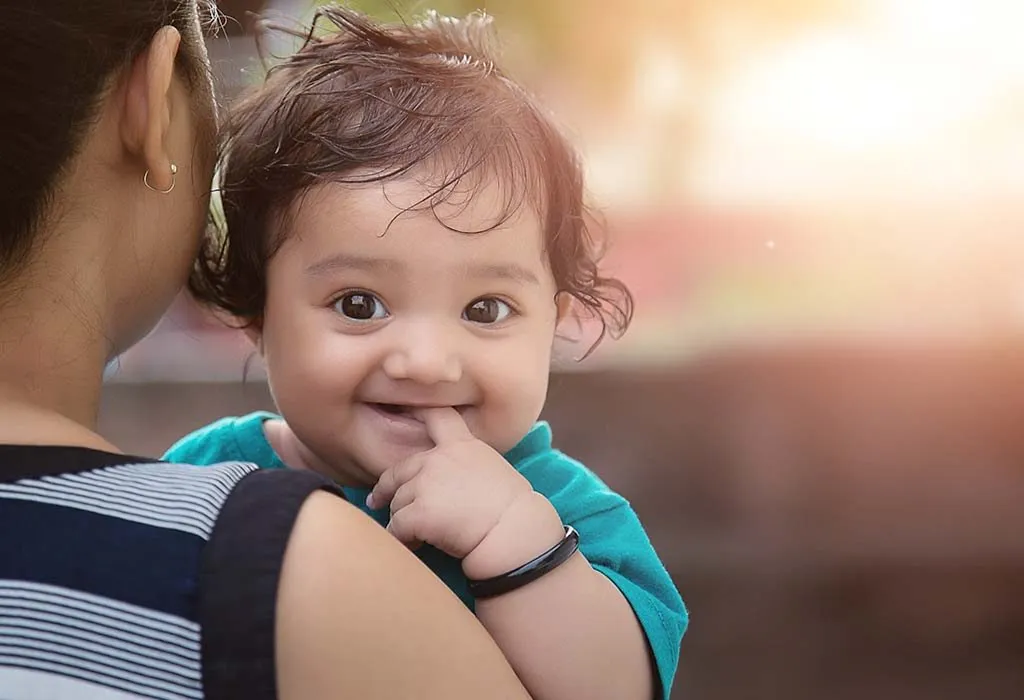 This phrase can be read in two ways – one in a happy tone & one in a sad tone…it all depends on the way you perceive it. But I have one question to every parent and parent to be – what's your perception? Do you treat your little girl as a boon or a curse?
Yes, the world is unsafe and it has never been safe for girls since time immemorial. But let's remember that no matter how developed the world is, it's still not safe until we develop our minds and accept that the girl child is not a curse, and is equal to a boy child.
"Yatra naryastu pujyante ramante tatra Devata, yatraitaastu na pujyante sarvaastatrafalaah kriyaah."
This is a famous shloka in the Manusmriti, which loosely means: where women are honoured, divinity blossoms there; where women are dishonoured, all action – no matter how noble – remains unfruitful.
This shloka wouldn't have existed if women were treated at par with men centuries ago – discrimination existed and still exists, and this shloka was created to stop further discrimination. But alas, this world forgot to pay heed to the shloka.
So, what's the solution to stop this?
It cannot be stopped till people stop practicing gender discrimination, as even the most educated people of the lot do. We can make our girls strong by teaching them the same things we teach boys – surviving the worst and making use of the best.
Let's get into it – why are there rules only for girls to not step out at night? Why don't we tell the boys to stay back home the same way? We tell girls that they are not brave enough to go out alone – who are you judge them and their capacity? If you inherently believe that women are less brave, the problem is not in the girl but in your mind.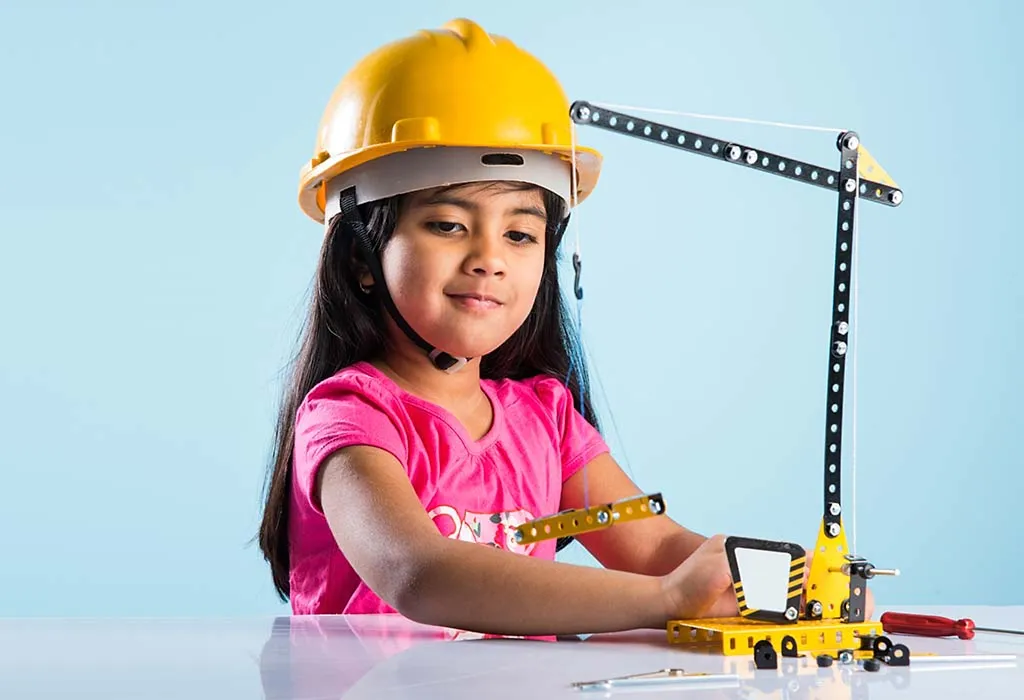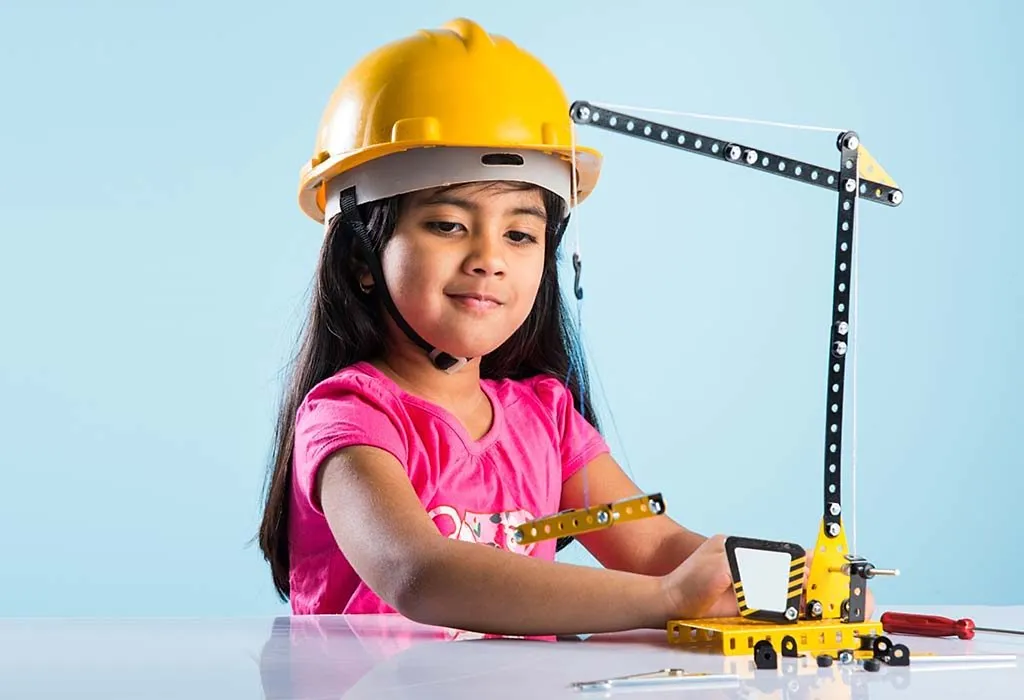 There is no use in claiming that women and men are equal when we do not practice it ourselves. This thought should be fed into young minds right from the beginning – the girl child and the boy child are simply two sides of the same coin; both have the same value in this world.
With this, I request every single person reading this article not to practice sex-selective abortions thinking that they are a curse – in fact, I urge you to raise them and feed braveness into them, allowing them to reach heights that men have occupied for all these centuries. If you have a boy child, raise him not to look at girls as people who are beneath him – teach him that girls are just as powerful, smart, and capable.
Disclaimer: The views, opinions and positions (including content in any form) expressed within this post are those of the author alone. The accuracy, completeness and validity of any statements made within this article are not guaranteed. We accept no liability for any errors, omissions or representations. The responsibility for intellectual property rights of this content rests with the author and any liability with regards to infringement of intellectual property rights remains with him/her.