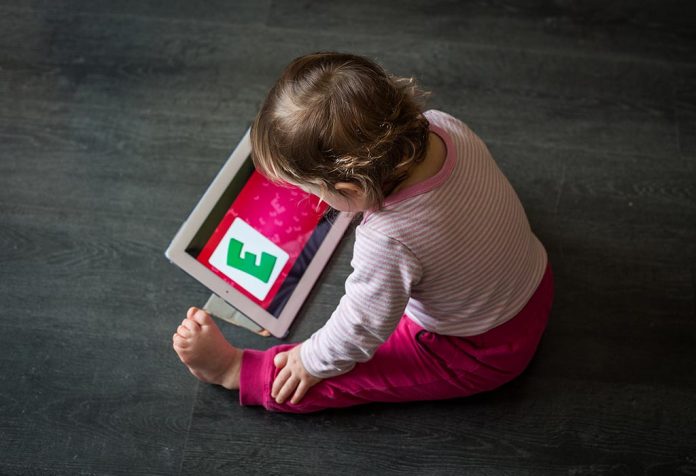 Screen time is not an alien concept for younger kids anymore. I am a mother of a four-year-old daughter. From a mother who struggled to keep her kid away from over usage of electronic gadgets to one who has a sorted plan of how the day would work out without or a limited screen time, I have been a part of both sides of the spectrum. There was a time when my little one would not open her mouth to eat food unless she had phone in front of her.
After due effort in making changes with our routine, I have not only managed to keep her away from gadgets but also set our routine to keep her busy with other activities in her free time. Let me just start by saying, there is nothing wrong with supervised, limited screen time. However, we can't deny the presence of gadget addiction in today's world.
We are a nuclear family and I completely understand the problems we face to keep our always active kids busy with creative activities. Here are a few small changes we can start with, so our kids can easily enjoy their free time well:
Take baby steps towards changing the little one's routine.
If one day you wake up to decide to abruptly change the routine of your little one, it won't work. We have to understand that these little humans are a ball of emotion, feelings and behavioral changes, which they are still learning to express well. Take baby steps towards any changes; start with 10 or 15 minutes of a new habit.
When my little one was a year old and was teething, she stopped eating completely. All I wanted was to feed her well. I tried everything and then gave in to rhymes on my phone just to make sure that she eats well. She ate, but we fell into this trap of screen and mealtime. It took us sometime to make her understand that mealtime is family time and no screens are allowed at the table but it didn't happen in a day.
Stick to the routine and cut down your own phone usage.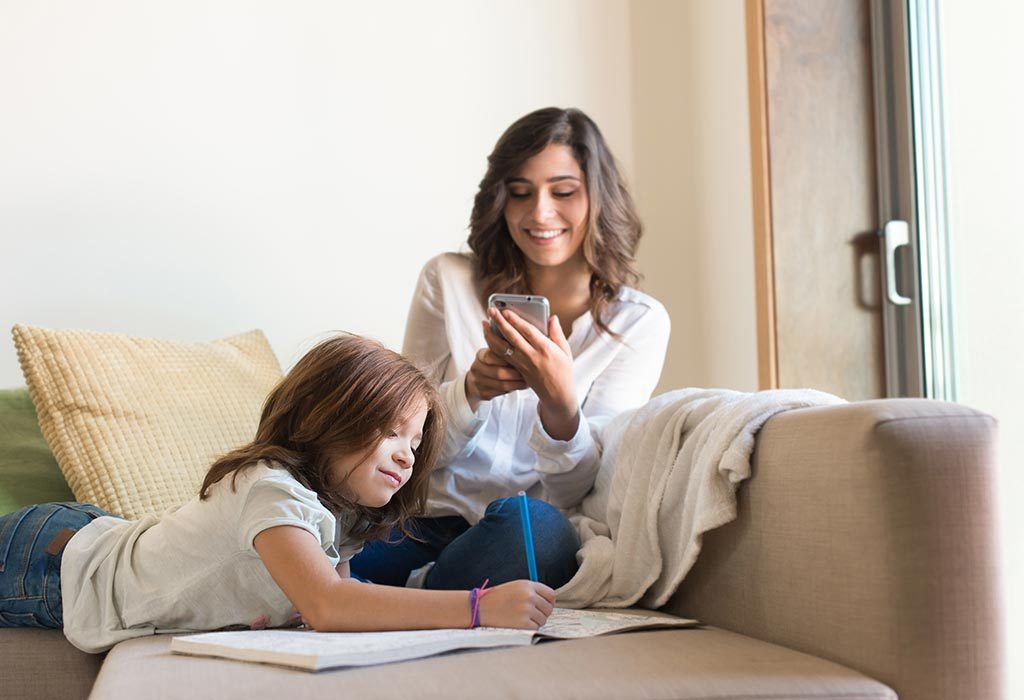 Allocate an appropriate amount of screen time for your child, irrespective of the gadget. We can't preach if we don't follow, so make sure to cut down your own phone usage. I am guilty of using my phone for more than 9 hours a day, I didn't even realize because I was on different apps and the never-ending scrolling was messing up my behavior too.
Set some ground rules and stick to those – expect a few tantrums from yourself (phone addiction is real) and the little one too. For me, downloading an app to check my phone usage gave me a reality check. When your little one will see you busy with books or something else that you love, she will follow in your footsteps.
Try activity boxes and pretend play activities.
This is one of my go-to options when I run out of ideas on how to keep my little one busy creatively. When I decided to cut down on our phone usage, the biggest trouble was how to keep her busy. Kids' attention spans are really short, so we have to come up with interesting activities quite often. My search took to me to Firstcry Intellikit boxes. To be honest, I love these activities more than my little one, as it gives us a chance to spend some quality time together without a screen. I have taken a subscription for Firstcry Intellikit boxes after I saw how helpful it is to keep my little one busy with creative activities. There are so many activities in the box that will keep your little one busy and happy. Also, you can pick the box as per the age and interests of your little one.
When I got to know about their #noscreendaycampaign, I knew I made the right choice. The "No Screen Day" campaign is an attempt to help moms reduce their child's screen time by asking them to pledge a #noscreenday for their child. We thoroughly enjoyed our #noscreenday with so many activities and I am so glad she didn't ask for a phone even once (Yay, for this mama).
Educate your child about the effects of screen time.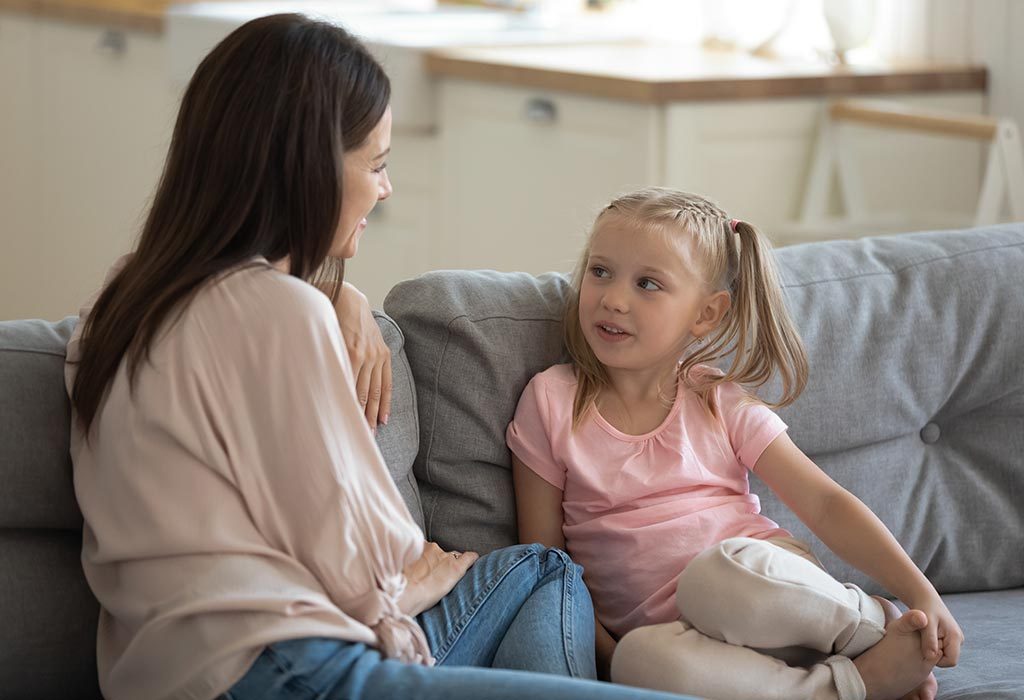 You may think that your kid is too small to understand, but believe me, these tiny humans are sensitive and listen to what you say and how you say it. Let's start with making them aware of the dangers they face and the positive aspects of sensible usage of electronic gadgets. Talk to them, use storytelling to convey your message, take help from books and make them realize how a day can be super fun even without any screen-time.
Hope these few tips that I have used would help you as well. I am always eager to learn what has worked for your kids and homom speaking to daughterw you manage to keep them busy creatively, don't forget to share your tricks and tips in the comment section below.
I would urge all the moms out there to take a pledge of the #noscreenday challenge with your little ones. Let's take a step forward towards a happy and healthy childhood. Don't forget to share your experience with us.
Disclaimer: The views, opinions and positions (including content in any form) expressed within this post are those of the author alone. The accuracy, completeness and validity of any statements made within this article are not guaranteed. We accept no liability for any errors, omissions or representations. The responsibility for intellectual property rights of this content rests with the author and any liability with regards to infringement of intellectual property rights remains with him/her.