10 Things Every Stay-At-Home Mom Would Relate To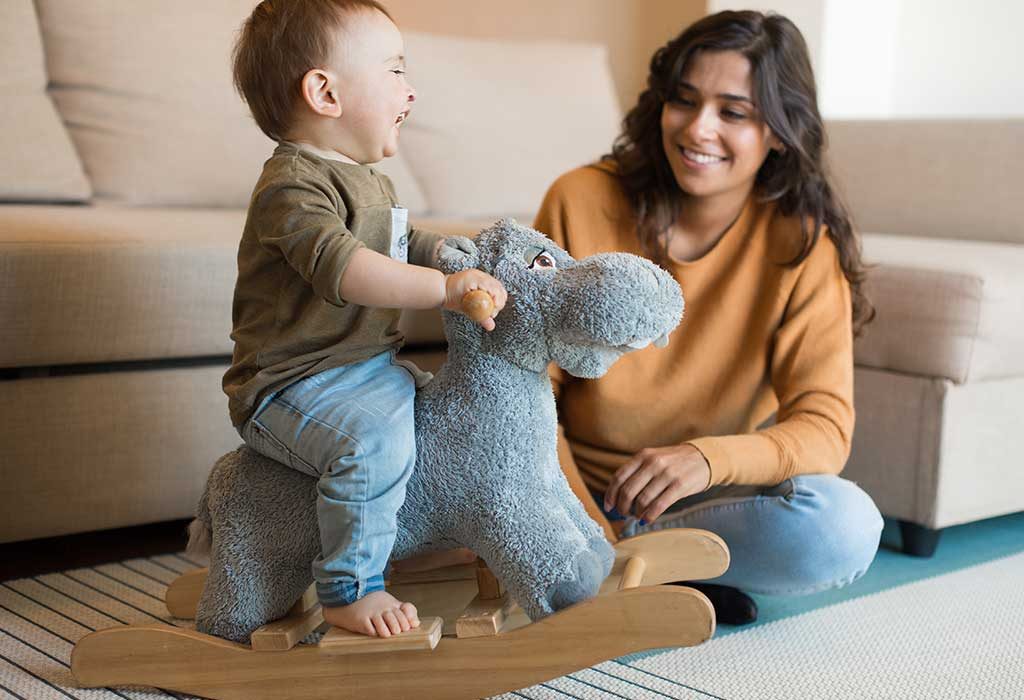 With social media trends taking over the world right now, stay-at-home moms have emerged as a group gaining more appreciation and power along with a fair share of criticism. Choosing to be a stay-at-home mom takes a lot of dedication, and these moms need to be celebrated for the sacrifices they make in order to raise better human beings.
However, away from social media trends and motivational quotes, the realties of a stay-at-home mom can be exhausting, and these mothers can feel under-appreciated.
So, here's a list of ten things that will make every stay-at-home mom nod her head in agreement.
1. The Parent That Does It All
Being the parent who is with the kids all day, stay-at-home moms often take up most of the household and childcare responsibilities. This can be rewarding but can also be challenging, especially for new mothers. From scheduling nap times to expanding a child's food preferences, stay-at-home moms literally do it all.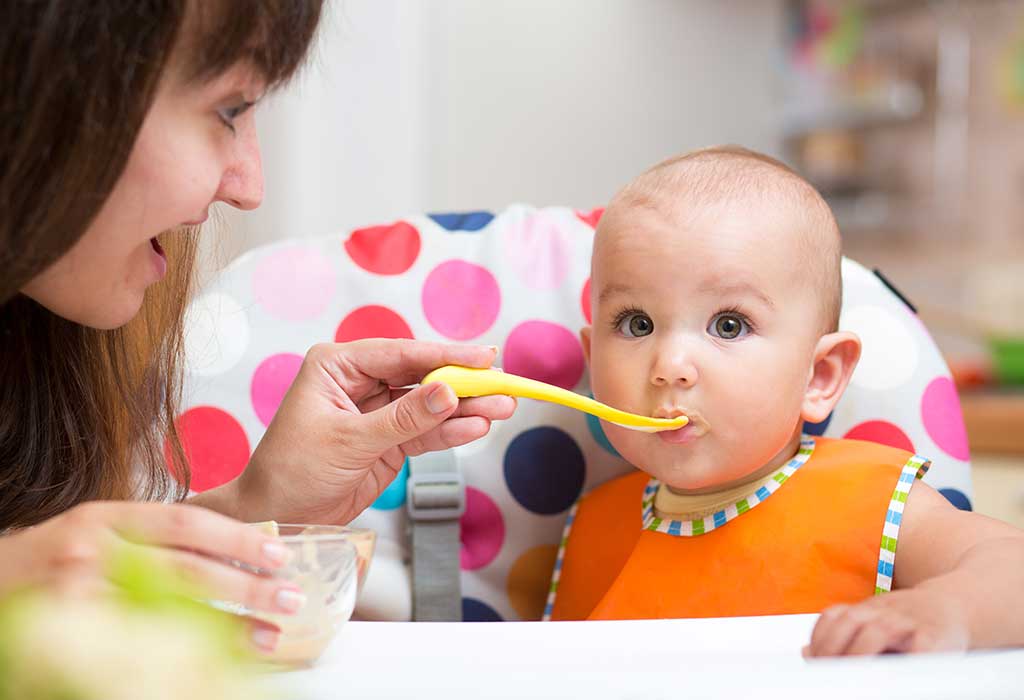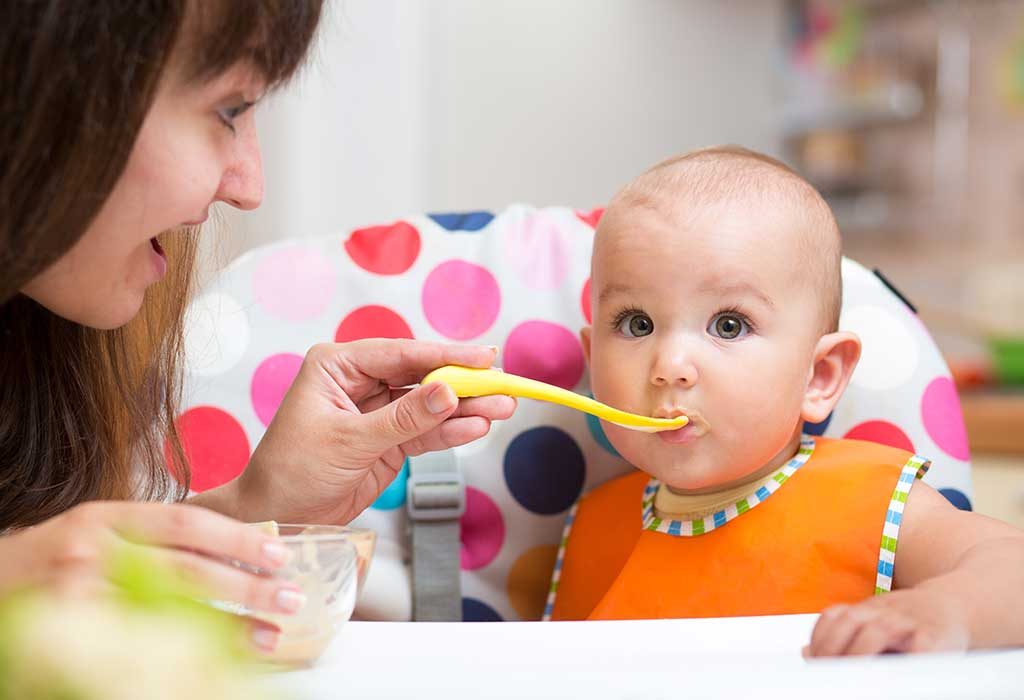 2. "What Do You Do All Day?"
A question that stay-at-home moms get asked all the time is, "What do you do all day?" Whether it's friends or concerned partners asking this question, stay-home-moms often find themselves justifying their decision to be a stay-home-mom and explaining what they do. In general, society values quantifiable work over the endless hours one puts in their house. But you don't need to justify your work, and the next time someone asks you what you do all day, tell them they should try doing what you do, and they'll know.
3. The DIY Life
Evidence of stay-at-home moms doing everything can be found in every child's life. Right from decorating the nursery, fixing broken toys, to making sure their child has the best costume at every fancy dress competition, stay-at-home moms are the founders of do-it-yourself. Speaking of DIYs, here's a quick one for you―The next time your silver earrings start rusting, wrap them in an aluminium foil with baking soda and hot water. Take it out after a few minutes and rub the earrings using an old toothbrush. Wash them with water, and they will look brand new.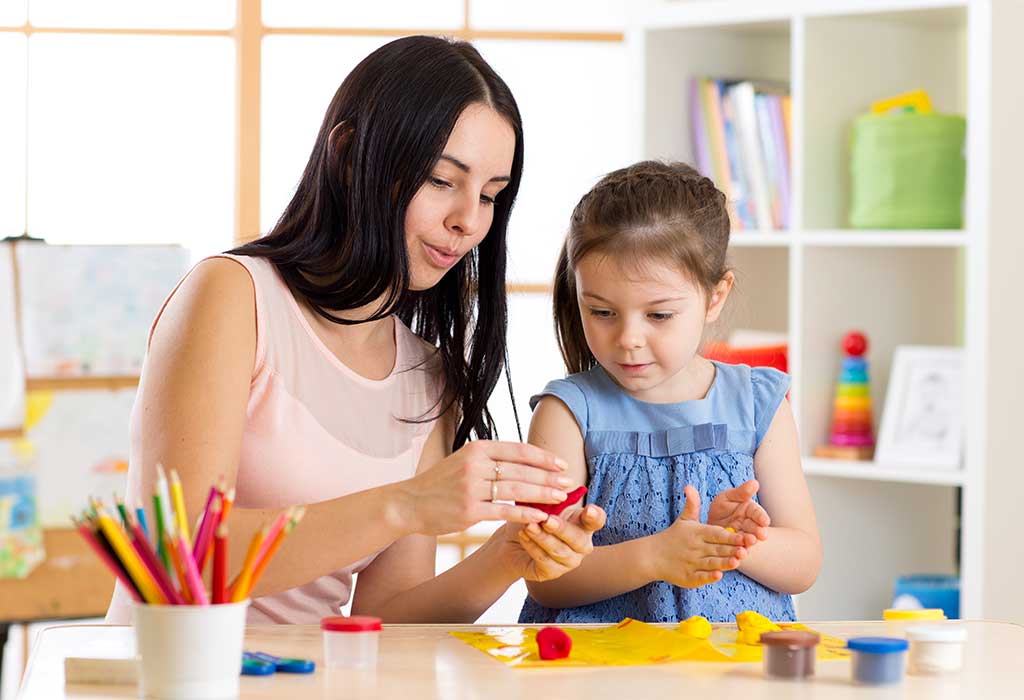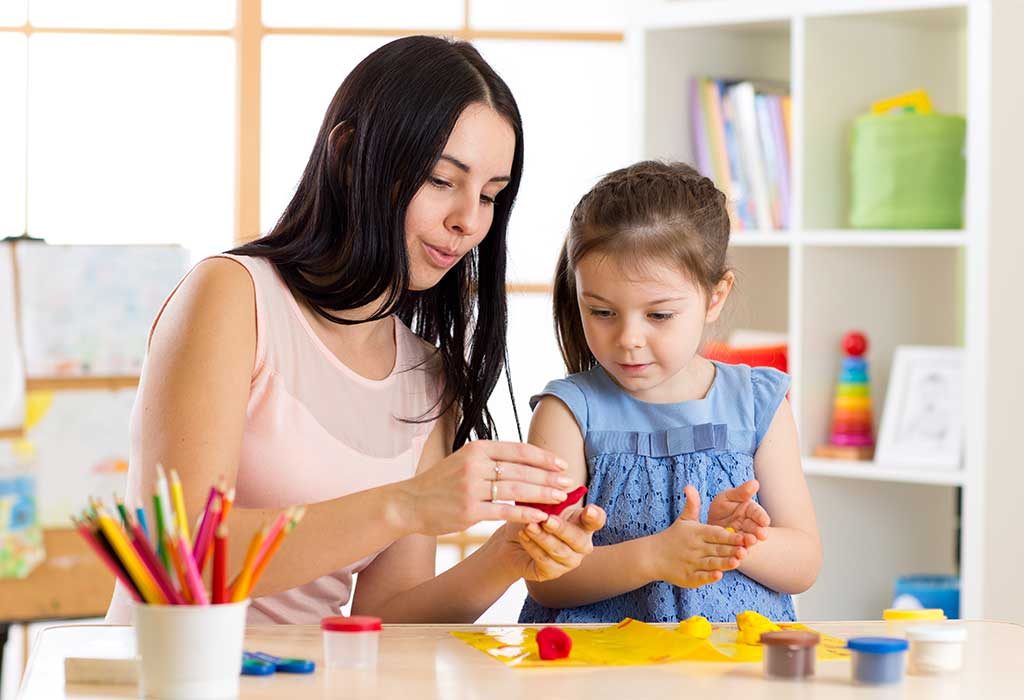 4. Time Management
Since stay-at-home moms have a constant presence at home, sometimes their entire schedule revolves around their kids' activities and the needs of other family members. However, it is integral for moms to carve out some time for themselves every day to pursue their own interests. After all, these precious years won't come back again, and a little relaxing and unwinding can do wonders!
5. Juggling Expenses
If you're a stay-at-home mom, you know that a part of your brain is always engaged in budgeting the different expenses that crop up after you've already made a budget for the month. As you accommodate your child's latest demand or your new obsession with beautiful cutlery, you always come up with a solution to make sure everyone has what they need.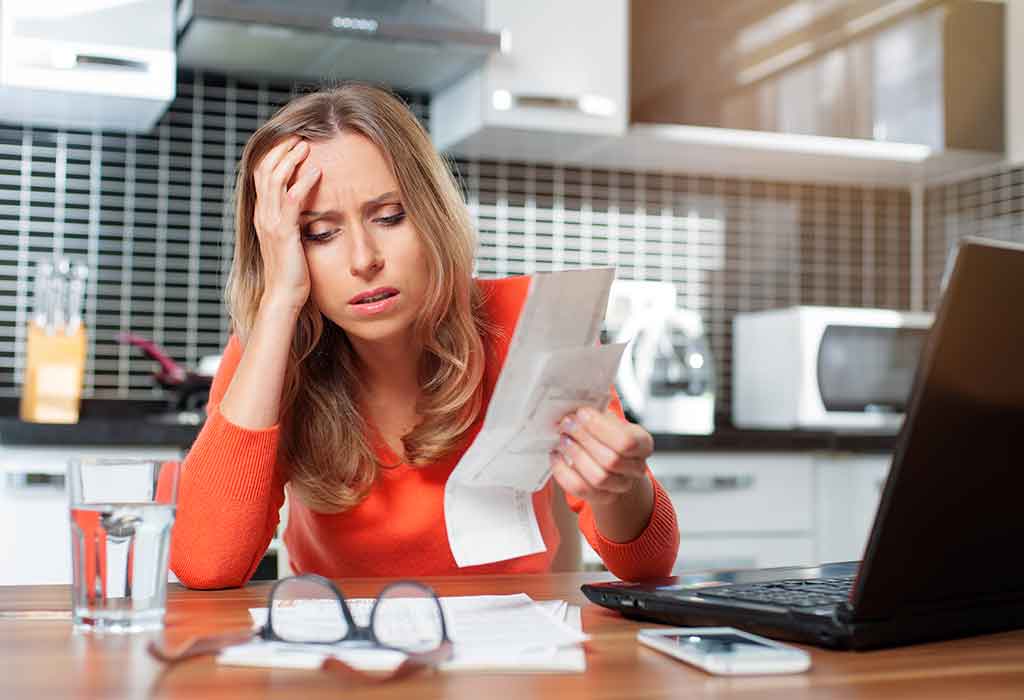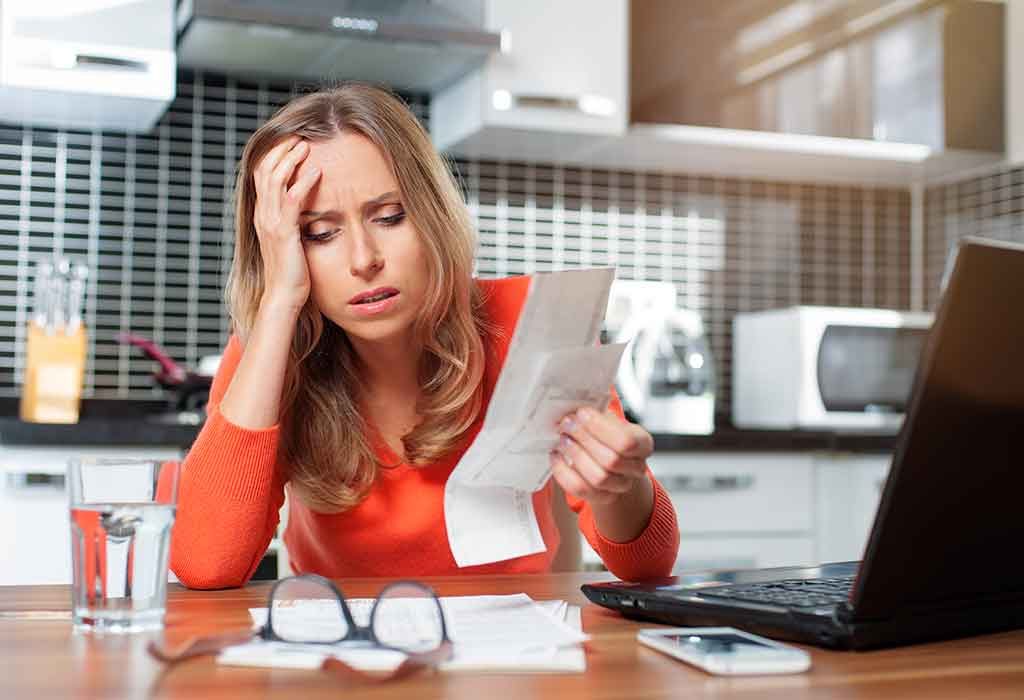 6. Cleaning All Day
Most human beings are messy and don't like cleaning up after themselves. But if your house looks like a tornado went through it while you thought your toddler is quietly playing it the other room, you probably know what lies ahead. Cleaning up numerous toys, sketch pen marks on the walls, and the spilt drinks take hours. Stay-at-home moms definitely have a secret superpower of keeping their homes clean or at least of hiding the mess their kids make.
7. Shopping for Everyone
Whether its the long list of groceries you keep adding to but never go to buy or the many gifts you have to buy for every occasion, the shopping doesn't end. Clearly, people were not thinking about mothers when they came up with the term "retail therapy." Not every mother enjoys grocery shopping and the moral dilemma between eating expensive, organic food vs. cheap, chemical-ridden food.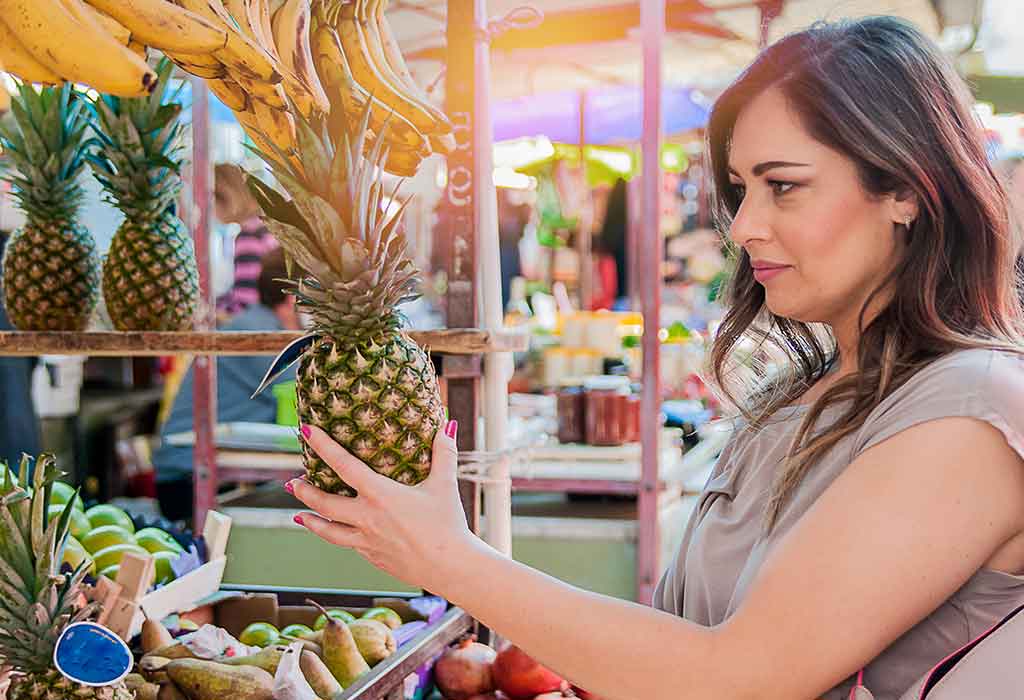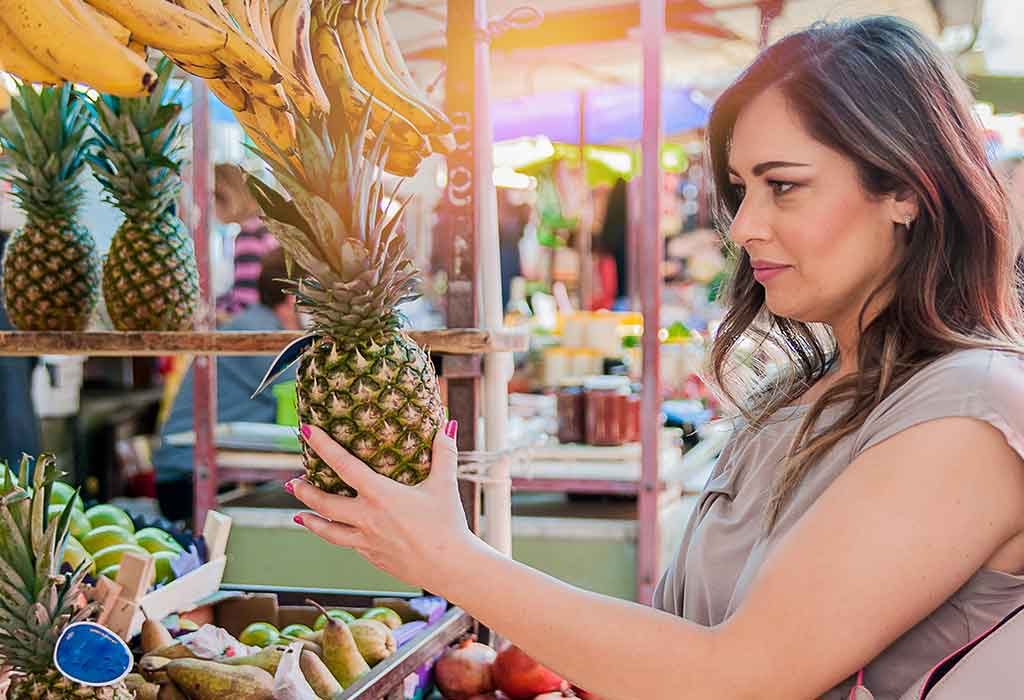 8. Food for All!
While cooking a meal, if you find yourself asking questions like, "What if he doesn't like this?" "She doesn't eat spicy food; maybe I should tweak the recipe?" "But then would the others like the food?" then chances are you are a stay-at-home mom. Feeding babies, toddlers, teenagers, and full-grown adults is no joke, and cooking meals is one of the many things that stay-at-moms do every day. So the next time your kid throws a tantrum about the food you spent half of your day cooking, just remember one day they will be begging for ghar ka khana when they are surviving on instant noodles.
9. Celebrating Milestones
One of the most rewarding aspects of being a stay-at-home mom is being present for every milestone your baby achieves. The first smile, first step, first word all become moments that bring incredible joy and a sense of accomplishment for the baby and the mother. No parent would like to exchange that moment for being at work, so cherish it and celebrate it with your family and friends.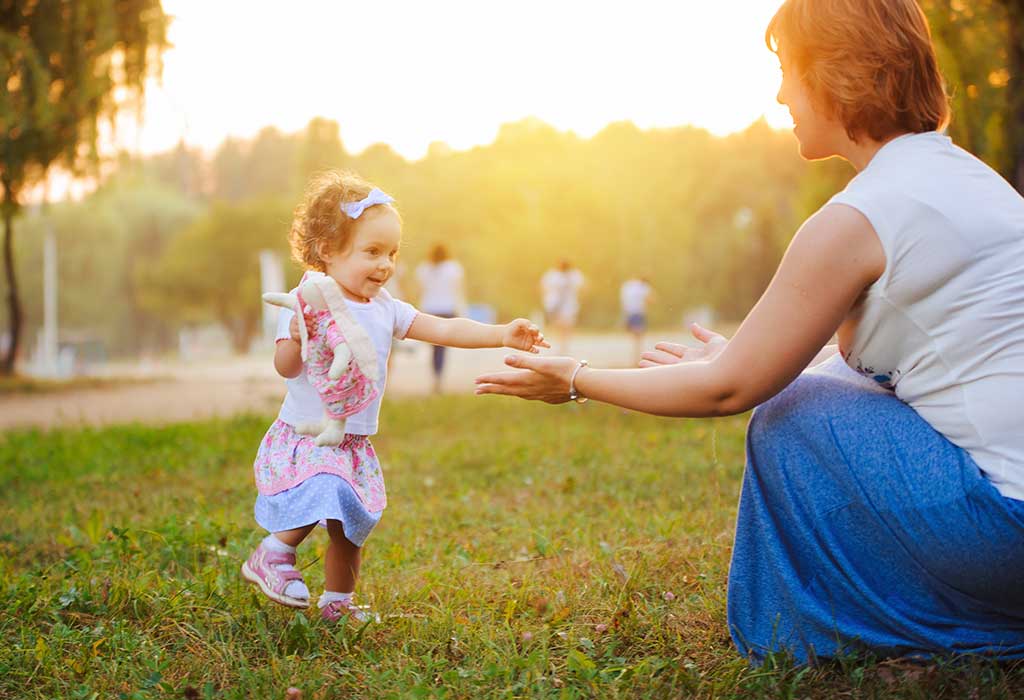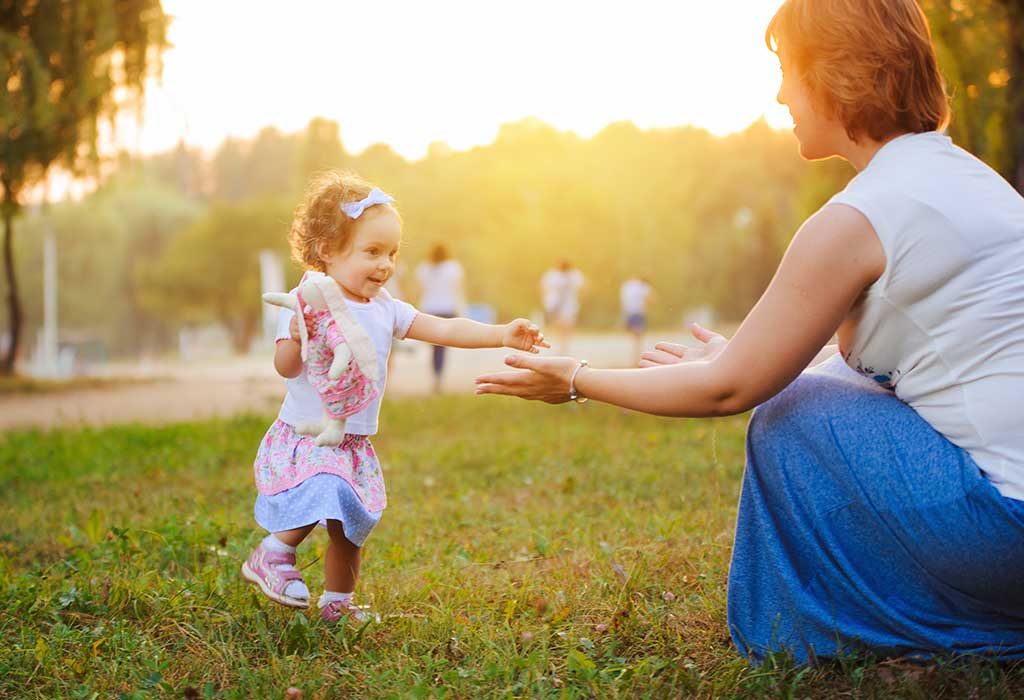 10. Self-Doubt and Reassurance
In a world where women are breaking stereotypes and changing rules, stay-at-home moms can often feel insecure about their position in society. Doubting their abilities, stay-at-home moms can be envious of their friends' successful careers, and they need reassurance in these moments of self-doubt. It is important to remember that every person's success and capabilities cannot be measured using the same yardstick. Stay-at-home moms' contribution creates the foundation for development and success.
Even though this is not said enough, stay-at-home moms are the centre of their families' universe, making sure everyone's life is functioning smoothly even if it happens at the cost of their own comfort.
If you're a stay-at-home mom, know that you're appreciated and your family members can't imagine doing what you do even for a day. So take a day off, sit back and relax, and watch your family members scramble to do everything as you sip on that cup of tea you have been waiting to have.
Also Read:
Being a Stay-At-Home-Mom Is Not Easy But Rewarding!
How to Beat Depression as a Stay At Home Mom