World Polio Day 2023: Date, Significance, Themes, and More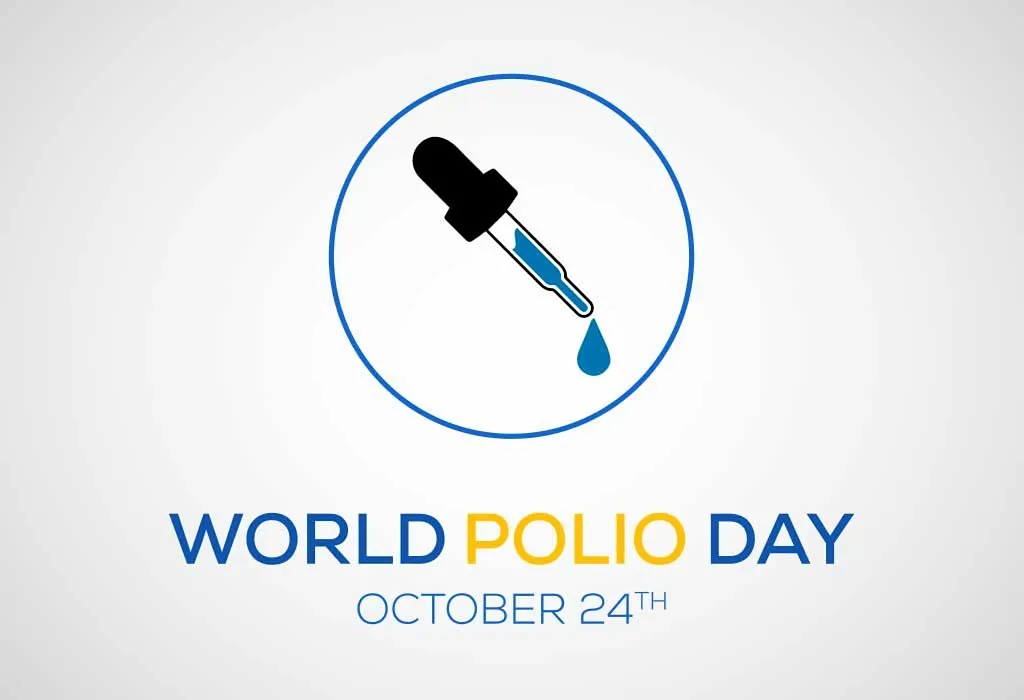 Polio is a highly contagious and dangerous disease caused by a virus that attacks the nervous system. Such is the danger level of this disease that 1 in 200 infected people face the risk of permanent paralysis, according to the World Health Organization (WHO). Therefore, the eradication of polio was considered important on a global scale. This is why World Polio Day is an important occasion, observed to raise awareness for the polio vaccination and the eradication of polio.
When Is World Polio Day Observed?
World Polio Day is observed on the 24th of October every year.
History of World Polio Day
Established by Rotary International to commemorate the birth of Jonas Salk, the medical researcher who led the first team to develop a vaccine against polio, World Polio Day has been observed for over a decade now. He developed the inactivated poliovirus vaccine, which came into use in 1955, after which Albert Sabin developed the oral polio vaccine, which came into use in 1961.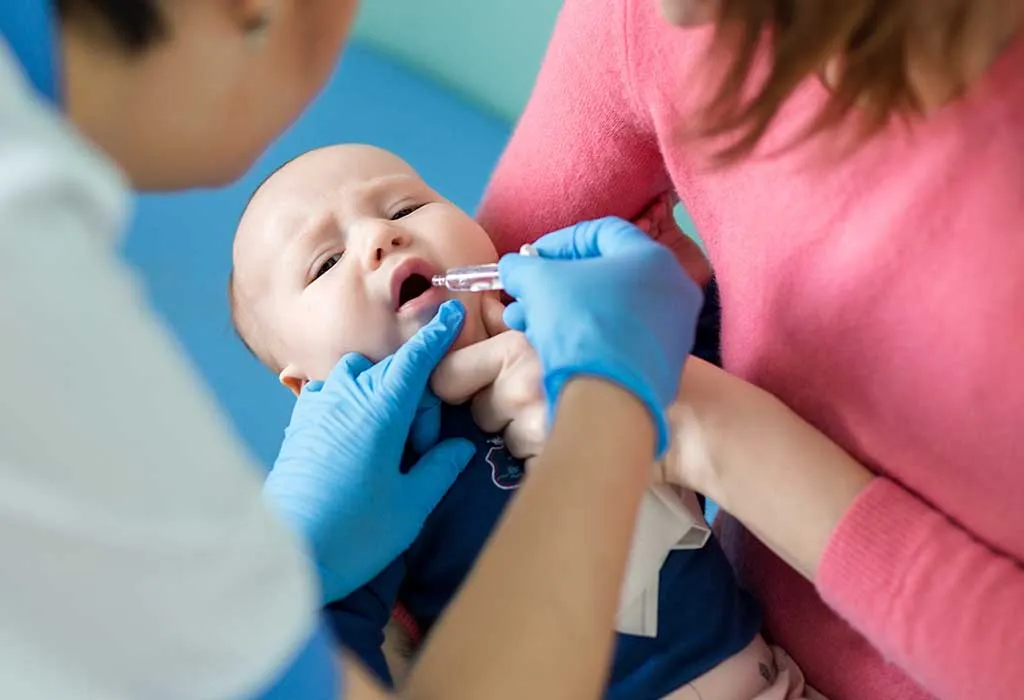 The establishment of the Global Polio Eradication Initiative (GPEI) happened in 1988, launched by Rotary International and the WHO, when there were nearly 3,50,000 cases of polio across the world. As of date, several regions like the Americas, Europe, Southeast Asia, and Western Pacific have been declared polio-free. However, countries like Pakistan and Afghanistan still witness rare occurrences of this disease. World Polio Day, therefore, is the perfect occasion to spread awareness about the dangers of this disease and the immense need to vaccinate babies as per schedule so as to completely eradicate the virus completely.
Why Is World Polio Day Celebrated?
On this day, organisations around the world, such as Rotary International, WHO, and so on, celebrate the individuals and organisations involved in the global fight against polio and their efforts to eradicate the virus completely. Along with this celebratory note, it also seeks to spread awareness to people about the importance of curbing the virus and any potential outbreaks, as well as taking efforts to raise funds to achieve this objective.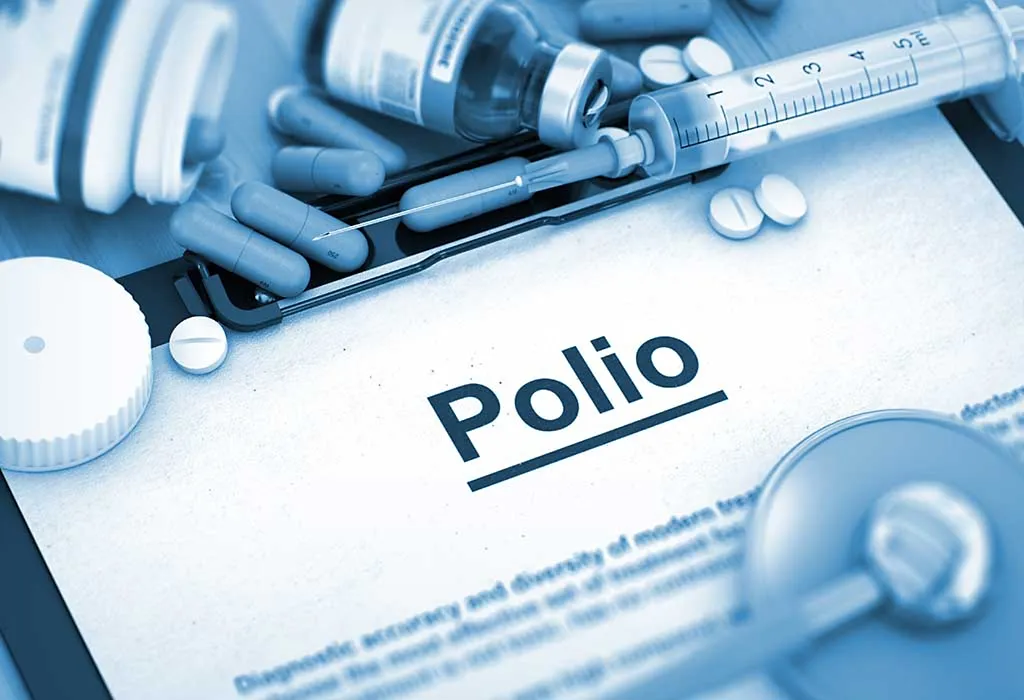 How Is World Polio Day Celebrated Across the World?
On this day, worldwide, global organisations such as Rotary International and other similar clubs and organisations host several events and fund-raisers to raise awareness about polio. Events can be of various types, from rallies and walks to organising competitions in schools and clubs. It also goes to show that in the global fight to end polio, no member is too small to contribute!
World Polio Day – Themes of the Past Years
In the past few years, the themes of this occasion have been some of the following:
End Polio Now: Make History Today
I Want to End Polio – Join Me
A Celebration of the Unsung Heroes of Polio Eradication
This year, the overarching theme is "World Polio Day 2023 and Beyond: A healthier future for mothers and children." The theme urges to acknowledge the progress made so far in the struggle to eradicate polio in children and how they will continue to work together to give a healthier future for mothers and children. This way, mothers will be able to have a positive pregnancy experience, and children will reach their full developmental potential for a brighter and better future.
Some Important Facts About Polio
That polio is a deadly disease is well-understood. But these facts should help you understand the disease further and make you aware of the importance of polio eradication day.
Polio spreads mainly through infected faeces and contaminated water (due to infected human waste) and can even spread from person to person through a cough or sneeze.

While a person of any age can fall prey to the disease, it mainly affects people with compromised immune systems, pregnant women, and children under the age of 5.

There are two basic patterns of the disease – the first type is a minor illness called abortive poliomyelitis, which doesn't affect the central nervous system (CNS). The second type is more critical, as it directly affects the CNS and may be paralytic or non-paralytic. In about 95% of the cases, the disease doesn't show any symptoms.

Post-polio syndrome is also a part of the disease, whereby in some cases, polio survivors relapse after years of recovery.

In the case of those afflicted by paralysis, 5 to 10% of patients die if their breathing muscles also become immobilised.

Polio doesn't have any cure, so prevention through vaccines is absolutely important, and babies need to be provided with the same per schedule. A single child being infected can put kids in all countries of the world at risk.

As of 2020, the Global Commission for the Certification of Poliomyelitis Eradication has declared that the wild poliovirus type 3 is globally eradicated.
Since polio has no cure, there is no other way to stop its spread than to immunise your baby at the earliest possible. So ensure that you protect your baby's life by providing him with the vaccination on time, and in turn, do your part in reducing the transmission of this deadly virus as well!