Places Where It's Okay To Take Your Baby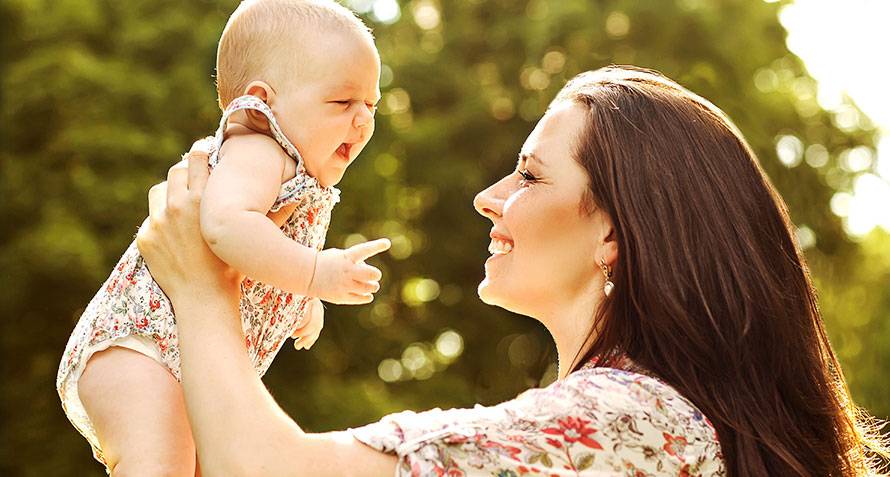 Your little one is now growing up fast. The real fun time will start now! By now, your baby would start grabbing everything around him. Several months of home grooming and protection has made your baby immunologically strong and thus fit to see the outside world. However, the places that you visit will completely depend on your baby's adaptation and family's consent.
In some cases, your little one will be cranky to the highest degree and compel you to leave the place. What if it's a place you liked and wanted to spend more time? Well, as a mom you know that your baby's choice is of the highest priority!
Here are a number of places where it's okay to take your baby, of course, with all necessary safety precautions:
1. Place Of Worship
Your little one deserves to know about your trust and beliefs. Drive down to your place of worship and let your baby know the core human values. The positive vibrations will keep the little one happy and healthy.
2. Your Favourite Restaurant
The last few months of your pregnancy and the early months after the baby's birth would have left you confined between the four walls of your home. Break free and make it to your favorite restaurant to taste the delicious cuisine. Let your little one also have a chance to feel the environment. Some light music in the background will make it complete. Your little one, as well as your spouse, will just love it.
3. Circus Show
Turn that cute smile of your baby to everlasting laughter. Bring your cutie pie to circus show and let him notice the jokers and the gymnastics. The funny acts will be satisfying and soothing. ||
4. Holiday
Take your little one to short holidays and give yourself a much needed break as well. The little one will definitely have fun noticing different mountains, rivers, etc.
5. Movie
Take your baby along for a nice animated movie. The movie will also help in improving the cognitive skills of your baby and kickstart his imagination early!
6. Baby Shopping
This is a cool idea as you can ask your baby what he likes! Vibrant colors and designs are sure to attract your baby. Explore the store and let the little one have fun feeling it all.
7. Social Circles
Start reconnecting with your friends after the long break of pregnancy. Socializing will bring more people in the proximity of your baby. This will help your baby understand other kids and people apart from parents and also develop a strong social bond.
8. Nature park tours
The fresh air of the natural park always proves beneficial to health. Take a stroll down the park with your little one and have that culture developed into your little one. The chirping birds and the other animals will be a treat to your baby's senses.
The above list is just a small subset of a really big one. Baby's confinement over several weeks is not healthy in the long run and can develop social complications later in life. You should not support such ideas and instead help your baby know the world fast. When you are with him, he is completely safe!