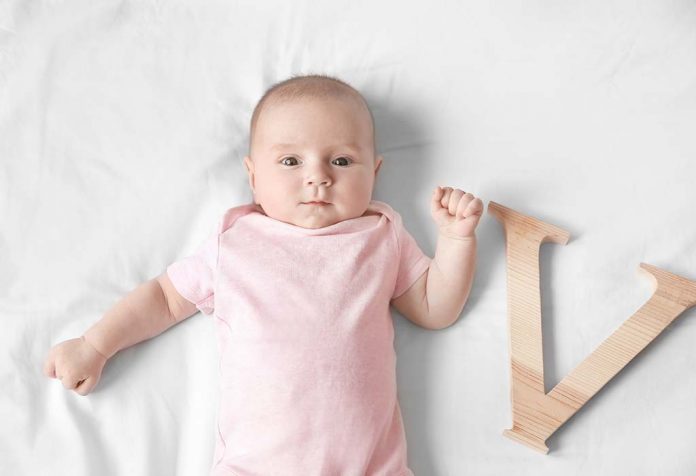 Last Updated on
From Vanessa to Victoria, there are countless beautiful names starting with V! It is often said that V letter names for girls exude beauty, elegance, royalty, and sophistication! It is also believed that girls with V as an initial enjoy the finer things in life, something that's quite rare to find these days! So, if V for victory name for girls excites you then read on this post to get some gorgeous and unique names starting with V!
Popular Baby Girl Names that Begin with V
Below mentioned is the list of 500 baby girl names that begin with V.
Victoria, Vanessa, Vivian, are some of the most common American girl names that come into our mind when we think about the names starting with 'V.' But you don't need to go with the names that have been known for ages, you may choose something new and unique!
That's why we have come up with a selection of 500 names starting with V, which you may consider while choosing the right name for your little princess! Hope we gave you enough inspiration to choose a baby girl name that starts with V. We wish you all the best for the name hunt and for your parenting journey ahead.