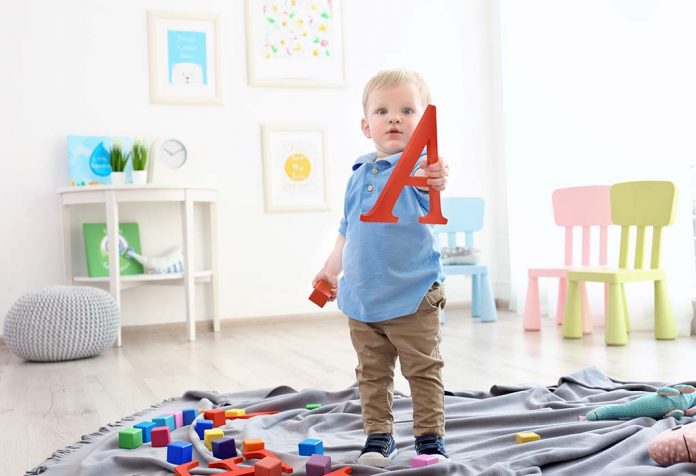 Last Updated on
One of the first and most important things to do when you have a baby is to find the perfect name for your little one! There are numerous things to consider when you have to choose a name. The first one would be to make sure you know the meaning and the significance of the name. No parent would want their child to have a name without a beautiful meaning. It is also important to find a name that would suit your little one all through his/her life. Children usually grow into their names, so it is better to give a name that you find would be great all through their life. Parents also want their kids to have powerful names that sound very respectful.
A is the beginning of the alphabet and is a very significant letter. Male names that start with 'A' are popular names to give to your baby boy. People whose names start with A can be very confident and be capable of taking charge. They make amazing leaders and are incredibly ambitious and motivated. They channelize their fears to reach their destinations and succeed.
Popular Baby Boy Names that Begin with A
You have come to the right place if you are looking for awesome American boy names that are trending currently. These names are popular and unique in their own wonderful ways and have incredible meanings.
These 'A' letter names for boys are some of the best and most unique names for your little baby boy. Each name has amazing and deep meanings that are sure to define your baby's life in a positive and successful way.