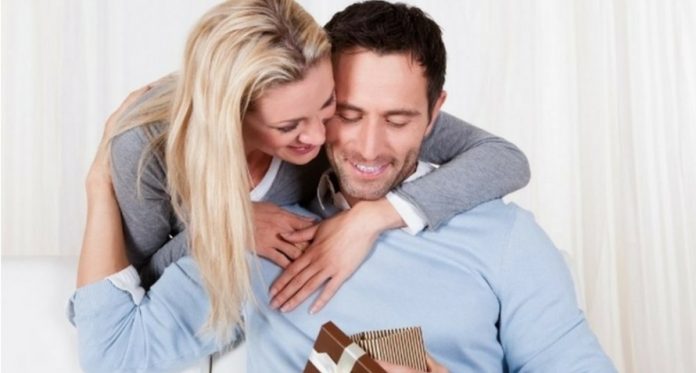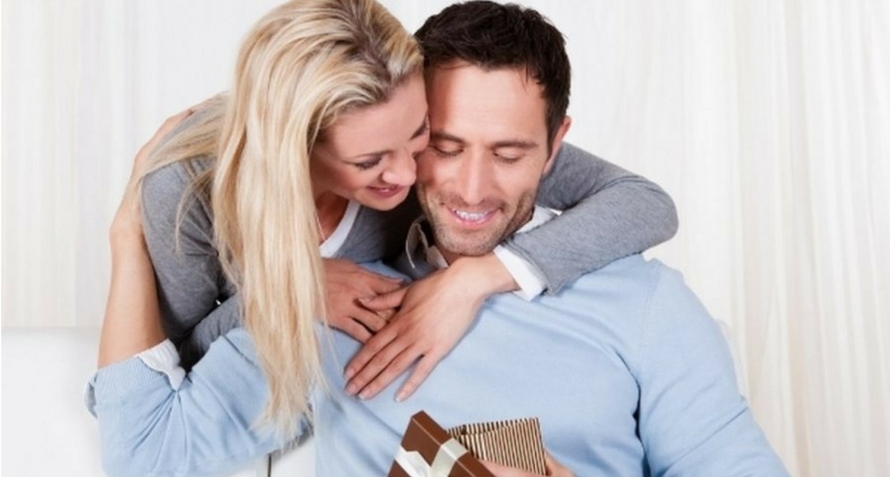 Last Updated on
Spend time together on a romantic date with your husband on Valentine's day, but don't forget to gift him something he'll treasure, as much as he does you. Express your infinite love for him through meaningful handmade gifts. Not sure how to get started? Read on for some awesome gift ideas.
Here are a few creative homemade gift ideas you can try your hand at, to make a special gift for your equally special husband, this Valentine's day.
Top 5 Valentine Gift Ideas for Him
1. An Unravelling Love Letter
If you want to surprise your husband with a fun gift, here's one you can try. Use a wooden spool, a long fabric/ ribbon and a fabric marker, to come up with your very own, unique keepsake. Cut a long strip of fabric (depending on the length of your message), leave a couple inches at the start, and write your message on it using the marker. Once you're done, glue the start of the fabric to the wooden spool (using a fabric/ craft glue) and wrap the entire length around it. To gift, place it inside a decorative box and tie a cute ribbon and bow around it.
2. 'Things We Love' Poster
Here's an excellent way to celebrate your time together – make a personalized poster of all the things you and your husband love doing with each other. All you have to do is think up a list of memories – things you love doing as a couple, write them down/ print them out, and frame it up.
3. A Jar of  'Reasons I Love You'
Decorate a jar with hearts, ribbons and whatever else you want. Cut out tiny chits of paper, write on them the reasons you love your husband, roll them up and put them inside the decorated jar. What better way to let your husband know why you love him, and what makes you fall a little more in love with him every day than this.
4. Personalized Photo Frame
Make a photo frame at home – something unique, something special, something just for your dearest husband. Create simple patterns on a cardboard/mount board using spray paint and glam it up with hearts, glitters, and sparkles. Now include your favourite photo of the two of you and it's done.
5. Valentine's on The Hour Gifts
All said and done, if you're still undecided on the perfect gift for your husband, how about several throughout the day? Get him a lot of small gifts, wrap them up individually, and give them to your husband to unwrap on the 14th minute of every hour. Print out enough 'Open me at –:14' labels/stickers to paste on each gift. The list of such gifts is endless – gift cards/ vouchers to his favourite restaurant or bookstore, movie tickets, a photo of the two of you together or even a collage of such photos, a DVD of his favourite movie, a book he'll enjoy, etc.
Imagine your husband's delight when he receives such lovely, thoughtful handmade gifts from you. He will love them for sure!