This Mother's Day Thank your Mom for just Being There!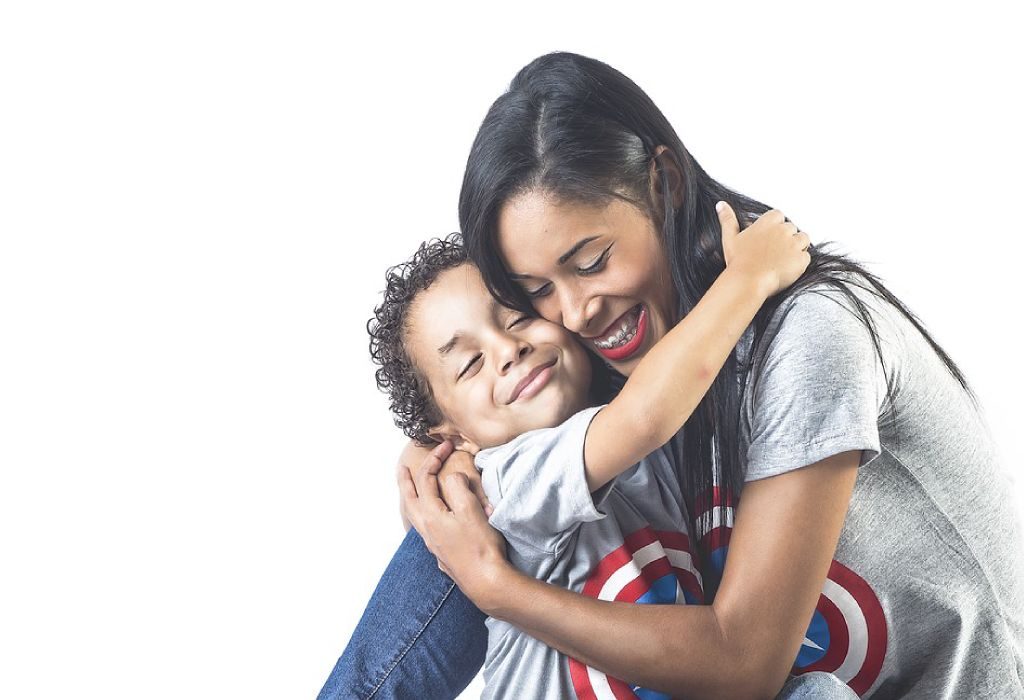 In this Article
Mother's day is like celebrating your favourite person on earth. However, you often forget about a lot of things to thank your mom for. Let us remind you about some of them. All she expects is a little appreciation and love for all that she has done for you over the years.
Mothers are unarguably the most beautiful creation of God. The concepts of unconditional love, support, sacrifice, nurturing – gets personified in the form of a mother. Mother's Day could be one of the days that we could earmark to express our gratitude to our mom and thank her for all that she has done for us! Let's remind ourselves about some things that we need to thank our moms for.
Things to Thank Your Mom for
Bringing you to this world was the best thing that she could do. However, that's not all. Check out the many other things for which we should be thankful to our moms.
1. Comfort during Tough Times
Your mom has been with you through thick and thin, whether it was staying awake for your late-night studies or comforting you during stressful days in college or work. In all those moments of discomfort, it was your mother who comforted you and calmed your nerves. She seems to have heavenly powers to bring peace and pacify us in unusual ways.
2. Made You Feel Precious
Moms are the ones who do not judge us on the basis of our ability, skills and nature. Your mother has loved you even when you were at your crankiest best. She has loved you unconditionally, and also taught you to love yourself as a person.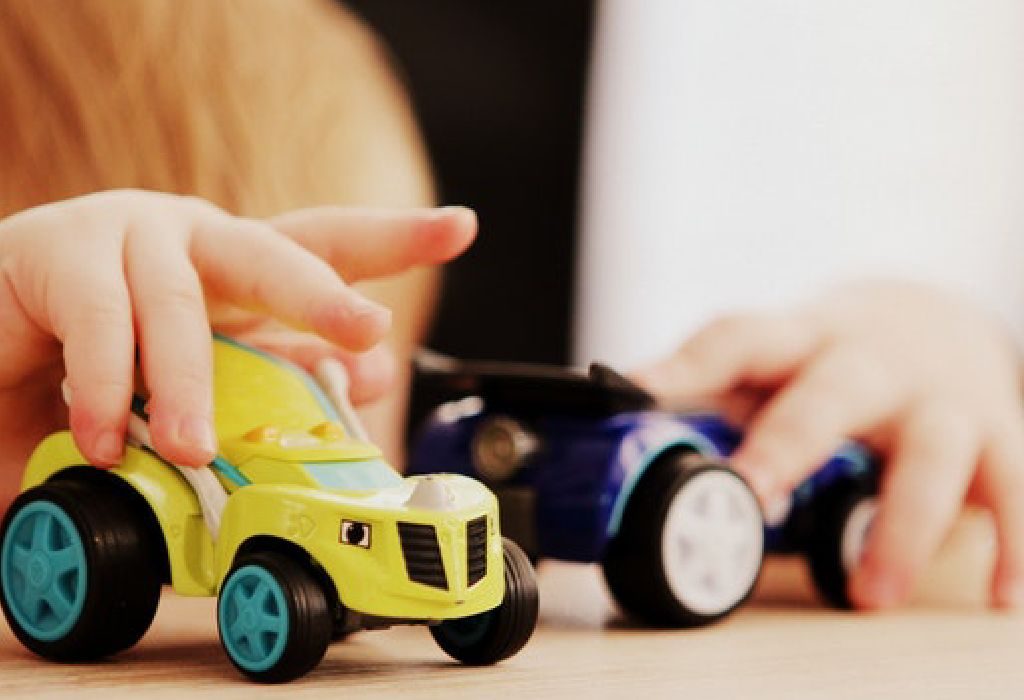 3. Enabled You to Fulfill Your Dreams while Sacrificing Her Own
Bringing up a child is an enormously tough task. It involves sacrificing dreams, happiness and much more on the part of the parents – especially the mothers. So, thank your mom this Mother's day and acknowledge what she has done for you.
4. Extended Unconditional Support
Mothers support us not only when we are kids, but also act as pillars through our adolescence and adult life. Mother's day is a reminder that we should extend the same support to her and help her fulfill some of her dreams.
5. Your First Teacher
We could have failed miserably in life had it not been for our mom's education. She has taught us many things – right from eating to talking, from walking to writing – she helped us become a better person. Remember her scolding, the time when you didn't clean up your room or fought with others? Well, those are the gestures that have shaped up your attitude for a better life.
The list is endless when it comes to putting together things to thank your mom for. However, you cannot thank her enough for everything that she has done for you. Make this Mother's Day extra special; appreciate and acknowledge all that she has endured to raise you and make you what you are today.
?>