How to Beat Depression as a Stay At Home Mom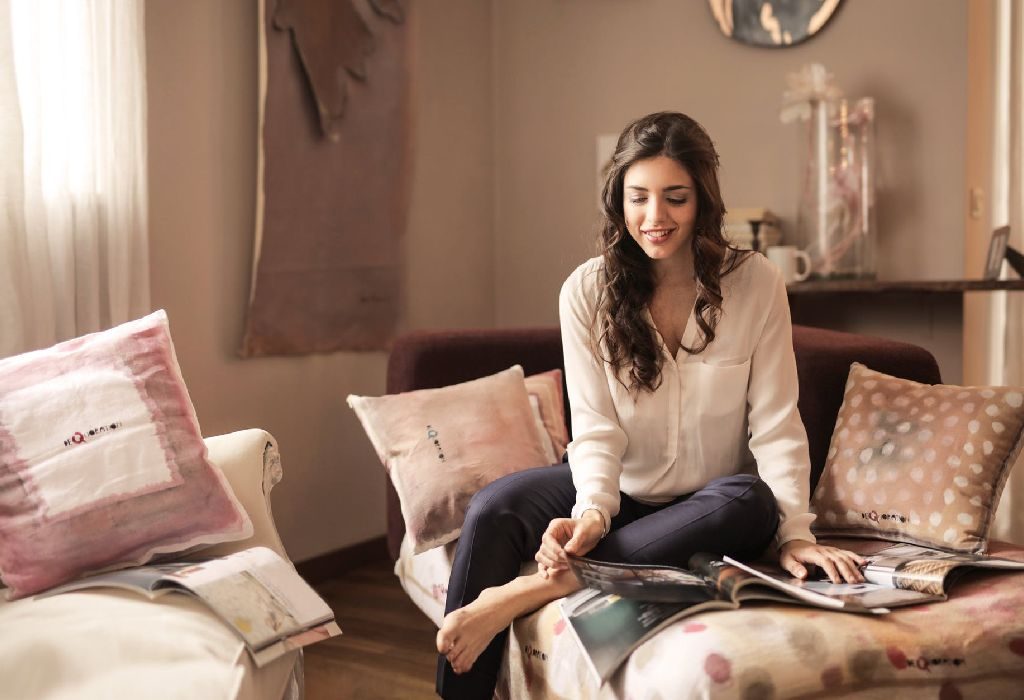 In this Article
At times, it's a challenge to be a stay-at-home mom and take care of every little thing around. Are you a depressed stay-at-home mom? Organise yourself and your life with helpful tips that will get you back on your feet. Beat feelings of anxiety and anger with constructive outlets for negative emotions. Learn to love yourself, your life and be a positive influence on your children.
Making the shift to motherhood can be overwhelming. Transitioning from a working woman to a stay-at-home mom can be even more jarring for some. If you're experiencing anxiety, sadness and anger and don't quite know how to handle it, don't worry – you're not alone. Know how to identify and deal with feelings of despondency so that you can learn to enjoy life again.
Identifying Stay-at-Home Mom Depression Symptoms
Depression can happen to anyone and stay-at-home moms are no different. Putting yourself in a completely different environment with a big change in lifestyle and numerous responsibilities to shoulder is no easy task. While experiencing the blues from time to time is nothing to worry about, frequent and prolonged feelings of sadness, irritability and anxiety require attention. You may find yourself withdrawing from company and no longer taking pleasure in activities you once found enjoyable. You may also feel helpless and overwhelmed with everyday tasks. Some other symptoms displayed by depressed stay-at-home moms are pessimism, self-loathing and difficulty making decisions.
Seeking Help for Stay-at-home Mom Depression
Depression in stay-at-home moms is more common than we realise. It is in fact common for stay-at-home moms to experience postpartum depression. Fortunately, there are ways to battle depression and they're easier than you may think. Here are a few things you can try to get yourself out of a rut.
1. Go out
Whether its regular walks in the park, biking or hiking, get out of the house as much as you can. Staying cooped up at home will only make you more depressed. Outings with some physical activity will also keep kids from getting bored, will help them sleep better and give you more time to yourself.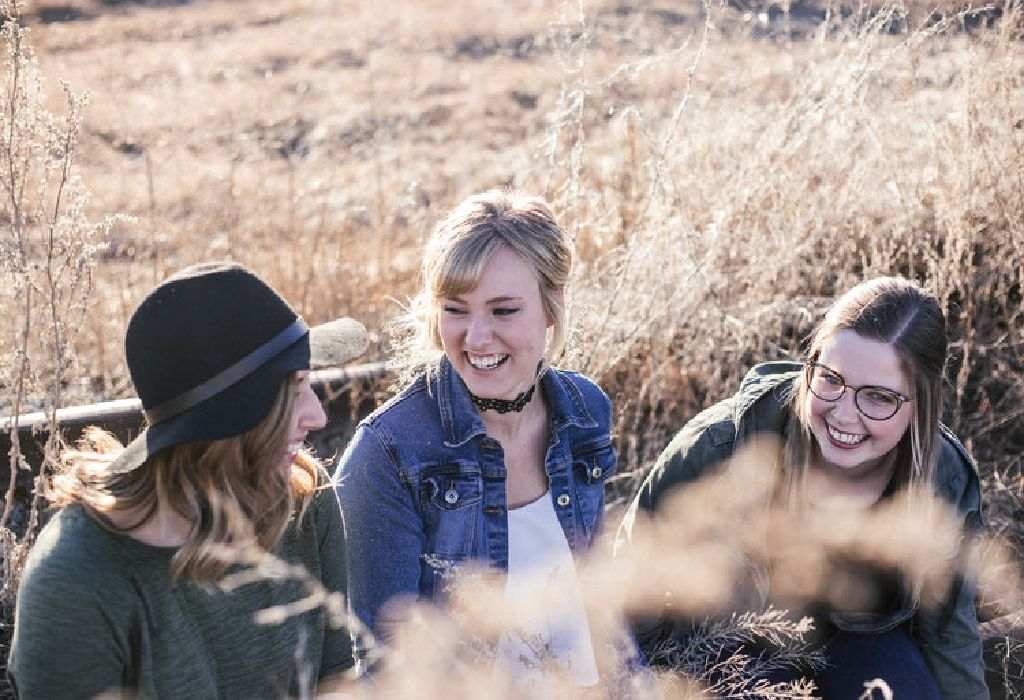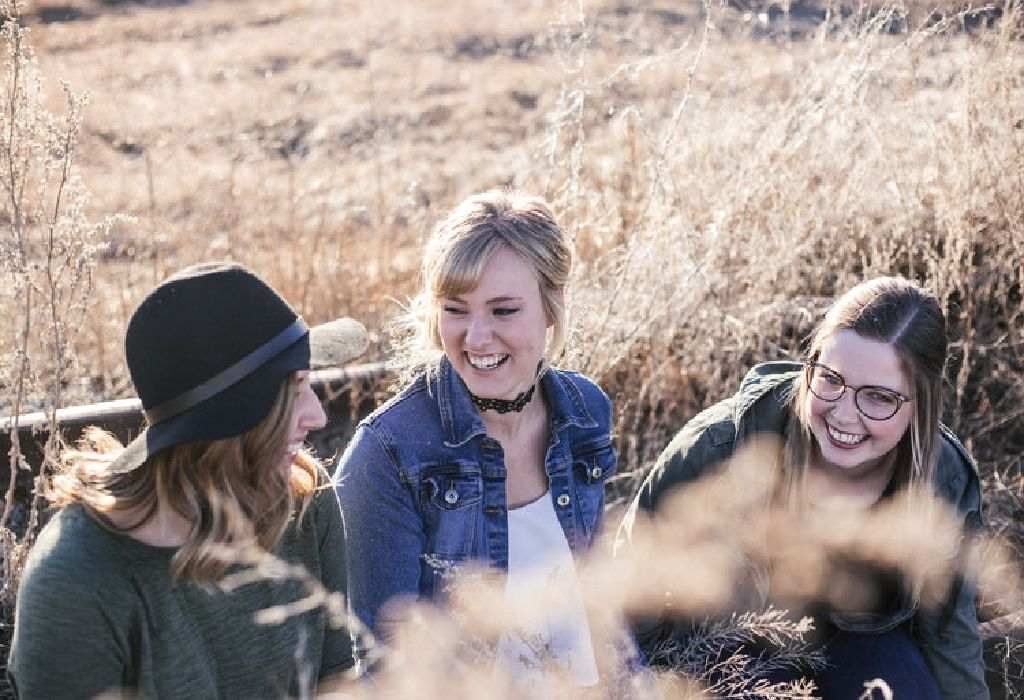 2. Create a Schedule
You may not feel like sticking to a routine, but following a schedule can provide a structure to your day and help you feel more organised. Set a time for cooking, for laundry, or to go shopping. The sooner you get things done, the more time you'll have to bond with your child and relax.
3. Rediscover a Hobby
Did you love to paint? Was playing the guitar a passion? hobbies are one of the best and easiest ways of coping with being a stay-at-home mom. Rediscover what you loved to do and let it be an outlet for your emotions. The creative outburst will help you function better and you will have something to look forward too.
4. Enjoy 'Me' Time
Most moms put the needs of their kids first, but that doesn't mean you shouldn't have some 'me' time. Pamper yourself with a home mani-pedi or visit the spa every once in a while. It's an easy way to feel special.
5. Catch up With Friends
Moms don't usually have a lot of time to socialise but it's important to make time. It could be a cup of coffee at a corner café or meeting up for lunch; catching up with your friends and having long chats can be cathartic.
You don't need to let depression take a hold of your world. Beating depression maybe difficult, but it is not impossible. Tackle it with these tips and get back control of your life. You'll soon learn to appreciate your role as a stay-at-home mom.