Being a First-time Mommy in a Foreign Land, With a Different Culture and Difficult Pregnancy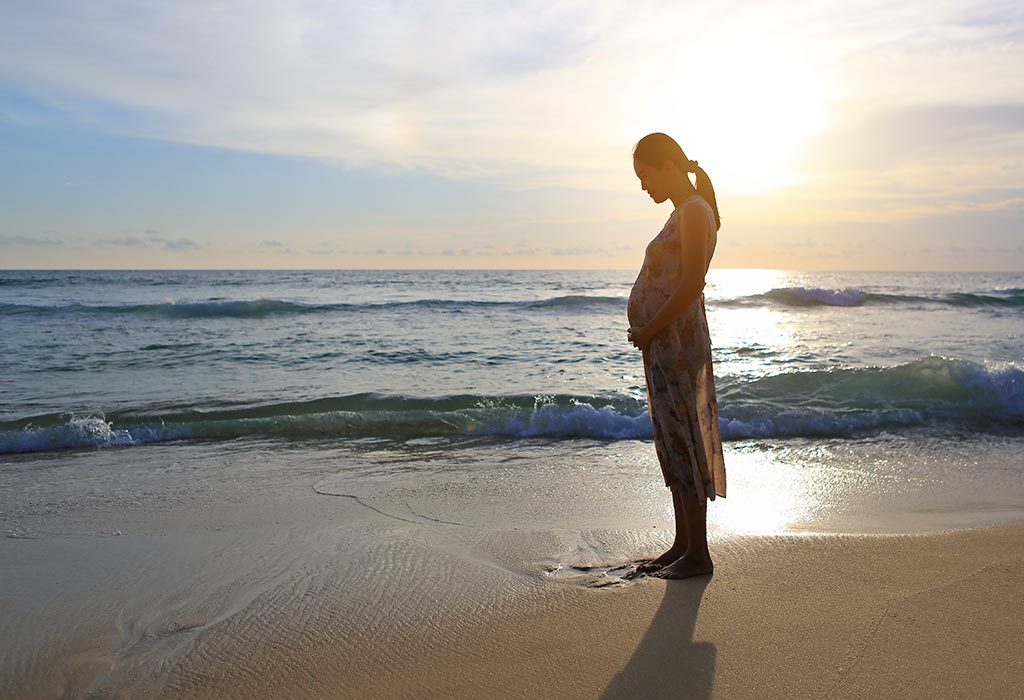 It was January 2016, and we were shifting to Seoul, South Korea from Bangalore, India, for two years. It was my first foreign stay, that too in freezing temperatures…it was -8 degrees when we reached there. On the morning of 26 April 2016, around 5:00 a.m., we discovered that we are pregnant. 'Oooh', 'wooow', 'hurray', 'oh shit'…those were the mixed reactions I had in the most beautiful moment of my life. Yes, I will be a mother soon.
Here began the challenges I faced.
I was in a foreign land alone – only with my husband – in a place where people didn't know my language. In South Korea, very few people know English – even their official language is Hangul. My husband was at office that day; I took a deep breath and decided to be very strong and start working hard to be a mother. I took a taxi to the nearest health centre, and got my basic tests done there, got free medicines, a pregnancy kit and a document for go-un credit card which had 500,000 krw pre-loaded from the government to use for pregnancy. I already researched this all before going to the health centre. Because no one knew the language, I used Google translator. I started learning basic Hangul and joined many Facebook groups of being a mother and foreigner in Korea, which were of great help.
My first trimester was full of morning sickness and uneasiness…I couldn't eat anything or even drink water sometimes. I used to feel so alone and helpless…but thanks to my husband who was very supportive, his love and care kept me motivated and get going. We wanted to have our child in Korea itself, so I was not going back to India, and someone from home could come only for a few weeks. I decided that it was our responsibility, and that I was going to do everything on my own without asking for outside help.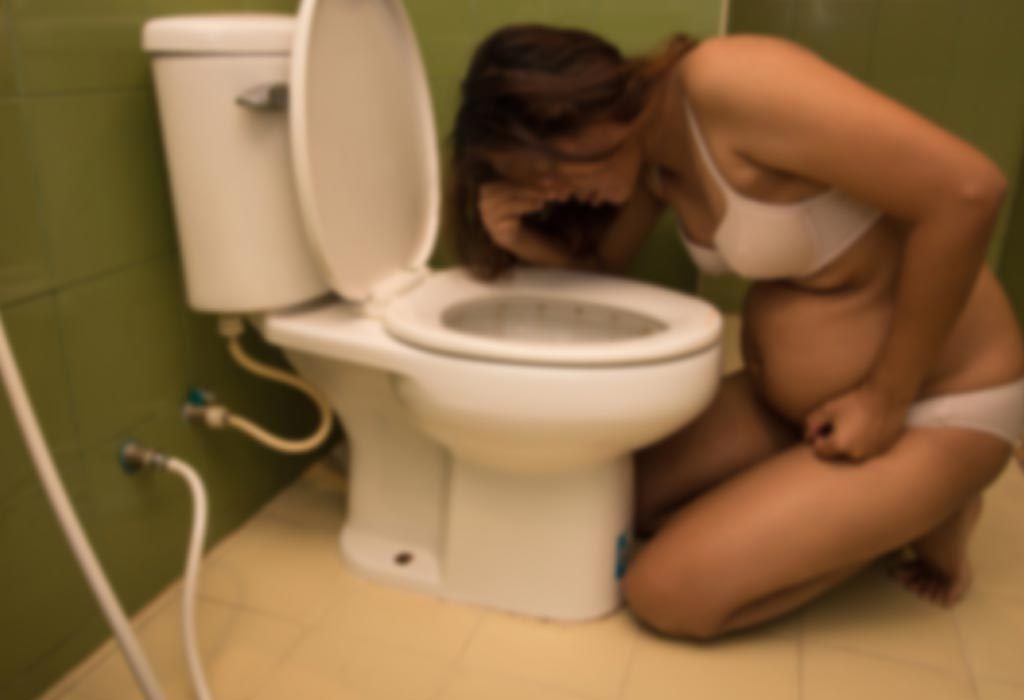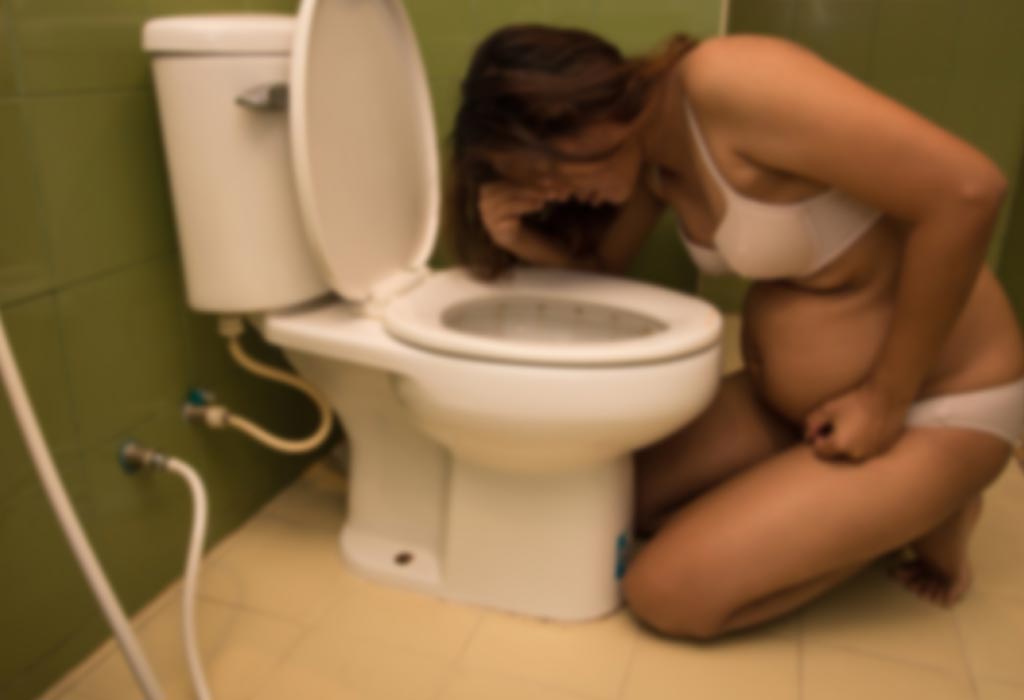 I had many challenges and difficulties during my pregnancy – finding a good hospital with a female gynaecologist (as there were mostly male gynaecologists, and I preferred female), especially one who could speak English, was very rare. We had to shift our home and settle at a new place, knowing the new place, all the weakness and vomiting that made me lose 10 kg in my first trimester. Things were better in my second trimester, and then I got diagnosed with diabetes in the last of my second trimester. This was the most difficult part because we had close to no options to eat out because we are Muslims, and I can hardly find halal food or totally vegetarian food in Korea, and I didn't want to start insulin. Instead, I wanted to control it with a diet. I had no energy to cook food, and no options to eat out. I somehow read and found options to eat, most of which was besan cheela and raw veggies. I survived my third trimester on that. Eating the same tasteless cheela daily was very difficult, but I did it.
My baby movements were very much; even today, she is hyper active. Finally, after all those days, the day arrived on 28th December 2016 – I delivered my baby girl, Haaniya. We were blessed to have her; next, we had parenting hurdles.
After her birth, she slept just for 3-5 days as a newborn. Then, her total sleep was, in total, a maximum of 12 hours till she was 5 months old. I used to be awake day and night because she would sleep just for half an hour and wake up. Those days were really tough. Then, she started crawling and making a fuss and not sleeping. My husband and I started getting into fights because both of us were tired of not sleeping and looking after that hyperactive baby. She is so hyperactive that once, a doctor advised me to see a psychologist for her, who later said that everything was fine; she was just a hyperactive baby.
Finally after weaning her after 1.7 years, she started sleeping a little better. It was after 1.7 years that I had a dream for the first time. I felt, 'oh, I haven't had a dream in so long because I wasn't having sound sleep.' She is two now – still a lot active, sometimes sleeps very less and wakes up during the night, but time is better – we are in India and we have so much help and ease here.
Getting pregnant in a foreign country, shifting there, language and food challenges, health challenges, loneliness, finding a good doctor, giving birth, parenting, shifting back to India and settling down. It was a long, hectic journey – but when I look at my daughter, I feel like the bravest, strongest and happiest mother.
Disclaimer: The views, opinions and positions (including content in any form) expressed within this post are those of the author alone. The accuracy, completeness and validity of any statements made within this article are not guaranteed. We accept no liability for any errors, omissions or representations. The responsibility for intellectual property rights of this content rests with the author and any liability with regards to infringement of intellectual property rights remains with him/her.
?>