Real Mom Sanya Singh Lost 28 Kgs Post-Pregnancy! She Shares Her Breakfast To Dinner Diet Tips…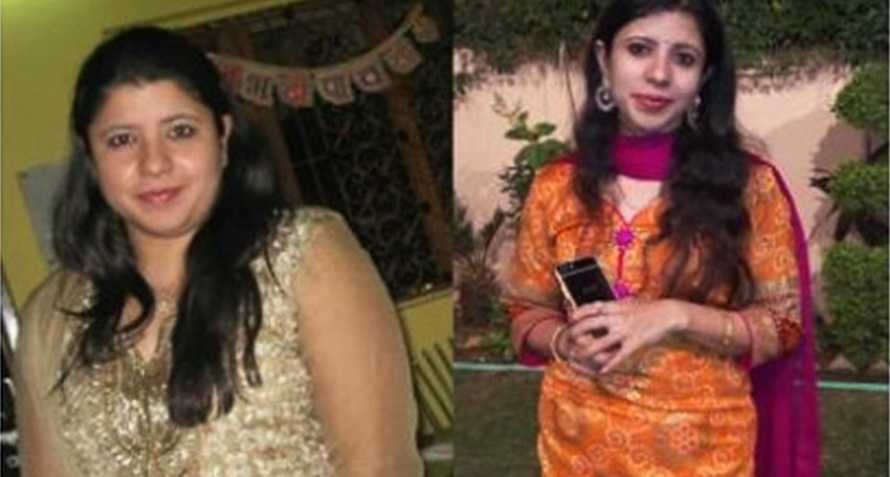 As the battle of women and weight continues, this victorious mommy shares her tips to tackle the evil monster that enters your closet at night and takes all your clothes in!
Every woman on the face of this earth puts on at least a little bit of weight during her pregnancy. Women are in fact advised to put on weight during their pregnancy, to eat all their favourite foods, and to eat healthy and nutritious food. The Indian culture believes that a woman who is well-fed will tend to be in a happier state of mind during her pregnancy, and this in turn will have a positive effect on her baby. So there is more than just nutrition to the tradition of preparing all of the favourite recipes of a pregnant woman and feeding them to her.
However, post-delivery, all that food gets stuck – in the form of love handles, fleshy arms, thunder thighs, and a post-pregnancy belly! Women struggle to lose weight and get back to their older, fitter self, and their beloved old clothes! We are sure every mommy has at least one pair of jeans in her wardrobe from her pre-pregnancy days… now, what if we told you, you could get back into those old pair of jeans from your college days?
28 kg Lighter and So Much Fitter! – Meet Mommy Sanya Deo Singh
If you are looking for a fitness inspiration to help you remain focussed and committed to your post-pregnancy weight loss regime, we bring to you the story of this real mommy who lost a whopping 28 kilos of weight post-delivery and is now fit as a fiddle!
When Sanya looked at herself with all that post-pregnancy weight, she knew she had to do something about it. "Like many other women I gained weight post pregnancy. Looking mature with baby fat didn't feel right, I decided to lose weight."
However, one failed attempt with dieting turned out to be a great eye-opener for Sanya. "I started with dieting and soon realised that getting on a crash diet never helps. I decided to lose weight, but I also wanted to take it slow and make it a healthy weight loss journey."
That's when she decided to be gradual, consulted a proper dietician, and embarked on her journey of weight loss post pregnancy.
Sanya's Daily Meal Plan For Weight Loss
Sanya initially began with the following diet plan.
1. Breakfast: Egg Whites + Brown Bread + Tea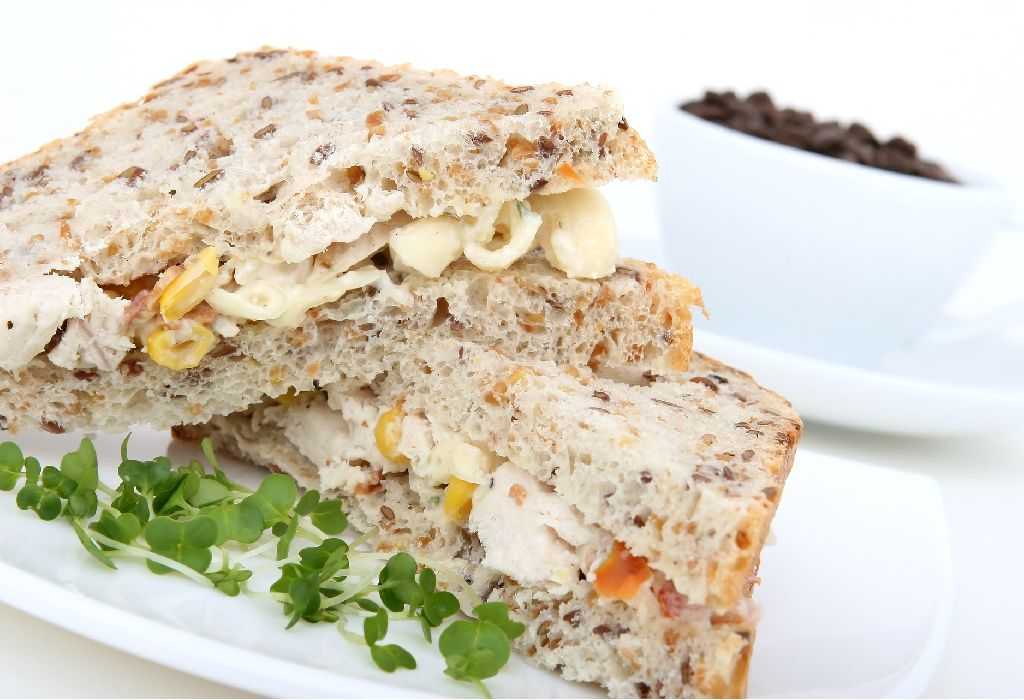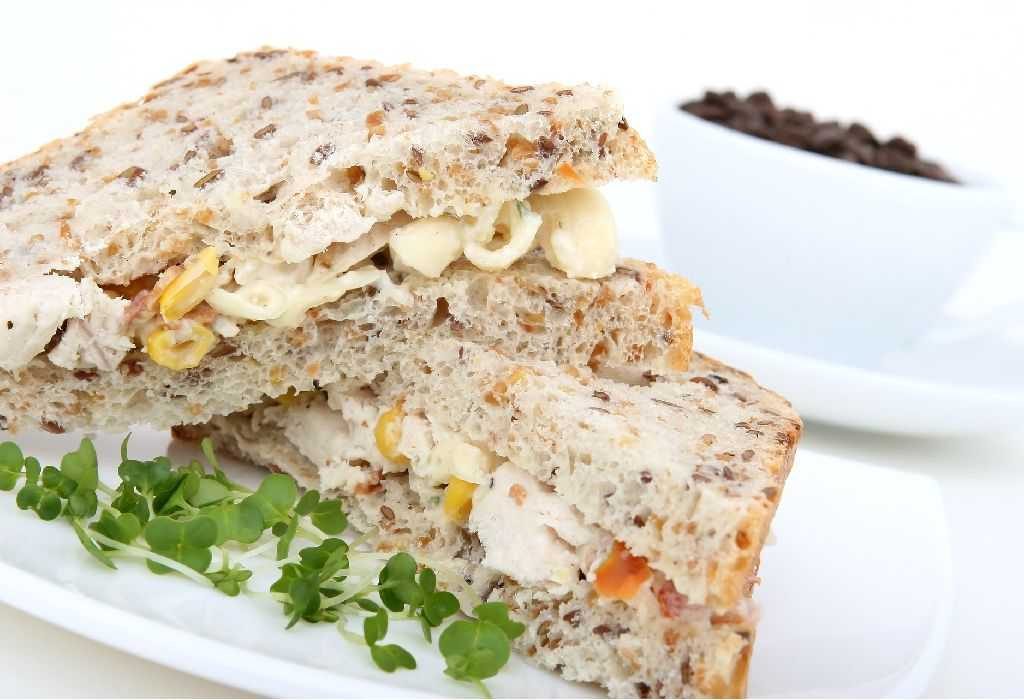 The reason this is a healthy breakfast for weight loss is that it is high-protein. A diet that's high in protein and low in carbohydrates and calories is an effective way to lose weight quickly, without compromising on health. To mix things up, you can consume the egg whites and bread separately, or in the form of an Egg White Sandwich.
2. Lunch: Salad + Roti + Vegetable + Daal + Buttermilk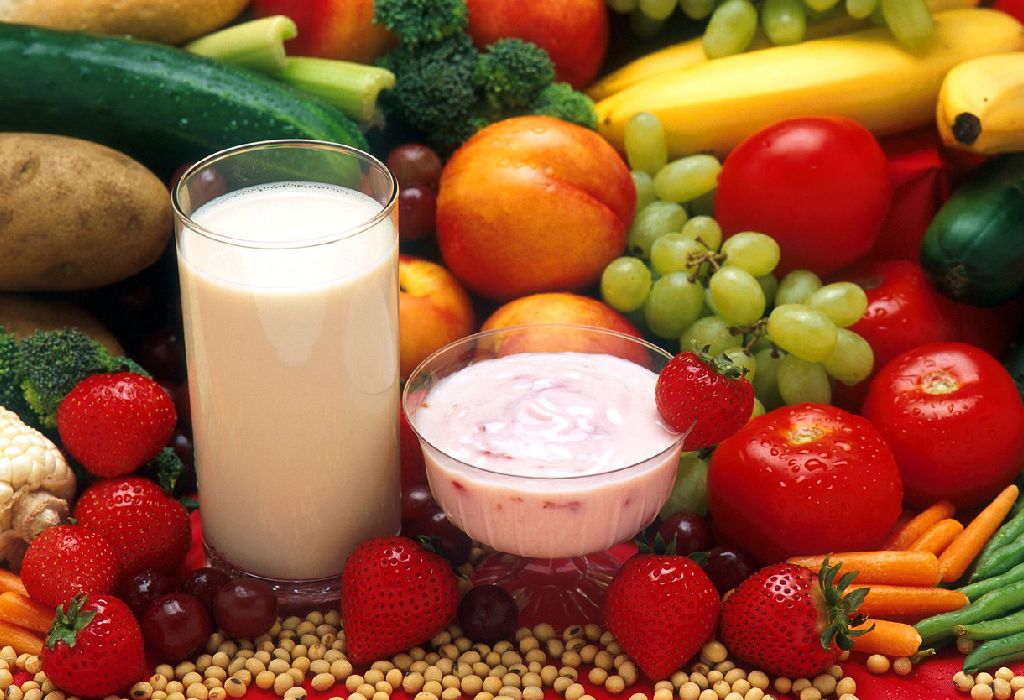 Sanya stuck to a basic Indian menu for lunch, making sure she controlled her portions. Two highlights of her 'weight-loss' lunch that are very useful for digestion and metabolism are salad and buttermilk. Chaas or Buttermilk With Herbs is lower in fat and calories compared to milk and keeps you feeling full for a long period of time. This means you will be less tempted to snack on unhealthy foods. Plus, it also regulates bowel movements which promotes weight loss.
3. Evening: Poha or Oats or Fruits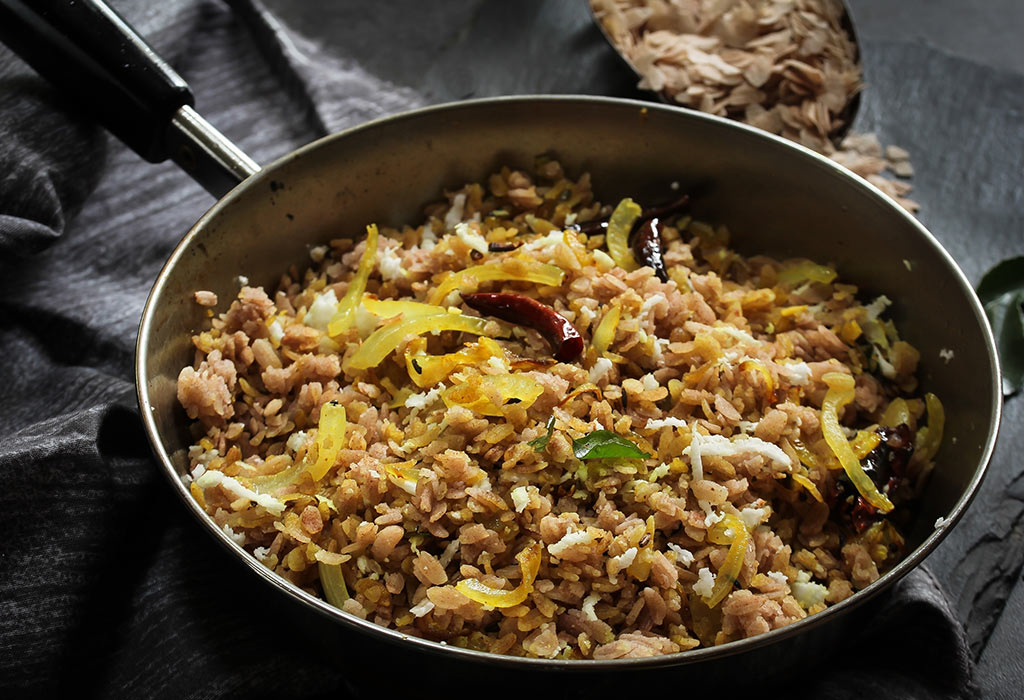 The good old poha is an excellent evening snack for its light yet filling nature. Since it is gluten-free and also prevents iron deficiency, it is an ideal snacking option. To get some variety, you can also opt for Chinese Poha or Poha Dhokla. Also, picking oats is another smart choice mainly for the fact that unlike other refined carbs, oats digest slowly. This means they have little impact on your blood sugar. Plus, oats are also very fibre rich which keeps your digestive tract healthy. Digestion problems are a leading reason we fail in our weight loss efforts! A quick bite like Oats Ginger Cookies can be very healthy and delicious without making you pile on weight.
Her decision to opt for whole fruits over packaged juice is also a smart choice for fitness – she gets the vitamins and minerals minus the excess sugar.
5. Late Evening: Soup or Milk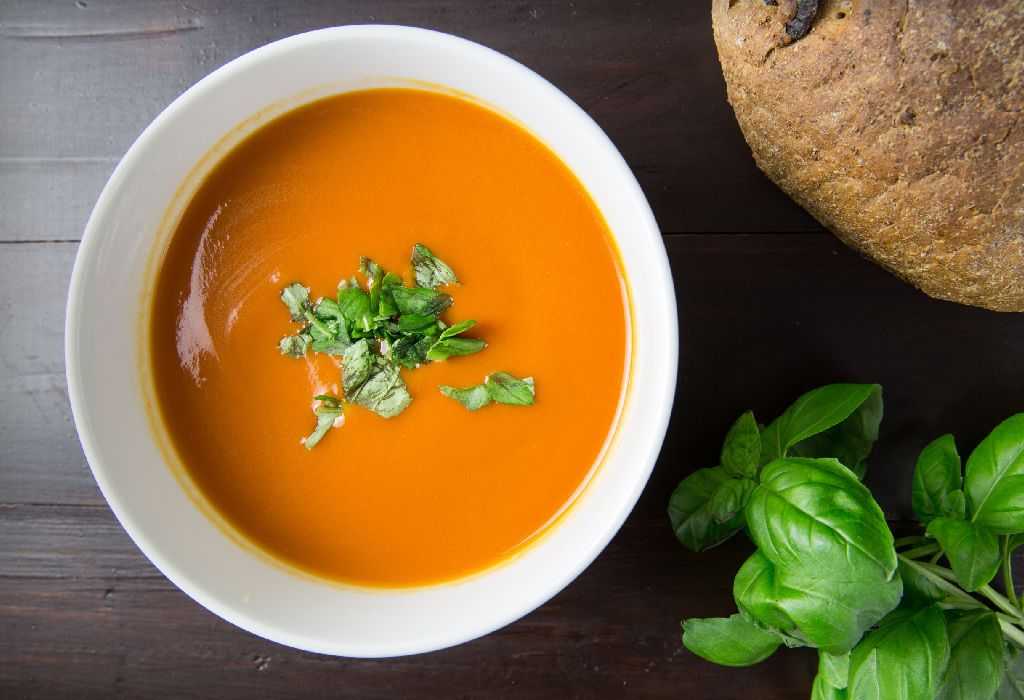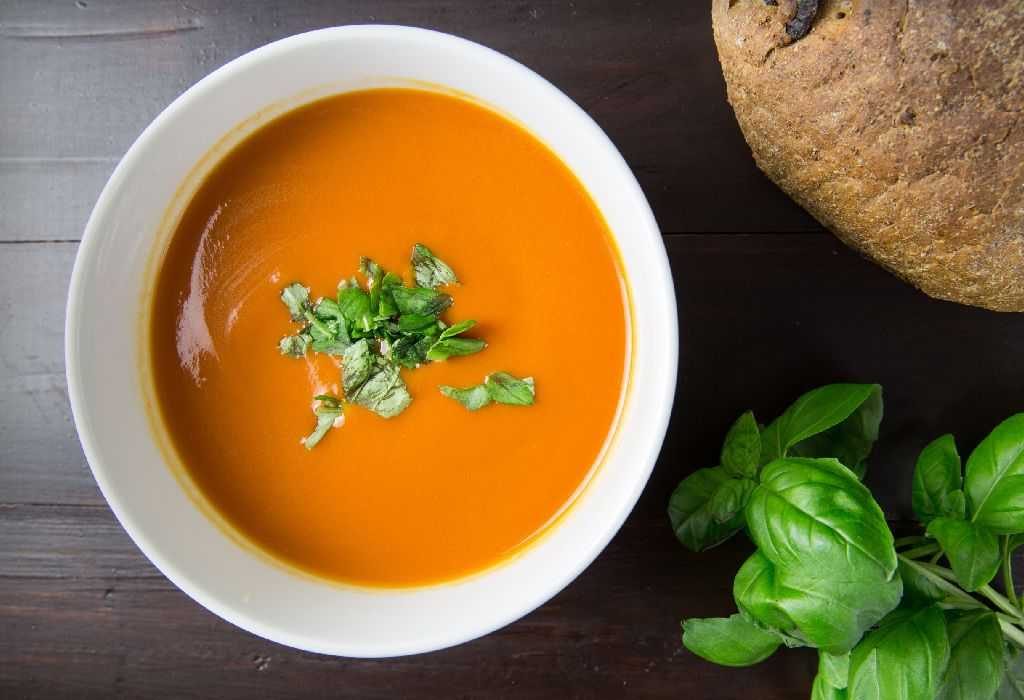 Hunger pangs in the late evening are also a leading reason we don't lose weight as most of us snack on unhealthy things! The best way to satiate hunger and also feel full till dinner is a liquid diet like soup or milk. Make sure you opt for freshly made soup such as Tomato Basil Soup. Canned or packaged soup can be bad for the skin and overall health. The tomato and basil combination is also an excellent source of Vitamin A and C which boosts the immune system and also relieves indigestion.
6. Dinner: Daal + Rice + Salad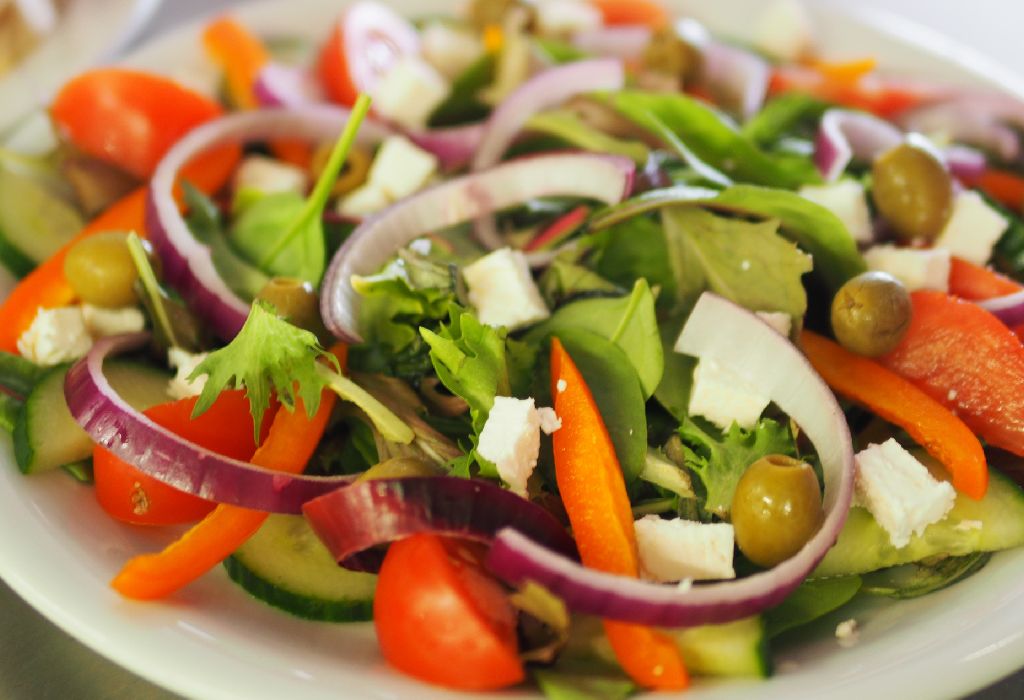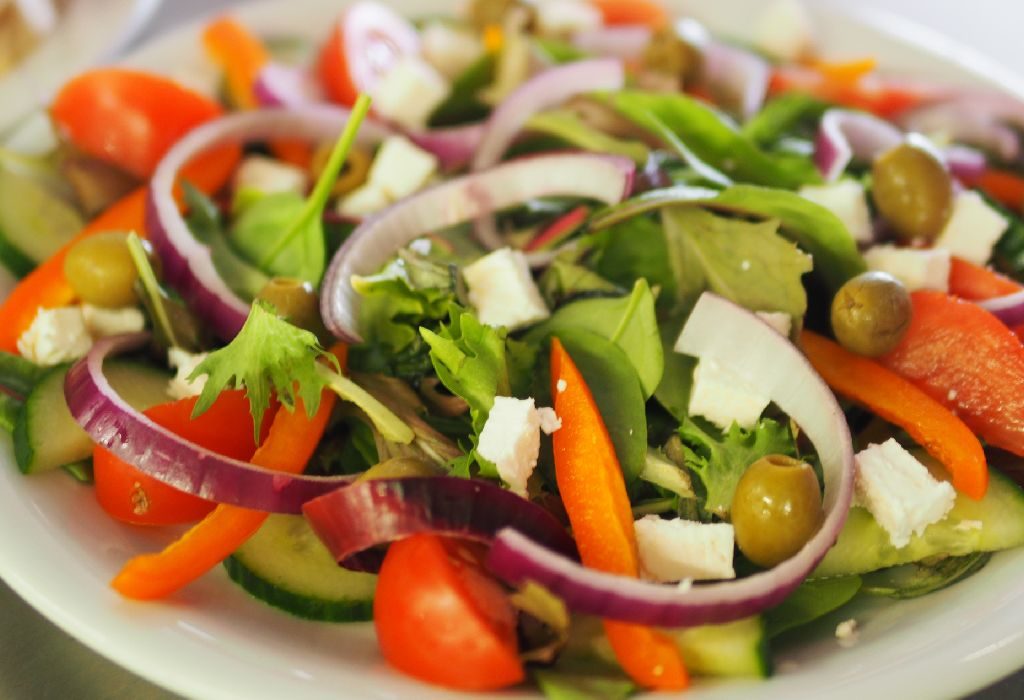 Just like lunch, the highlight of this meal is that it is light, easy to digest, and fibre-rich. Eating a heavy dinner can spoil your weight loss plans as the food consumed so late at night takes a long time to digest and often settles in as fat. The salad is again the winner of Sanya's dinner menu. A Kachumber Salad can make you feel refreshed and satisfied at the cost of no calories, for cucumber is essentially just water and fibre.
As she also started exercising, and as it all started paying off, the nutrient requirements of her body altered. So, a few months down the line, Sanya modified her diet plan for weight loss to include the following items.
More eggs (omelettes, whole boiled egg, or sunny-side up)
Nuts
Chia seeds and flax seeds
Chicken (boiled or roasted)
Dalia (for dinner)
One might wonder if Sanya ever had cheat days. Of course she did! However, here is a learning lesson for all of us: Sanya cheated once in 10 days – that means 3 cheat meals a month (instead of 4, as most of us tend to cheat on our diet on a weekly basis). On her cheat days, Sanya gorged on Chinese food, chhole bhature, or chaat.
Your Husband Can Inspire You
Everyone, no matter how committed they are to a goal, needs some support to stay put on the path they have chosen. This inspiration can come from different people, but if you are a new mommy trying to lose weight post-delivery, then your husband becomes a big part of your weight loss journey. Sanya's husband too, proved to be her unflinching, rock-solid support system.
Talking about how her husband inspired her, Sanya said, "My inspiration was my husband, he was always there around me and lend his support all the time. He never lowered my morale by commenting on my weight. I can happily say his efforts inspired me."
Sanya's Workout Schedule
As her focus was on healthy weight loss, Sanya began her weight loss journey gradually. She started with some exercises at home. These included –
Skipping rope
Stepping block
Abs and Sides exercises
Her workout also included cardio – she made sure she always made time for cardio somewhere in her daily routine. Finally when she had worked up a bit of stamina, she joined a gym. Later on, she also took up weight training. However, don't let this deter you – if you cannot find the time or inclination to join a gym, simply begin with the home exercises (listed above). The idea is to increase your metabolism. While gymming can certainly speed up results, continued home exercising over a period of time will also be effective.
The Road Ahead
Her tireless efforts, backed by her husband's solid encouragement, lead Sanya to lose 28 kilos post pregnancy. The results are quite stunning indeed! However, Sanya plans to remain on her new found path of clean eating and exercising – another lesson for all of us!
"At present, I am happy to be fit, and wish to remain the same as long as I can. I would want to continue eating healthy and exercise regularly. Time is a hindrance, but I try my level best to make a healthy lifestyle my priority."
Fitness is indeed a lifestyle, not just a project or an activity you do. What matters is you remain committed to your chosen path, and do your best every single day. Of course there will be days when you will falter. But do not let one bad day or one bad week turn into one bad month. Good luck!
?>