5 House Items Baby Will Not Keep His Hands Off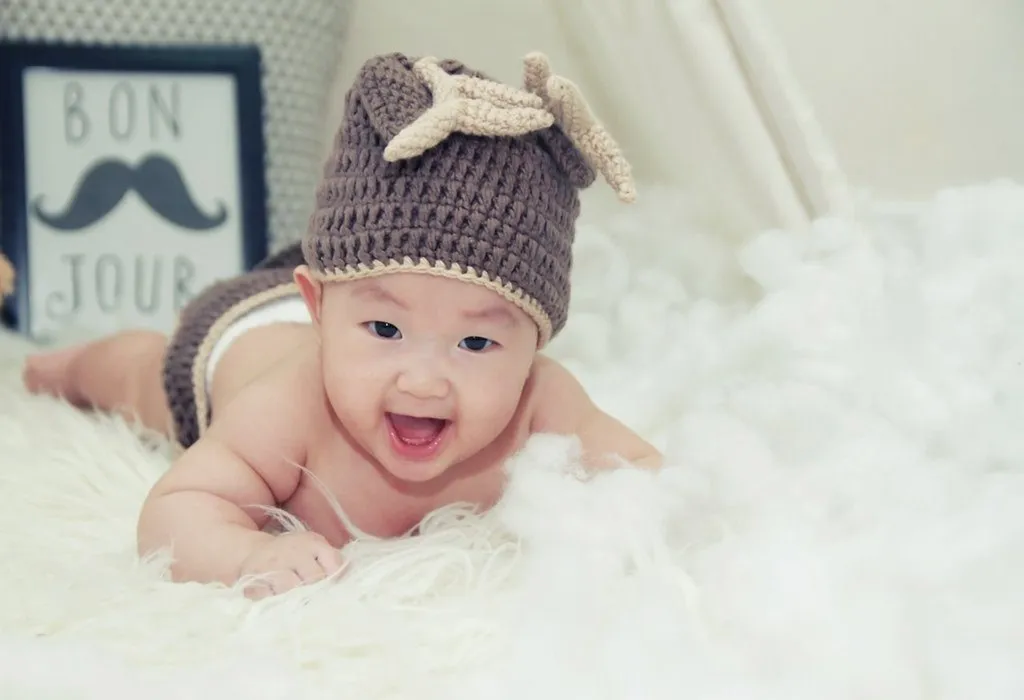 In this Article
Spent a ton on new toys for your baby, but your baby wants to get his hands on glasses and vases? Let's be honest – there are things baby will not keep his hands off at home. Make sure they are monitored to avoid a code red situation.
Babies don't give up till they get their hands on things they want. It could be a TV remote, mobile phone or even Tupperware. They usually prefer mundane, household items to new shiny toys! This is not odd behaviour. It's the norm. Here are some everyday household things that babies want to get their hands on. Prepare yourself, if you haven't already.
Household Items Babies Can't Keep Their Hands Away From
1. No Control for Remotes
Babies love getting their tiny little hands around remote controls. They make great toys, especially for babies. The little ones love it when the TV comes on and goes off with the remote. Just make sure there are no loose parts hanging out. It could prove dangerous to your little one's health.
2. Cups for Fun
Babies like playing with colourful cups. Make sure you have a cup on you for baby to play with. It can keep them occupied while you get your chores done. They even have an odd fascination for dog bowls. Make sure you keep them away though! This among the many things baby will not keep his hands off at home.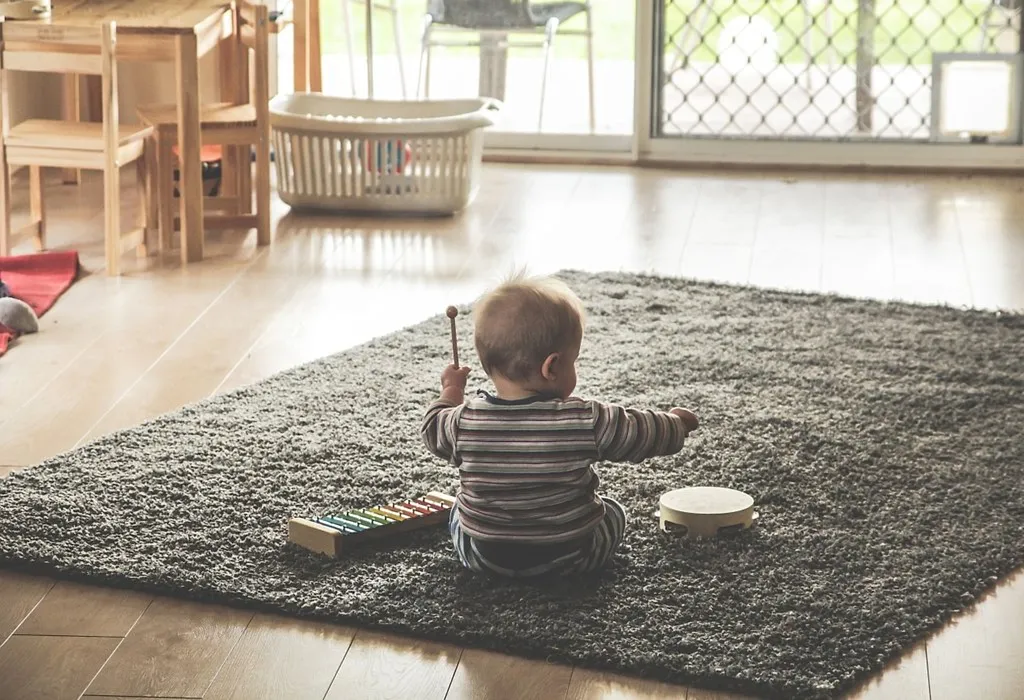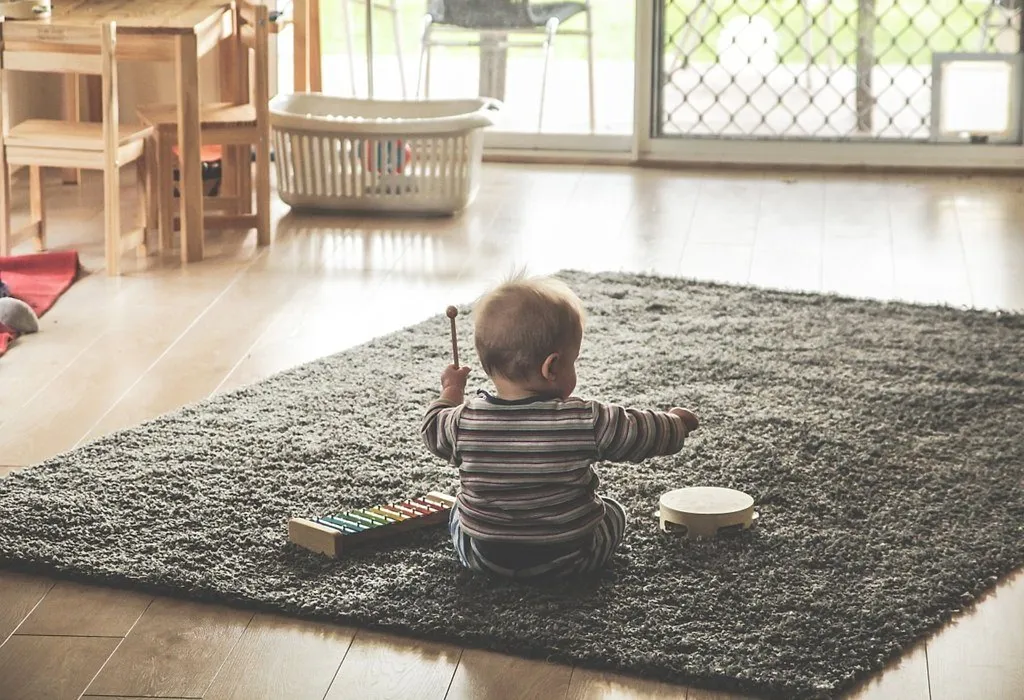 3. Kitchen Tools
A baby in a kitchen can be chaotic. They love grabbing onto spoons, spatulas and mixers to play with – these are some of the household items irresistible to babies! While it might be fun for kids to play with wooden spoons and plastic bowls, not all items in a kitchen are safe. If you let your kid play with a pot or pan, she would not be able to tell the difference if it was on a stove. In cases like this, try and break your baby's habit of playing with kitchen items. Alternately, you can provide her some interesting kitchen sets like these for pretend play and be sure it does not harm her.
4. Laundry Playtime
Who doesn't love the feel of the soft fabric against their skin.Babies love to play around in clothes whether or not they are freshly laundered. Make sure your baby enjoys his time in clean clothes and not soiled or dirty ones.
5. Mobile Alert
Mobile phones have sparked an interest in little kids. They love playing with it and pressing all its buttons. Babies constantly keep a tab on where the mobile is, so stow it away when you don't need it. Plus, mobile phone radiations have proved to be harmful. Your little one could also make a few calls that could inflate your monthly bill (read: postpaid users)! As an alternative to your phone, you may give them a musical toy mobile that will keep him off your phone for a little while atleast!
If the household item your baby is about to convert into his plaything is safe, then just let your baby have fun! If you find he has his eye on something dangerous, distract him with food or something else. Keep a watch out for tiny fingers that could grab on to something unsafe.