Second Baby Registry – Must-have Items for Your Second Child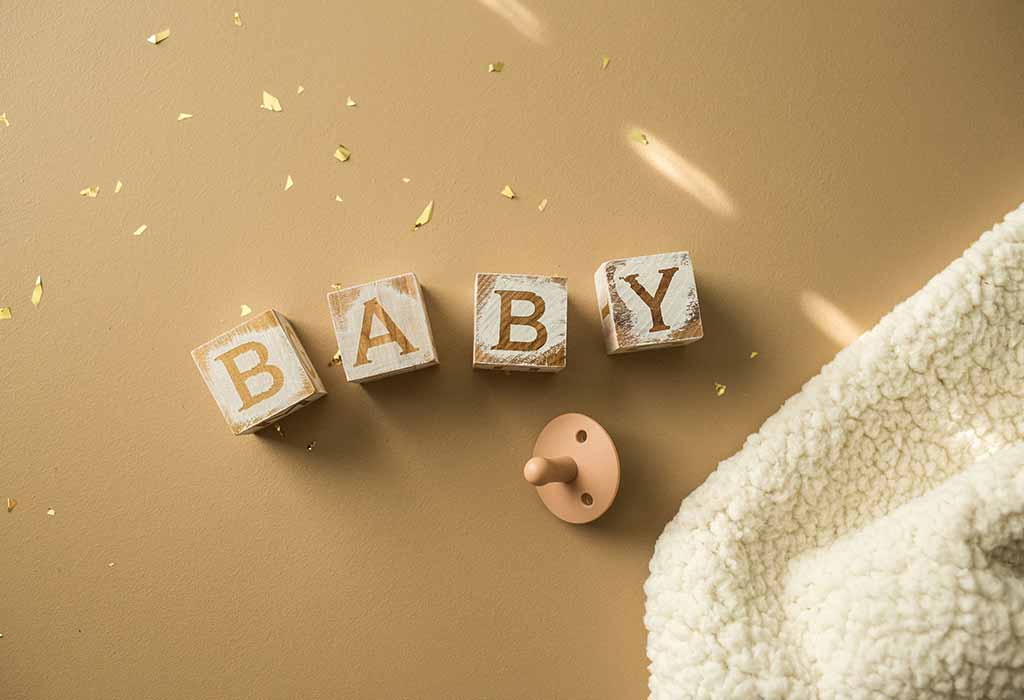 Are you looking for suggestions for a second-time mom baby registry? Many things are the same as with your first child, but what would you do if you had a second child.
If you haven't already, you may be thinking about what to gift for the new baby on the way. Here are some baby registry ideas for a second baby. However, even if some of the items that belonged to the first child are passed down to the next, many will be out of date or simply unusable for the next generation.
Many expecting parents make the mistake of including every item they own in their household when registering their second child for the first time. No matter how much you enjoy shopping for your children's clothes and spending money on them, some items you may want to put aside for when they are a little older. Many of these items will be required to care for your new child, especially if your due date comes as a surprise to you.
Here are some second baby registry etiquette and tips for your second child. However, the list is not exhaustive; it might not cover all of the components you would need for your project.
Why Do You Need a Second Baby Registry?
A second child is different from the first. The circumstances might be different, and you may not be able to save all the baby items after the first child. Alternatively, you may have moved or sold the old baby gear to make extra cash. Or the first child may have been born quite some time ago. It is crucial to have a separate 2nd baby registry checklist for these reasons.
1. Get into Various Situations
Maybe your second kid is of a different gender than your first, or you're expecting twins. If you are in a different situation than the first, you are more likely to make a second baby registry.
2. Disposing of the Baby Stuff
Old baby equipment isn't something everyone keeps on hand. You may have decided to get rid of your baby's crib for various reasons, such as relocation, the need to clear up space, or the desire to earn more money.
3. Longer Age Gap
Whether you are a second-time parent, it may have been a long time since your first child was born.
4. Peers Want to Congratulate You
Friends and colleagues want to show their appreciation for you by giving you symbols of their devotion. Many companies provide baby showers for their workers, regardless of whether it is their first child. Friends may still want to shower you with presents and arrange a baby shower, so creating a second baby registry is a simple way to direct them to the right place.
5. Use All the Help you Can Muster
Whatever the rationale for not publicizing your registration, having it available makes it easier for individuals to help in any manner when it is required.
6. Taking Advantage of Special Deals May Help You Save Money
It is common practice to provide discounts to folks who do not purchase goods from your baby registry. Even if you want to keep your second baby registry a secret, you may still enjoy benefits from the discounts that come with having one.
7. You Can Keep Track of Everything by Using a Second Baby Registry
A single spot may be beneficial when it comes to keeping track of everything. Maintaining a register for your second child may assist you in keeping track of everything you need.
Things You Must Have for a Second Baby Registry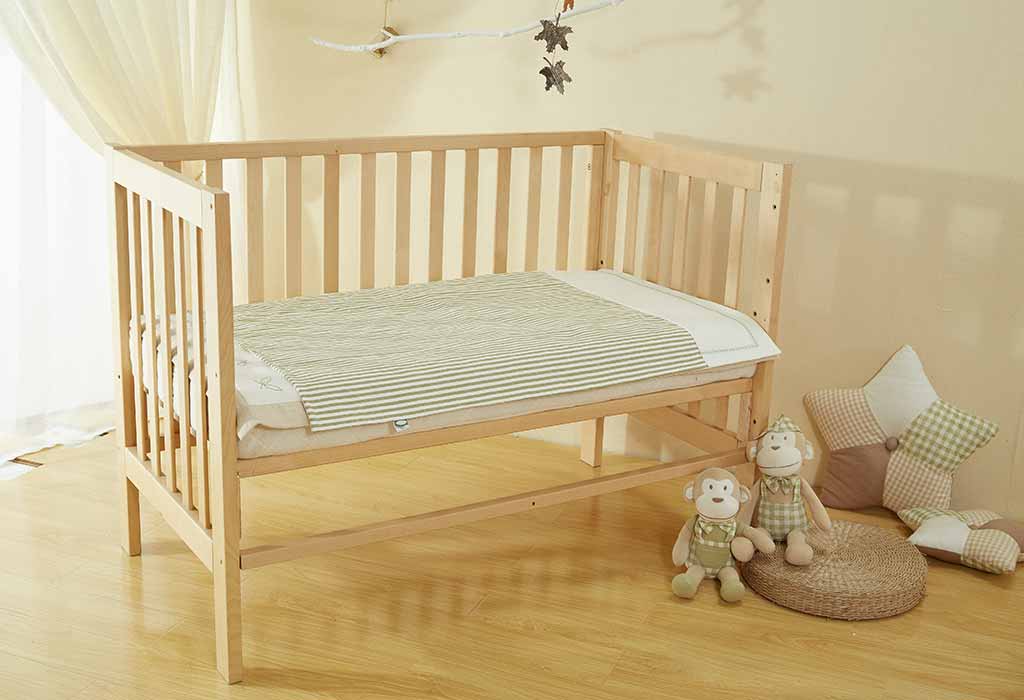 Getting a second baby registry is a beautiful way to keep track of everything you need for your baby. If this is your second child, you benefit from going through the process once before. You know what to acquire for your second child this time, so you don't spend money on items that don't work.
Here's a helpful list of items of what to put on the registry for a second baby:
1. Dual or Sit-and-stand Strollers
If your older child still uses the stroller, you'll need a twin stroller. If you already own a single stroller, you may want to explore a sit-and-stand model or an adapter for your current model.
2. Crib Mattresses
You may need to get a separate crib for the newborn based on where your older kid is sleeping. Perhaps your child still needs or likes sleeping in their old baby's crib after the crib has been converted into a child's room, or you have converted the crib. It is also feasible to replace the crib with a new kid's room for your older child. Because the mattresses in most toddler beds are the same size as those in cribs, you'll most likely need to replace both the crib and the toddler bed mattress.
3. Baby Crib Linen
When purchasing a new crib or toddler bed, remember that you will need additional bedding for both children. It's good to always have at least two crib sheets on hand.
4. Booster Seat or a High Chair
It's a must if you have an older child who still needs a high chair when the baby arrives. Purchase a booster seat that links to your dining chair as an extra option. As a result, you may maintain your current high chair for the infant and use the booster for your older child.
5. Car Seats
Keep an eye out for the expiration date on any car seats you've saved. Consider adding a car seat for your second kid to your wish list if you don't already have one.
6. Changing Pad Covers
You'll need to get more changed pad covers to accommodate additional spills and accidents on your changing table.
7. Pumping Machine
Depending on how pleased you were with your first pump, a pump may be a wise addition to your second baby registry. Even if you want to keep your pump or lease one rather than buy one, you may still register pump components to replace old ones with new ones.
8. Feeding Bottles
You must include them on your second baby registry if you haven't used old baby bottles before. You've undoubtedly landed on a favorite brand, making choosing additional bottles for your collection easier. Remember to include both the tiny 4-ounce bottles and the larger 8-ounce bottles.
9. Popsicles for Infants
It makes no difference whether your older kid is still using a pacifier; you'll need a new one for your new baby! If you have a favorite brand of pacifiers, share it on the list.
10. Nasal Suctions
Purchase a new one instead of using your older child's nose suction to clean your baby's nasal passages. Consequently, the item will be more sanitary, and germs and bacteria will be prevented from spreading.
11. Bath and Body Items
Toiletries are good to put in a second baby registry because they are the gifts that run out the quickest. There are a few things I'd want to add, like as
12. Wipes and Diapers
Including diapers and wipes on your second baby registry is a fantastic idea since every mother might benefit from a few more! If required, provide not just newborn diapers but also diapers in sizes 1 and 2.
13. Clothing and Socks
If you're having a second kid, consider including baby gowns and socks on your registry.
14. Towels
You should check whether your eldest kid is still utilizing a baby towel. A toddler-sized towel could be a better match for him right now. Toddler towels with hoods are still available in larger sizes, making them appropriate for youngsters of this age. Your eldest is unlikely to want to give up his lovey. Add a similar one to the list so that both infants and toddlers have their cuddly companions.
Items That Can Be Reused for a Second Baby
It is great to manage your expenses when you are expecting a second child. It is a great idea to have some of the hand-me-downs from your first kid. Here are some items that can be reused for your second child.
1. Bouncer
You can easily reuse the bouncer for your second baby.
2. Swing
Swings never go old or out of style, so use the first one again for your second baby.
3. Stroller
Bring out the old stroller and use it again to get the full worth of the money you spend on it.
4. Carriers
This is yet another accessory that can be used as many times over the years as you want.
5. Baby Clothes
A great way to make use of your favorite baby clothes that have become too small for your first child.
6. Bouncy Seat
Babies love bouncy seats, so use the first one again without question!
7. Baby Monitor
Baby monitors can be expensive, so using the one you already have for your second child would be a smart decision.
8. Crib and a Dresser
Your first child's crib and dresser already hold a special place in your heart; put them to good use again with your second baby.
9. Wardrobes
Wardrobes can be a great item to reuse for your second child.
10. Tabletop Crib With a Dressing Station
Your baby should be fine as long as the crib is in good working order and hasn't been used for more than a few years. As a precaution, regularly check to see if the crib has been recalled.
Many of the things you'll need for a second child may be duplicates of those you bought for the first baby. However, you may still need some items for your 2nd baby registry items that were not required for the first baby, like a stroller, a crib, or a changing table. You should also keep in mind the gender of your second child and the time of year your baby is due while making your registry for your second child.
Also Read:
Baby Shower Registry
Second Pregnancy Announcement Ideas
Timeline to Start Buying Baby Stuff