Not Spending Mother's Day with your Kids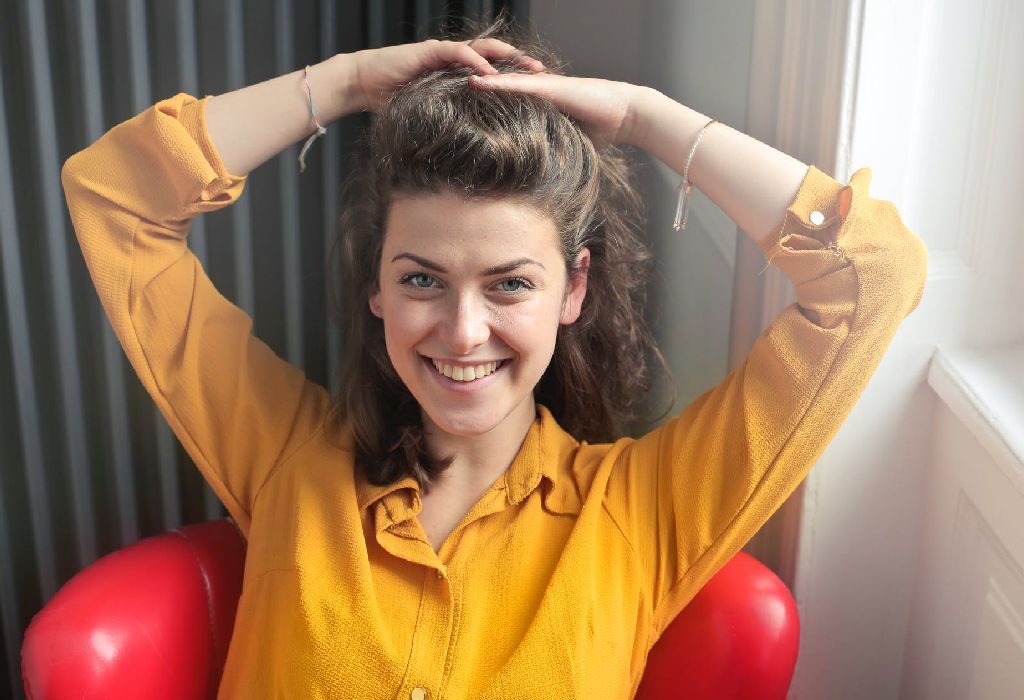 In this Article
Moms, savour some 'me' time by spending Mother's Day alone this year. Yes, it may sound out of the ordinary and maybe even a little selfish to some, but it can do you a world of good. Trust us on this!
Mother's Day is just around the corner and you're probably wondering how to celebrate it. Spending the day with the family is one idea, but why not focus only on yourself for a change? There's nothing wrong with wanting to get in a little 'me' time. After all, you dedicate a large chunk of your time to the kids, to hubby and the house. If you're still not convinced that you should spend Mother's Day on your own, maybe these reasons will sway you.
Spending Mother's Day Alone
1. You Deserve it!
Moms work hard to make sure the kids and hubby are taken care of, leaving nothing much in the way of personal time. We've been led to believe that a mother's world should revolve around her family. While this is true to an extent, you deserve to enjoy personal time. You've put the needs of everyone before yours so at least take this one day to feel special and do what YOU want. Maybe you could give yourself some TLC at a luxury spa. You could get a relaxing massage or a much-needed mani-pedi.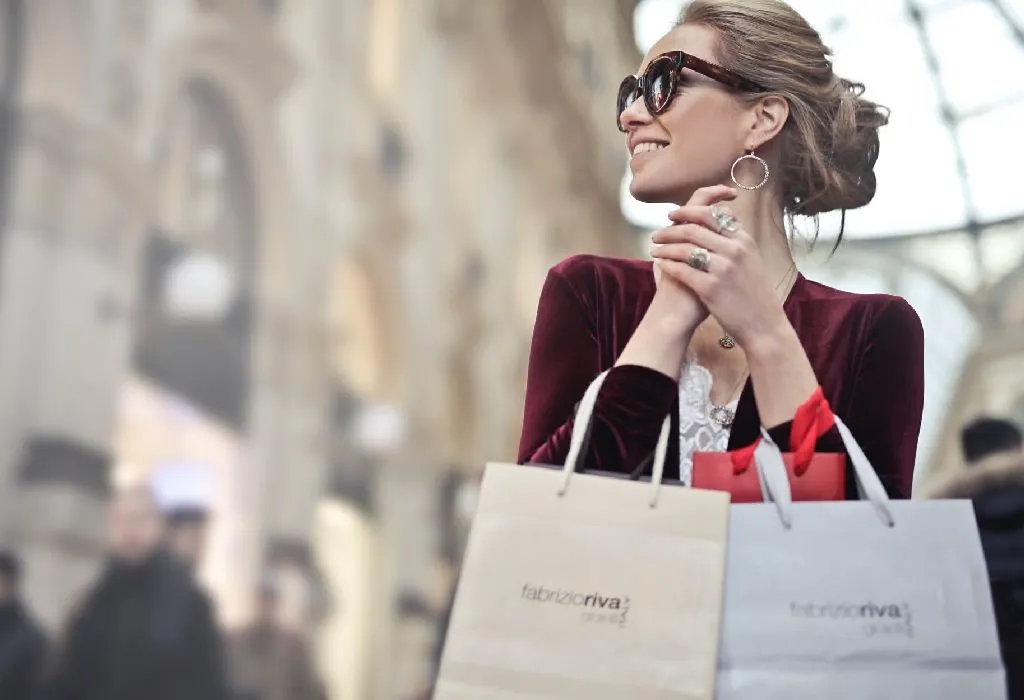 2. You Owe it to Yourself
You may be a mom but you're also an individual. At times, you might want to do something different from your daily routine. You certainly owe it to yourself to get in touch with your inner woman. This doesn't make you any less motherly; on the contrary, you'll find it refreshing to get in tune with yourself and will appreciate motherhood even more. Maybe you could spend the day brushing up on your painting skills, or maybe you could reconnect with your girlfriends.
3. You Need it!
Spending Mother's Day alone can actually help you realise just how much you love and miss your children. Sure, they demand all your time and sometimes you wish you could get away for a while. But, when you do, it drives home the point that family is everything and that you miss them so much! That goes for hubby too! So, if you've been feeling overwhelmed by family life and need a reminder that they mean the world to you, get away this Mother's Day.
Mother's Day comes once a year and it's a time to get in tune with yourself and do the things you've been meaning to do. Spend the whole day alone; even just three or four hours is fine. Celebrate your life as a mom and woman! Have yourself a Happy Mother's Day this year!