Style Tips to Keep you Safe at a Kids' Birthday Party!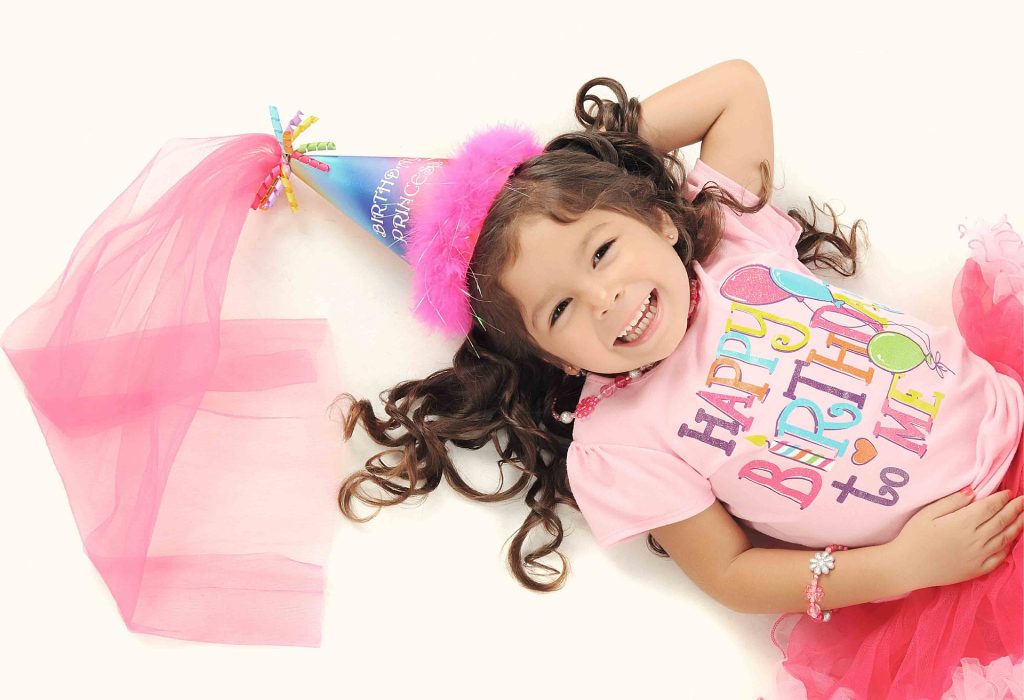 In this Article
Knowing what to wear to a kids' birthday party is integral to your reputation as a parent. Aim for practical clothes that bring out the young mom in you. Make your hipsters, sexy leggings, and trendy outfits wait for other occasions. You need to be comfy and dressed smartly.
You may or may not have a little one, but come 30 and you start getting birthday invitations out of nowhere. What do you wear? How do you accessorise your ensemble? Hey, practical clothes with good style are what you need to stand out in a crowd and manage the young ones too. Be the bestie mom without getting stressed out about high heels, tight-fitting hipsters or deep, plunging necklines.
How to Dress at a Kids Birthday Party?
1. Danglers and hoops, no way!
This hack tells you what not to wear at kids birthday party when you're expecting a mother to hand over her toddler to you at some stage or the other. If you want to survive kiddie parties and return without ear-sores or broken jewellery pieces, then steer clear of dangling earrings. C'mon, there's no need to spell out the pain that little ones can inflict when they find your ears shining with precious stones, metal or something else. Ouch!
2. Choose attractive and casual clothes
Ladies who've learned how to dress at a kids birthday party, even the hard way, will not look at anything that's either expensive or white in their wardrobe. Out there, there'll be ketchup as well as hungry fingers licking at the cream on the cake. Moreover, the cute darlings may choose to wipe off their chocolate smeared faces on your pleats, long before their moms realise that it's important to clean their hands!
3. Put your feet in the right shoes
Birthday parties for kids engage you in a lot of general tom-foolery and running around. You would hate to be stomped on your toes, right? So, keep those new peep-toe shoes or high pointy heels aside. You'll grant yourself some good favour by choosing to wear wedges or platform shoes. Remember, with cute faces around, no one will be watching your shoes anyway.
4. Pencil skirts? They are out too
We know you love pencil skirts that make you wiggle as you walk and look good too. Think about it, are they good enough for crawling under the table or going on all fours for lining up toy cars? You may have to sit on the floor for harrowing, long moments. Go the safe way; avoid wearing anything that hugs you, lest you find yourself in an embarrassing spot.
5. Dress up, not down
You know that kids care little about your shapewear, and you have opted to let go of your heels too. However, this does not mean that you cannot don a dress that you would otherwise avoid on a regular outing. Become the fashion icon for generation-next; they'll remember you forever.
With a little bit of planning, you'll look forward to getting those colourful, creative invitations that seek your presence at small children's birthday parties. You can always come back home to your favourite couch to rest your sore feet and clean your stained attire!
?>