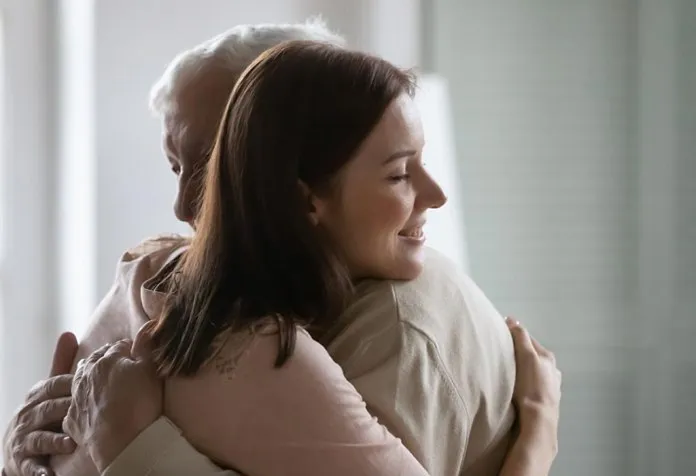 Last Updated on
Your dad is your first superhero. Chances are he's your idea of the perfect man and you're his little miss sunshine forever. The way he makes you smile, protects you, and walks you down the aisle on your wedding – there are so many unique reasons to appreciate your dad this Father's Day.
Did you want your Prince Charming to resemble your father? Do you seek your dad's qualities in your husband who jokingly calls your dad your first love and role model? For a daughter, her dad's pride and joy is one of life's best blessings. While your mom's efforts and sacrifices tend to be more conspicuous, your father's love keeps you quietly protected. This Father's Day, say "Thank you" to your amazing dad.
A Few of the Innumerable Things You Can Thank Your Dad For
1. For Working Hard and Being a Happy Provider
Whether it was new shoes at the start of school, piano lessons, your wardrobe makeover, or your wedding celebration, daddy made sure you got the finest things. Fathers lead by example to teach their daughters to be happy providers in their families. Get Dad some flowers and show him your appreciation with a big hug.
2. For Showing Tough Love When Needed
Along with giving advice, your dad was also no stranger to doling out tough love when it was really needed. Sometimes tough love was just what you needed, even if you didn't understand it at the time. Your father believed in your potential and simply wanted you to live up to it. Though that tough love may have felt quite strong while it was shown, it was love nonetheless.
3. For Taking Time Out to Be There on Special Occasions
No matter how busy he was with work, he made it to your annual day performance at school. He clapped the longest at your graduation ceremony and cheered you on at your sports matches. He taught you to set priorities and balance family life with work like a pro. It's little wonder that you're doing such a swell job too!
4. For Teaching You Life Skills
While mommy shared her kitchen secrets with you, daddy helped you build a treehouse in the garden and change your bike's flat tyre. He showed you how to unclog the sink and guided you with homework. He taught you to ace sports and those times at the beach were so much fun for his antics! There are many more things a daughter can thank her dad for and these are just a few!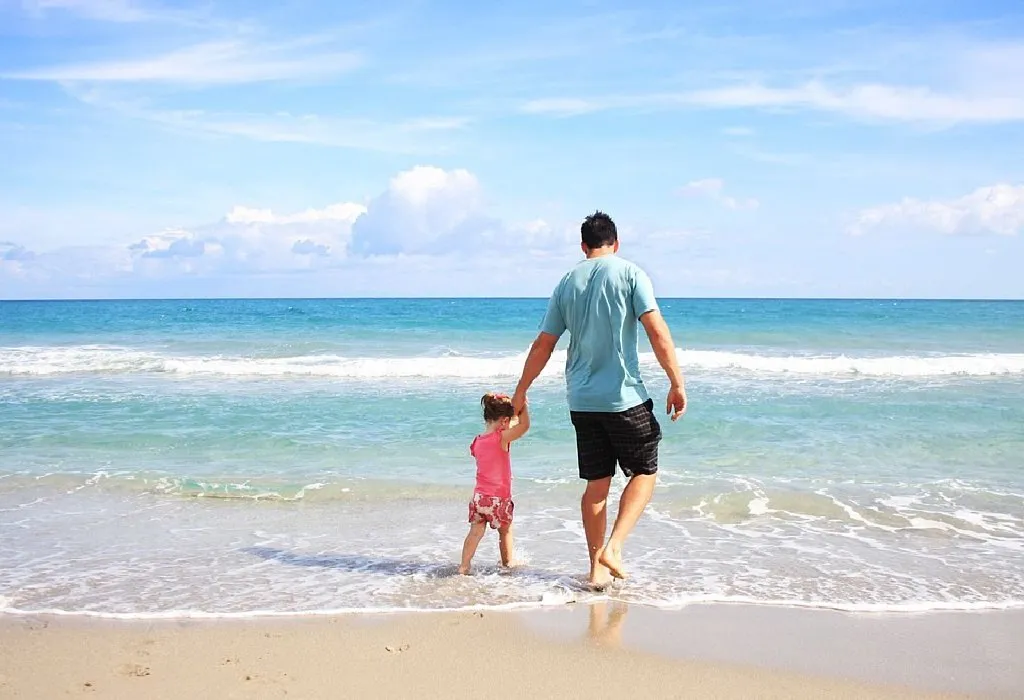 5. For Being Your Protector
Your dad carefully balanced discipline with love. He taught you to stand up for yourself and speak your mind. As a young girl, you proudly told bullies that your dad could beat their dad! You could and still trust him to make things right no matter what turns life takes. Promise to protect your dad now that he's turning older.
6. For Teaching You to Look at the Larger Picture
Appreciate your father this Father's Day for his big and brave heart. He taught you to be broad-minded, to dream, to think, to not get caught up by petty things in life. He showed you the importance of sticking up for friends and always being honest. Together with his and mom's guidance, you grew up with values that you pass on to your children.
7. For Giving You Advice
Fathers usually have a tendency of giving out years and years of advice, even though you don't ask for it. You only start appreciating it when you become an adult, and look back at all those times your father sat you down to give you his advice.
Dad's encouragement and love have motivated you to aim high and you are grateful to him for always being there for you. Though you don't really need reasons to thank your father this Father's Day, this is a good opportunity to express your love and make his day. Watch dad smile from end to end and be thoroughly proud of his princess!
Also Read:
When and Why Father's Day is Celebrated
Father's Day Poems for Kids
DIY Father's Day Card Ideas for Kids