Planning A Family Road Trip? – Here's Your Ultimate Guide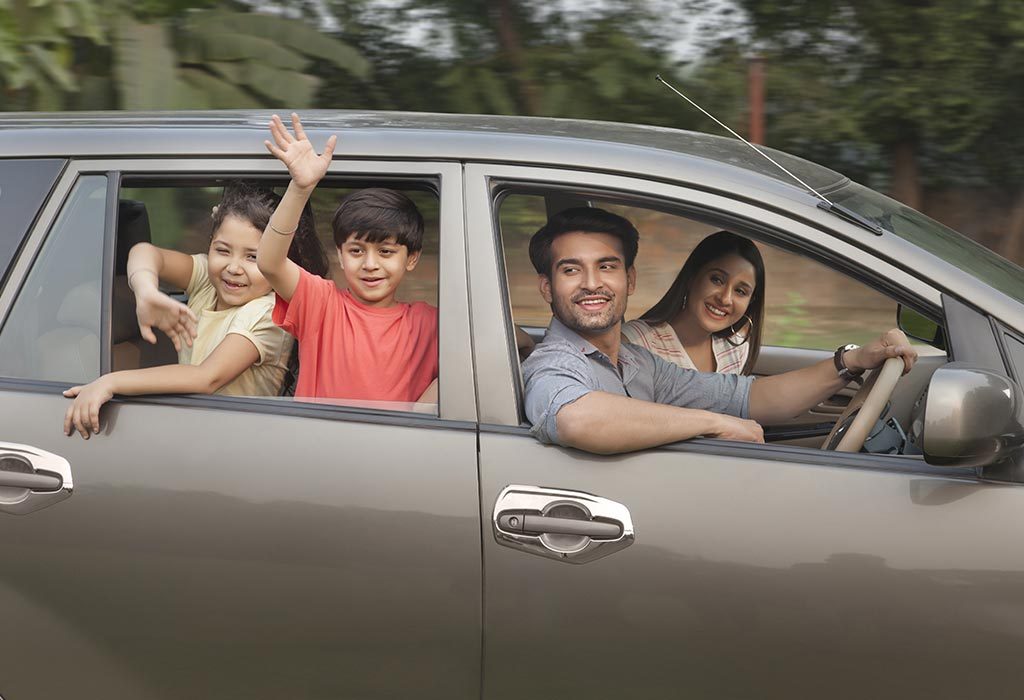 Some sublime childhood memories are created on fussy, noisy highways while on a road trip. You'd think cramming the whole family in a car for hours at a time would be a disaster but it is what creates strong bonds and connections within the family. So before heading out on your next family road trip, here is a guide on how to plan and manage it.
How To Plan the Perfect Family Road Trip?
While planning your next road trip, it is essential to consider some important family road trip ideas that are engaging and fun. This way, you can create conversations and bond with your loved ones while creating a happy atmosphere. Here are some tips on how to plan your first or next family road trip.
1. Route
A road trip can become a disappointment when you lose track of where you're going. For harmony and peace in the car, ensure you have decided on a route and stick to it.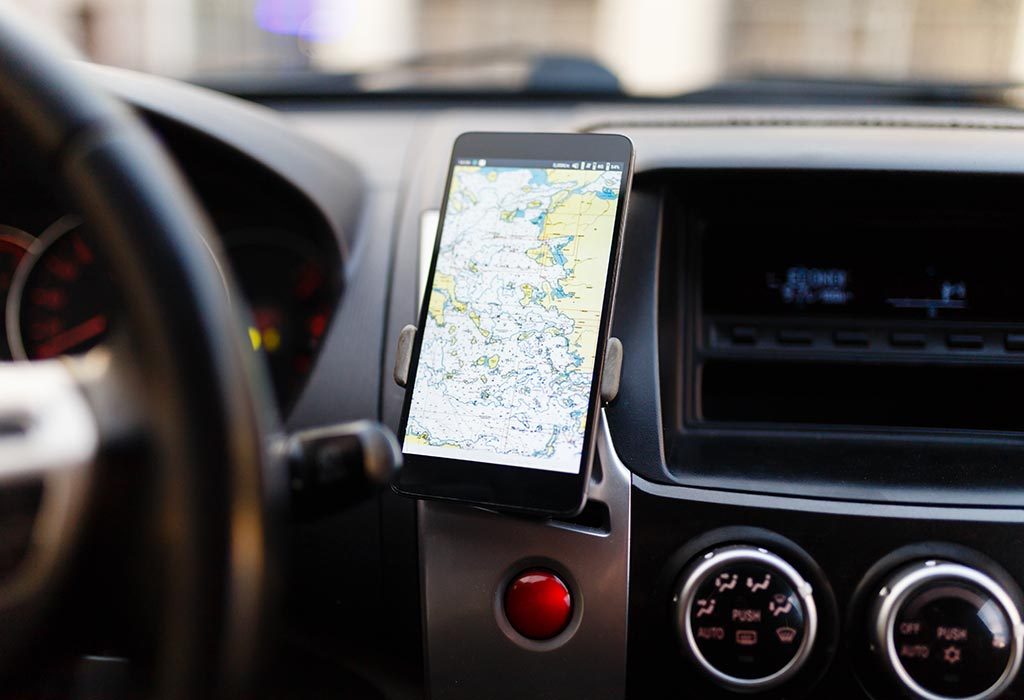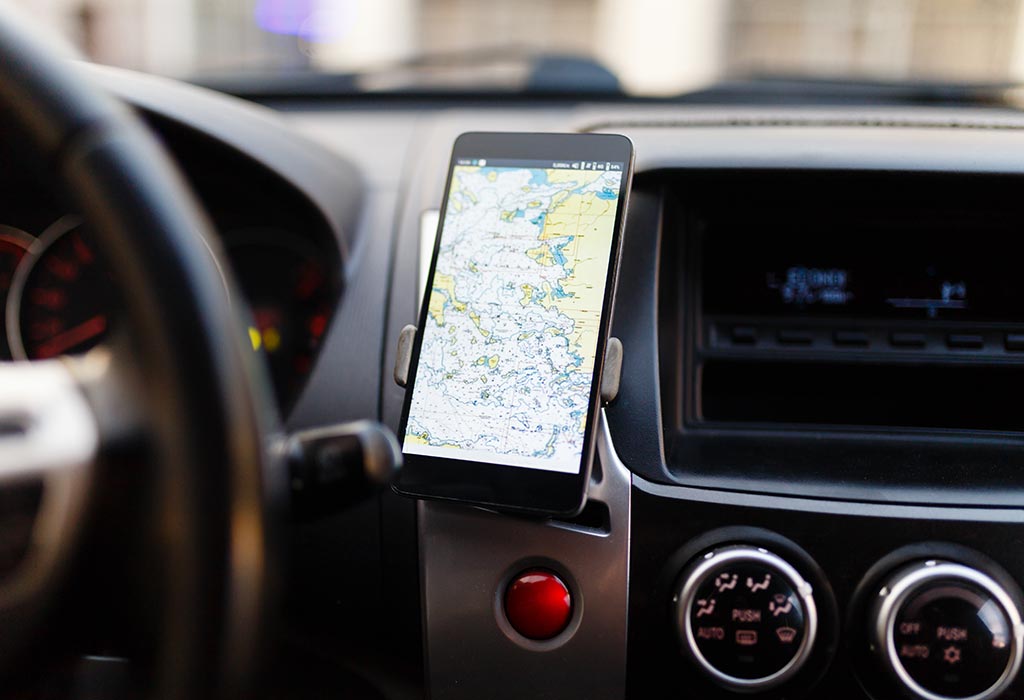 2. Music
It is important to play music of everybody's liking, so a great start would be to create a playlist with a song for every member of the family.
3. Snacks
One thing nobody wants on a road trip is to be hungry. Ensure that you pack plenty of fresh fruits, dry fruits, and water bottles for the ride. Make pit-stops for new snacks and get something for everyone.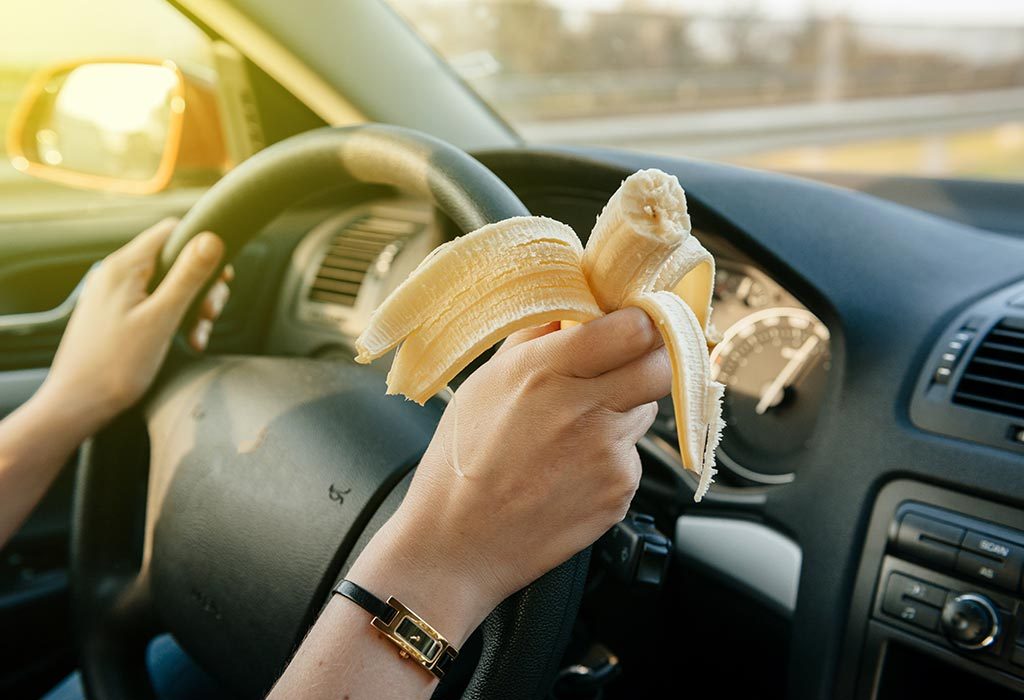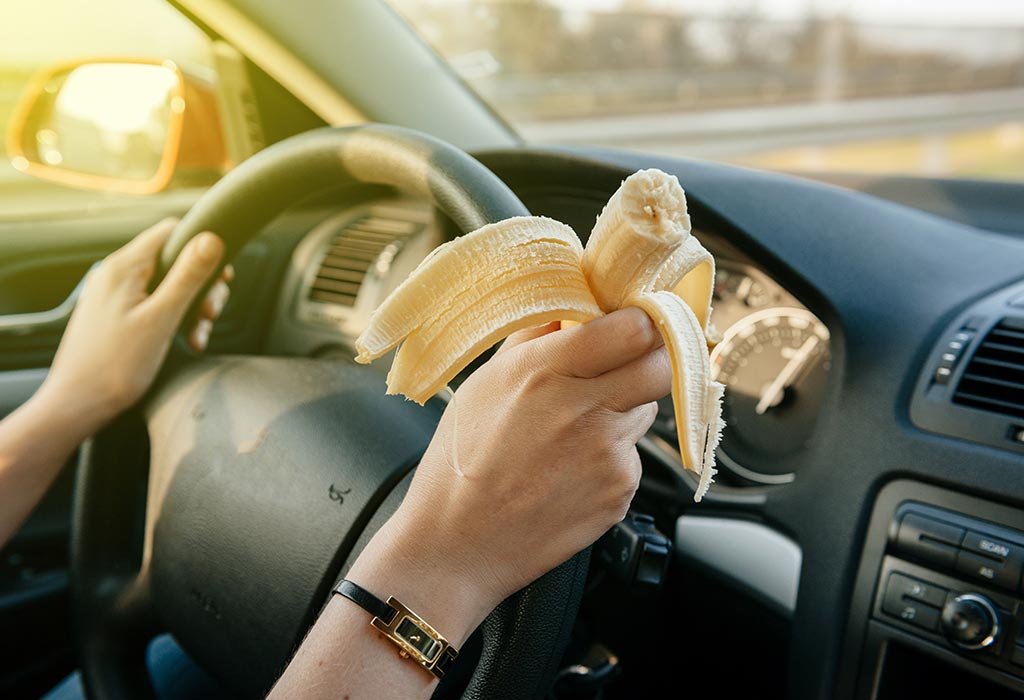 4. Medication
The road is not a friendly and comfortable friend to those with a tummy-ache or a migraine or for people who have conditions that require medication. Ensure that medication is in stock in the car, and take extra medication if needed.
5. Juice Bottles
One of the most underestimated parts of the trip is the stock of liquids, make sure you pack plenty of juice and water bottles. You may not have access to them on long highways in the dead of night.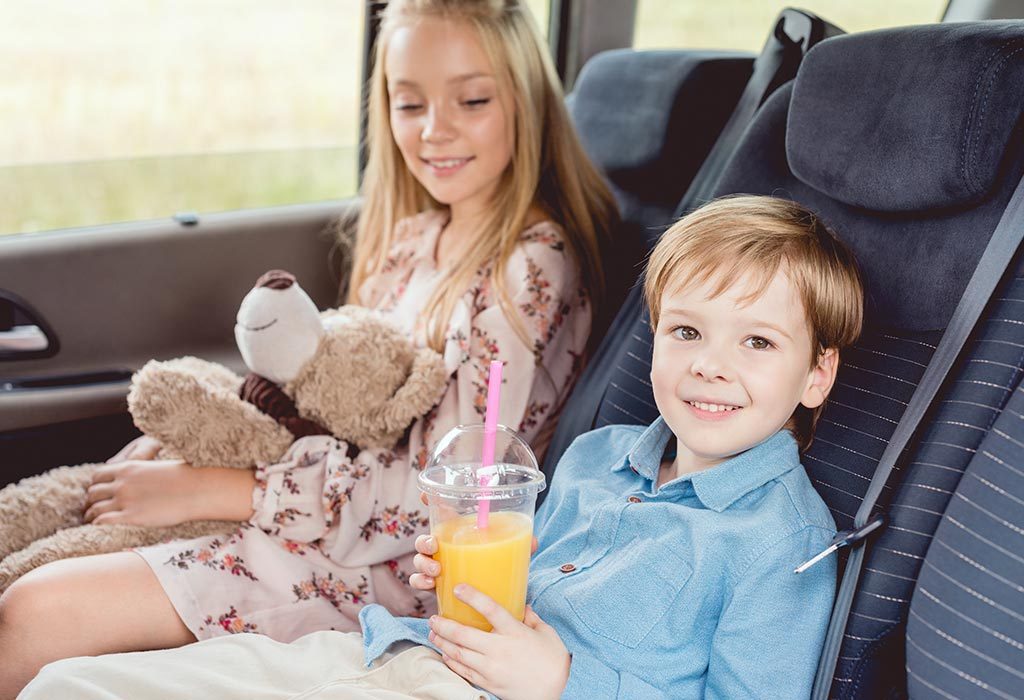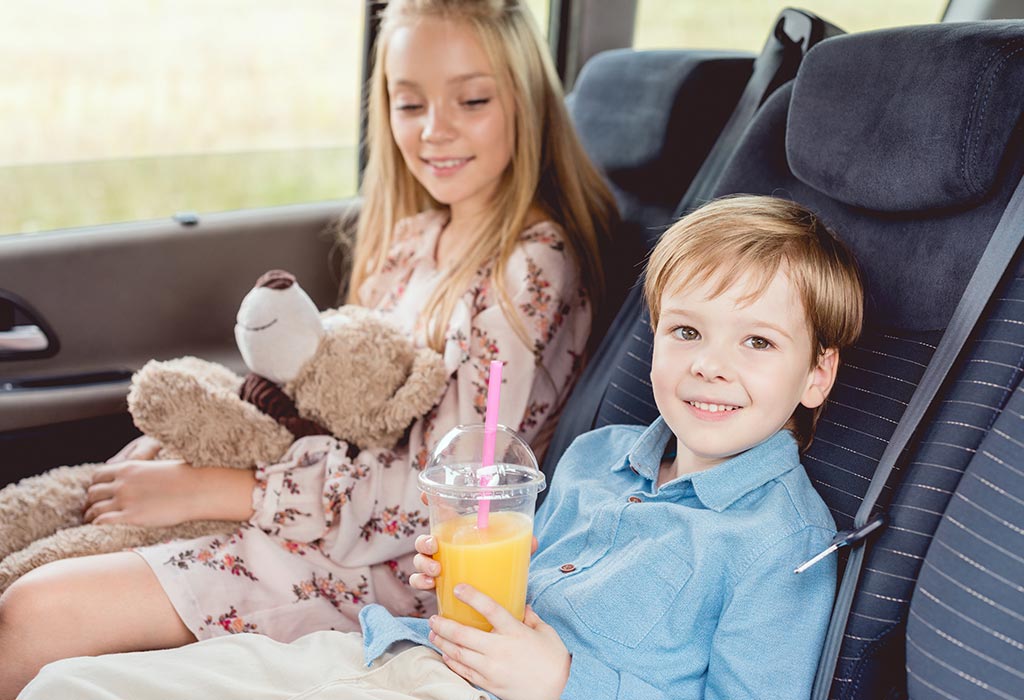 6. Gas or Petrol
It could be useful to have a couple of extra tanks of gas or petrol. While storing fuel in your car, be careful and store it in a cool, dark and secure place. Mark out the gas/petrol stations on your map and make sure you're never running below half-way on the tank.
7. First-Aid Kit
Don't forget to pack a first-aid kit. It should have cotton, bandages, pain relief sprays and anything else you feel might be necessary.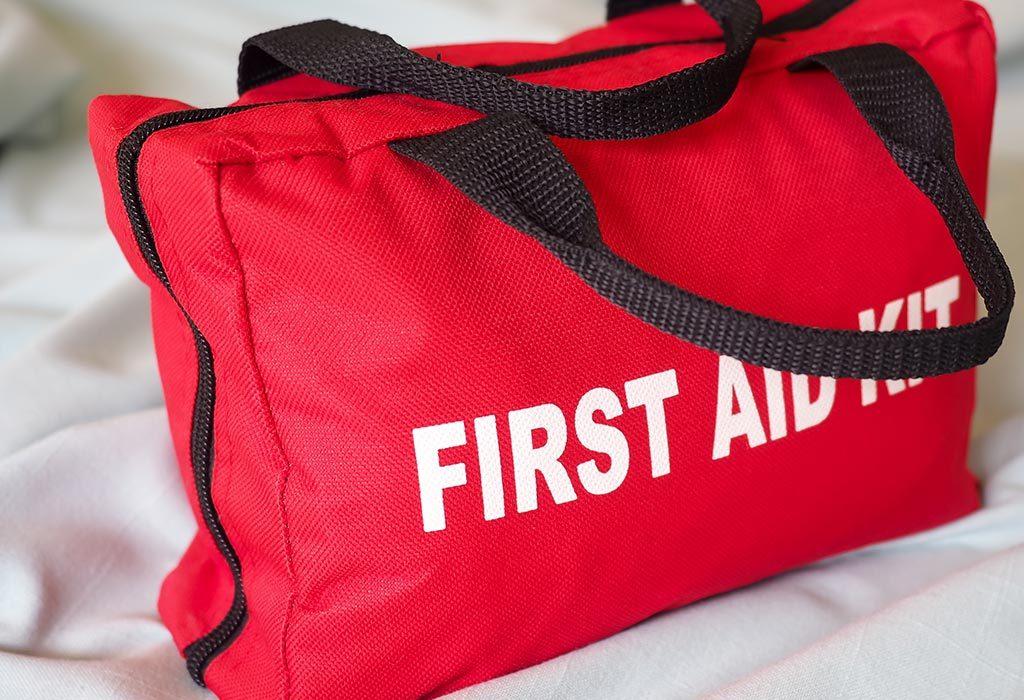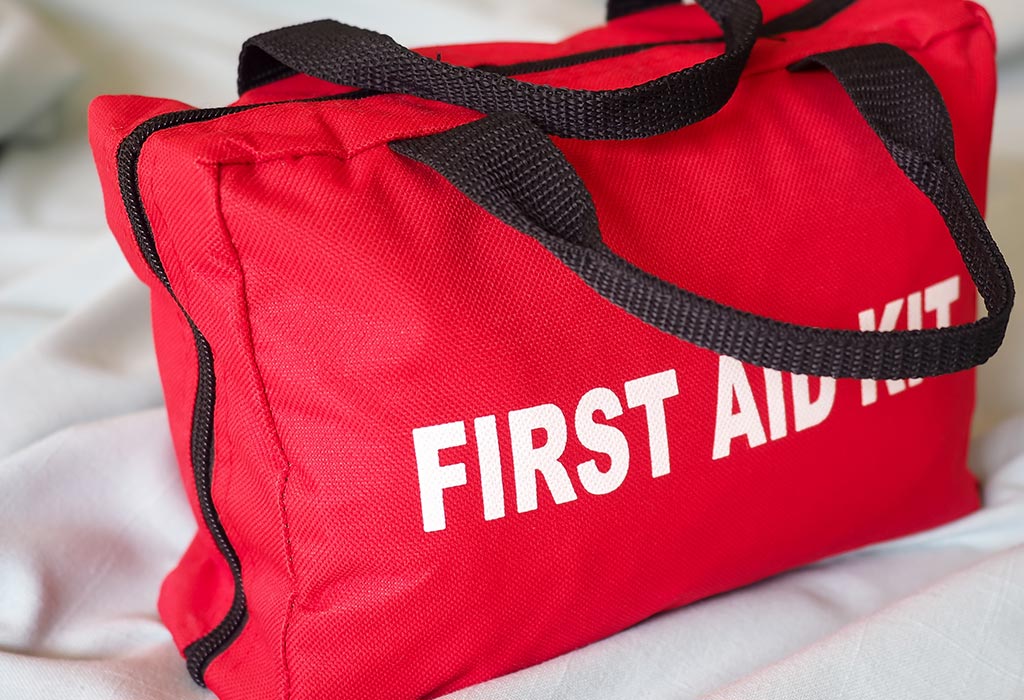 8. Emergency Supplies
It is essential that you plan for emergencies. This means water bottles, emergency lights, sleeping bags, and protein bars.
9. Car Tools
A flat tyre shouldn't derail your entire journey so make sure you pack all the required tools and check your spare tyre.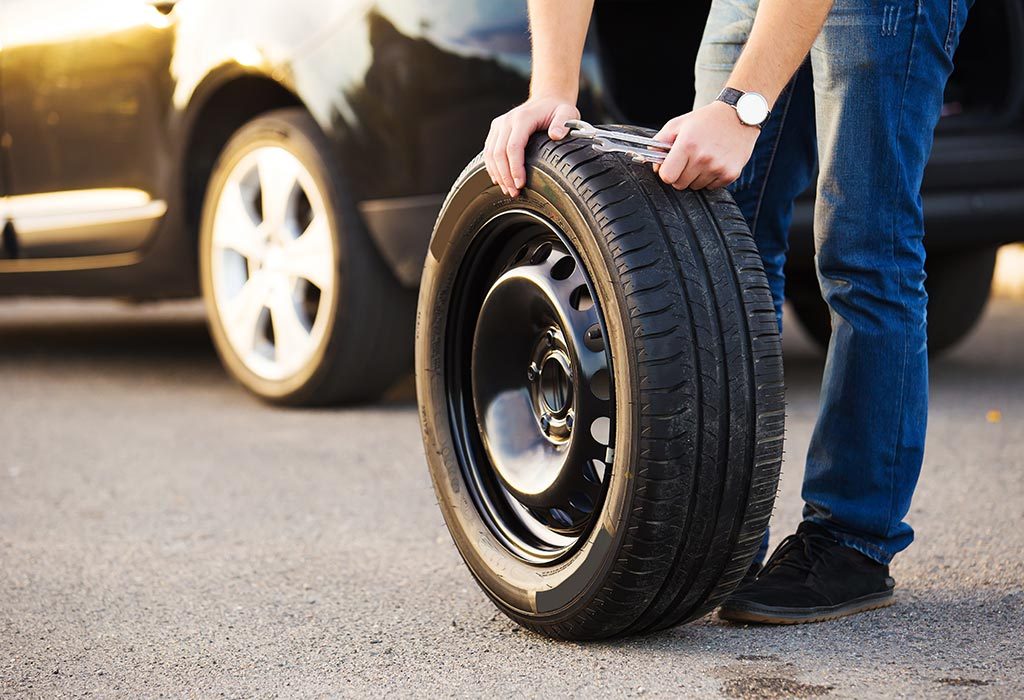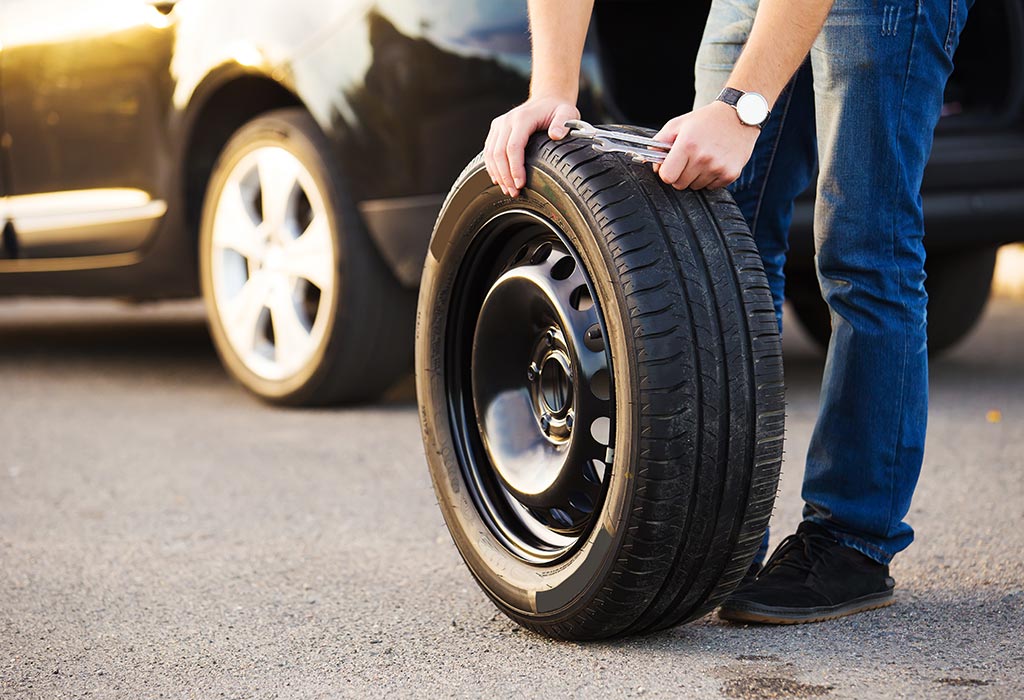 Packing Essentials for a Family Road Trip
Packing for a road trip is crucial, here are a few essentials you will need:
1. Wet Wipes
Having anti-bacterial wipes is important, especially if your baby is still small.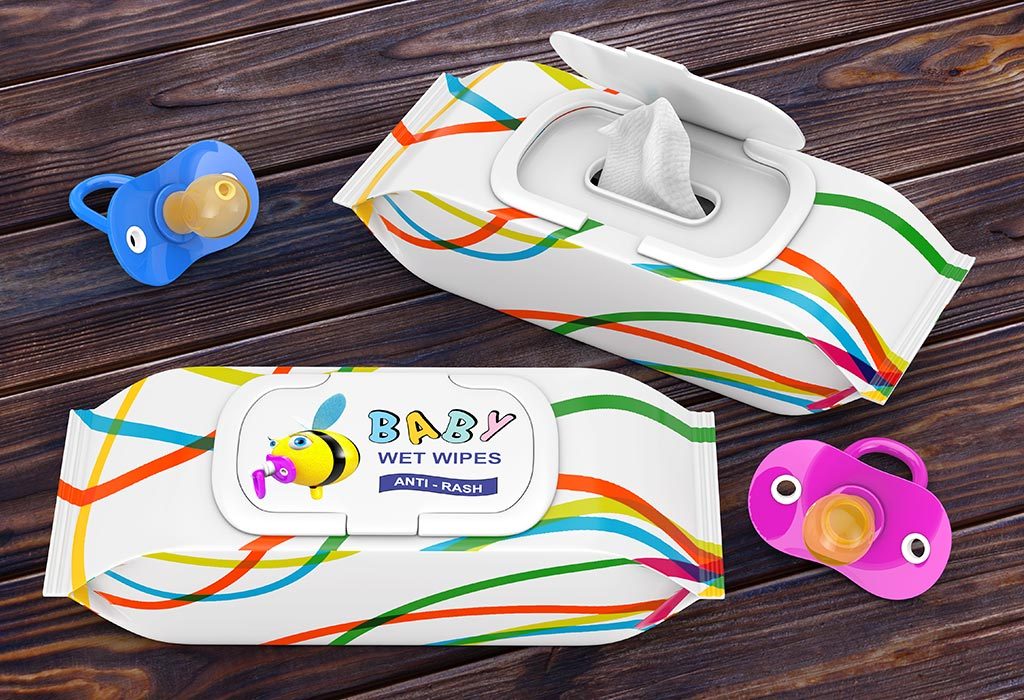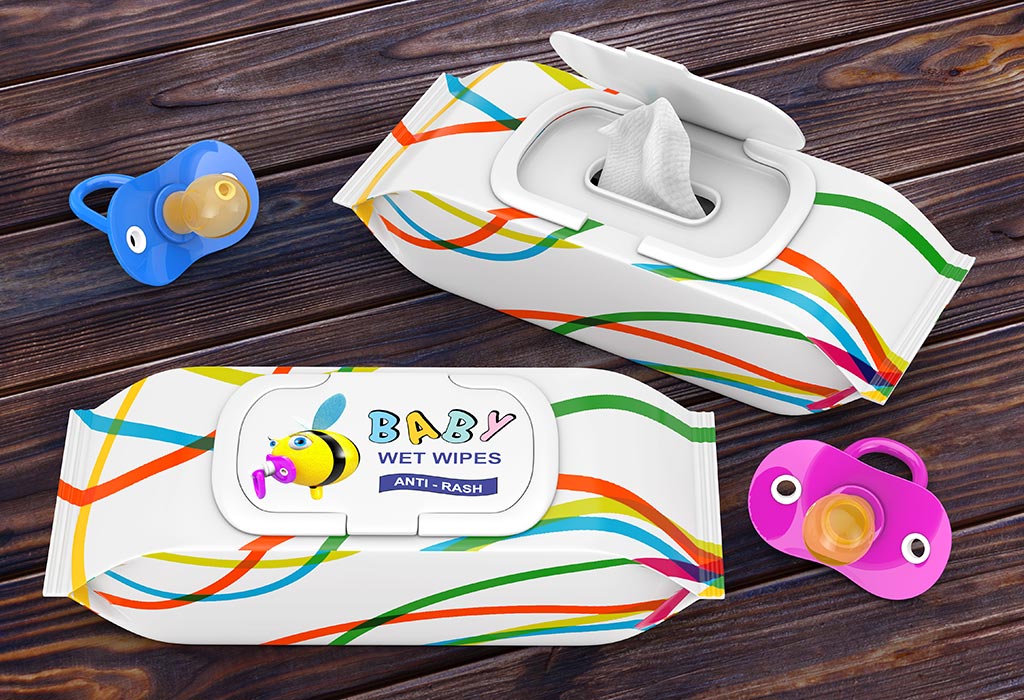 2. Sanitizer
A hand sanitizer is an important hygiene product to carry with you at all times. It is crucial on road trips, especially if you don't have access to fresh water to wash your hands.
3. Toilet Paper
Chances are, in most long road trips, your kids will need to relieve themselves at the most inopportune times. Toilet paper will, at this time, become a lifesaver.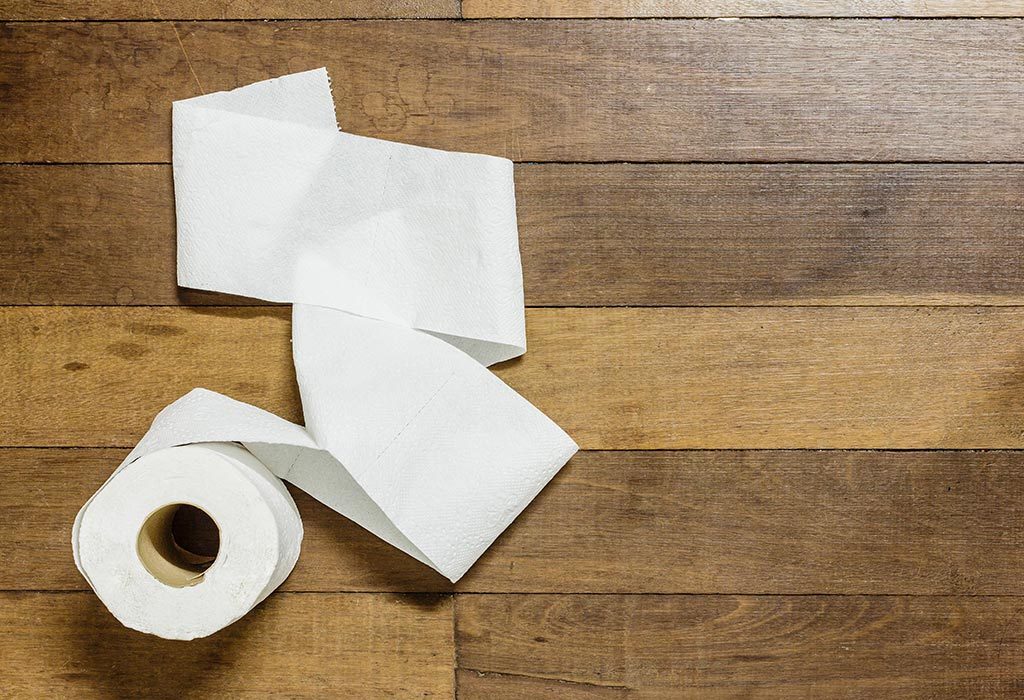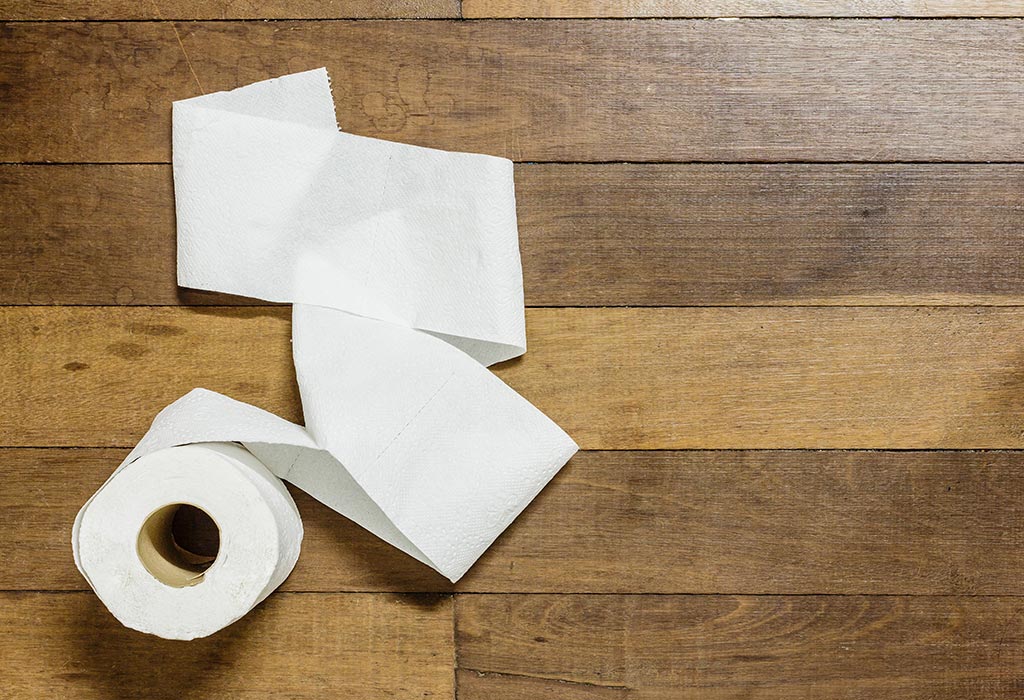 4. Gadget Chargers
A road trip can become a nightmare if you're relying on your mobile phone for a map and it shuts down due to a low battery. Ensure you have all your gadget chargers and their car counterparts if need be.
5. Sunscreen
If you don't want the sun to get the better of you on your family road trip, pack and use plenty of sunscreen. Make sure you pack different types of SPF that range from SPF15 to SPF50 or more if needed.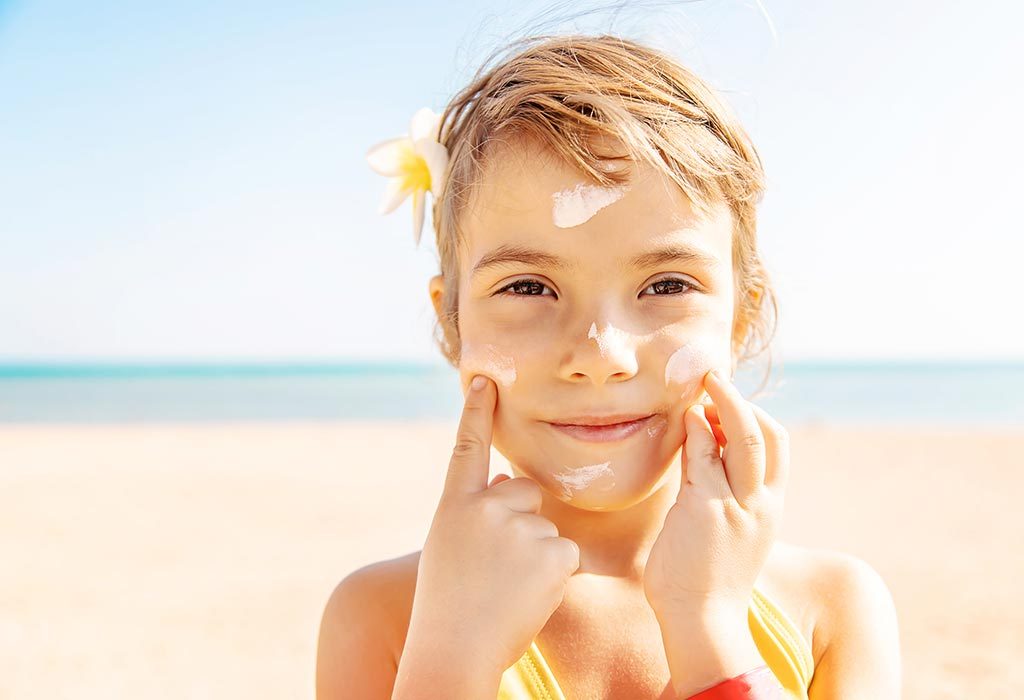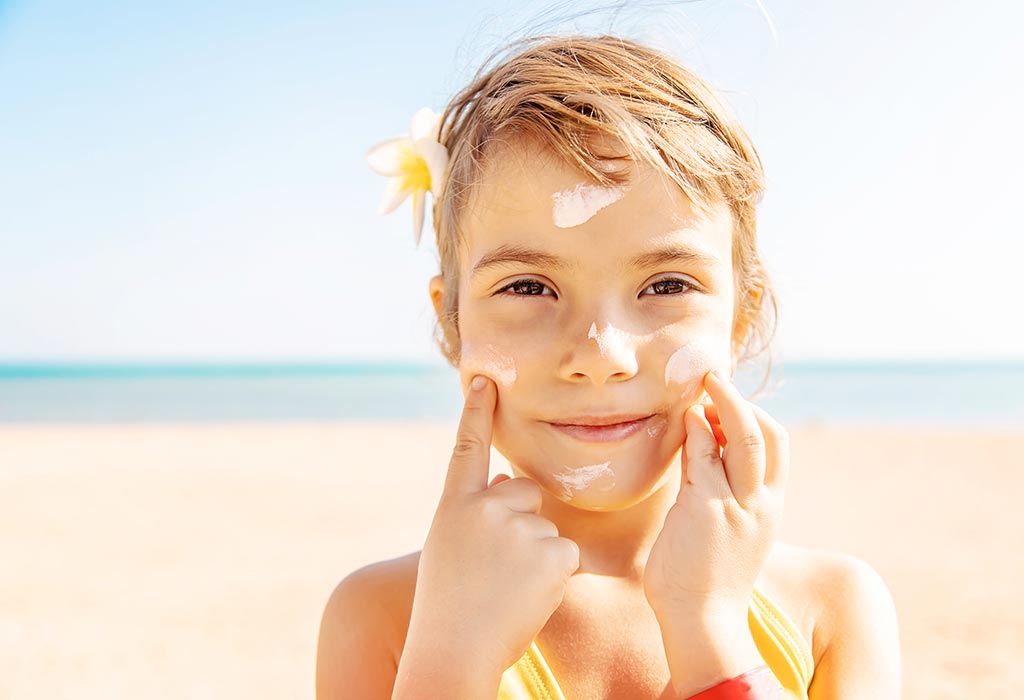 6. Lotion
A car is a place where your skin may get dehydrated and draw plenty of bacteria. Keeping it moisturized is a great way to keep bad bacteria at bay and your skin healthy.
7. Appropriate Footwear
Depending on where you're travelling to, the kind of footwear you wear matters a lot. It doesn't make sense to wear flip-flops on a hike and heavy boots on the beach. Ensure you take the right kind of footwear.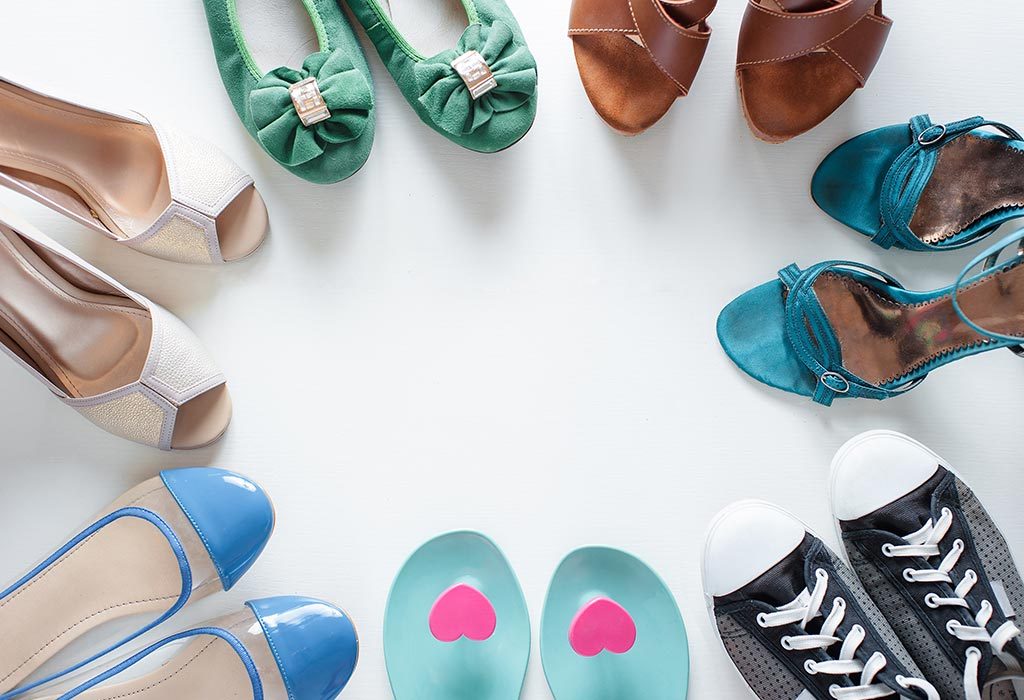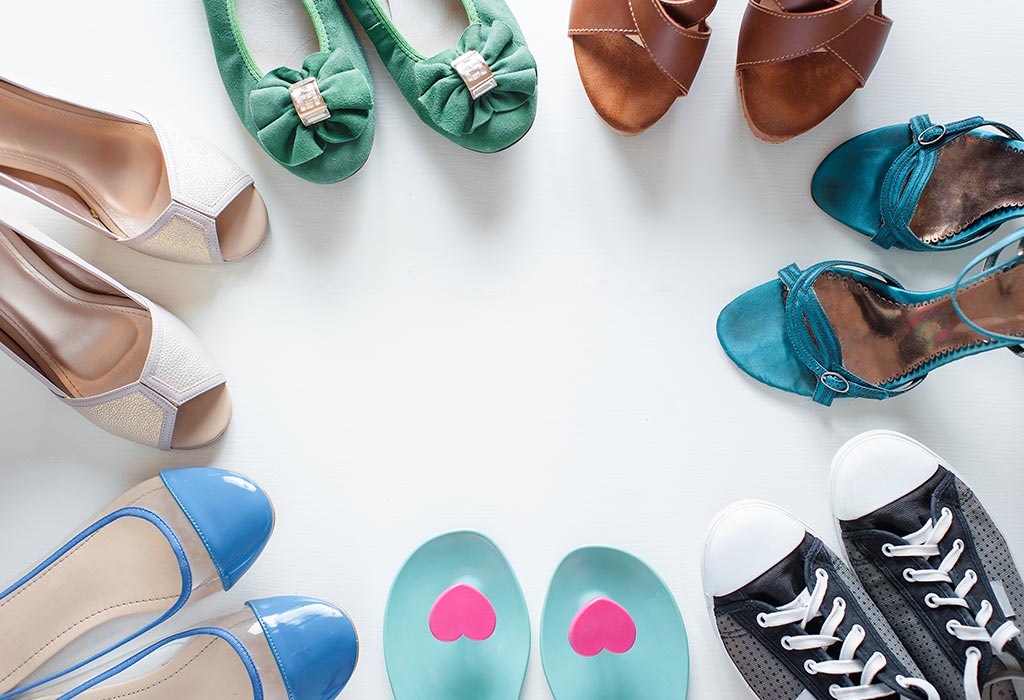 Road Trip Packing Essentials for Children
Packing for children on a road trip is as important as the road trip itself. Here are a few essentials.
1. Emergency Clothes
Have a small bag with emergency clothes on standby for long road trips in case your little ones dirty their clothes.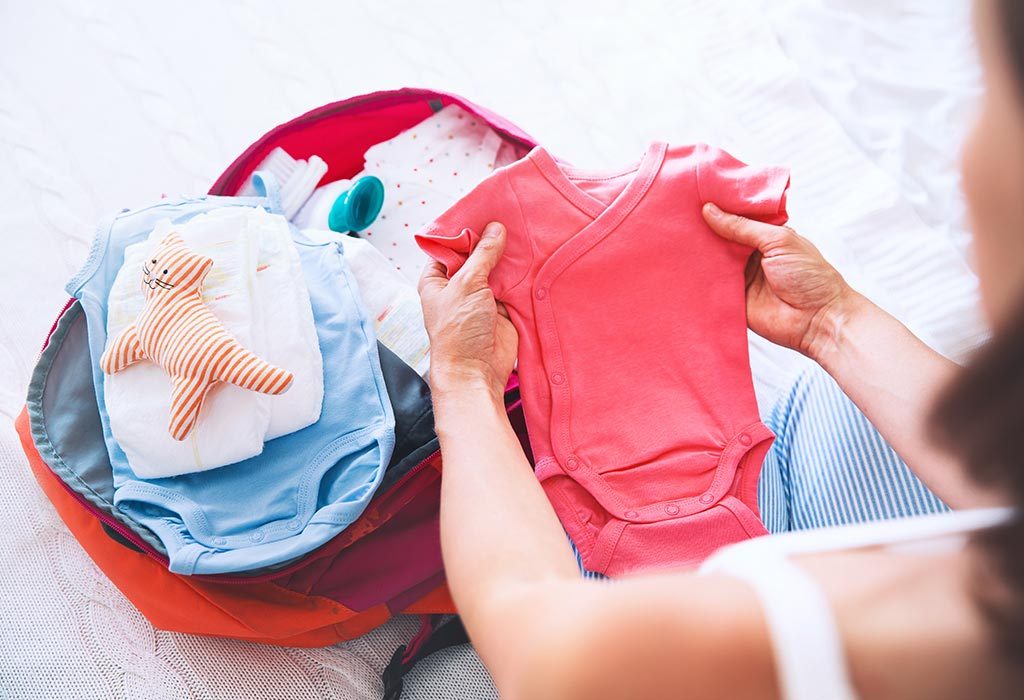 2. Toys
Picking some toys that your kids enjoy playing with while on the road or at the destination can help keep them engaged.
3. Colouring Books
Having a set of colouring books in the car will allow you to enjoy your journey while not putting too much effort into keeping your kids engaged.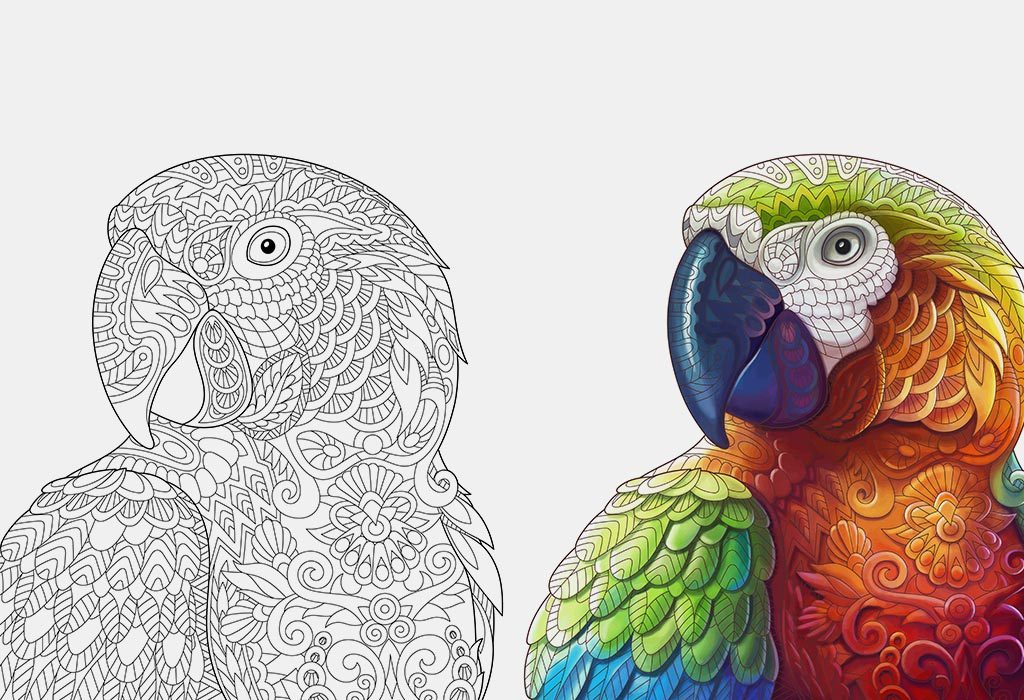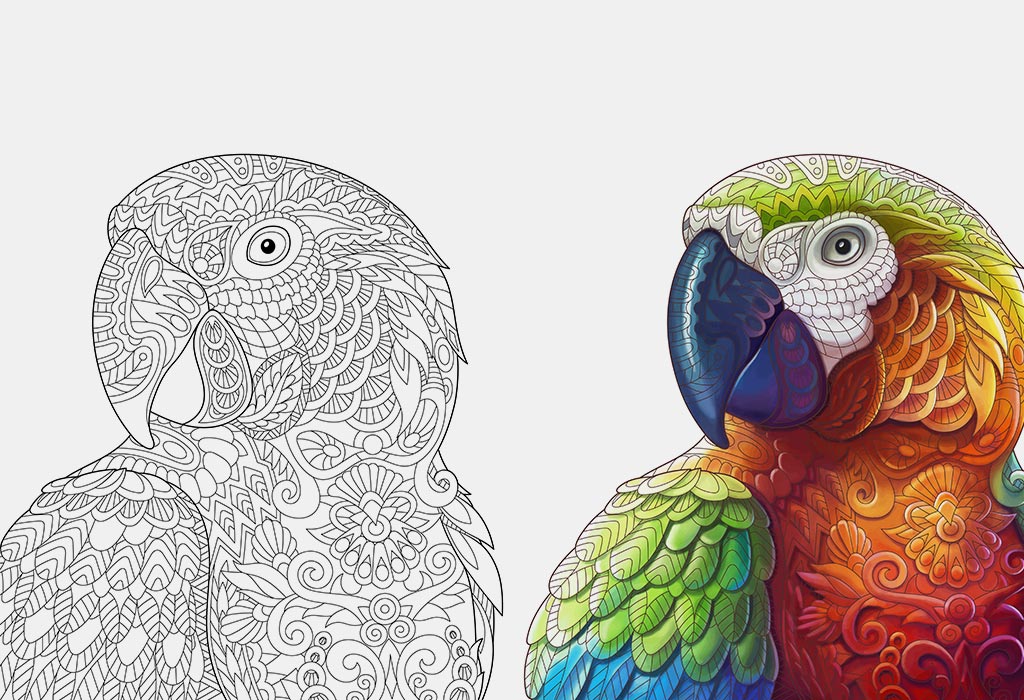 4. Small Plastic Bags
On the road, it may be difficult to stop at a moment's notice and it can also become messy if your kid throws up. Make sure you pack plenty of plastic bags to combat these situations.
5. Gaming Consoles
Sometimes, keeping your kids occupied is all you want. A portable PlayStation is an effective toy on longer trips. Limit their time on these or they could miss out on the entire road trip.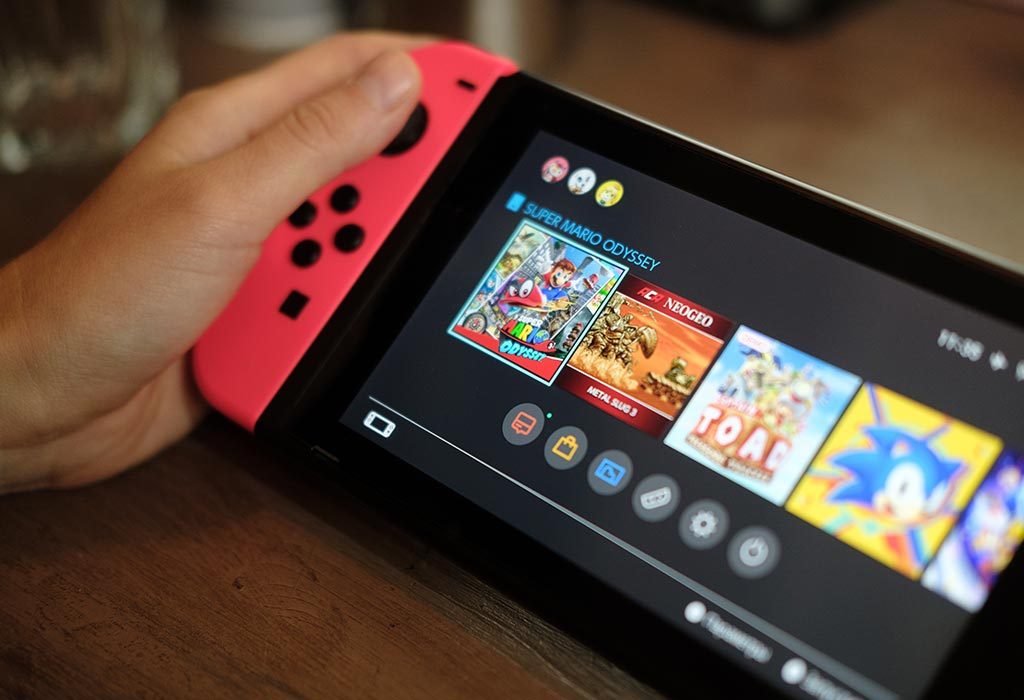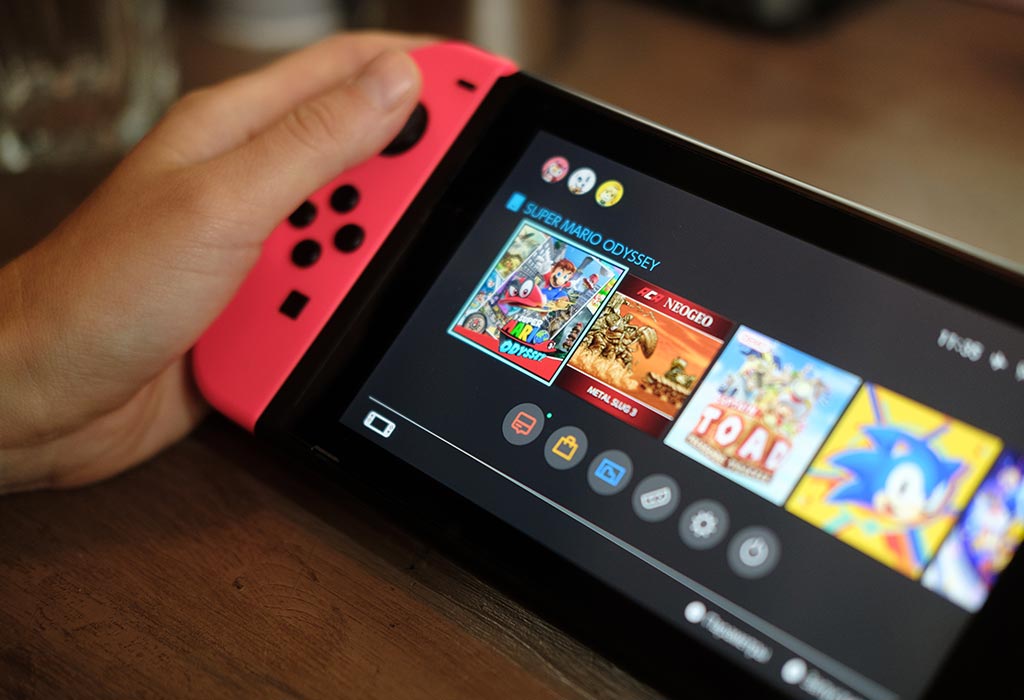 6. Earphones
An effective tool to keep your kids occupied is by allowing them to play games, watch videos or listen to music through earphones.
7. Kids Travel Mugs
While on a family vacation road trip, you may find yourself in a situation where your child needs a drink and isn't old enough to drink directly from the bottle yet. Taking plastic sippy cups or plastic mugs can help with this.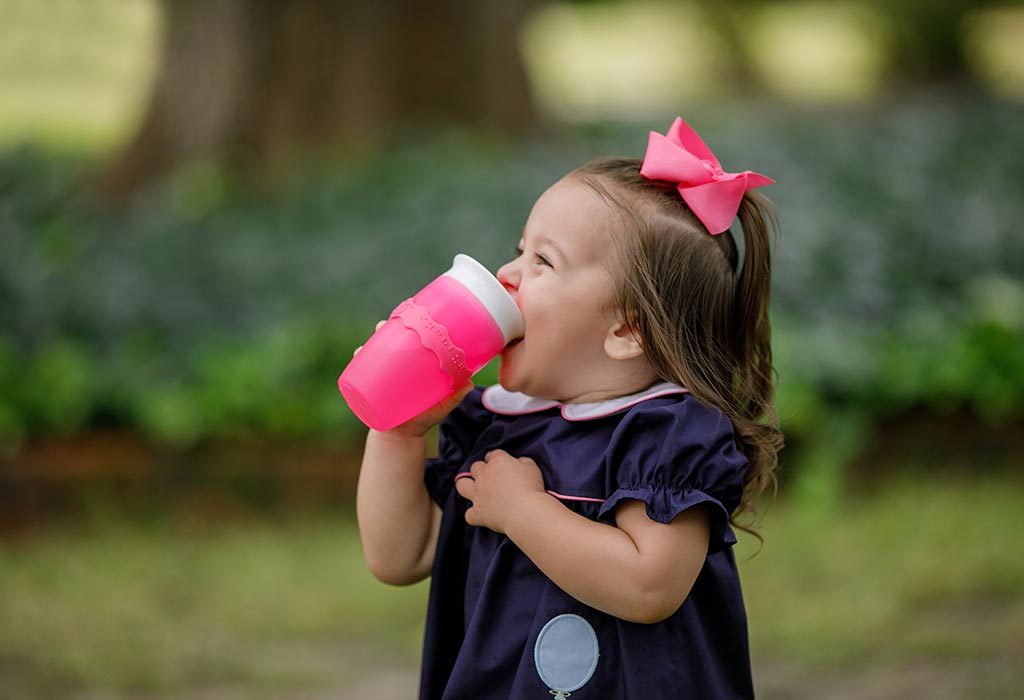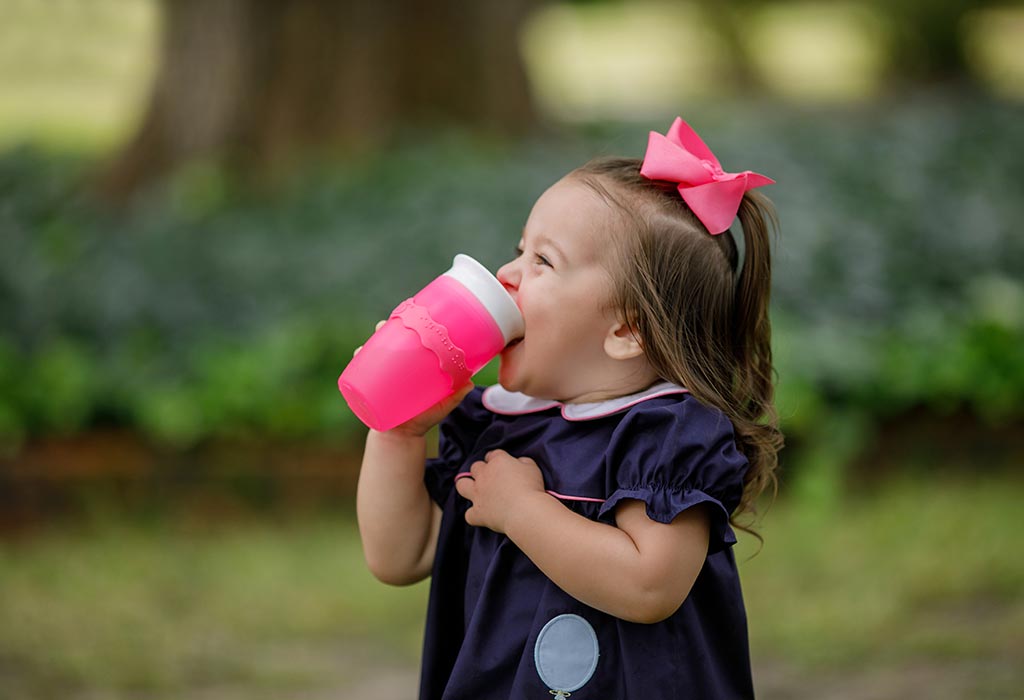 8. Baby Car Seats
If you are travelling with a baby or infant, ensure you carry his car seat for safety.
Family Road Trip Games and Activities
Here are some fun family games and activities for your road trip.
1. Eye Spy
This classic game is the perfect way to start a bonding activity with your kids.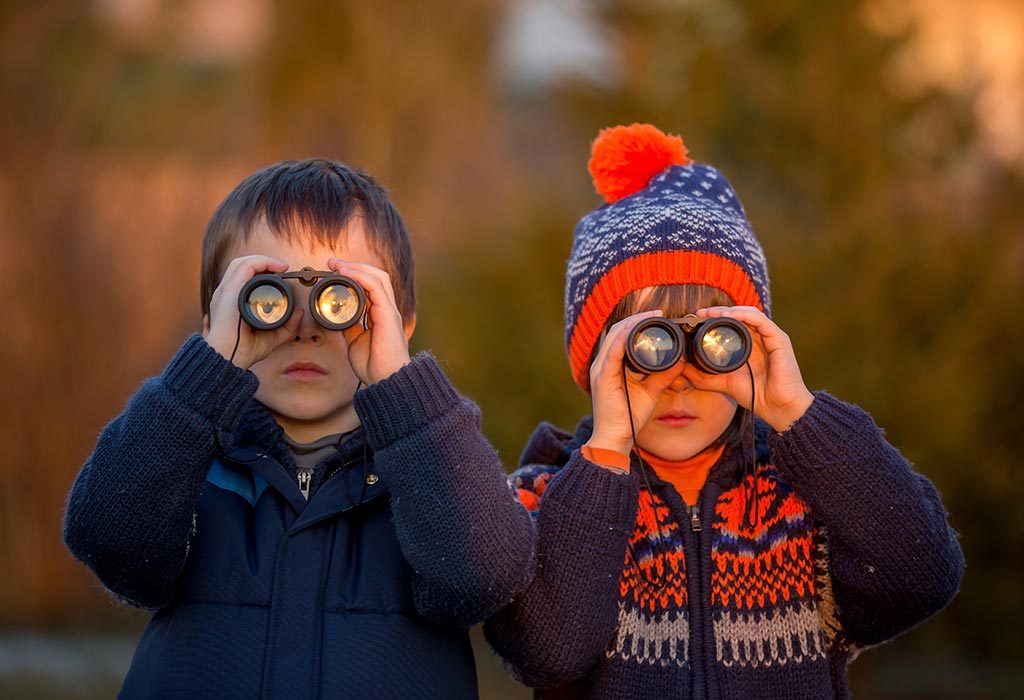 2. Magnet Games
There are magnet games that can come in handy during your road trip. These include magnet scrabble and magnet monopoly.
3. Cards
Be it at a pit stop or a hotel, carrying a deck of cards and playing fun card games with your kids can be a great way to connect and make the whole road trip more enjoyable.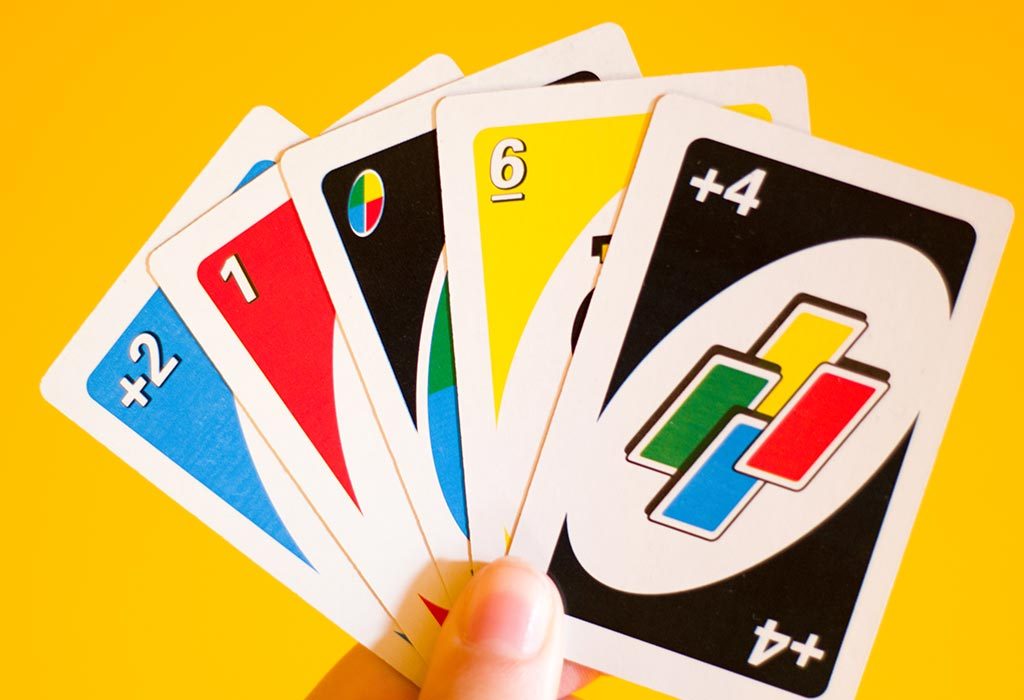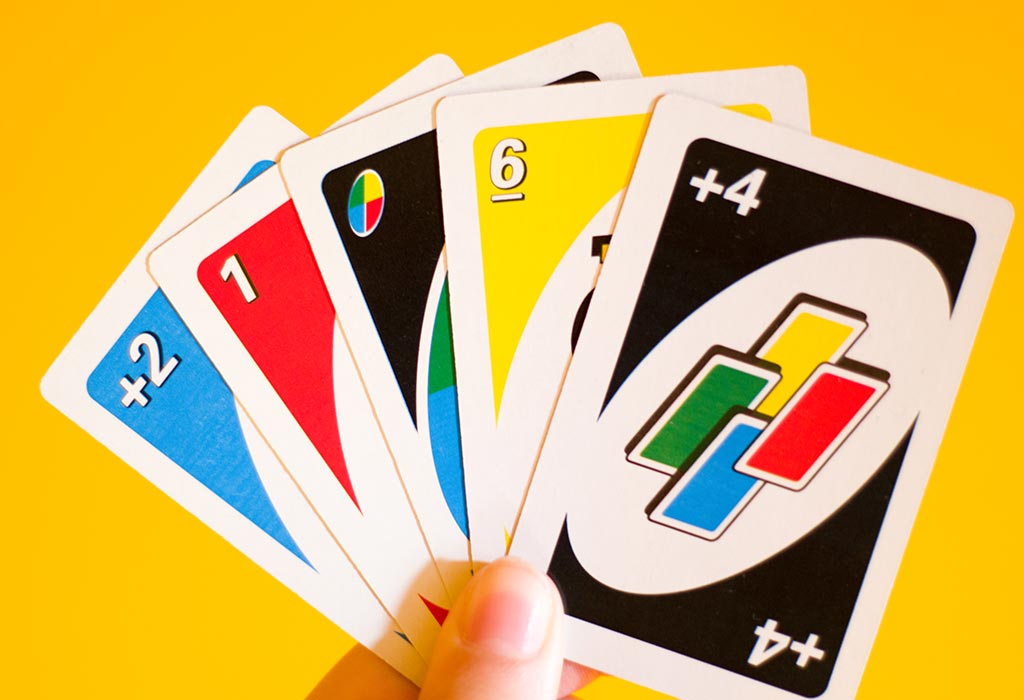 4. Travel Puzzles
A great activity that you could do as a family or one that kids can play in the car is a puzzle. You can get magnetic puzzles and travel puzzles for the trip.
5. Hangman
This classic game is perfect for a long car ride and can keep everyone calm and having fun for hours.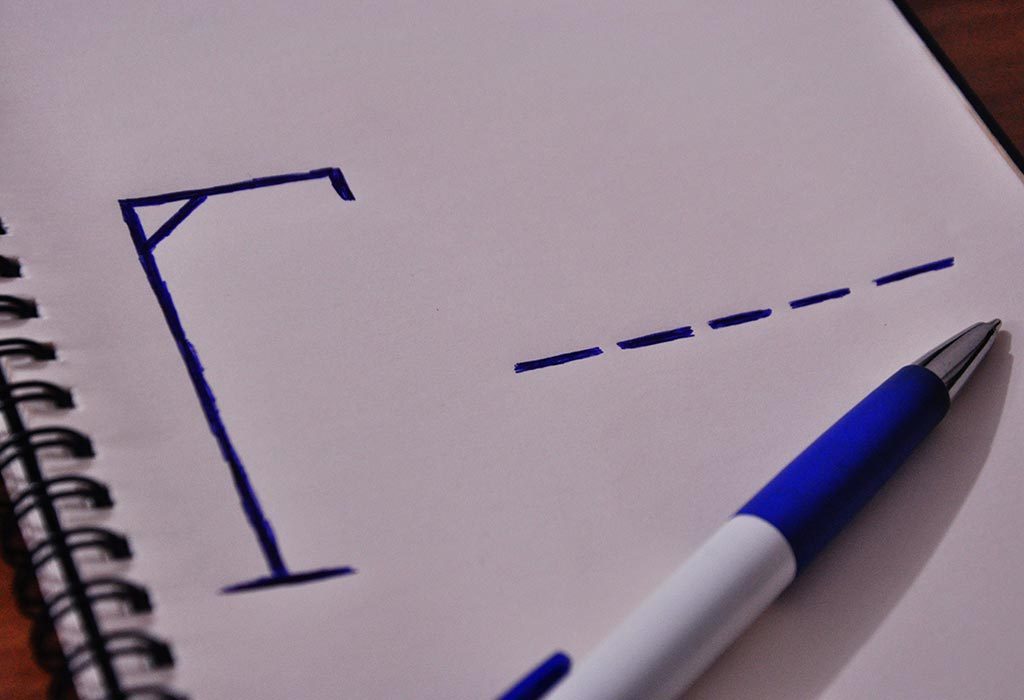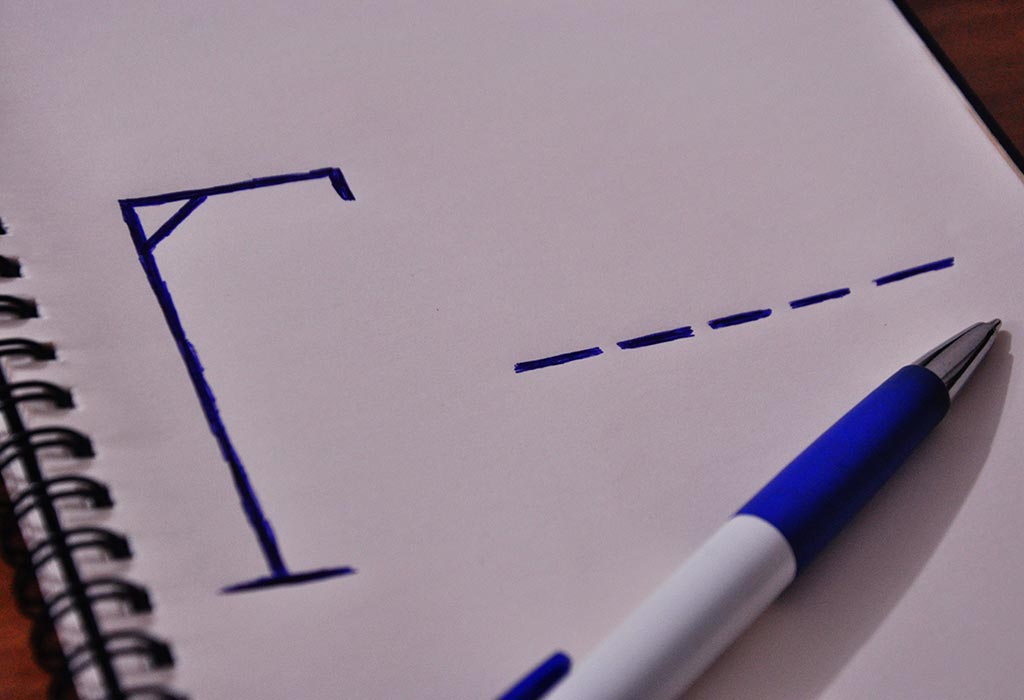 6. Map Games
A play map where kids can colour the maps in different shades would be a fun experience that also educates them.
7. Animal Bingo
A great game to play on the road, Animal Bingo can keep your kids engaged effortlessly.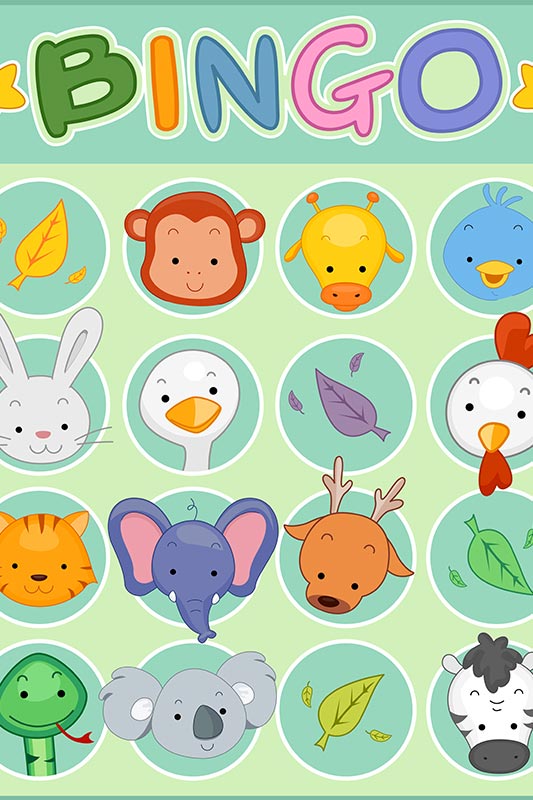 8. Cloud Shapes
Encourage your kids to be creative, and help them point out different cloud shapes and what they look like.
Tips to Enjoy a Family Road Trip
Here are some summer family road trips tips to make the journey more fun.
1. Limit Screen Time
Video games can be a life-saver on road trips. But it should always be in moderation so that your kids enjoy the beauty of nature outside.
2. Do Your Research
Knowing fun facts and interesting places along the trip can be a fun way to bond with your kids.
3. Carry Story Books
A way to engage with your kids and keep them occupied is by reading stories to them. Carry some of their favourites with you.
4. Keep Your Kids Hydrated
It can be easy to forget to hydrate with all the hustle and bustle of the trip. Staying hydrated during the journey can help make it more fun.
5. Plan Potty Stops
Your kids won't always tell you when they need to go to the loo. So, planning and stopping regularly to use the toilet will make the trip a lot more pleasant.
6. Carry Car Perfume
Long road trips can cause bad odour in the car. So, take along car perfumes and air the car by opening windows every now and then.
7. Tissues
All-purpose tissues are a must in the car and your travel kit on road trips. Carrying them will make your life a lot easier and save you from making a long deviation to get them on the way.
8. GPS
While it can be fun to go old school and use online maps or GPS, not all regions of the country would have internet access. Having a printed map or downloaded map on your mobile will come handy.
Road trips can be tiring and tedious but at the end of the day, if it is planned right, it can be extremely fun and create lifelong memories. Remember to pack the essentials and travel light while going on your next road trip with your family.
Healthy Foods to Pack When You Travel
Essential Tips for Traveling with Kids
Best and Safest Ways to Travel With Money