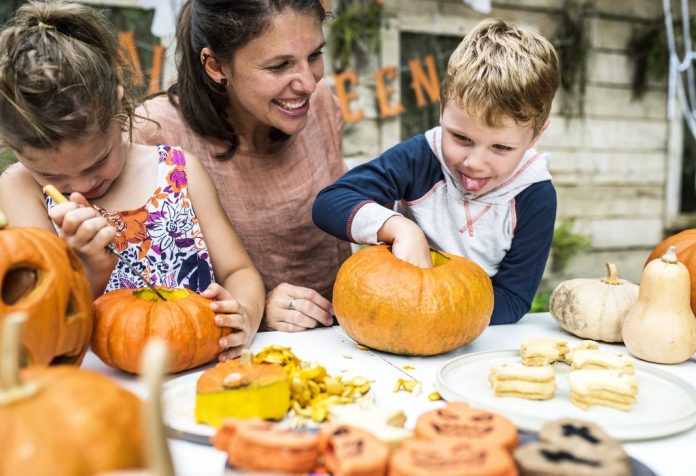 Last Updated on
Give your kids a chance to show off their culinary skills and their love for you this Mother's Day with these simple and delicious breakfast recipes. Your children will love playing the cook and pampering you on this special day.
With Mother's Day around the corner, it's time to plan your activities for the day. Maybe you want to unwind at a luxurious spa; maybe you're planning a big family picnic – but whatever your choice is, you can be sure that your kids are wondering what they can do for you. If they say they'd like to prepare you breakfast on the special day, here are a few safe and easy-to-make recipes you can suggest.
Breakfast Ideas for Mother's Day
1. Eggs and Toast
Simple yet filling and healthy, eggs and toast head our list of Mother's Day breakfast recipes. They're so easy to make that even a 7-year-old won't have trouble. Of course, you can always help your little one prepare it by having him scramble the egg and pop the bread into the toaster while you take care of the frying. He'll love bonding with his mom and feel a little grown-up! If your darling insists that you sit back and relax, make sure he stays safe by supervising him. You can also let him work an egg boiler, which is safer than using the stove. Protect his delicate hands with oven mitts and pull an apron over his head.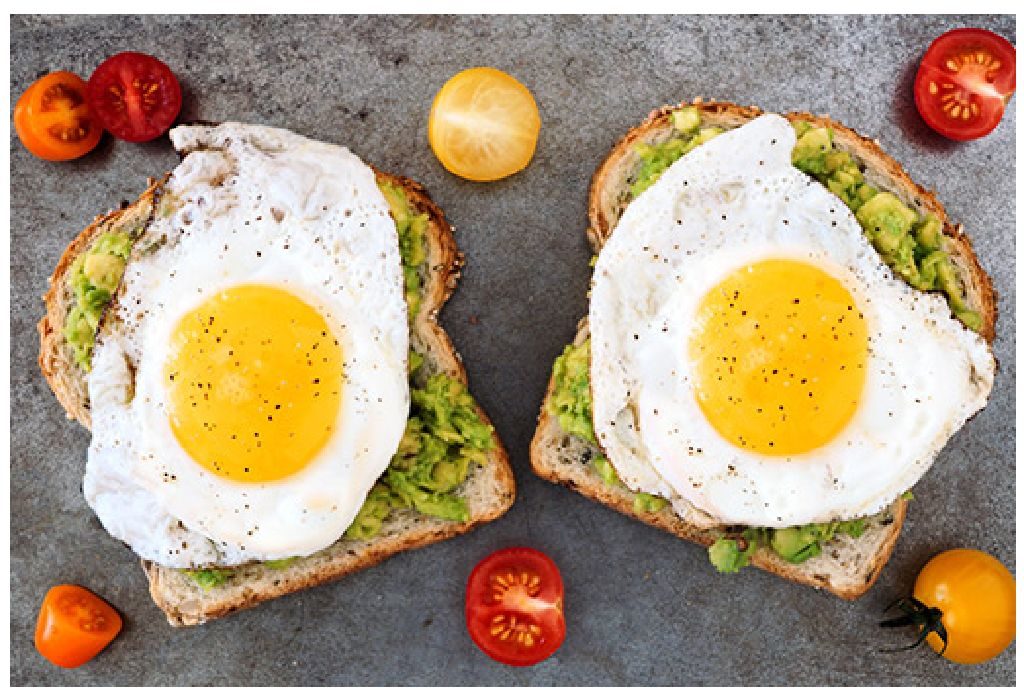 2. Fresh Fruits and Yoghurt
Is there any better way to start the day? We don't think so! Fresh fruits are packed with vitamins, fibre, and antioxidants while yoghurt provides protein, potassium, and calcium. Share this refreshing breakfast with your little girl and help her whip up two bowls of absolute goodness! Include a few tablespoons of yoghurt and top it off with strawberries and raspberries. Add more of her favourite fruits if she wants. Snuggle into bed with her and enjoy a session of cuddles and tickles after breakfast. You can put on a movie that the two of you love and have a precious mother-daughter time that you both will certainly remember.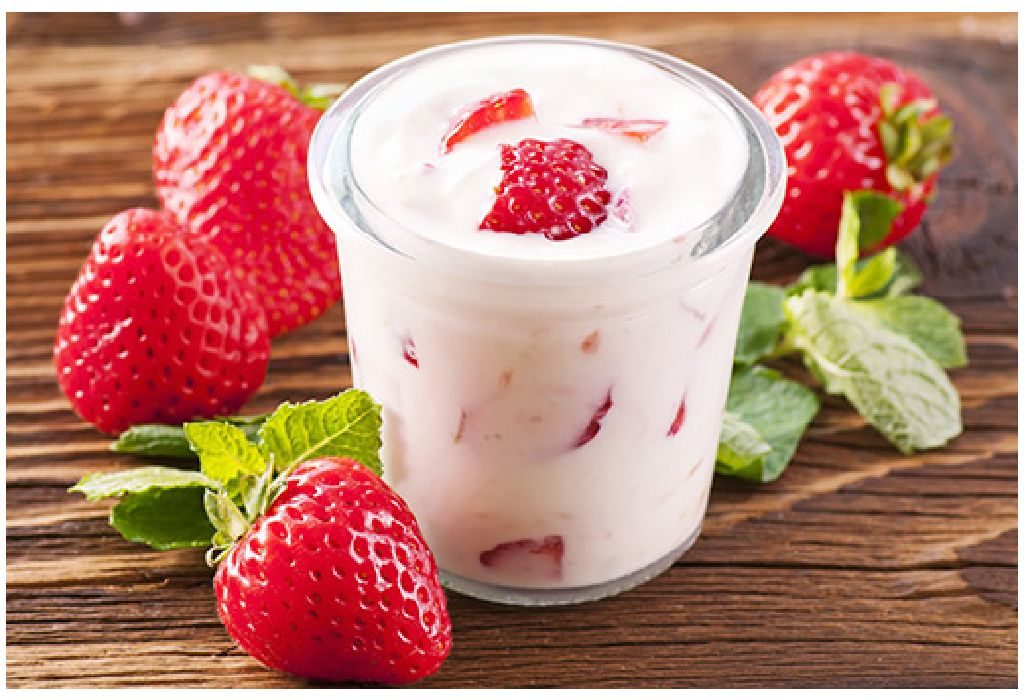 3. Smoothies
Refreshing and loaded with goodness, smoothies are another great breakfast recipe. Let your girl play the chef by helping with the slicing and dicing. Allow her to put them into the blender. If milkshakes are what she really loves, add a dash of milk to create a delicious fruity shake. Get out her favourite cookies and place everything out on the deck. The two of you can soak in the sun and catch up on your mother-daughter chat.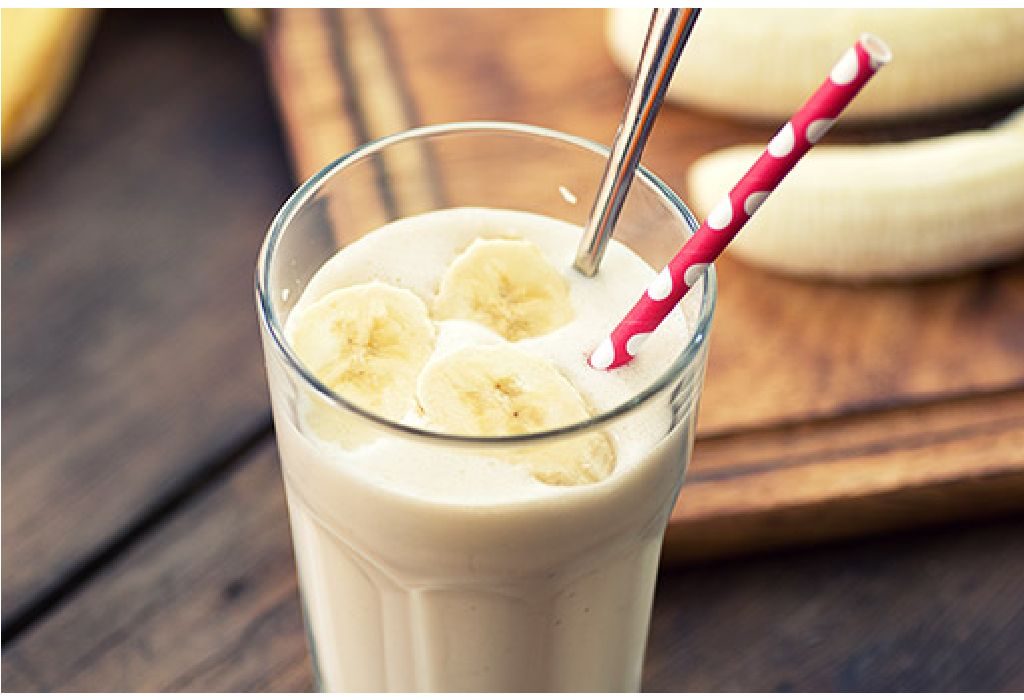 4. Cereal and Tea
This is one of the easiest breakfasts to make. Let your boy pick his favourite cereal and have him pour it out into two bowls. You can add the milk while he handles the sugar. You can take care of the tea-making as well, although, if he insists on lending a hand, have him pop in a tea bag into your cup or stir the tea after you've poured it. He'll enjoy this new responsibility and will love seeing the smile on your face.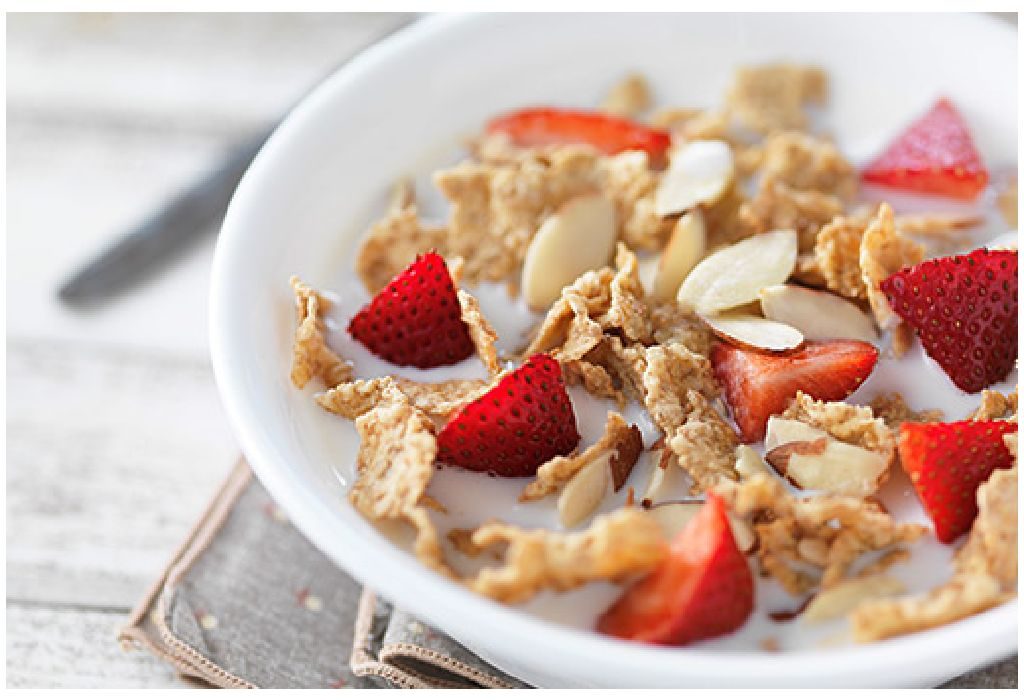 Mother's Day is a time for moms everywhere to pamper themselves and let their loved ones do the same for them. Let your kids show you what you mean to them by involving them in these breakfast-making activities. It's not every day that their mom lets them play the chef, so they'll definitely cherish the moment!