4 Coping Tips for Couples to Deal With Post Pregnancy Relationship Stress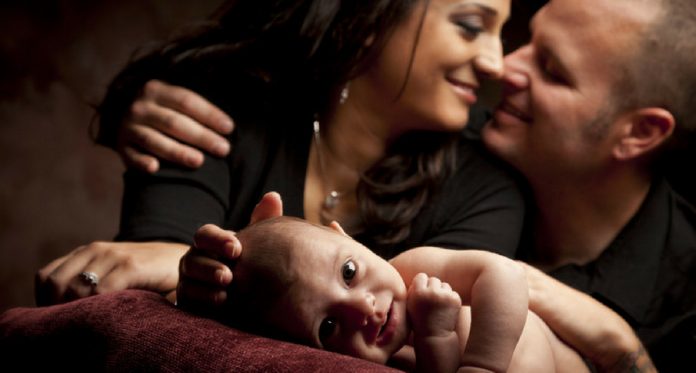 In this Article
Becoming a parent is the most wonderful feeling ever, but it may also put your relationship with your husband to test! Sleep deprivation, mood swings, post-natal depression symptoms, and the endless hours of your baby wanting your attention are just a few of the reasons. You cannot devote special attention to your hubby anymore as you used to do earlier. It is important to know the ways to overcome this relationship stress after having a baby. Your marriage is as important as your baby is!
Post pregnancy, your little bundle of joy fills your life with happiness. However, this also brings along major stress that can give your marital relationship a real jolt. According to a research that compared relationship between couples who had kids and ones without children, it was found that "the rate of the decline in relationship satisfaction is nearly TWICE as steep for couples who have children than for childless couples."
The good news is that the situation does improve if you make a little effort and follow these golden mantras. Real moms have followed these mantras to keep the love and affection in their marriage strong, despite spending so much time and effort looking after the new member of their family.
Golden Mantras to Strengthen Marriage after Childbirth
1. Mantra #1: Share All Your Responsibilities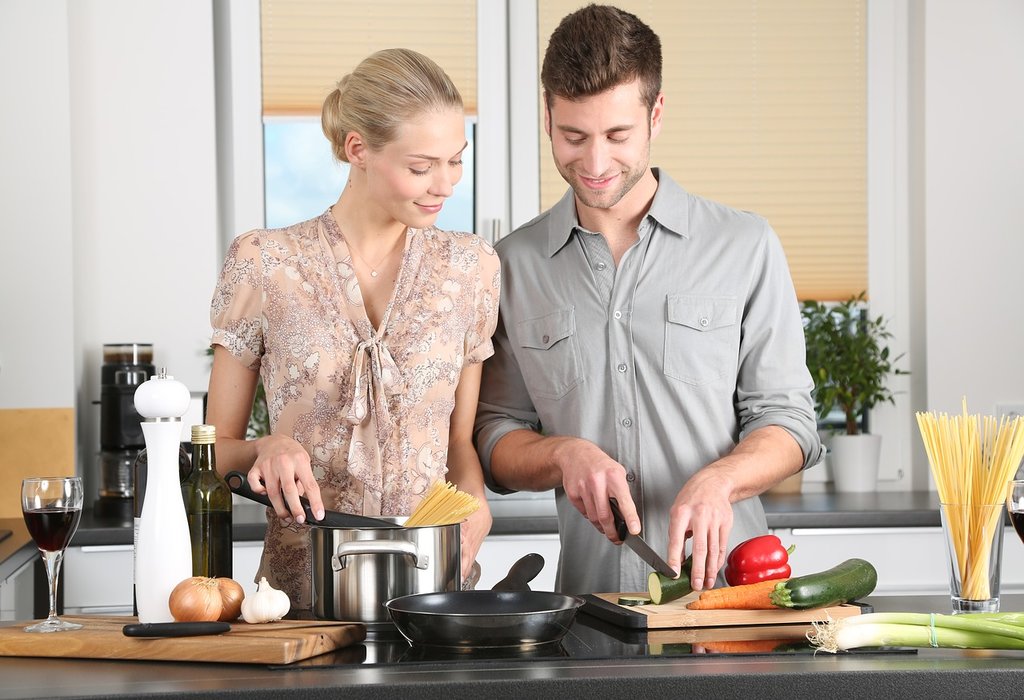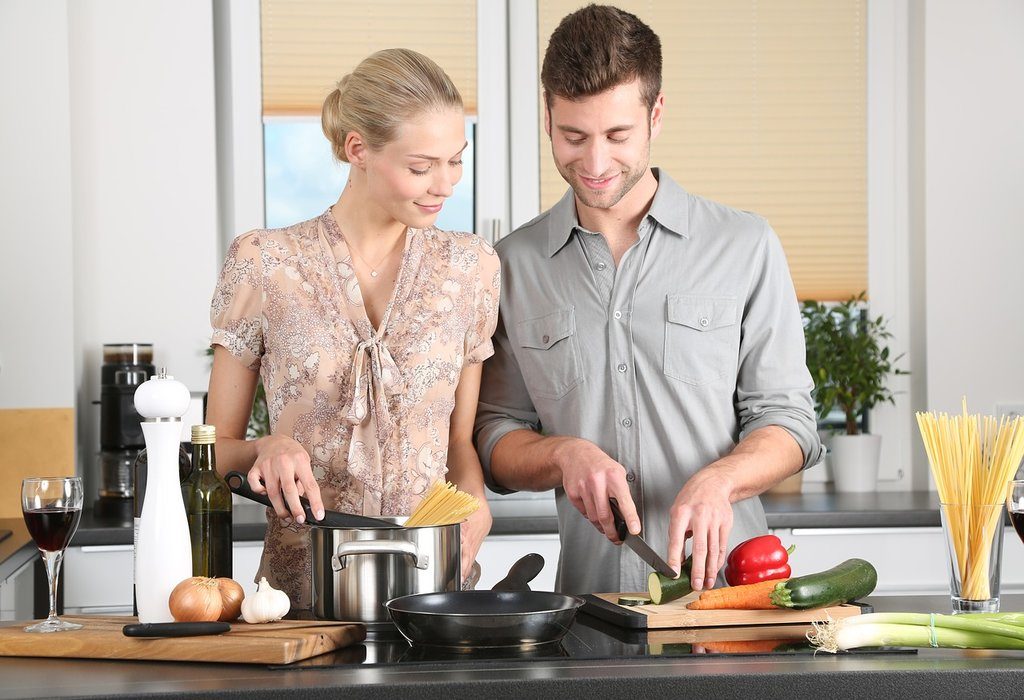 An increase in workload is the biggest reason that adds to relationship stress after having a baby. This is definitely challenging for working moms who have to manage their professional lives along with the baby. But this is also challenging for stay-at-home-moms who may tend to feel left out, overwhelmed, and all alone to handle so many new responsibilities.
A survey carried out by the 2015 Ohio State Study concluded that many men were not sharing responsibilities after childbirth and this had adverse effects on the marriage.
"Men did a fairly equal share of housework—until, that is, they became dads. By the time their baby had reached nine months, the women had added more than two hours of daily work, the men a mere 40 minutes."
What you may not realize is that your husband might also feel left out when you don't devote enough time to your relationship with him. You need to communicate with each other and include him in every process. Let him also take care of the baby. This will give you some time together and also strengthen Daddy's bond with the baby.
2. Mantra #2:Try to Feel Comfortable in Your New Body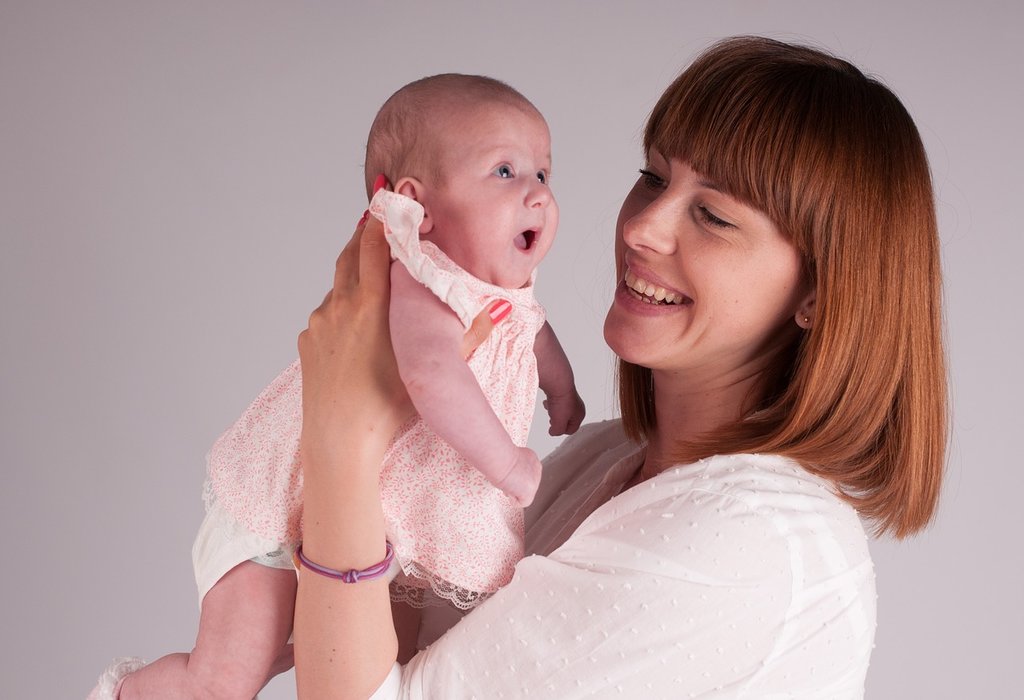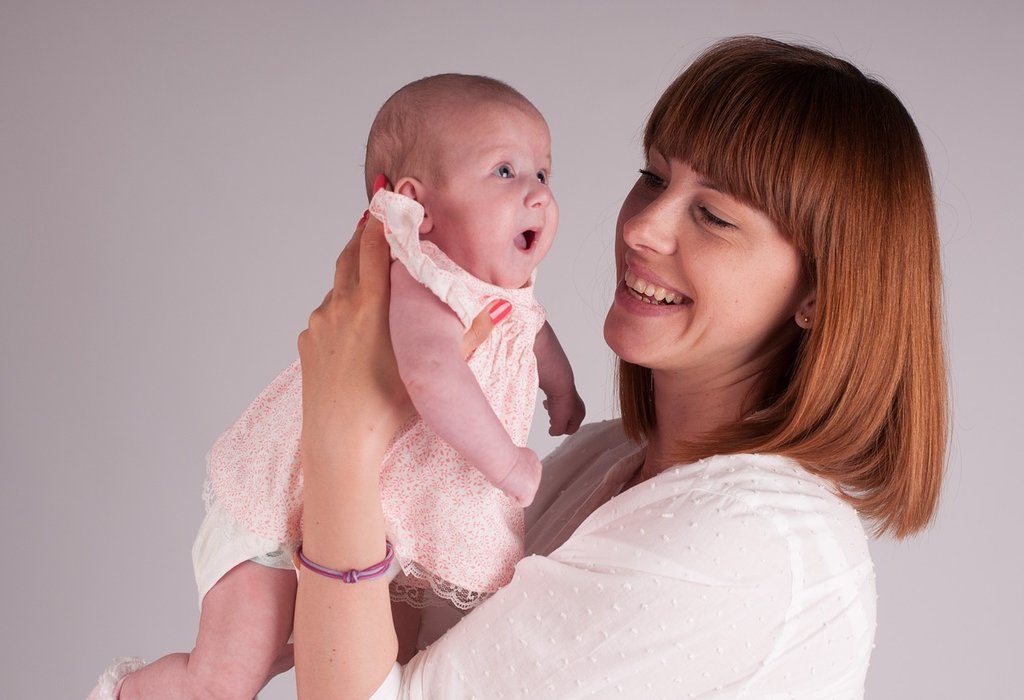 The second major relationship stressor in this phase is your own discomfort in your changed body! Many women feel unattractive post childbirth, which leads to troubled relationships after pregnancy. Not only are you overwhelmed with a life-changing role, but also have issues with the extra kilos, the sagging breasts, and the dark circles under the eyes. These bodily changes can make you feel self-conscious and you imagine they will also make you less appealing to your husband. Not true! You have to remember this mantra to keep your marriage alive – your husband may take some time to get used to your new body but he loves you nevertheless! Let him shower his love on you. Take care and enjoy the bond of togetherness as you enter this new life.
3. Mantra #3: Sleep when The Baby Sleeps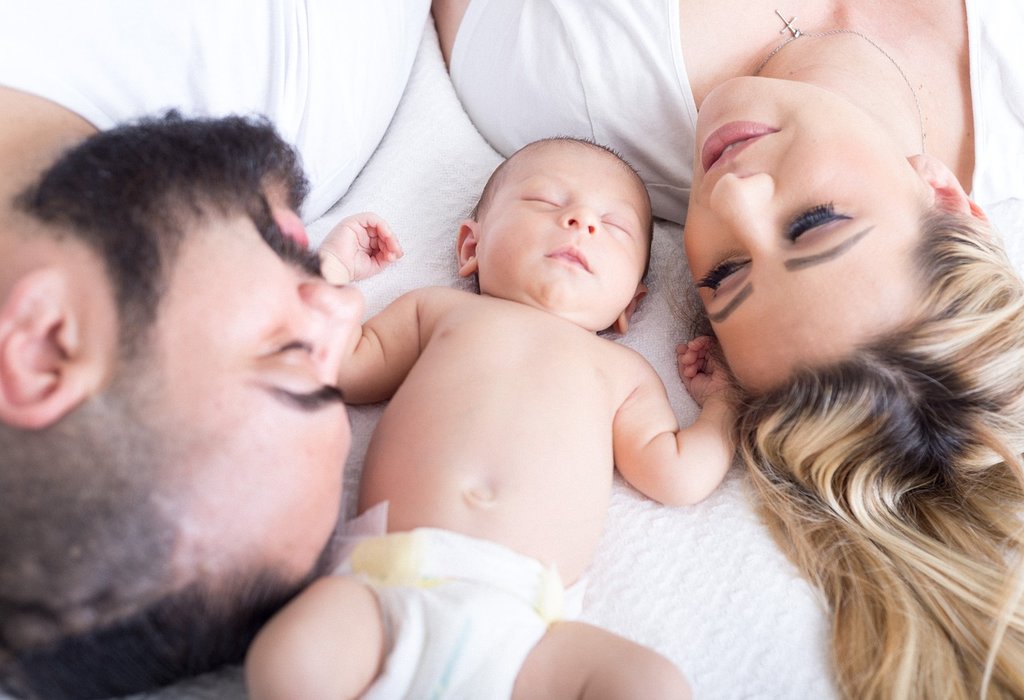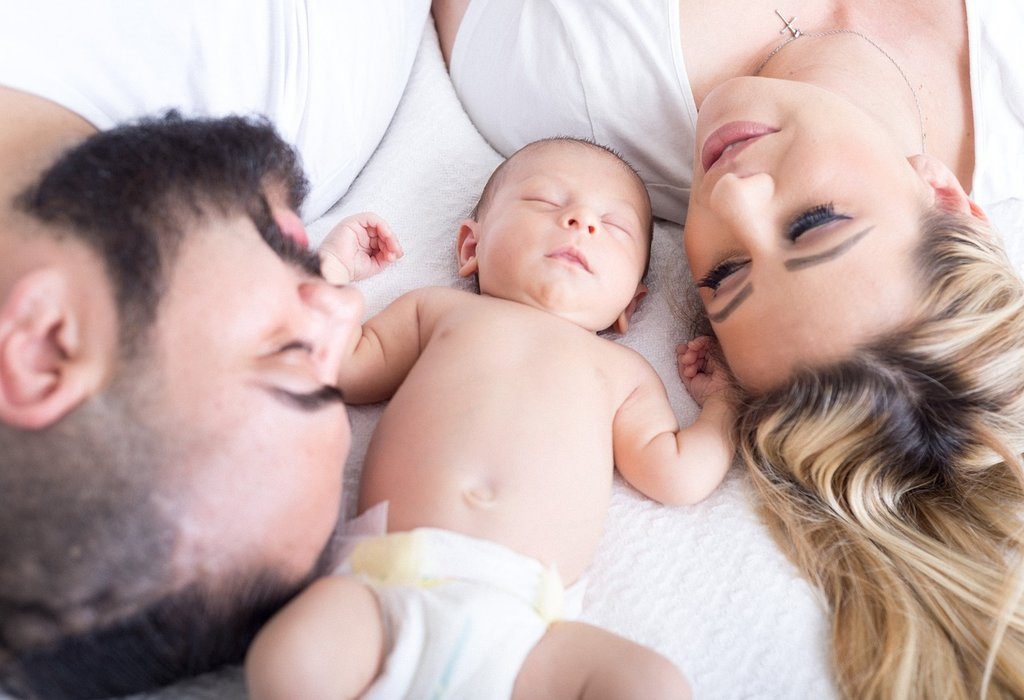 Yes, yes, this may seem like a cliche but you haven't experienced it till you have tried it once! Sleep is a luxury for new moms and dads. Almost all mothers have to get up at night to feed their babies, no matter what time it is. Lack of sleep can make you irritable and jumpy. Sleep deprivation often leads to lack of energy and illogical fights between both the partners. You need to find options for managing this and sleeping when the baby sleeps may be a workable plan. You may even switch responsibilities, by letting your husband take over for some time while you sleep in another room. Sleeping will certainly improve your mood and let you focus on your husband too along with the child.
If this doesn't work out for you, don't worry. You can try some of these other ways to handle sleep deprivation. Our mommy blogger has tried them out and they worked well for her!
4. Mantra #4: Make Time for Physical Intimacy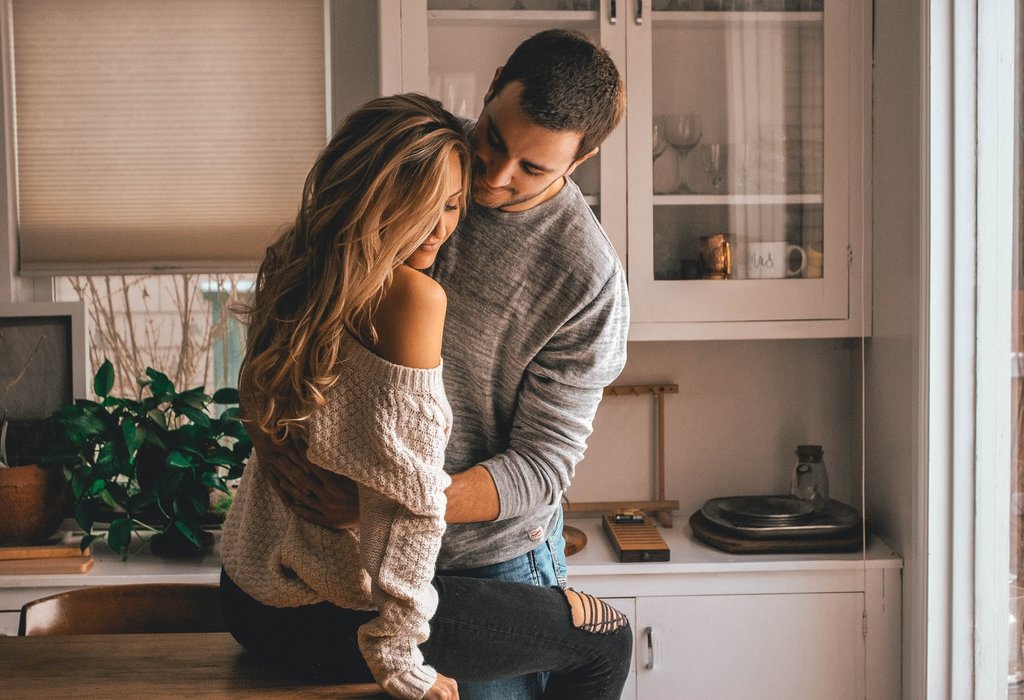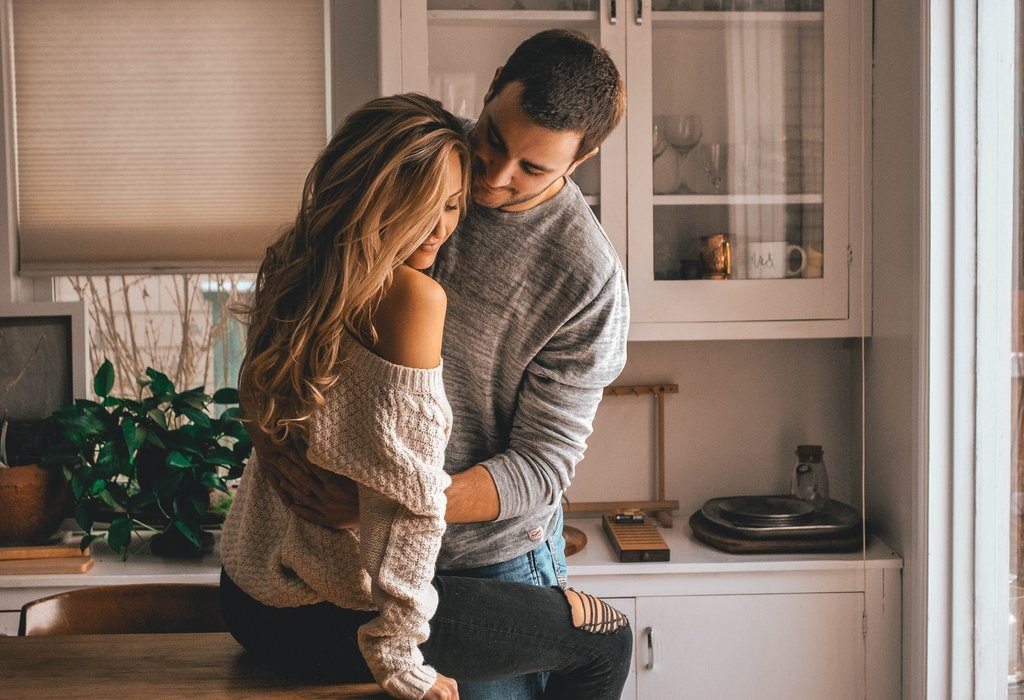 Finally, there is no denying the importance of this mantra! Yes, physical relationship after pregnancy is a hard nut to crack – all thanks to exhaustion and lesser "we" time. Women need time to recover and thus, having sex can become an uncomfortable feeling. But you can find different ways of expressing your affection, like cuddling, kissing, or hugging even though you do not indulge in the final act. Infuse a sense of humour into your conversations and get nostalgic talking about the sweet times you had spent as a couple. Make your husband feel wanted even as you ask him to give you some time before you begin enjoying the act of lovemaking again.
The biggest transformation of your life comes with some pros and cons and you will soon know how having a baby changes your relationship with your partner. However, you can deal with it with some smart time management and patience. Take some time out for yourselves once in a while to deal with the relationship stress after having a baby. Go out for dinner, or even for a romantic walk by getting someone to babysit your child for some time. Talk to each other as a couple, and share your frustrations and concerns rather than fueling the tension.
Enjoy your time with each other and the baby and your relationship will be beautiful always!