Giving a Baby Up for Adoption – Procedure and Tips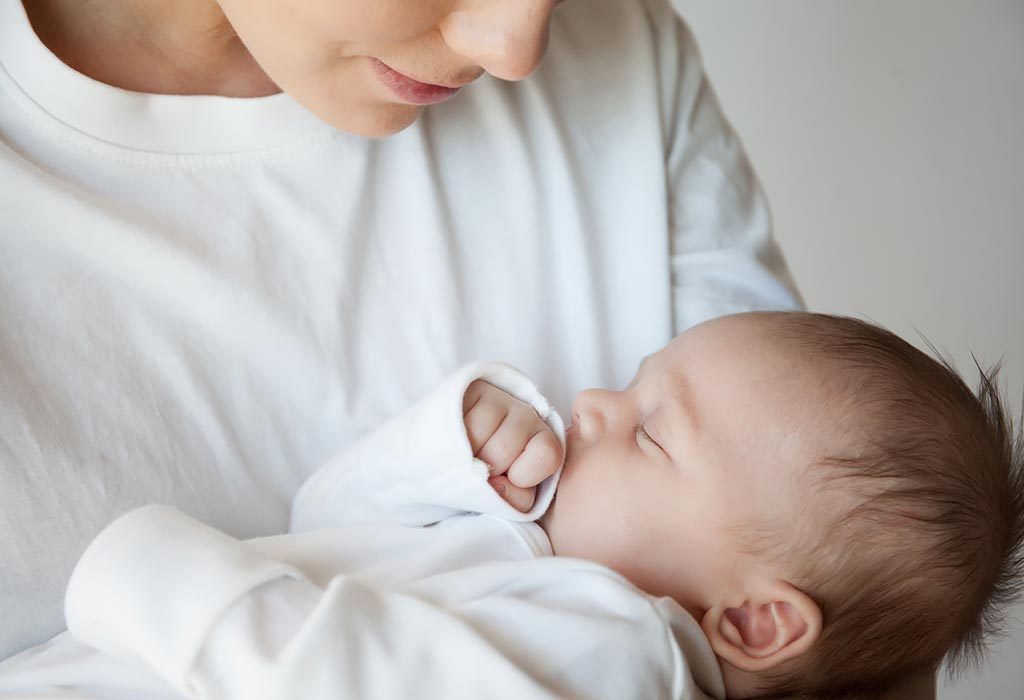 A baby is the most important part of a mother's life but sometimes the time may just not be right to have a baby. This could be due to multiple factors including finances, age, society etc. Many women decide to give a baby up for adoption at birth when it is an unplanned pregnancy as well. But going about this process can be a difficult one if you don't know the procedure and paperwork that is involved. Pregnancy is already a stressful and confusing process for any woman to go through. Coupling that with all the complications and confusions involved with giving up the baby for adoption can be a bit much. That is the exact reason why this article will give you information on the procedure, some tips and common questions that you might have.
Can You Give Your Baby Up for Adoption in the US?
The rules and regulations regarding giving up a newborn baby for adoption differ from country to country and it is crucial to make sure you know exactly what you are doing. This includes the moral aspect of the entire procedure as well as the cost to put a child up for adoption. However, in the US, you can choose to put up your baby for adoption at the hospital, after birth or even during the weeks and months after you have returned home. There are no hard and fast rules but there are definitely some steps that need be followed and some questions that you will have to answer on your own.
1. At the Hospital
Putting up your baby for adoption in the hospital is common. There are multiple agencies that can help you with the process. The mother has the choice to choose the adoptive parents who have been thoroughly screened and vetted, speak to them on the phone and also decide the post-adoptive relationship, all while lying on the hospital bed. It can be a bit unnerving to choose somebody at such short notice but agencies screen the parents and make sure that they are responsible enough.
2. At Birth
Many mothers also go home with their babies after giving birth. In the following weeks and months, they may decide to give the baby up for adoption. This is also possible if you think that adoption is the right course of action for your little one. Ideally, you might want to go through an agency so that they can sort out all the paperwork and even find you the right family for your baby. Once you have filled in some personal information, you can have a look at parent profiles and choose based on your preference. Depending on your choice, they could be there in mere hours to come and meet you in person. With a social worker and a lawyer, you can hand your baby over for adoption.

How to Know if You Should Place Your Baby for Adoption
Before giving up your baby for adoption, you might have numerous questions that only you will be able to answer. Here are some questions to ask so as to know that putting up your baby for adoption is the right thing to do.
1. Is My Current Financial and Emotional State Stable Enough to be Able to Provide for my Child?
In case the answer is no, adoption might be a good choice. Children need constant attention and care and it can take a toll both physically and financially on you.
2. Do I Have a Stable Job?
In case you are between jobs or working multiple shifts, the added stress of child care will only require even more time. Children are very expensive and unless you can provide for them comfortably, adoption is a good way to go.
3. Do I Plan on Studying Further?
In case you have education in mind and would like to pursue higher studies, a child will only add to the already existing stress. If you are not ready for the added responsibility, make sure that you contact an adoption agency.
4. Am I Ready to Be a Parent for the Rest of My Life?
This is a very important question that you have to answer because, at the start, it might seem like it is easy but you must understand that it is an obligation to take care of the child until they are ready to fend for themselves. You should not feel the pressure to be a parent and be honest with yourself. In case you are not up for the task for a big chunk of your life, make sure you find somebody who will be up for it.
Requirements for Giving Away Your Child for Adoption
There are no requirements as such for giving up your baby for adoption. The only requirement is finding a good family that will be able to provide the life that he could not have with you. Here are some situations where it might be the right thing to do.
1. Financial Problems
Inability to be able to provide for the baby financially is a very common reason. One must understand that if you cannot provide for your child, there is someone else who can do it and maybe give your child the life that he deserves.
2. Unwanted Pregnancy
Untimely pregnancy is also a reason to give up a baby for adoption. Accidental pregnancies or rape can leave women very distraught. The baby can act as a daily reminder of the trauma that they had to endure. If the mother is not able to accept the child due to these reasons, it's in the best interests of the mother and baby to give him up for adoption.
3. Health Problems in the Mother
Health issues are another reason why it is imperative to give up the child for adoption. Be it a disease, drug addiction or even any kind of self-harm, the baby deserves to be brought up in a safe space with all the resources available to him.
4. Not Ready to Be a Single Parent
Unwillingness to be a single parent is also a reason why many women choose to give up their baby for adoption. Some mothers feel like they might be inept to do so without the presence of a father in the baby's life. Fortunately, there are willing parents out there who would love to be able to take care of a little one.
5. Not Ready to Have Another Child
Many women who decide to give up their baby for adoption seem to already have other children. They could feel that they are not ready to have another child, which translates to them giving the baby up for adoption. It is the right thing to do because an additional child can bring with it many new responsibilities, be it emotional or financial, and some women are not ready for it.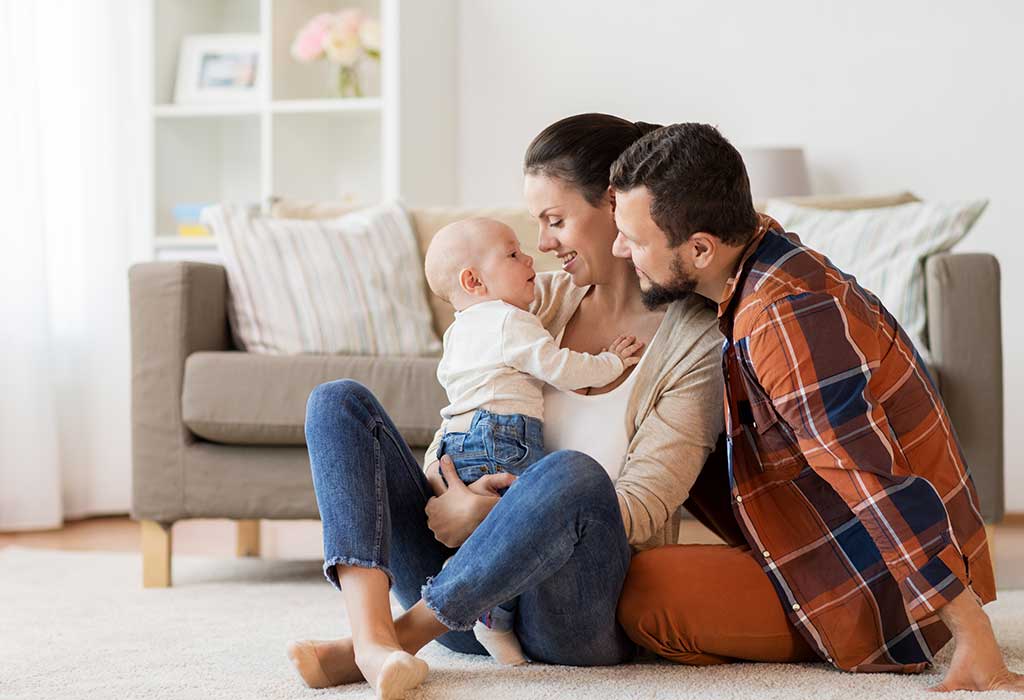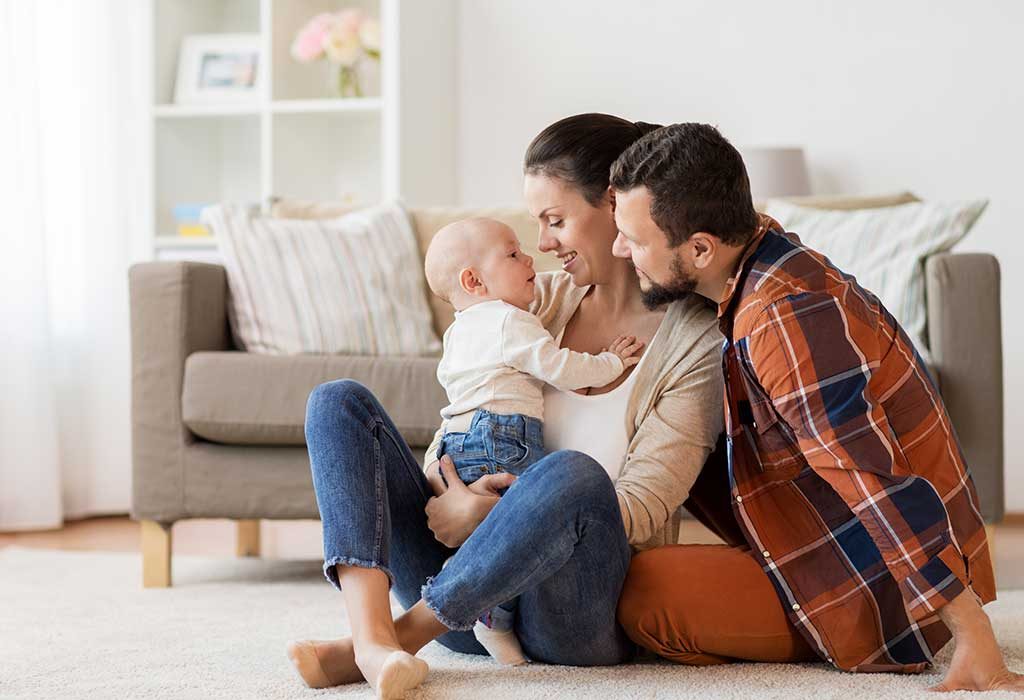 How to Put a Baby Up for Adoption
Before you decide to put your baby up for adoption, it is important to know the steps involved in the procedure. The process can involve a lot of paperwork and so make sure to use an agency to help you out with the process so that you don't end up making mistake like giving the baby up for adoption without father's consent. Everybody involved needs to know your intentions clearly and be on board with you. Here are the steps to put up a baby for adoption.
1. Is Adoption the Right Choice for Me and My Baby?
Make sure you have evaluated all the benefits for your baby. Babies are tender creatures and it is necessary to make sure that the best is provided for their upbringing. Adoption can be the right choice if the family is loving and able to comfortably provide for your baby. This is important to ensure that your baby grows up to become his own person.
2. How to Have an Adoption Plan in Order to Put Your Baby Up for Adoption
Once you have chosen an adoption agency, the entire adoption plan will be based on your requirements along with your partner or counsellor. All the details about the adoptive family must be given by you, ranging from choosing the family and the type of contact you wish to have with your child, amongst others. Your answers will help develop the adoption plan and it will be executed to make sure that you are comfortable with the entire process.
3. How to Choose the Right Adoptive Family
The families that are chosen by the adoptive agency are thoroughly vetted, including home visits, checking financial stability etc. in order to make sure that the baby they adopt receives nothing but the best. You will get to speak to these parents over the phone to get to know them better. You can also choose to meet them in person and continue maintaining a relationship to whatever extent you are comfortable.
4. Getting to Know the Adoptive Family
Other than just phone calls, there are various other ways in which you can get to know the adoptive family a little better. This could be done through Emails, Video calls, Texts, Social media and even meeting in your hometown. Don't worry about feeling nervous meeting the adoptive family because at the end of the day, it is solely your decision whether you'd like to hand your baby over. There are many pros and cons of giving up a baby for adoption and you must consider all of them before making this decision.
5. Giving Birth and Completing the Legal Work
During the adoption process, you will have professionals around you to help you at each stage. They will also help cover the medical costs and, much like the adoption plan, you will also have full control over your stay in the hospital. Post-birth, one must wait for two to three days to be able to legally consent the adoption. This depends on your local state laws. However, if the agency is present, there will be a lawyer and a specialist to help and guide you through the process and to make sure that you understand each part of it.
How to Cope After Placing Your Baby Up for Adoption
The entire pregnancy, childbirth and adoption process can be gruelling and take a toll on you, not just physically but also emotionally. Here are some ways to help you cope after putting your baby up for adoption.
It is very important to figure out and make sure what you are feeling. It is not an overnight process and takes some time to materialise, so make sure you take the time out to understand your own feelings. Feeling sadness and grief is normal, and does not make you a bad parent.
Talking to someone always helps because they might be able to provide you with a perspective that you had not thought of before the conversation. Isolating yourself from everyone and drowning in grief is definitely not healthy. You can also try finding support groups and other people who have been through the same ordeal.
Make sure you find the joy in the decision you have made. Before this decision, your baby may not have been able to have the life that he will have now. It is also important to acknowledge the sadness while doing so because happy feelings are as important as sad ones.
Babies are a bundle of joy for many mothers out there but there could be reasons out of your control where you might have to put up your baby for adoption. Always remember that it does not make you a bad person or a parent and that you are doing it keeping in mind the best interests for your baby. There is no guidebook as such for mothers to be able to deal with something like this. Each case is unique and very personal to a woman. There is a lot of help available in order to be able to cope with the entire process. From agencies to friends, to therapists and specialists, it is important to talk about your feelings and not be alone at this delicate time. All the best with the procedure, and we hope our article has helped you understand the procedure and given you some insight on it.
Also Read:
Step-parent Adoption In The US
Is Child Adoption Bad?
Tips for Making Your Adopted Child As A Part of The Family