How You Can Adopt a Child in the US – An Easy Guide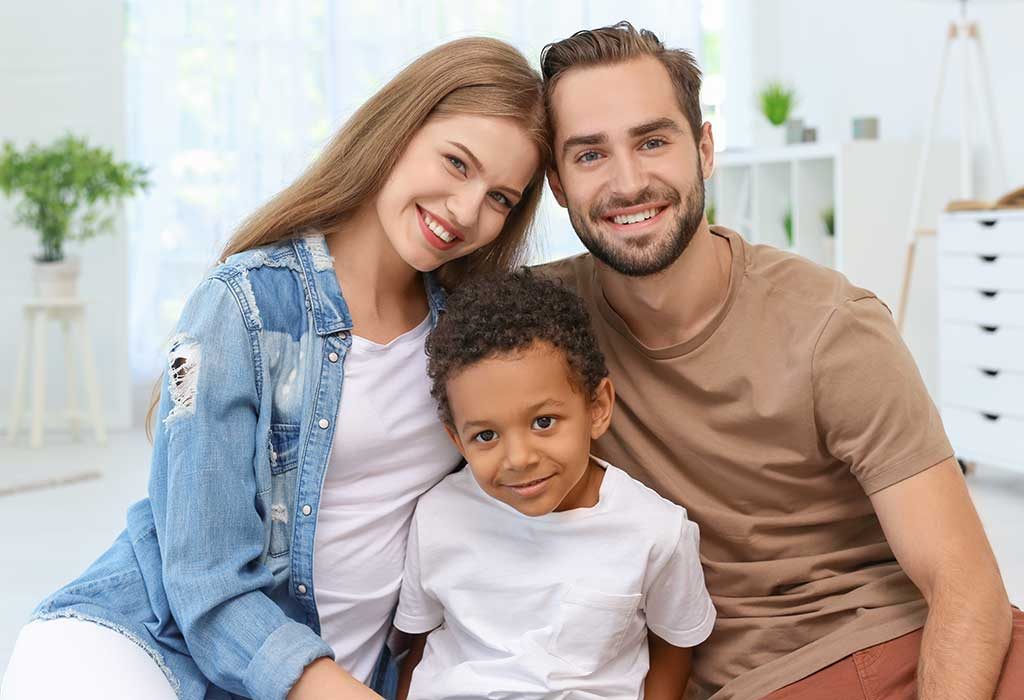 In this Article
The process of adoption has seen many changes happen. Prior to the Covid-19 pandemic, the social workers of placement and adoption agencies could regularly visit prospective parents and assist them in person. Post-corona, the process has migrated to the virtual platform to a very large extent. However, the rate of adoptions has actually seen a rise! Significant changes are-
The hospitalisation process has changed and the birth mother is now allowed only one attendant.
Travel across state lines may need permissions and there is always an issue with finding hotels to stay in.
Face-to-face interactions have been reserved for the very end.
Even the legal process may be in a virtual court! Only the final hearing may be required to be interactive and required to attend.
Flexibility and resilience have become buzz words!
And parents have actually pivoted the process of adoption rather than stop adopting. God's creation of the family is wonderful and blessed, and you are in the driver's seat of becoming a responsible parent. Expect it to tougher than tough and just sail through the process!
How to Adopt a Child- A Clear Adoption Process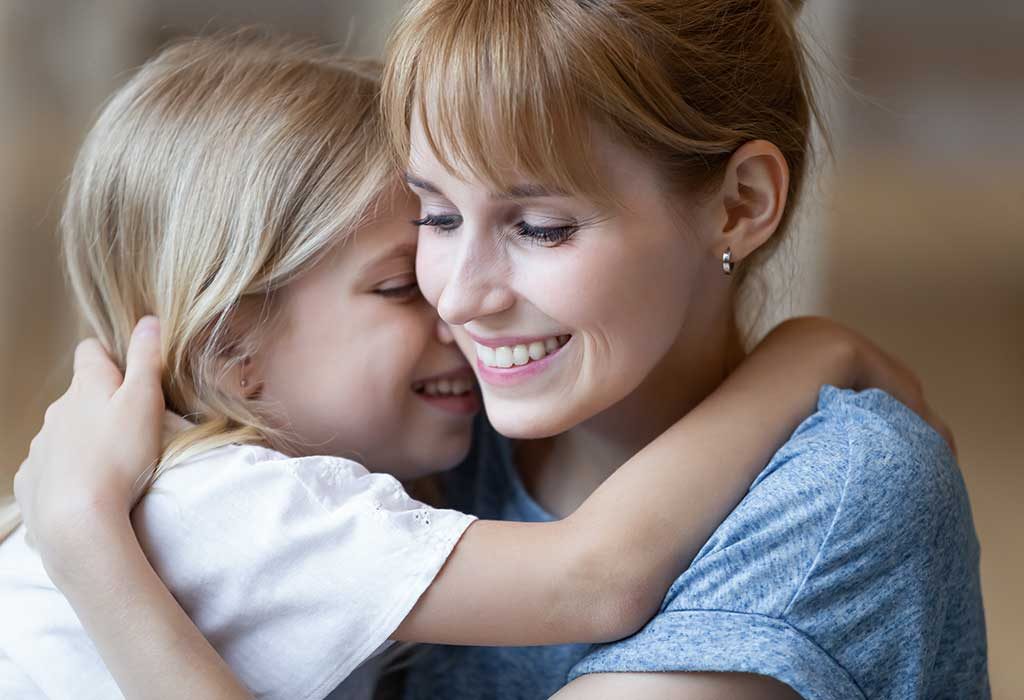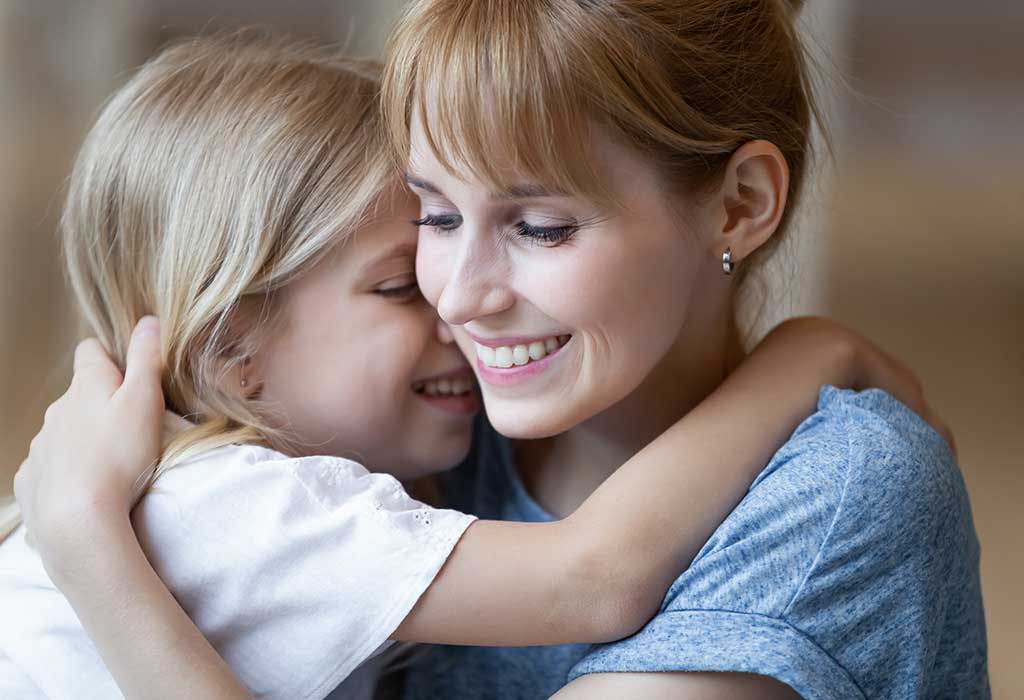 Birthing the child seems far easier than the adoption process when you actually undertake the process of adoption. But then the main reason for adoption, especially for infertile couples, is and has been the adoption-process. Beginning with the decision, you will be part of a cathartic process, and that will need every ounce of your patience, drive and persistence. With no intentions to scare you off, it is nice to remember that infertility treatments have just a mere success rate of 35%!
Below is provided, a step-by-step process of adoption and how you can deal with it. So let's get you prepared for the best time of your life, and make it easier for you to adopt with our 10-step manual briefly outlined below.
1. Research the Adoption Process
It's wonderful that you have decided to adopt it. How to adopt a kid? Start with the self-assessment forms so you understand where you stand and what kind of child you want. It is better to also join parenting classes. There is heaps of paperwork involved and changes to deal with the pandemic being enforced, that you will also have to deal with in the process of how to adopt a baby. So your first step in the many steps to adoption should be to learn, read up, and be mentally prepared. Go through your internet resources, magazines, libraries, books, and support-group websites. And yes, be prepared for video calls instead of face-to-face interaction with the birth mother, the agency, and even the health worker. Have we reminded you to take a tough look at your financial resources and plans? Now is the time to make arrangements!
2. Take Time to Decide on Your Adoption-Agency
With Corona stalking the country, make sure you select your adoption agency with care. Speak to them, check if they are authorised to operate in the state you live in, their fees, what kind of children are placed, and the requirements of adoptive parents. Better still, talk to parents who have already used the service! Use resources like Adopt Match.org and whittle down your choice of agency and attorney who will be handling the adoption process and adopt a kid. Important considerations here are the disruption rates, financial protection, wait times, and the support system for all parties involved through the process and educative needs. Now, it is time to fill up the Adoption Process Questionnaire mandated in America.
3. Be Prepared for the Process of Home-Study
The home- study mandates at least one visit to your home by a health or social worker to assess you will be the best match as adoptive parents. These meetings are stressful for most parents. Here's how to be prepared. Provide the social worker from the agency a dossier containing your marriage license, birth certificates of both parents, personal references, clearances for child-abuse, and any questions that you need answering. Remember, you are being tested for parenting skills and that many meetings may involve Skype-calls or Zoom-meetings. However, at least one such meeting will involve meeting you and every member of your family staying with you, at your home. So ensure all attend and are mentally prepared to be assessed to aid you in your adoption process.
4. Look for Your Child
Once you are through the home-study, you can start viewing the photo-listings of the child you want to adopt. What age group are you looking for? Is it a teenager, an able sibling for your child, or an infant? The social worker will be working on your choices and liaison with agencies that have kids for adoption. So, join the process of finding your baby!
5. Speak to the Agency Placing the Child
At this stage, be mentally prepared to be persistent and full of patience! You will need to provide your home-study report, speak to the child's agency social worker, and study the kid's profile if you fit the role of parent for the child in question! Remember to give it some time and understand that both agencies are doing their best to be helpful. Adoptions have increased workloads and the placement process. Besides this step is very important and can get disappointing when you are not an ideal fit. It will test you by fire to stay wait-listed, so be patient.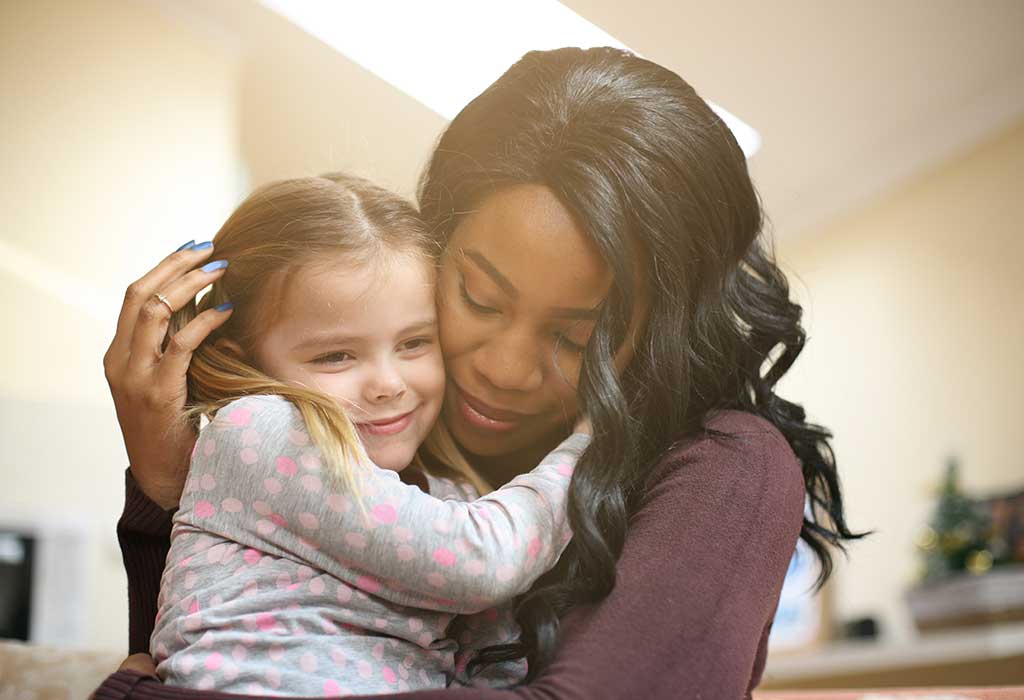 6. Yes, It's a Match!
One cannot explain the joy of the message. Since many families are being tried out at the same time, most times the social worker bears the onus of selecting the best match. If the child appears to be one of your dreams, exchange information of a confidential nature, check for termination of parental rights and don't forget to thank and work closely with the social worker assessing if the child is really the right fit for you and your family. Also, bond with the birth parent and support one another through this phase. It is important to her in these COVID-19 times to see and interact with the new-parents-to-be too!
7. Your First Meeting With the Child
You are going to love that first meeting with the child. Actually this is a series of video calls and at least one meeting before you become its parent. If the child is another state, be prepared for video calls and travelling to meet your kid. Congratulations! But, you will need to also take care to ensure lots of paperwork is completed including the adoption agreement, assistance agreements, and compliance clearances for interstate agreements-ICPC forms. Also, prepare your home for your new kid!
8. Bring Your Child Home
Okay, bringing your baby home is not going to happen so easily. Several weeks will pass, maybe months! The social worker and the adoption agency will assist you with the process of supervision post-placement, and you will have to file a petition of legal intent to adopt your baby. Due to COVID-19 perhaps the proceedings will be virtual. However, the final hearing will always be in person and requires attendance and signing on some more paperwork. Be patient and you can finally take the child home.
9. Close the Adoption Process
You are declared to be the legal parent of your child. A certificate of adoption and an amended birth certificate will be issued to you after the judge of the court you have applied to finally puts the 'finalize and approve' seal to the adoption process. Congratulations again to the new parents!
10. Start Parenting Full Time
And, you thought the journey ended? It is just a new beginning and you need much help to function as a full-time parent. Talking to your child about the adoption, finding the right services and support for both child and parent, and being part of an adoptive parent group is just part of the new beginning. That's why you need to be well prepared for this stage. So, just prepare, join parenting groups, research your information, and get ready to enjoy being a parent.
Parenting is a 24×7 non-stop full-time job! True it has a lot of paperwork and it can take months together to have your kid home. This will be the start of the journey and there will come good and bad times. You will sail through it all because that is what parenting is about!
Also Read:
Is Child Adoption Bad?
Tips for Making Your Adopted Child As A Part of The Family
Importance and Techniques to Bond With Your Adopted Child
?>