#MummasTouch – Pavakkai (Bitter gourd) Pitlai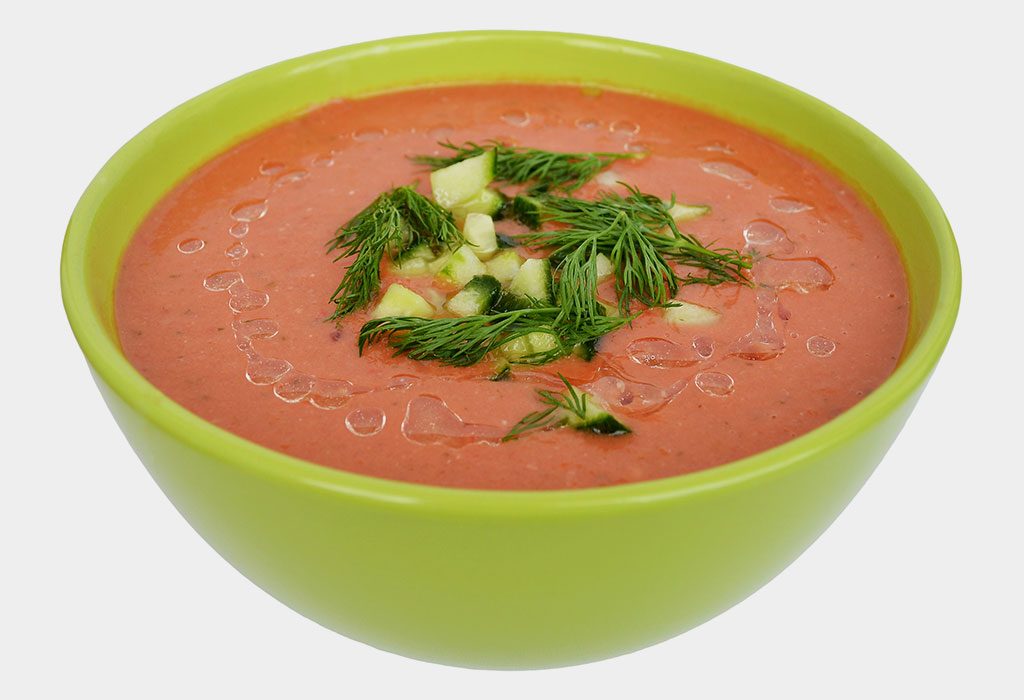 In this Article
I've never been a big fan of Bitter gourd. But this one dish of ma's is my all-time favourite. I love how she adds a handful of kabuli chana to it, just for me (cuz she knows how much I like it). I love how she makes it a wee bit more tangy than usual, just for me.
| | | |
| --- | --- | --- |
| Serves | Preparation Time | Cooking Time |
| 4 People | 10 – 15 Minutes | 30 – 35 Minutes |
Ingredients
2 bitter gourd (cut into small pieces)
Tamarind (1 lemon-sized ball)
3 tbsp toor dal
1 tbsp jaggery
1/2 tsp turmeric powder
A pinch of Asafoetida
1/2 cup grated coconut
Salt (to taste)
A handful of Kabuli Chana (soaked overnight and boiled)
Coconut oil
1 tsp mustard seeds
A few curry leaves
The Spice For Paste
8 Dried red chillies
2 tbsp Coriander seeds
1 tbsp Chana dal
A pinch of Fenugreek
Method
Step 1
Soak the tamarind in hot water for some 10-15 minutes. Squeeze and extract tamarind juice. Keep aside.
Step 2
Pressure cook toor dal. Mash well and keep aside.
Step 3
For the spice paste: Heat a tsp of oil, add the dried red chillies, coriander seeds, chana dal and a pinch of fenugreek. Fry for a few minutes till the chana dal turns a nice golden colour. Remove from heat. Once it cools, grind the spices to a smooth paste by adding a little water.
Step 4
In a pan, heat some coconut oil. Add mustard seeds. Once the seeds start to splutter, add the grated coconut and cut bitter gourd pieces. Fry for some 5-10 minutes.
Step 5
Pour in tamarind juice, add turmeric powder, salt and asfoetida.
Step 6
Boil till the raw smell of tamarind goes, and the bitter gourd is cooked.
Step 7
Once it is cooked, add the mashed toor dal and stir well.
Step 8
Add the boiled Kabuli chana and bring to boil.
Step 9
Add the spice paste and jaggery.
Step 10
Allow to boil for 2-3 minutes.
Step 11
Add water and bring to the required consistency.
Step 12
Add the curry leaves.
Step 13
Remove from heat and serve hot with cooked rice (or Idli/Dosa).