Mission Indradhanush – Vaccination Program for Children and Pregnant Women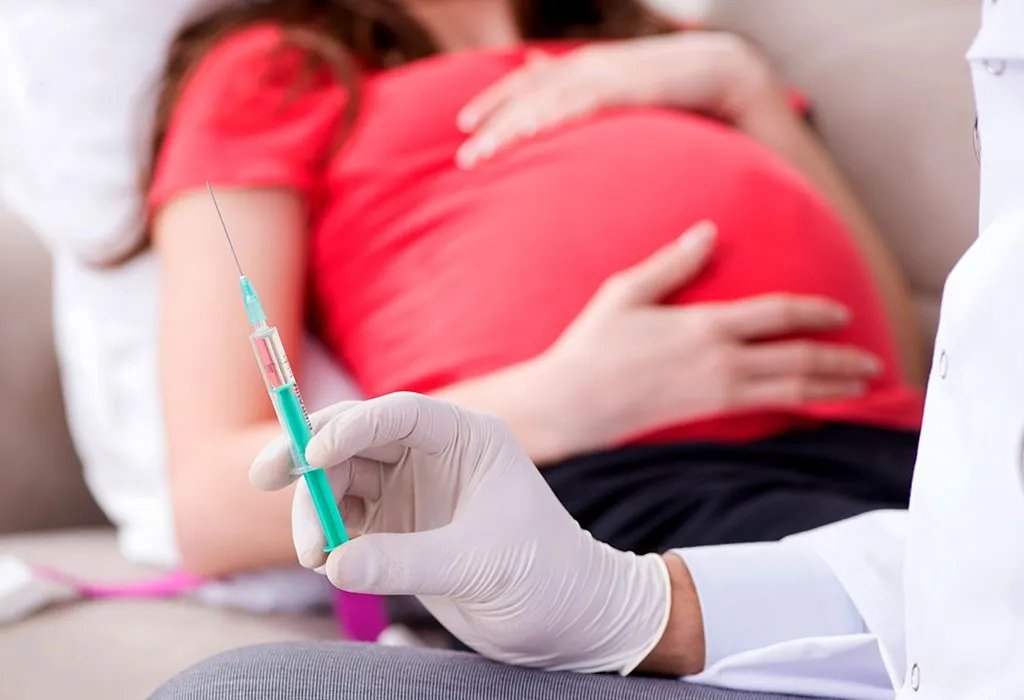 Mission Indradhanush is a free immunisation program for children and pregnant women that was launched by the government in December 2014. It was flagged off by Union Health Minister J.P. Nadda on 25th December 2014. This program aimed at preventing children from contracting diseases that can be prevented by using vaccines.
What is Mission Indradhanush?
Mission Indradhanush is an initiative of the Government of India, spearheaded by the Ministry of Health and Family Welfare. The program endeavours to immunise all children below 2 years of age and pregnant women against a total of 12 diseases that can be prevented by vaccination. Initially, there were 7 diseases that were targeted – diphtheria, pertussis (whooping cough), tetanus, poliomyelitis, tuberculosis, measles, and Hepatitis B. In 2016-17, several new diseases were targeted – Rubella, Japanese encephalitis, Rotavirus, Haemophilus Influenzae type B (that causes meningitis), and pneumonia.
The pneumonia vaccine is called pneumococcal conjugate vaccine, and the new polio vaccine is called the injectable polio vaccine bivalent.
Why Has This Immunisation Drive Been Launched?
This immunisation drive has been launched by the government in order to achieve full immunisation so that no child has to suffer from a disease that can be prevented with vaccines. Between 2009 to 2013, the immunisation coverage for the underprivileged had increased only by 1% per year and was at 65% in 2013. The government adopted the Indradhanush mission to accelerate and increase the coverage by 5% per year and achieve 100% coverage by 2020.
What are the Objectives of Indradhanush Vaccination Program?
The objective of Mission Indradhanush is to fully immunise all children under 2 who are partially vaccinated or unvaccinated. Called India's Universal Immunisation Program (UIP), it provides free vaccinations to 26 million children per year against 12 deadly diseases. The UIP gives life-saving vaccines free of cost to all children in India.
Diseases Covered Under this Program
Mission Indradhanush covers a total of 12 diseases against which all children are vaccinated free of cost. They protect children from the following mission Indradhanush diseases- Diphtheria, Pertussis, Tetanus, Hepatitis B, Pneumonia, Meningitis due to Haemophilus Influenzae type b (Hib), Tuberculosis, Polio, Rubella, Measles, Rotavirus diarrhoea, and Japanese Encephalitis (JE).
Key Targeted Areas of Indradhanush Immunisation Program
Mission Indradhanush targeted 201 districts in 2014, 297 districts in 2015, and 216 districts in 2016. Of these districts, 82 are in the states of Bihar, Madhya Pradesh, Rajasthan, and Uttar Pradesh. These districts have 25% of all children unvaccinated or partially vaccinated. This mission targets the following key areas via special immunisation campaigns:
Areas that are high risk for Polio. This includes people like nomads, migrants living in urban slums, people living in brick kilns, construction sites, people in river areas with shifting populations, and hard to reach people like tribals.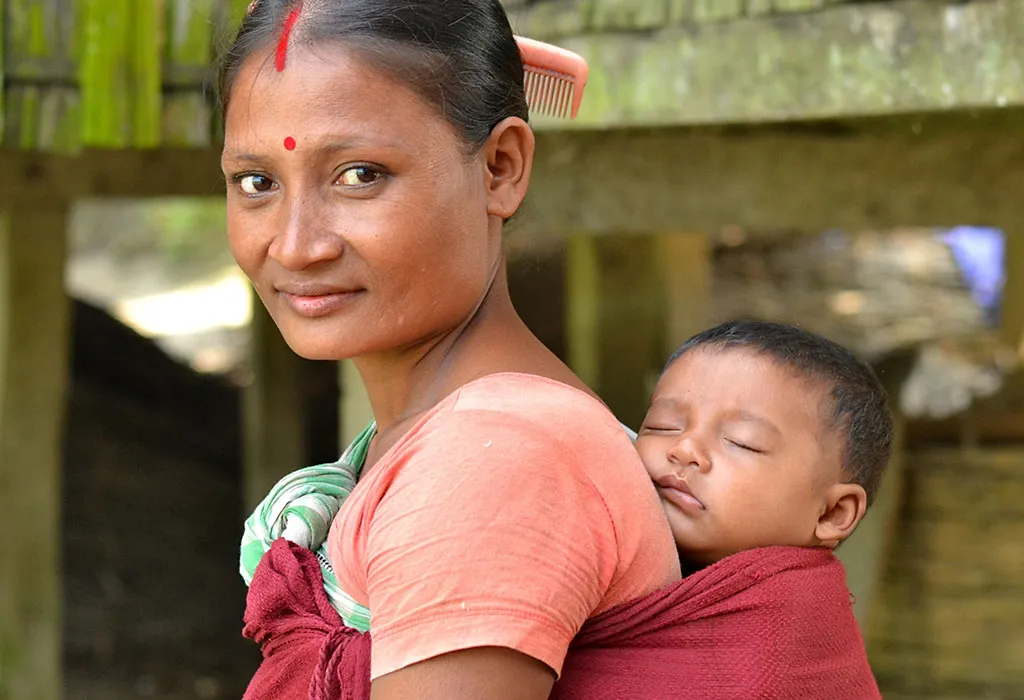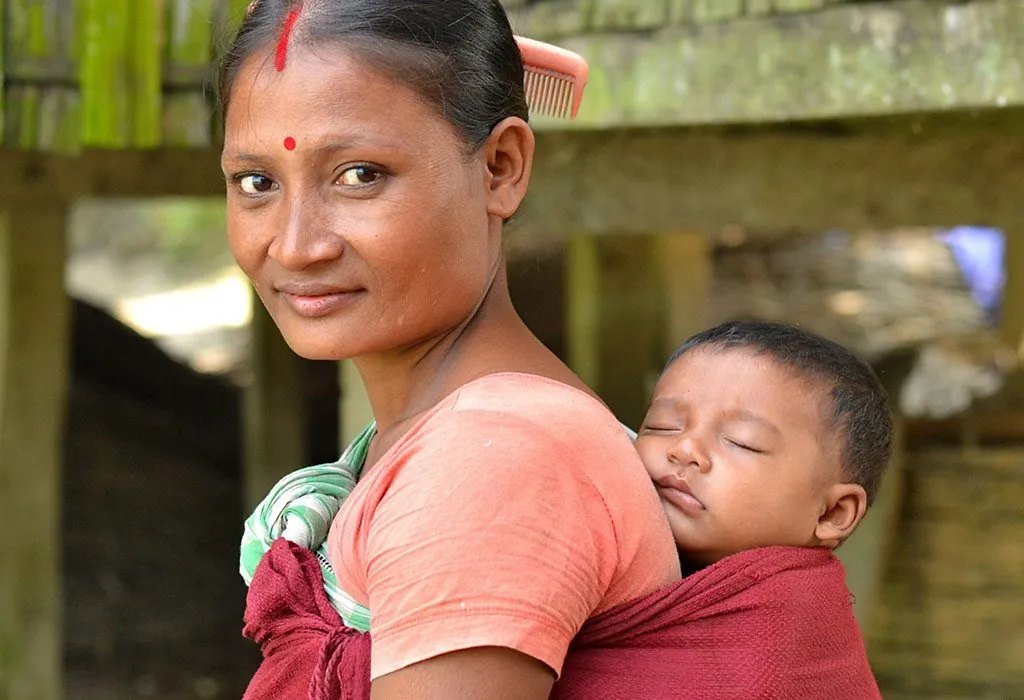 Places with low routine immunisation (RI) coverage.
Areas with vacant sub-centres where there has not been an auxiliary nurse midwife (ANM) posted for a long duration.
Areas with missed routine immunisation sessions.
Small villages and hamlets that did not have independent RI sessions, but were clubbed earlier with other villages. These will have independent routine immunisation sessions as part of mission Indradhanush.
How Mission Indradhanush is Being Implemented?
This mission is implemented through a systematic and focused 'catch-up' campaign to reach all the children who have missed being immunised. Pregnant women are also given tetanus vaccine free of cost and are also given oral rehydration solution packets and zinc tablets for severe diarrhoea.
Four Phases of Mission Indradhanush
There were 4 phases in Mission Indradhanush:
Phase 1
Phase 1 began as a week-long, intense immunisation drive from 7th April 2015 covering 201 priority districts for 4 continuous months. In this phase, around 70 lakh children were vaccinated. Of these, 20 lakh were completely vaccinated. About 20 lakh women were vaccinated against tetanus.
Phase 2
In this phase, four special drives lasting a week each were held, starting October 2015. Phase 2 covered 352 districts in India of which 279 were the medium focus, and 73 were high focus districts. Phases 1 and 2 of the special drive resulted in the successful immunisation of 1.48 crore children and 38 lakh pregnant women. There were over 21 lakh sessions across the country in both high and medium priority districts, and more than 3.66 crore vaccinations were administered.
Phase 3
Phase 3 of Indradhanush was launched in April 216, and it covered 216 districts. There were 4 intensified immunisation drives were conducted for a week each between April and July 2016. This phase focused on not just 2-year-olds, but also 5-year-olds. It also worked on increasing DPT boosters and giving tetanus vaccine to pregnant women.
Phase 4
Phase 4 was launched in February 2017. It covered all the North-eastern states of Assam, Arunachal Pradesh, Mizoram, Tripura, Manipur, Meghalaya, Nagaland and also Sikkim. Phase 4 was rolled out in the rest of the country in April 2017.
Strategies Adopted By Government for the Success of This Campaign
The government will be using multiple strategies to ensure that Mission Indradhanush is successful. Some of them are:
Proper communication and social mobilisation efforts: To generate awareness in the people about the free immunisation services. Also to generate more demand for immunisation using social mobilisation programs to increase participation through mass media, schools, youth networks, corporates, and interpersonal communication.
Thorough planning at all levels: Ensure availability of vaccinators and vaccines during routine immunisation sessions. Develop plans to reach children in high-risk settlements like brick kilns, nomadic sites, construction sites, and urban slums.
Exhaustive training of frontline workers and the health officers: To train the health officials and workers well so that they can provide the best quality immunisation services.
Creating an accountability framework: Setting up task forces in districts for immunisation to improve accountability and involvement. Also monitoring data on concurrent sessions to eliminate the gaps in implementation in real time.
Intensified Mission Indradhanush
Intensified Mission Indradhanush (IMI) was launched by the government of India to improve immunisation coverage and achieve more than 90% immunisation by December 2018. This special drive will reach all children under 2 and all pregnant women who have been missed in the routine immunisation program.
There will be a sustained focus on urban areas and high priority districts. Four consecutive rounds will be conducted for a week each in 173 districts every month between October 2017 and January 2018. It will also cover areas with low immunisation in specific districts and urban areas. These areas were selected by analysis of data available in national surveys, World Health Organisation monitoring data, and in Health Management Information system.
The government will ensure coordination of ground-level workers of different government departments such as ASHA, Anganwadi workers, Auxiliary Nurse Midwives, etc. The program will be rigorously monitored. IMI is conducted based on information from gap assessment, supervision through government, end-line surveys, and concurrent monitoring by partners.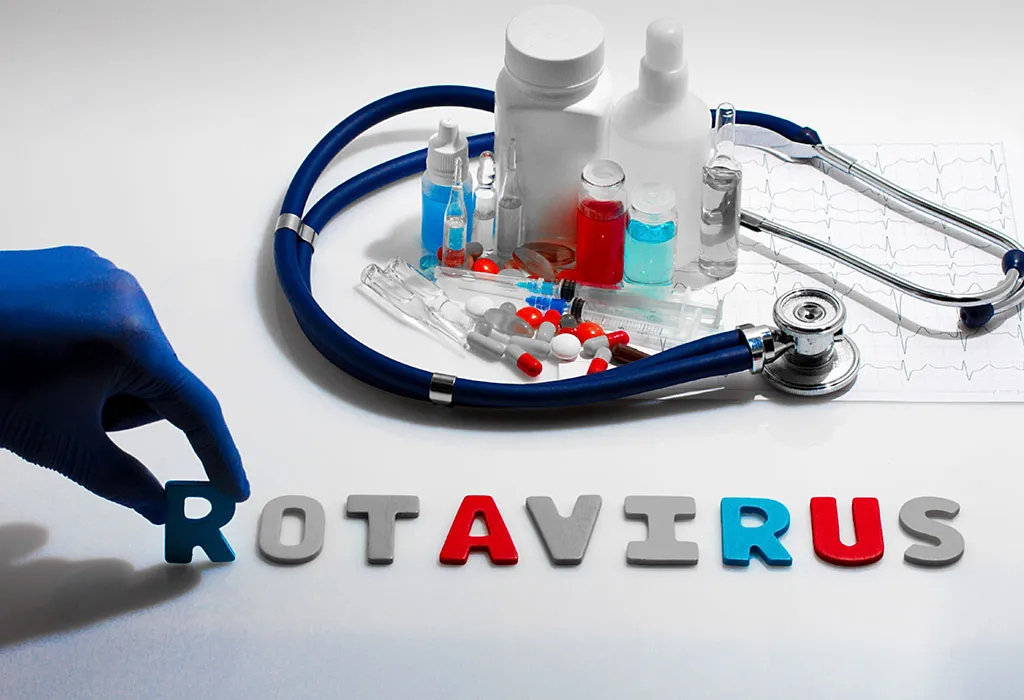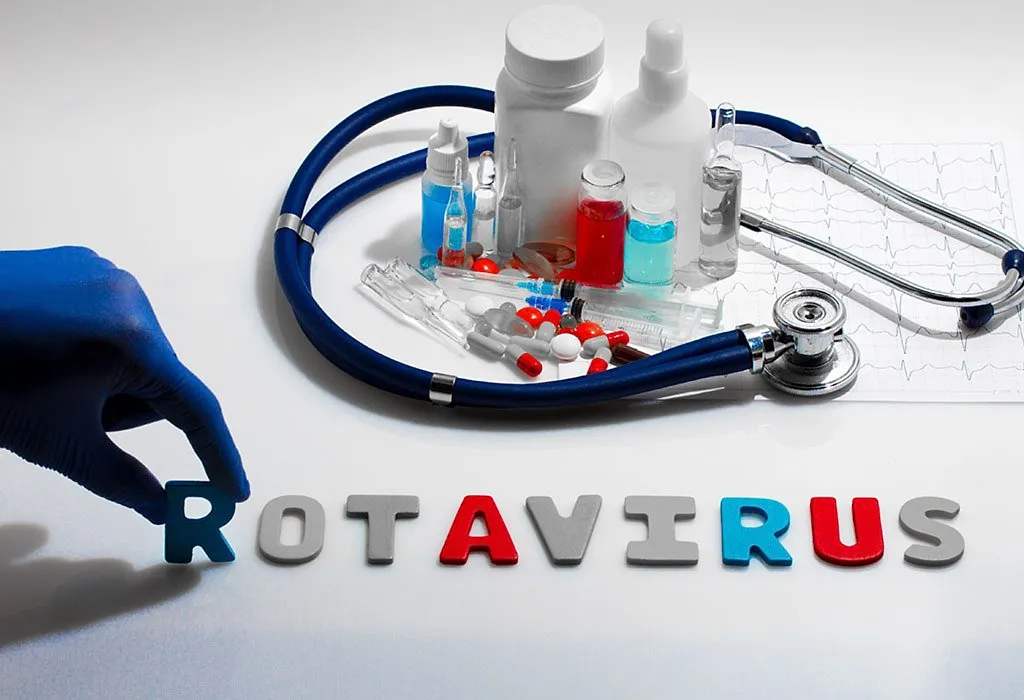 Indradhanush Vaccination Schedule
Mission Indradhanush vaccines are scheduled as follows:
For Pregnant Women
| | |
| --- | --- |
| Early Pregnancy | TT-1 |
| 4 weeks after the first TT | TT-2 |
| Women who are pregnant within last 3 years of previous pregnancy and have had 2 doses of TT (Tetanus toxoid) | TT Booster |
For Infants and Children as of 2016
| | |
| --- | --- |
| Birth | BCG, OPV, Hepatitis-B |
| 6 weeks | OPV-1, Pentavalent vaccine-1, Rotavirus-1(currently available in HP, AP, Haryana and Orissa |
| 10 weeks | OPV-2, Pentavalent vaccine-2, Rotavirus-2(currently available in HP, AP, Haryana and Orissa |
| 14 weeks | OPV-3, Pentavalent vaccine-3, Rotavirus-3(currently available in HP, AP, Haryana and Orissa |
| 9 months | Measles, Vitamin A first dose |
| 16-24 months | Measles 2nd dose, DPT first booster, OPV booster, Vitamin A second dose (followed by boosters every 6 months until age 5), Japanese Encephalitis (In affected districts only) |
| 5-6 years | DPT second booster |
| 10 to 16 years | TT |
New vaccines like the Rotavirus and Rubella vaccines will be introduced as part of Mission Indradhanush in a phased manner. Rubella vaccine will replace the measles vaccine at 9 months and 16-24 months.
The Mission Indradhanush and Intensified Mission Indradhanush have been very successful in reaching all children in every remote corner of the country. The coverage is more than 90%. This free immunisation program has received international attention and praise. It has also been referred to in a 2017 report by the Johns Hopkins Bloomberg School of Public Health. The government has successfully vaccinated 2.33 crore children all over India.
Rotary International, WHO, and UNICEF were the donor partners for mission Indradhanush. Mass media and interpersonal communication played an important part in the monitoring and evaluation of the implementation methods of this free immunisation program.
Also Read:
Childhood Immunization
Vaccines for Pregnant Women
Child Vaccination Schedule
Painless Vaccination for Infants