10 Fabulous Valentine's Day Gift Ideas for Dad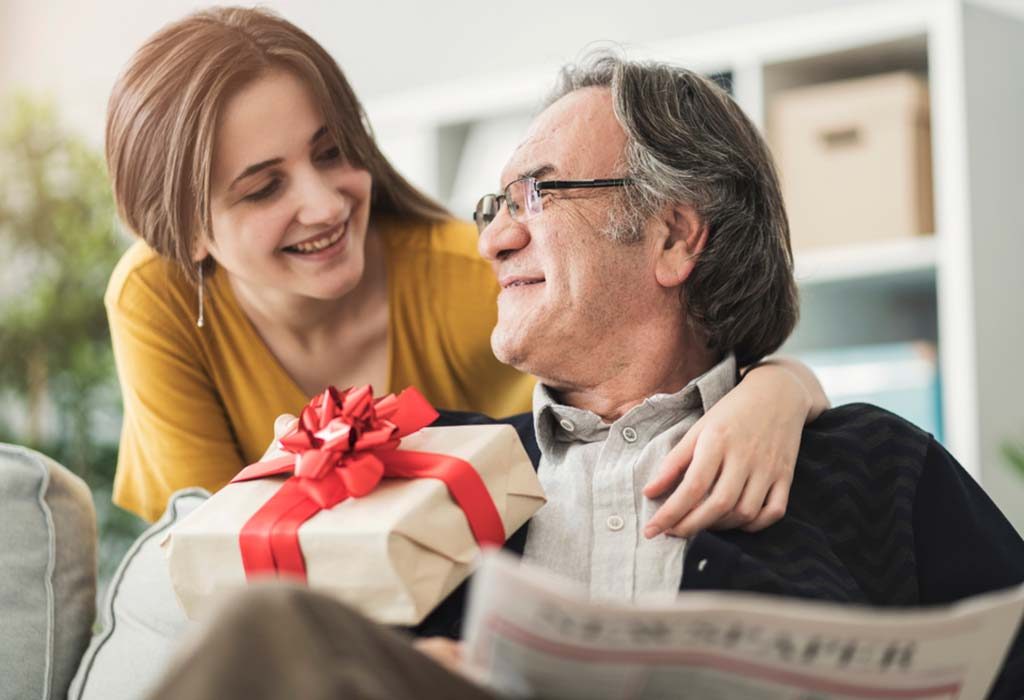 With Valentine's Day coming soon, you're probably searching for the perfect gift options for your loved ones, and there's no better time than this day to show your father just how much he means to you. Think back to all those times when he was there to lift you up (both literally and figuratively)!
Agreed, dads are the most difficult family members to shop for. After all, what do you give the person who has everything? You would surely want to gift him something that shows your appreciation for his tireless dedication to your family.
If you need some inspiration for the perfect present for your dad, here are ten unique gift ideas to help you choose the right one.
Best Valentine's Day Gifts You Can Give to Your Loving Father
Whether he's a gadget geek, a gourmand, or a sentimental person, there's something here for every man and every budget.
1. Personalised Wallet
If your dad is still toting around the same worn-out wallet for as long as you can remember, Valentine's Day is the best time to get him an upgrade. While there may be many swanky wallets out there, nothing beats a personalised one. Every time he opens it, he'll see an engraved personal message on the inside. Not only will you be gifting him a beautiful wallet, you will also be giving him something that will remind him daily how much he's loved and cherished.
2. A Modern Backpack

A backpack is a lovely Valentine's Day gift for your father, and is something he can use for a long time. It's perfect for when he's spending some quality time with his grandkids outdoors, or if he likes to be out trekking or hiking! We're not just talking about getting him a regular old backpack, though. There are many modern yet functional packs available that he'll love to wear.
3. Fitness Tracker

Staying on track of one's fitness goals does become challenging when you have a large family to take care of. If you want to help your father achieve his health goals, he'll be thrilled beyond measure to receive a fitness tracker on Valentine's Day. A fitness tracker is a wearable device that ranges from basic functions that measure the steps taken every day, to high-end gadgets that monitor heart rate and how many calories you've burned. If your dad's a runner, you can consider gifting him a GPS-enabled running watch to keep track of his sessions.
4. Spa Package

Yes, you read that right. Man or woman, who doesn't delight in a little pampering and relaxation? Gift the man who has dedicated so much of his life to teaching and supporting you, a precious little time for himself! A spa package or a gift card is a unique present he won't forget, and can truly enjoy and appreciate.
5. A Handmade Card

When was the last time you gave your father a handmade card? It must have been during your school days, right? Well, bring back those memories, and surprise him with a handmade card this Valentine's Day. You can even have your kids help you decorate the card with glitter and sparkles. This idea of a Valentine's gift for a dad from his child will be treasured for a lifetime!
6. Funny Socks

This gift will make your dad laugh his socks off! You can choose from animal socks and fun foods, to hilarious or sarcastic quotes. If done right, these socks may even bring back some funny memories that you both have shared. Take it a step ahead, and buy some matching socks for your kids, too. It will be fun watching your proud father twinning with his grandkids in a cute way!
7. Grooming Hamper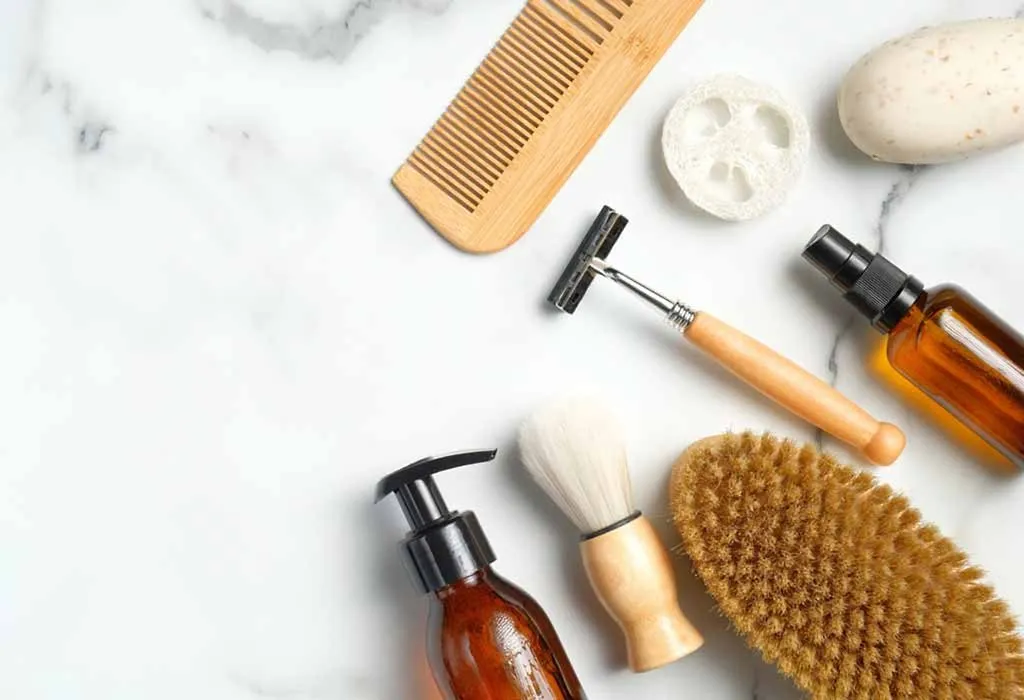 If your dad enjoys taking care of his appearance, and likes to indulge in a good grooming session, gift him a hamper of his favourite brands of shaving cream, gels, razors, and aftershave. You can also add some soaps, shampoos, and perfumes to complete the set. This is a lovely personalised gift that will make your father's day!
8. Digital Photo Frame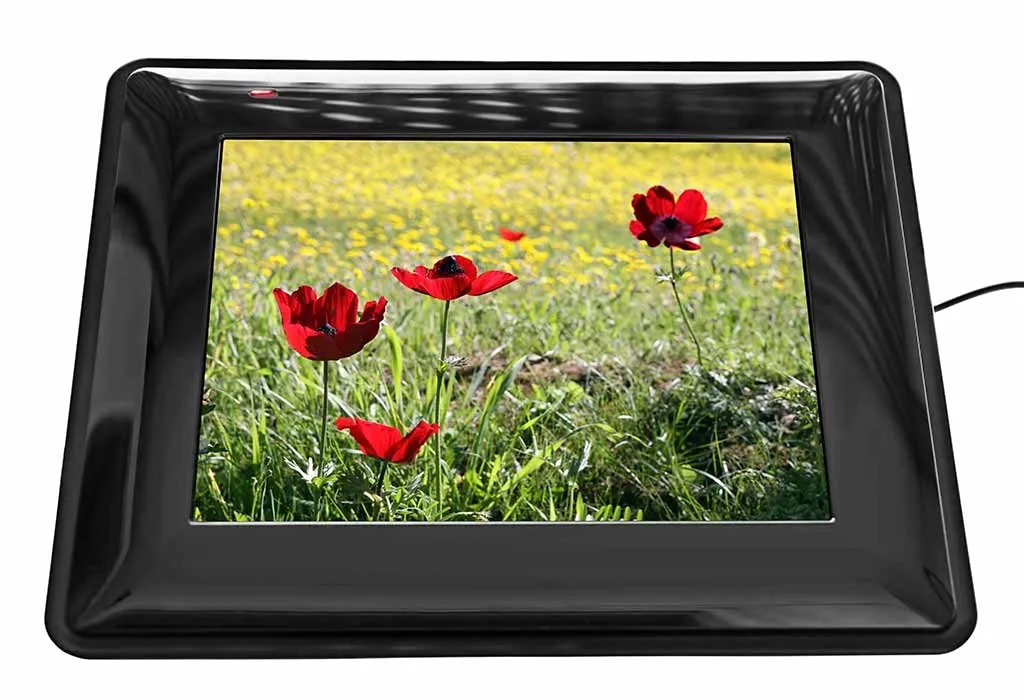 Perched on your dad's work desk, a digital photo frame can be a great reminder of the wonderful memories you've shared with him. It's a much better upgrade than the stationary photo album, and you can even tell a story through a series of images. Before you gift it to him, plug in a USB filled with all your favourite photos, and watch as he gets amazed with the changing pictures.
9. Personalised Cutting Board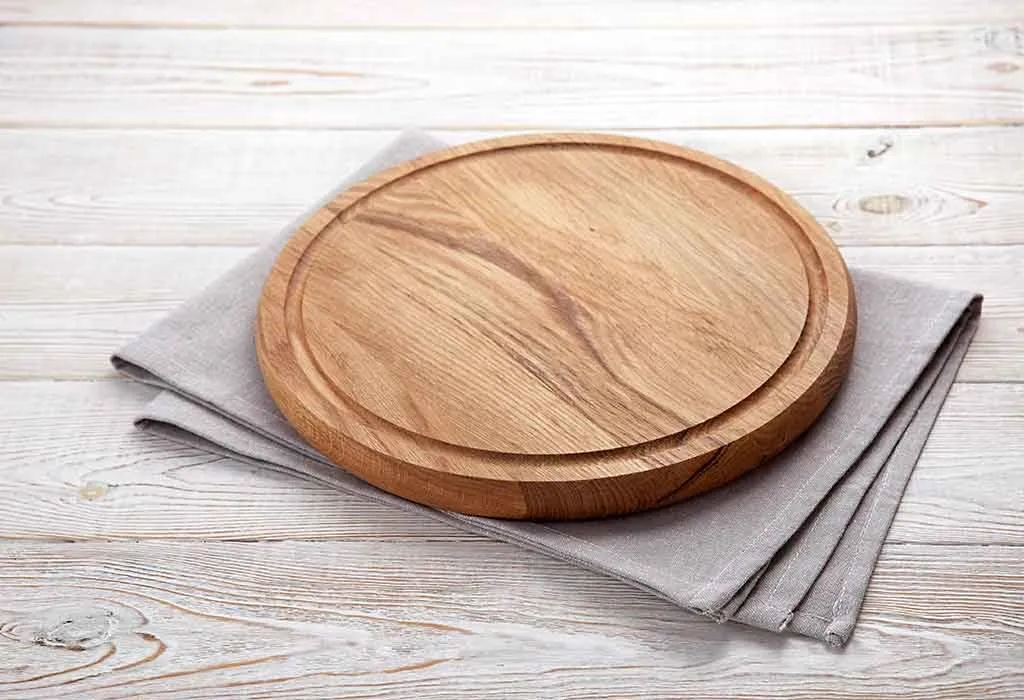 If your dad loves cooking, help him show off his culinary and chopping skills with a personalised cutting board printed with a design of your choice. You can choose from a selection of cutting boards that are ideal for prepping ingredients, serving a gourmet cheese selection, or simply slicing up some warm bread straight from the oven.
10. Sunglasses

If you're struggling to try to figure out what exactly to gift your dear old dad, fret not! There's one gift that's always in vogue: sunglasses. This is a perfect combination of both utility and style, and even though your dad might already have a pair of sunglasses, it's nice to upgrade him to something nicer and trendier, right?
Think about your dad's interests and hobbies when selecting a Valentine's Day present for him this year. We hope this list of the best Valentine's Day gifts for dads will help you choose the right one that will bring a whole new meaning to this occasion!
Also Read:
DIY Valentines Day Craft Ideas for Kids
Easy Valentine's Day Games for Children
Amazing Valentine's Day Gift Ideas for Your Daughter