How to Apply for a PAN Card for a Child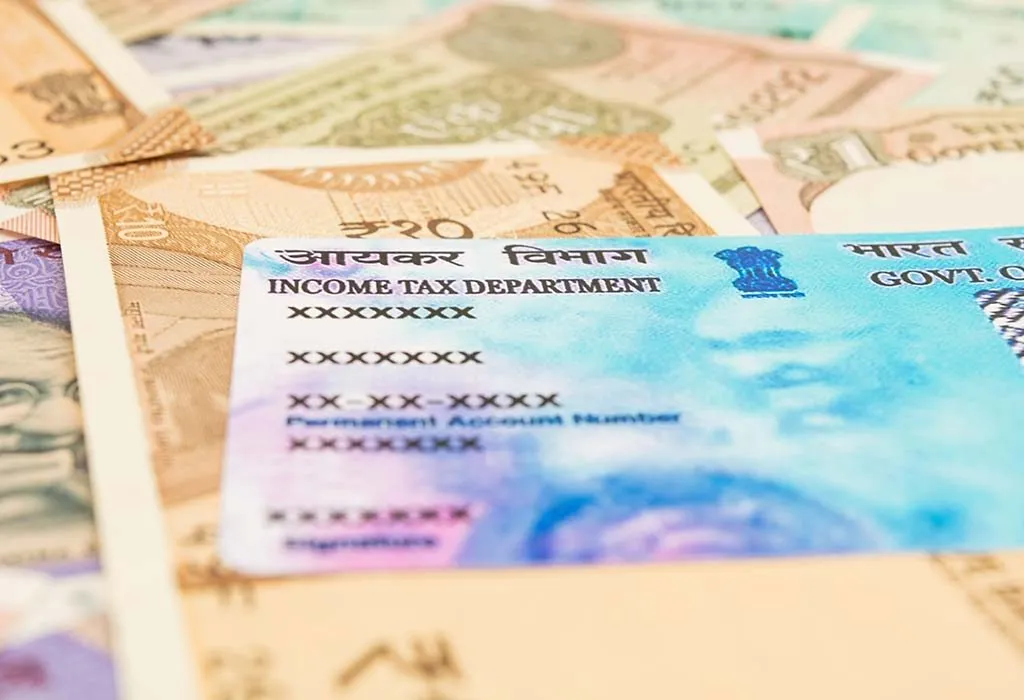 Minor is a person who is below the age of 18 years. Many people think that their children can get a PAN (Permanent Account Number) Card only when they become adults, that is after they reach the age of 18 years. However, that is not true. Although children can't apply for a PAN card, their parents can. If you think your child does not need one before he or she starts earning, then you might be mistaken. Let's take a look at why it is important for a child to have a PAN Card.
Why and When Does a Child Need a PAN Card?
Your child will need to have a PAN Card if you make her a nominee of any of your investment scheme. If you are planning to make an investment in your child's name, then you will be asked to submit a copy of her PAN card. The Permanent Account Number will also come in handy if you want to open a bank account in your child's name, though it is not absolutely necessary.
A child will need a PAN card if she is earning. A child's income from any investment or income is not taxable unless:
The child has a physical disability, is completely blind etc.
The child earns through her own skill, knowledge, or talent.
The child has earned an income on her own.
How to Apply for a PAN Card for a Minor
Applying for a PAN Card for your minor is easy, and as parents, you can do it both online and offline.
Applying Online
Visit the official website of NSDL and look for the online PAN Application tab. Click on it.
You will now need to fill form 49A online.
Go through the instructions carefully.
Fill in all the necessary personal details on that form that appears on the screen.
Upload supporting documents and photographs. Supporting documents include age proof, address proof, and more.
You will now be required to upload your signature.
You will have to pay the required amount of fees via demand draft, debit card, credit card, or net banking.
Click on the 'submit' button, and you will get an acknowledge number to help you track your application status.
If you have chosen demand draft as the mode of payment, then you can enclose all the supporting documents, if not uploaded.
Don't forget to mention the acknowledgement number on the envelope.
The PAN Card will be sent to your address by post.
Applying Offline
Follow these steps if you are planning to apply offline:
Download form 49A from the official website.
Read the instructions for filling the form carefully.
Fill the form with all the correct details and collect all the relevant documents.
Attach two photographs of your child, though no photograph will appear on the PAN Card.
Now submit the filled form, relevant documents, and the fee at the nearest NSDL office.
The PAN Card gets sent to the address provided after verification is finished.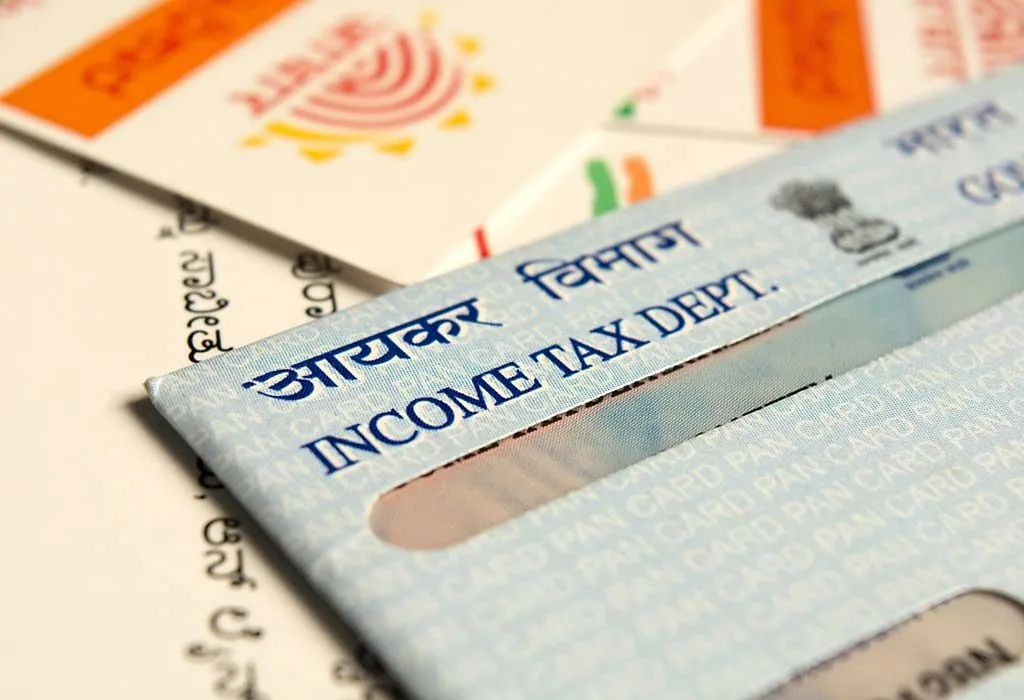 What is the Procedure to Update PAN Card of Minor on Becoming Major?
Once your child becomes an adult, she will need to opt for PAN Card update. No photograph is attached on the PAN Card of a minor, so it cannot be used as an identity proof.
Here's the procedure your child will have to follow to update her PAN Card once she attains the age of 18:
1. Open a Fresh Account
Your child will open a fresh account on attaining maturity. She will need to either use form 49A (for Indian citizens) or 49AA (for NRIs).
2. Fill the Form
The second step is to fill the form with all the correct details. New details, if any, need to be updated and your child will need to sign the form.
3. Required Documents
Relevant documents like age and address proof will either have to be uploaded or sent through post along with photographs and the downloaded form. Ensure the details filled on the form are accurate.
4. Payment
Make the requisite payment to complete the application. Indian citizens need to pay INR 107 while NRIs are required to pay INR 989.
Once, your child completes the application, she will get the acknowledgement number.
Documents to be Submitted for PAN Card for Minor
The following documents are to be submitted for PAN Card application:
1. For Age Proof
A copy of one these will suffice:
Passport
Mark sheet issued by any recognised educational board
Voter ID card
Driving License (when updating PAN Card upon maturity)
An ID card issued by the government
2. For Address Proof
You can submit a copy of any of the following documents as the address proof:
Passport
Aadhaar card
Passbook from Post Office that mentions your child's residence
Domicile certificate issued bythe state government
Consumer gas bill or electricity or landline bill
Account statement or credit card statement that is not more than 3 months old
Property document
Original Address certificate signed by an MP/ Member of Legislative Council or Assembly / Gazetted Officer
3. For Identity Proof
A copy of one of the following documents will suffice as a proof of identity of your child:
Ration card
Aadhaar card
Passport
Driving Licence (when updating PAN Card upon maturity)
Photo ID card issued by the government
FAQs
Here are some FAQs about PAN card for a minor:
1. Is There a Minimum Age Required for PAN Card Application?
There is no age limit for applying for PAN Card. You can even apply for a PAN card for a newborn baby. There is nothing as a minimum age for PAN card in India.
2. Who is Eligible for PAN Card in India?
Any Indian citizen or anyone with Indian parents can apply for PAN card in India.
The benefits of PAN Card application are many. While applying one for your child, make sure you fill the correct details. Also, do not forget to update it once your child becomes an adult.
Also Read:
Tips to Choose The Best Child Insurance Plan in India
Everything You Must Know About a Child Insurance
How to Choose Best Mutual Fund for Your Kid