Government Schemes for School Education That Parents Should Know About
In this Article
Education is very important for economic, political, and social transformation. In the twenty-first century, a population that is well-educated and equipped with relevant skills, attitudes, and knowledge is needed for the overall development of society. Education plays a key role in creating a just and equitable society.
India's population is around 1.32 billion. The education system in this country has gone through a lot of changes over the years as per the growing needs and demands. The standard of education in India has been getting better and many children are securing higher marks through quality education. This is because the government is trying to encourage children with the help of various schemes that provide better facilities. They have implemented many changes that are aimed at improving the standard and style of training and teaching. Many state governments have taken steps to send a few teachers to foreign educational institutions to update their skills and knowledge and to improve their teaching quality.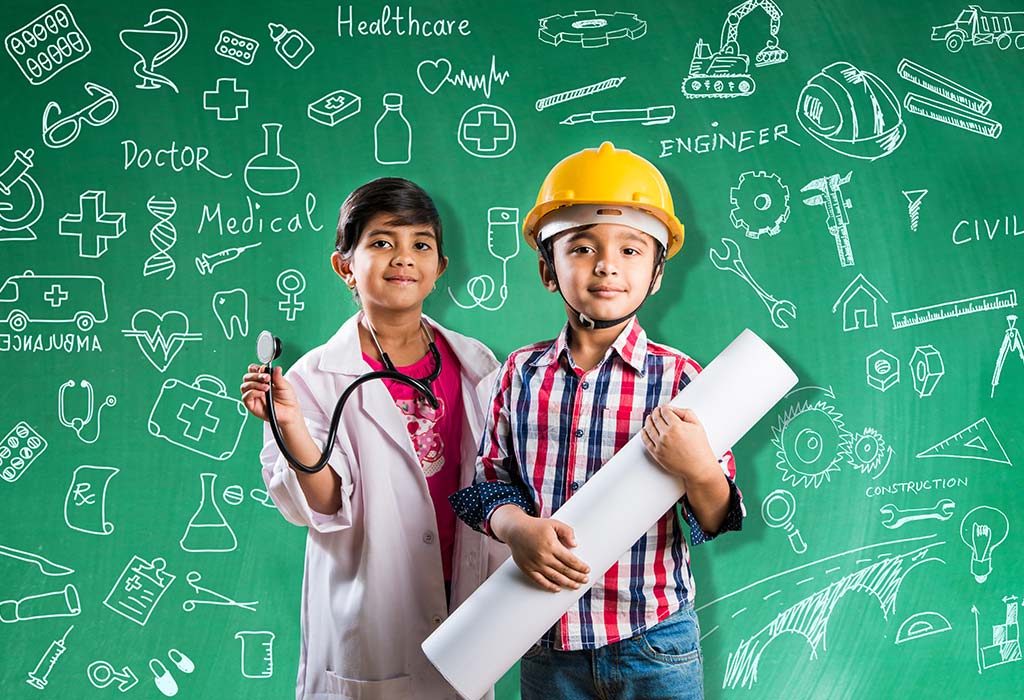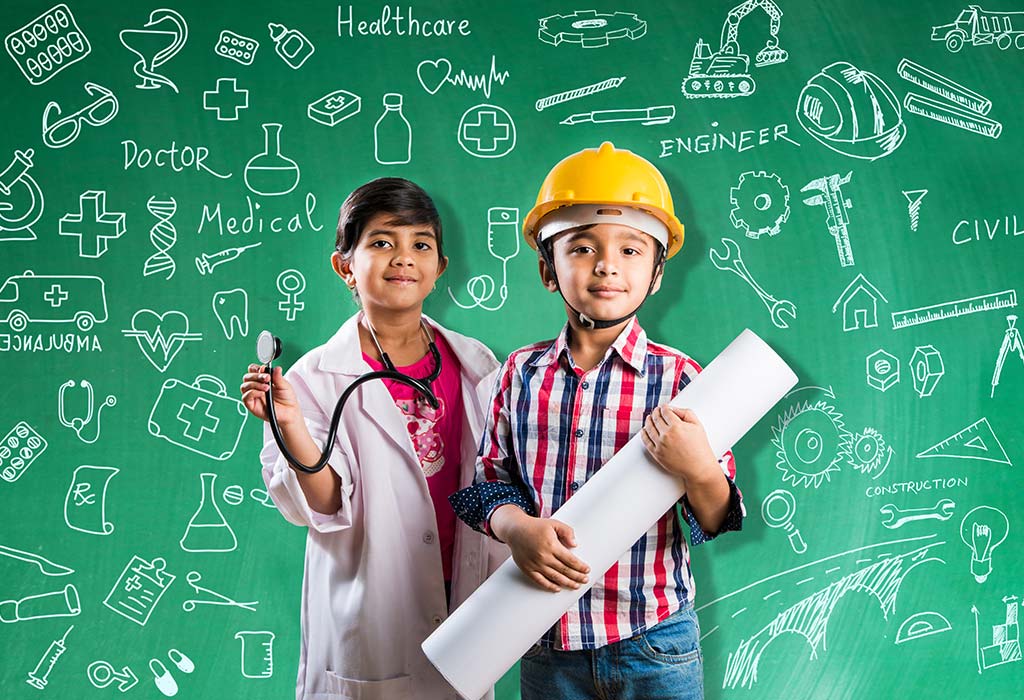 Schemes That Have Motivated Kids to Go to School and Learn
To achieve the universalisation of elementary education, the government has started numerous projects and programs. In keeping with the principles of the National Policy of Education, the government has brought about various schemes that ensure equitable education for all. The main aim of these schemes is to improve access to good education by expanding good schools, to promote equity and to improve the basic quality of education. Here are a few schemes for elementary education in India.
1. Sarva Shiksha Abhiyan (SSA)
This program was introduced in 2001 and is one of the biggest projects in India. The Sarva Shiksha Abhiyan (SSA) is a flagship program for the children to get Universal Elementary Education (UEE). This program covers the entire country and works in partnership with local and state governments. SSA is mainly useful for children between the ages of 6 to 14. The program aims to universalise education and improves its quality by time-bound implementation strategy and context-specific planning. It includes children from all social classes.
2. National Program for Education of Girls at Elementary Education (NPEGEL)
The NPEGEL program has been initiated by the Government of India to reach girls, especially the girls that are not enrolled in a school. The program was started in July 2003 and this program is a significant component of the SSA. The program provides extra support for improving the education of girls. Some objectives that come under this scheme are the development of learning materials that are gender-sensitive, gender-sensitisation of teachers, provisions like stationary, uniforms, and workbooks. The main focus of this program is to break gender stereotypes and to make sure girls get a good education at the elementary level.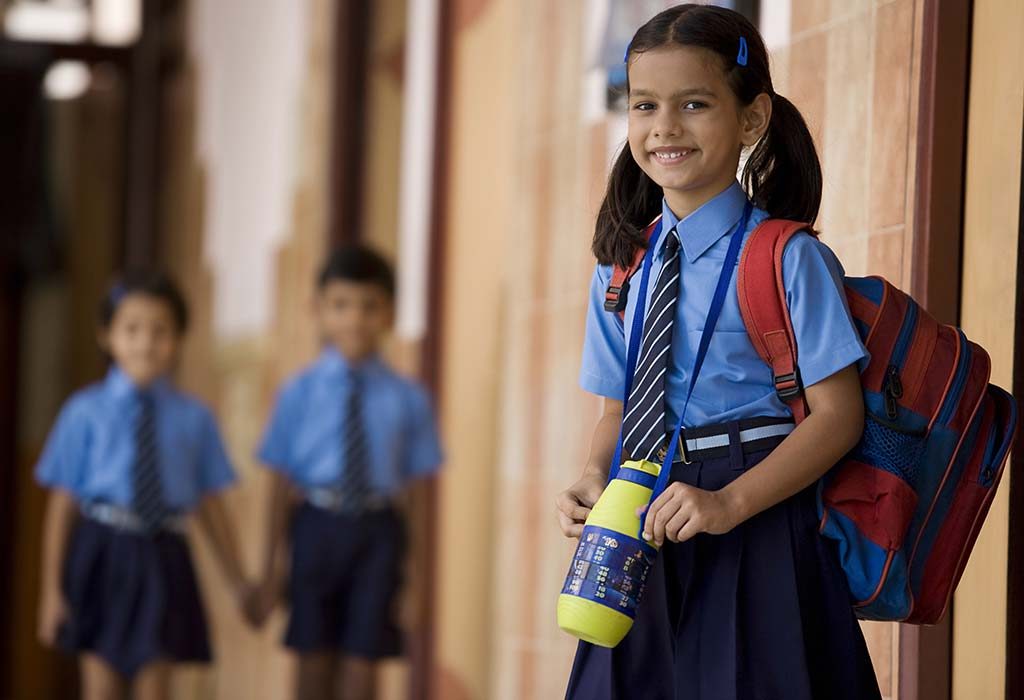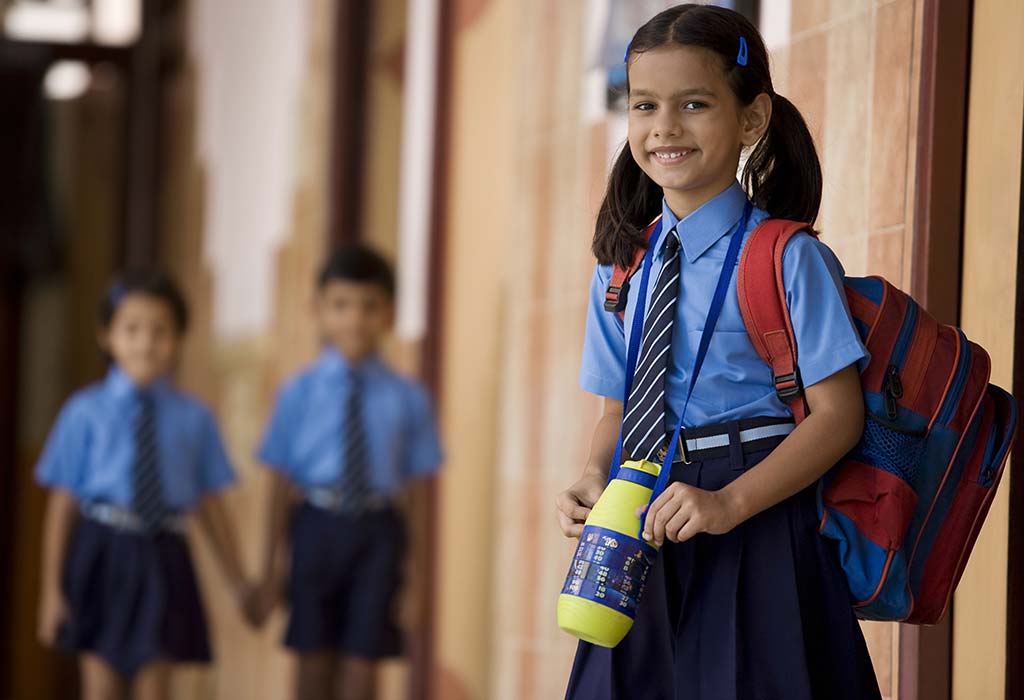 3. Midday Meal Scheme
Otherwise known as the National Programme of Nutritional Support to Primary Education, this plan was launched in 1995 to provide mid-day meals to children studying in primary class. The main objective of creating this scheme was to eliminate classroom hunger of children and to increase attendance and enrolment of children at schools. This scheme also aims to improve the interaction between children of all castes and religions. It also addresses the issue of inadequate and improper nutrition among children. Women are also socially empowered since the scheme creates employment opportunities. Thus, this scheme can help in developing children emotionally and socially.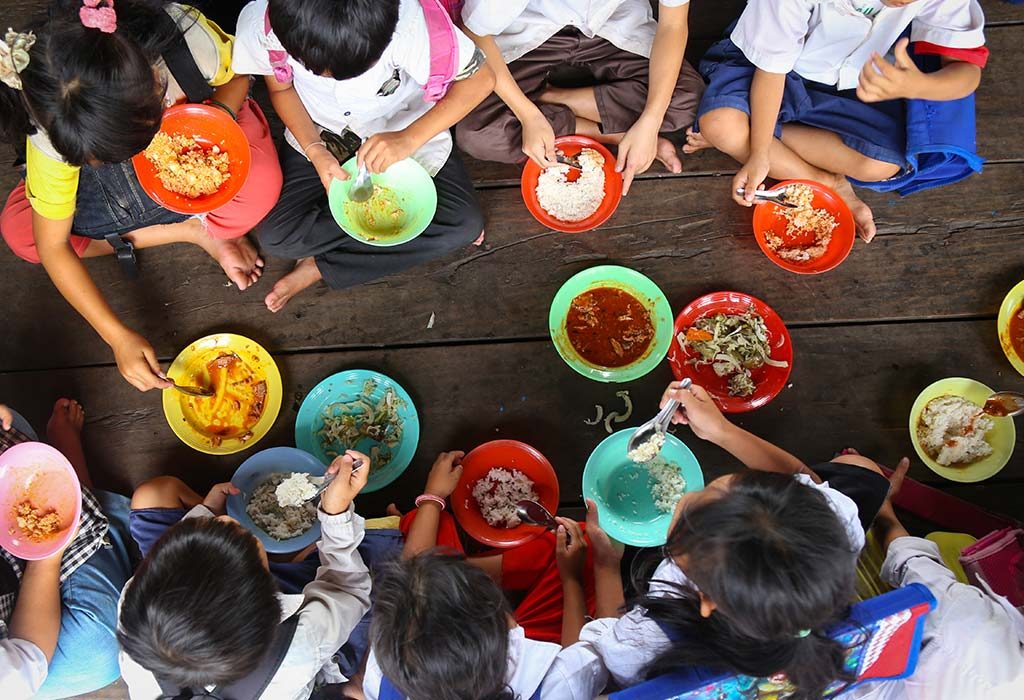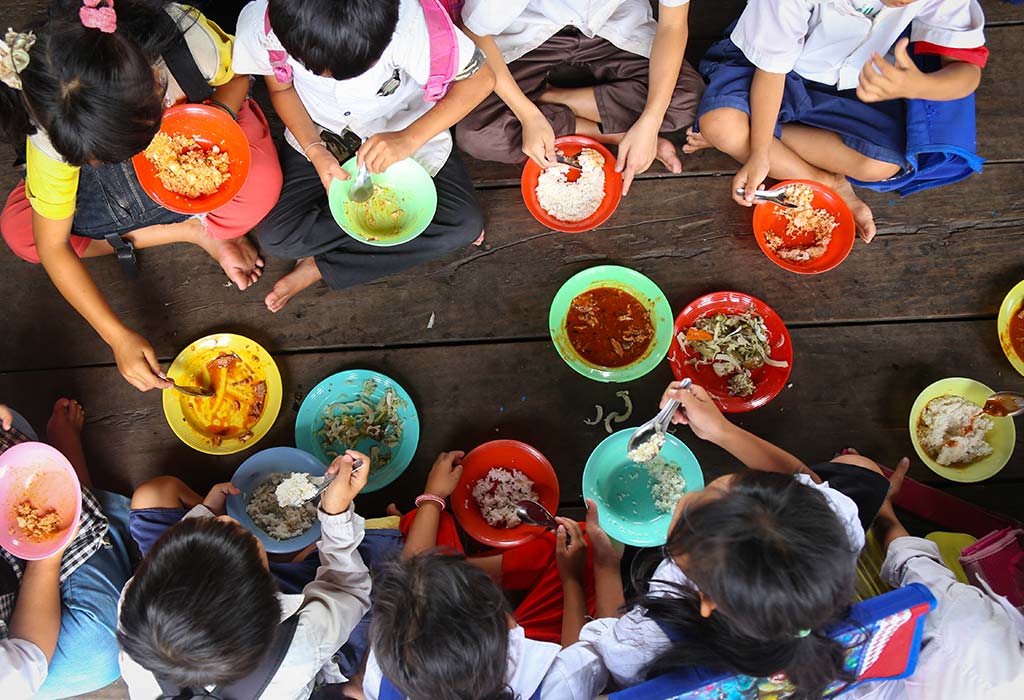 4. Right to Education (RTE) Act
This was another amazing step taken by the government. The Right to Education (RTE) Act was enacted in 2009, and this Act made education for every child between 6 and 14 years a fundamental right. It also set the basic norms that must be followed by every elementary school in the country. Thus, children got the right to receive free elementary education. This means that no child has to pay any kind of charges or fee to complete education up to elementary level. The RTE act also aims at the development of a curriculum that makes sure the child receives the benefit of all-round development, building their knowledge, talent, and potential. The Right to Education Act has made it compulsory to reserve 25 per cent in private schools for children from economically weaker families.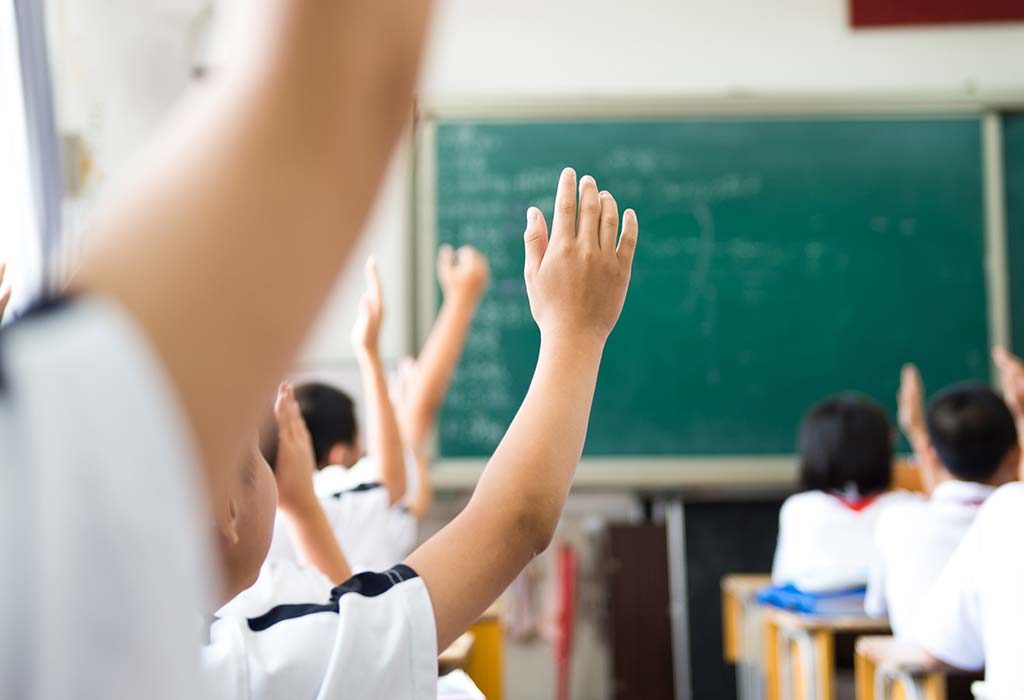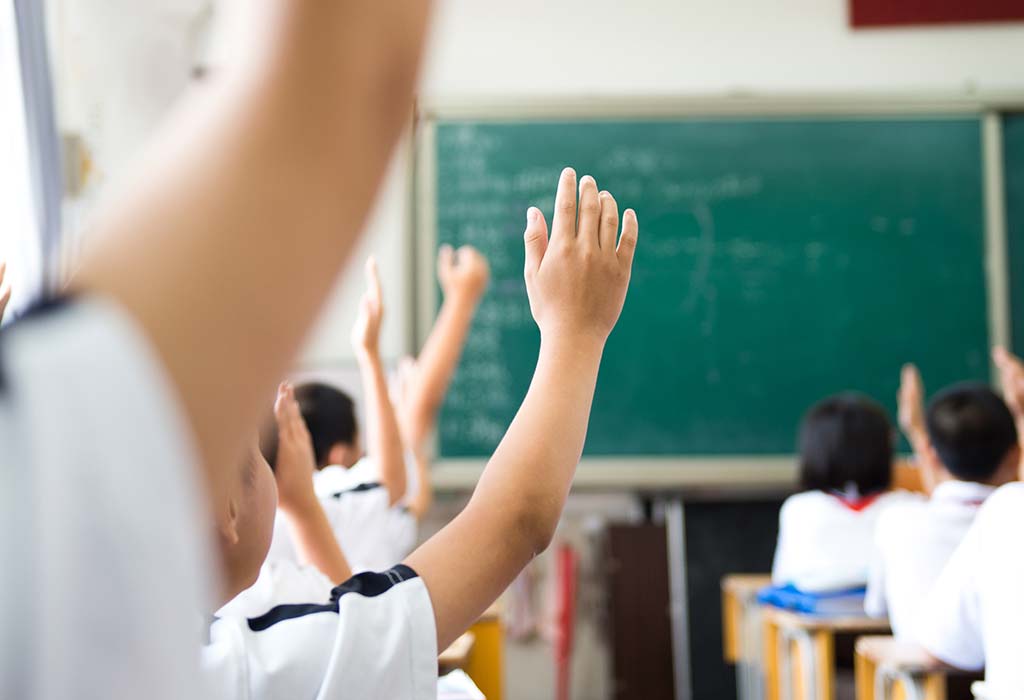 5. Beti Bachao, Beti Padhao
This scheme initiated in 2015 is one of the most famous central government schemes for girl education. The main aim of this government scheme was initially to protect girl children from female foeticide and infanticide and later, provide assistance for their education. Other objectives of the plan include stopping the practice of gender-determination tests and discrimination against girl children. The Beti Bachao, Beti Padhao scheme ensures the protection of girls and their survival and makes sure that girls participate in educational activities alongside boys. This scheme thus spreads the awareness that girl children are not a burden.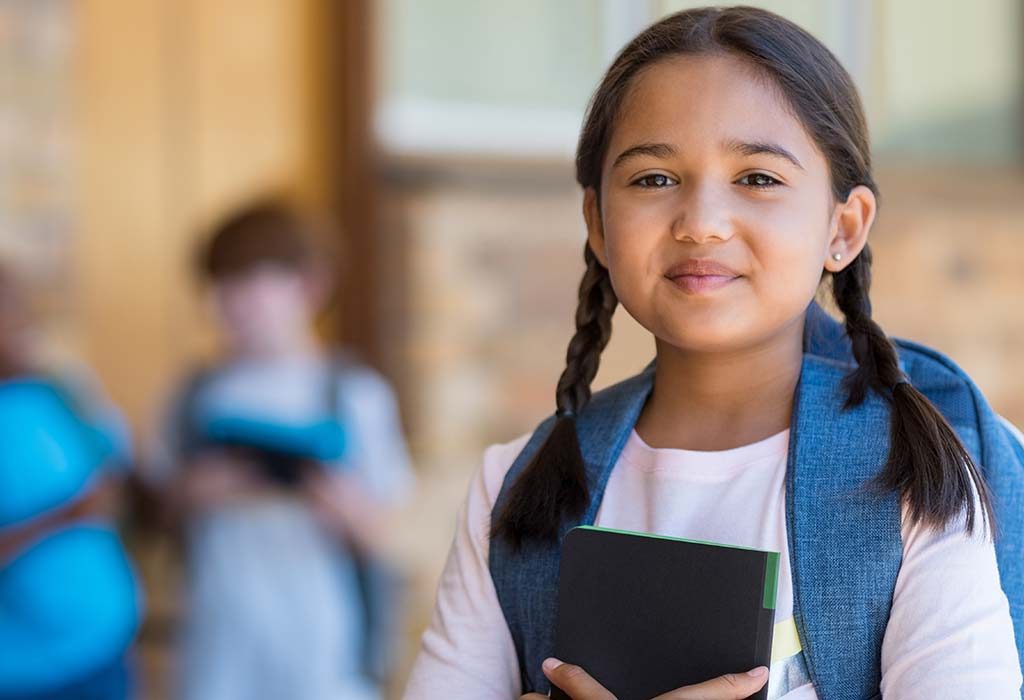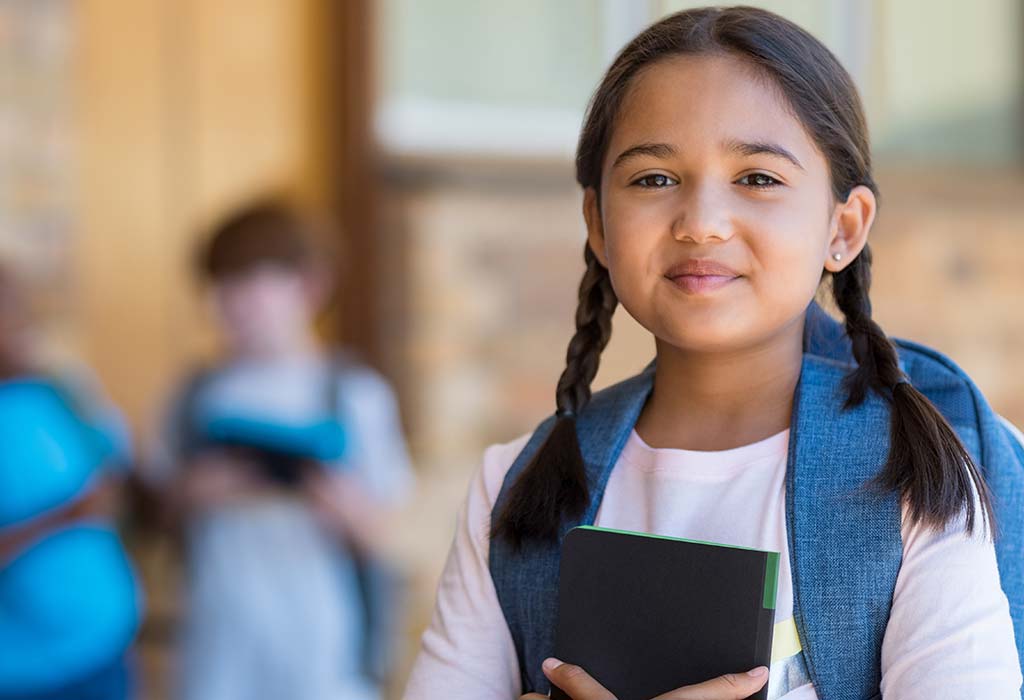 6. Kasturba Gandhi Balika Vidyalaya
Launched in 2004, the KGBV scheme aims at setting up residential schools for girls belonging to minority communities at the upper primary level. This scheme is mainly implemented in the parts of the country where girls aren't enrolled in school. This scheme provides reservation of 25% to girls from families below the poverty line and the rest 75% to the girls belonging to ST, SC, OBC, and other minority communities. The main idea behind this scheme is that by setting up residential schools, girls from disadvantaged groups of the society can access quality education.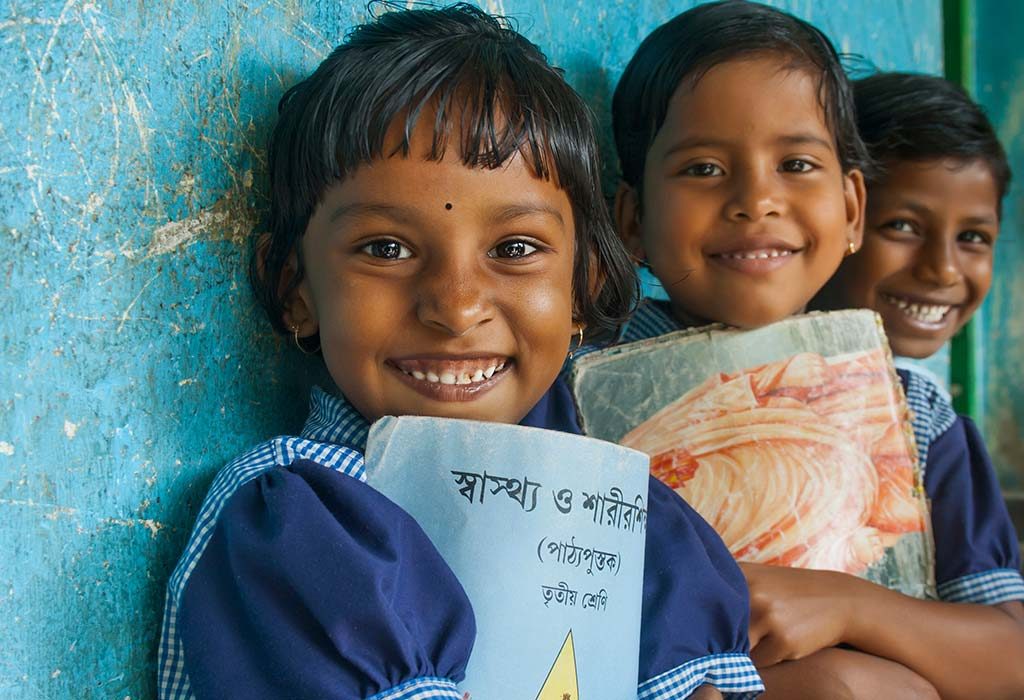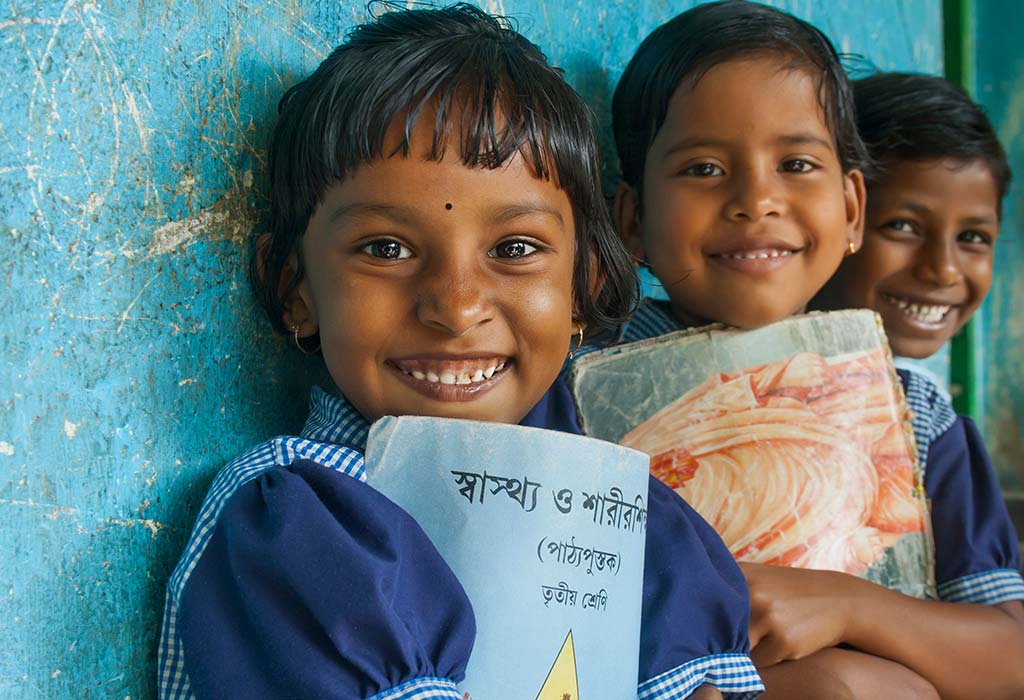 7. Scheme for Infrastructure Development in Minority Institutes (IDMI)
To improve the quality of education, the scheme has been started to improve infrastructure in unaided/aided minority schools. The salient features of this scheme include expanding facilities that will help the education of children from minority communities. The entire country comes under this scheme, but preference is given to places that have a minority population above 20 per cent. The scheme also encourages educational facilities for children with special needs, girls, and others who are mostly held back in society.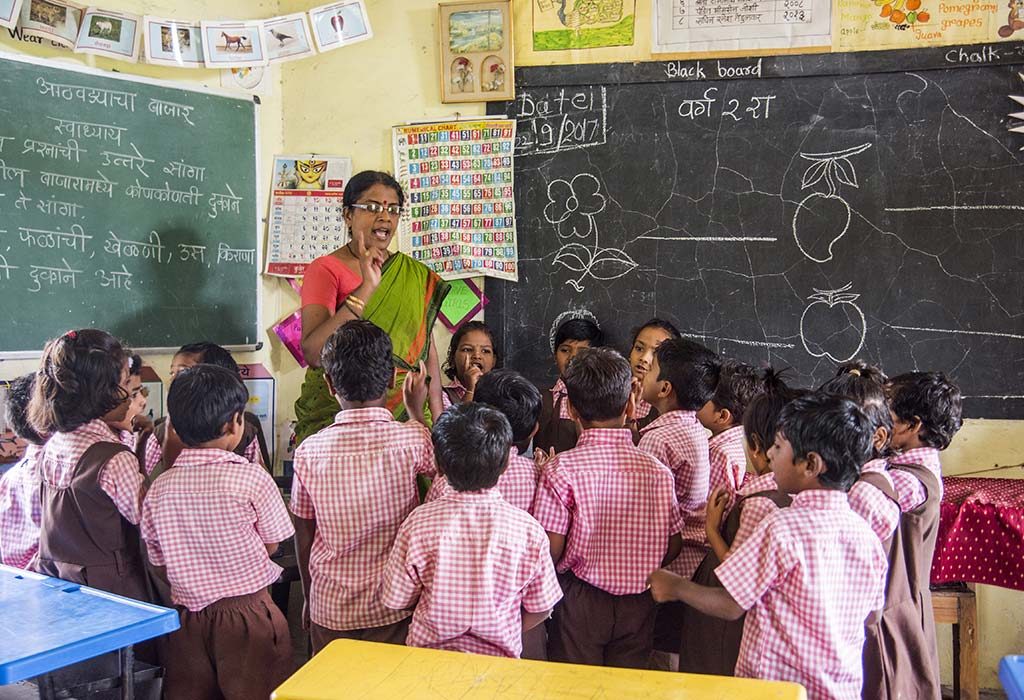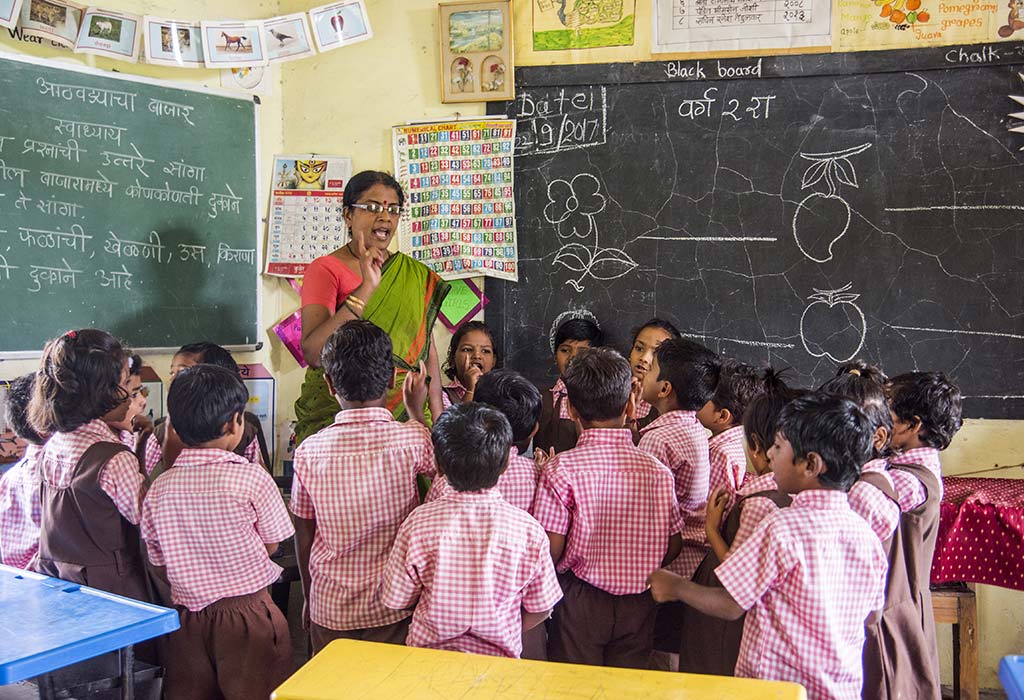 In recent decades, the implementations of these schemes have made it easier for accessing school and the enrolments rates in the primary schools have gotten higher. India also sees a decrease in dropout rates. Largely due to these programs, primary education in India has turned out to be a success story even in the remote parts of the country.
Also Read:
Pros and Cons of Studying in Boarding School
Tips to Boost Your Child's Academic Success
Ways to Find an Excellent Tutor for Your Child