Here's a Magic Wand That Will Change Your Child's Glass of Milk Forever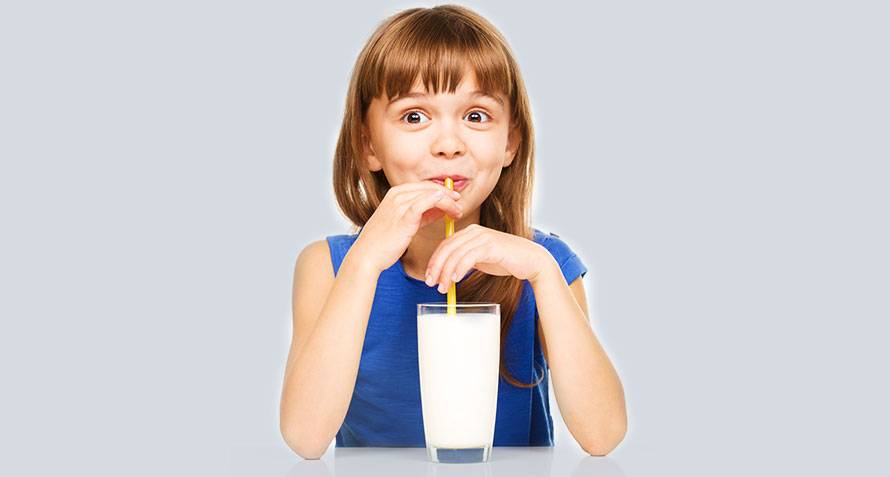 Do you think magic doesn't exist outside Harry Potter books, that it is just an elaborate charade that doesn't work in real life? Well, just take a moment to think about that time your baby smiled at you. That time he learn to hold a cup perfectly. And that time he picked up his glass of milk himself and emptied it in a minute, his milk mustache nice and big. Aren't these moments of pure magic? Yes, even that one about kids who finish their glass of milk with enthusiasm. For you see, there now exists a magic wand that lets all moms witness this spectacle!
It's called a milk-flavouring straw and has the potential to infuse a regular, monotonous glass of milk with flavours as exotic as cookies and cream and chilled out choc-mint – all without interfering with the nutritional value! Sipahh's magical straws are deliciously crystal-filled and come in handy packs of 5, 10, 25, 40, 50 – the more the merrier. The best part: unlike magic wands in folklore that had to be sought after perilous journeys, this one is available in online stores such as Godrej Nature's Basket as well as in modern retail stores near you. So all you need to do is rip, dip and sip your way to deliciousness!
So moms, if ensuring that your child gets his daily quota of milk has become your most exhausting experience of the day, you have to check out this amazing invention.
1. There's No More Complaining "Mamma, Milk Smells Bad!"
A lot of children complain about the smell of milk. Cardboard, rotten eggs, snakeskin – there's no end to the terrifying comparisons. But now your kids don't need to smell the milk any more. The straws keep their nose away and they can sense only the yummy flavours.
2. There's No Messing with the Nutritional Value of Milk
It is a fact universally acknowledged that kids in their growing years, still new to a variety of tastes and fussy about everything, fall in love with everything processed! This is also the case with several off-the-shelf drinks and milk-based products – the nutritional value of milk suffers during the processing. But not with these straws. They don't mess with the goodness of milk at all; the yumminess is just a bonus!
3. They are Really Easy to Store and Use – for a Long Time
When you're losing your mind in the morning rush and the kids are still fussing about milk, you can rely on these straws to do the job. It also helps that there's no need to use a spoon or to stir – every second saved is precious for moms, right?
4. You Needn't Worry About the Sugar Quotient at All
Unlike several appetising goodies designed to lure kids (and unwillingly, adults), these straws have less than ½ teaspoon sugar! This is far lower than the standard serving of juice, a carbonated drink or even a flavoured milk-based beverage. This means your kids drink milk – without complaining – and not at the cost of drinking sugar alongside!
Tempting, right? We can promise you one thing, mom. The day you arm yourself with one of these magic wands will be the day that glass of milk ceases being loathsome for good. Be warned though – we are getting to hear several cases of moms using them up for themselves; after all, how can you possibly not fall in love with sunset choc orange and luscious strawberry? Mmmm!