Fertility Treatments Options for Men and Women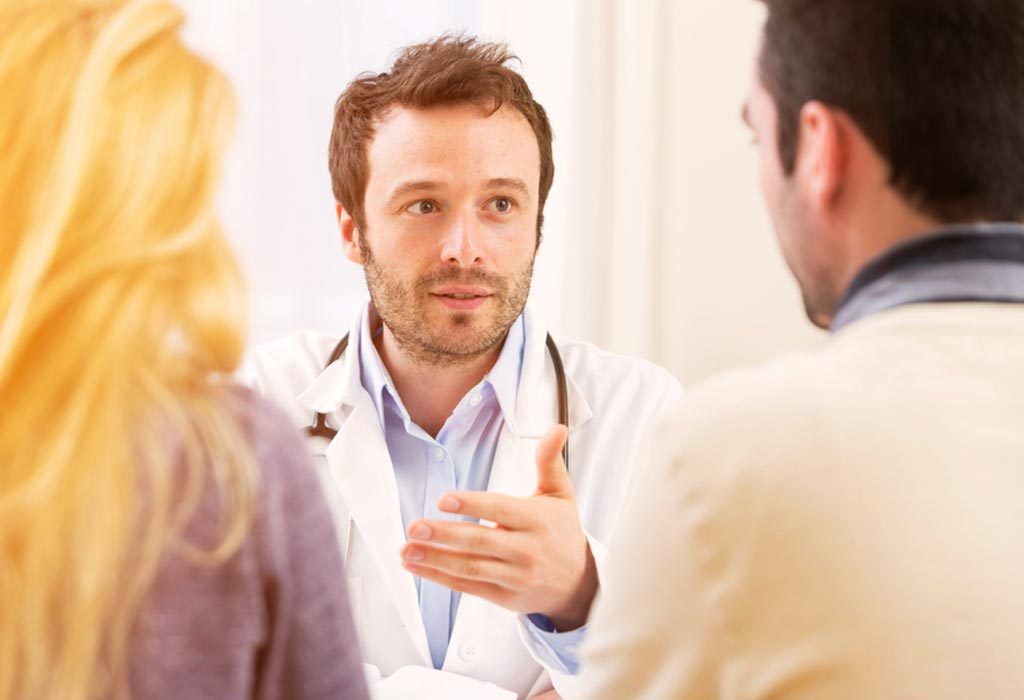 In this Article
In today's environment, more and more couples have to opt for fertility treatments in order to start their family. With both members working in stressful jobs, and lifestyle issues and diseases have not only crippled physical health but have also affected the fertility levels of couples. However, there have been significant breakthroughs in the field of medical fertility and there are many options now available to such couples.
Best Treatments Available for Infertility
Couples have access to several treatment approaches for infertility. Some of them are:
1. Fertility Drugs
Possibly the most common method to treat infertility, fertility drugs are the most commonly used option to combat infertility.
How Do They Work?
Fertility drugs are usually prescribed in order to ensure that one or more eggs are released in each ovulation cycle. These drugs usually contain gonadotropins or clomiphene. These drugs are usually the first fertility treatment that women will undergo and is tried anywhere from three to six months before another treatment is considered.
Success Rate
Of the two fertility drugs, clomiphene works better. Almost 80% of women who take clomiphene end up becoming pregnant. Of this number, 30-40% of women get pregnant by the third treatment cycle. Fertility drugs that contain gonadotropins enjoy a success rate of 15% when coupled with timed intercourse.
Pros
It is completely un-invasive, but these drugs may have certain side effects. However, they do not require hospitalisation and these drugs, while expensive compared to other options are the cheapest method to treat infertility.
Cons
There are some side effects to taking fertility drugs in order to conceive. These drugs will increase the chances of conceiving twins. Clomiphene is known to cause mood swings, hot flashes, pelvic pain, ovarian cysts, breast tenderness, headaches, thick and dry cervical mucus, mild depression, nausea, and visual symptoms. Gonadotropins also have multiple side effects like hot flashes, mood swings, abdominal bloating, headaches, breast tenderness, rash or swelling at the injection site, and OHSS.
Cost
Among the list of infertility treatments, fertility drugs may prove the cheapest short-term option. However, this treatment may last longer, which may offset the cost. This hugely depends on the person and the effectiveness of the treatment.
2. Surgery
If there is any infertility-related issue in either the man or the woman that can be corrected easily with surgery. Your doctor will recommend that you get surgery. This method of treatment can help with issues like PCOD, endometriosis, anatomical defects, obstructed fallopian tubes, and fibroids.
How Does It Work?
The most common type of surgery for increasing fertility includes laparoscopy and laparotomy. The former is less invasive than the latter as it uses a light camera and thin instruments, and a small incision is made.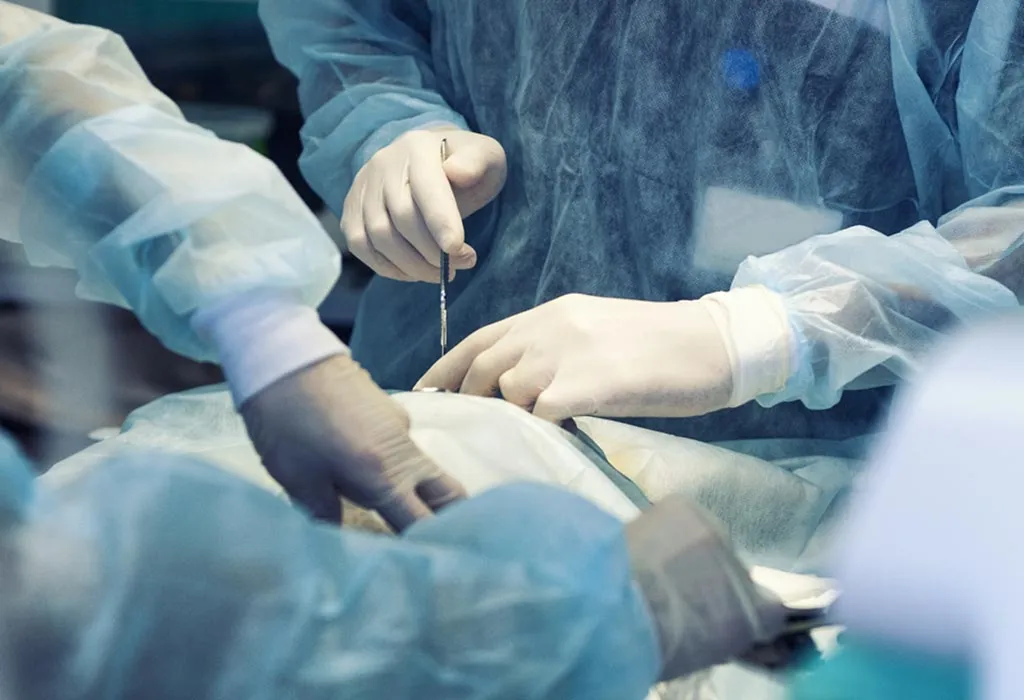 Success Rate
The success rate for this type of treatment is dependent on the type of condition and the corresponding surgery required. This is also largely dependant on how you respond to the procedure itself. Nearly 40% of women who have had laparoscopic surgery done to treat endometriosis can become pregnant in the subsequent year.
Pros
The biggest benefit of surgery is that it can help increase the odds of pregnancy and can be used in combination with drugs to help make the treatment more efficient.
Cons
The biggest con of getting surgery done is that it is deeply invasive, while some surgeries can be less invasive, there is always a need to cut the skin open which can cause damage. There can be post-surgical complications that cause pain or infections as well.
Cost
As with most surgeries, the cost depends on the procedure but expect it to be considerably expensive, especially considering some, if not most, insurance agencies may not carry coverage for a particular procedure.
3. Intrauterine Insemination
A procedure known as intrauterine insemination is a primary treatment for infertility. This procedure is common when the woman is infertile or if the man has a low sperm count.
How Does It Work?
This procedure involves extracting sperm from your partner, processing it, and directly inserting it into the uterus. In ideal circumstances, the sperm is highly concentrated in one area to increase the odds of pregnancy.
Success Rate
This treatment can be slightly unpredictable, for unexplained infertility the rate of pregnancy can be as low as 7%. This is, however, one of the higher rates of success for extreme and unexplained infertility.
Pros
This treatment is not extremely invasive and the pain would largely be abdominal and would last approximately a day.
Cons
One of the biggest cons of this treatment is that it is not only expensive but the odds of success aren't great.
Cost
The cost of this treatment can go as high as a surgical procedure, for more accurate information on if you are covered for this treatment by your insurance provider, contact them. Costs for non-covered patients can be higher and depends on the hospital.
4. In-Vitro Fertilization
One of the most popular and successful methods of treating infertility, In-vitro fertilization or IVF is recommended and considered one of the best ways to treat infertility.
How Does It Work?
In this treatment, your eggs are extracted from your ovaries and in a laboratory, they are fertilized with your partner's sperm. If this process succeeds, then embryos are formed, these embryos are then transferred into your uterus to be nurtured and slowly develop into foetuses.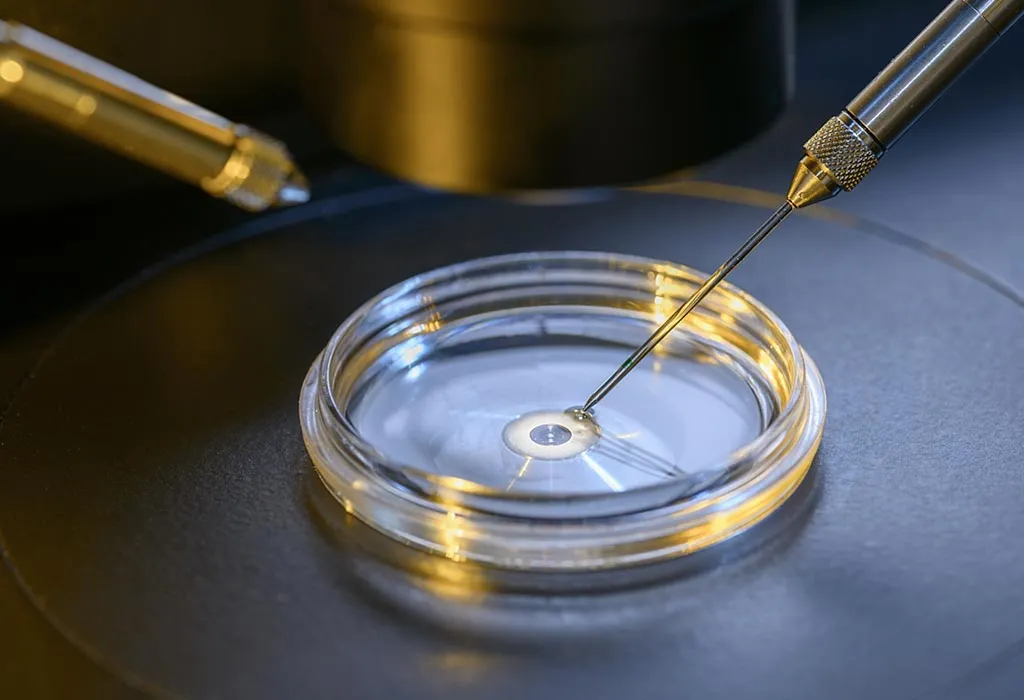 Success Rate
IVF is considered the most successful method for treating infertility. The rate of success like for other treatments depends largely on the individual and the response of the egg to the sperm in an artificial setting. For IVF, age is a major factor. For women under the age of 40, the average success rate is nearly 40%, this lowers as you grow older and by 43 the success rate drops to nearly 5%.
Pros
It has an extremely high success rate. Apart from that, IVF is also largely not surgically invasive.
Cons
There is a realistic chance that IVF could work too well, resulting in a spike in the possibility of a multiple pregnancy. Apart from that, due to the gonadotropins taken before the treatment, this procedure can lead to rashes near the injection sites. A further risk is of a condition called OHSS or ovarian hyperstimulation syndrome.
Cost
IVF can be a long and expensive affair, often costing more than some surgeries. Please consult your doctor for an accurate pricing. The price can grow to above INR 300,000.
5. Intracytoplasmic Sperm Injection (ICSI)
This is a procedure used to treat infertility in men, it is commonly used with IVF to increase the odds of a successful pregnancy.
How Does It Work?
In this procedure, a man can directly give his semen sample, which will be then injected into the extracted egg through the IVF procedure and incubated till an embryo is formed.
Success Rate
This procedure is extremely successful with at least 50% of the eggs being fertilized. The chances of getting pregnant is similar to the couples that use IVF without ICSI after the egg is fertilized.
Pros
The high success rates is a huge benefit in this procedure in terms of fertilizing an egg.
Cons
One of the biggest cons is the fact that after fertilization of the egg, the chances of a successful pregnancy remain the same as couples using IVF without ICSI.
Cost
The costs remain the same as with IVF; the procedure for ICSI can cost an additional INR 60,000-INR 100,000.
6. Gamete Intrafallopian Transfer
This procedure is rarely used after the discovery of ICSI and IVF and is considered largely outdated due to the complexity of the procedure.
How Does It Work?
The GIFT method uses extracted sperm and eggs that are mixed in a lab. Then a laparoscopic surgery is performed to insert them into the fallopian tube to allow the body to naturally get pregnant.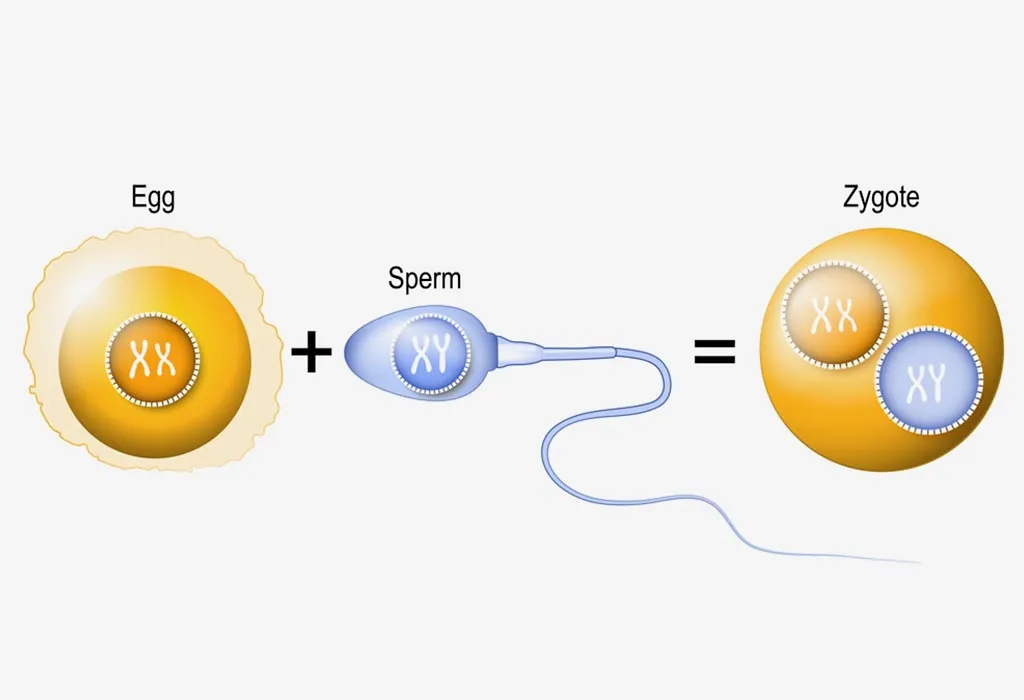 Success Rate
The success rate of the GIFT procedure is about a quarter to that of IVF treatments and is now very rarely used to treat infertility.
Pros
The biggest pro for parents looking for multiple babies is the possibility of twins or triplets increases drastically due to the insertion of the number of eggs inserted into the fallopian tube.
Cons
The recovery time is exponentially longer than with IVF, it is invasive and can leave you with pain and the same gonadotropin is consumed before the procedure as with IVF which may lead to abdominal soreness or redness and rashes.
Cost
This procedure, like with most surgical procedures, can be extremely expensive and it is rarely used so consult a doctor to get accurate pricing.
7. Zygote Intrafallopian Transfer
A similar procedure to GIFT, ZIFT is also an outdated surgical procedure, that is rarely used after the development of ICSI and IVF.
How Does It Work?
Much like the procedure with GIFT, the doctor extracts and mixes eggs and sperm. With this procedure, they ensure that a fertilized egg develops into a single cell organism before using laparoscopic surgery to insert these organisms or 'zygotes' into your fallopian tube.
Success Rate
The success rate of this is about a fifth of IVF.
Pros
The pros are similar to that of GIFT, this procedure is rarely used and outdated.
Cons
ZIFT has the same cons as GIFT.
Cost
It is expensive.
8. Donor Sperm and Eggs
As a last resort, you may consider donors if your partner or you are unable to have a baby with each other under any circumstances, regardless of the procedure.
How Does It Work?
Using IVF, your eggs could be fertilised with a donor's sperm or a donor egg can be fertilised with your partner's sperm. The procedure beyond this is like regular IVF. One change however, is with donor eggs, to prepare your body for the pregnancy, the doctor will give you regular medication that is additional during this process.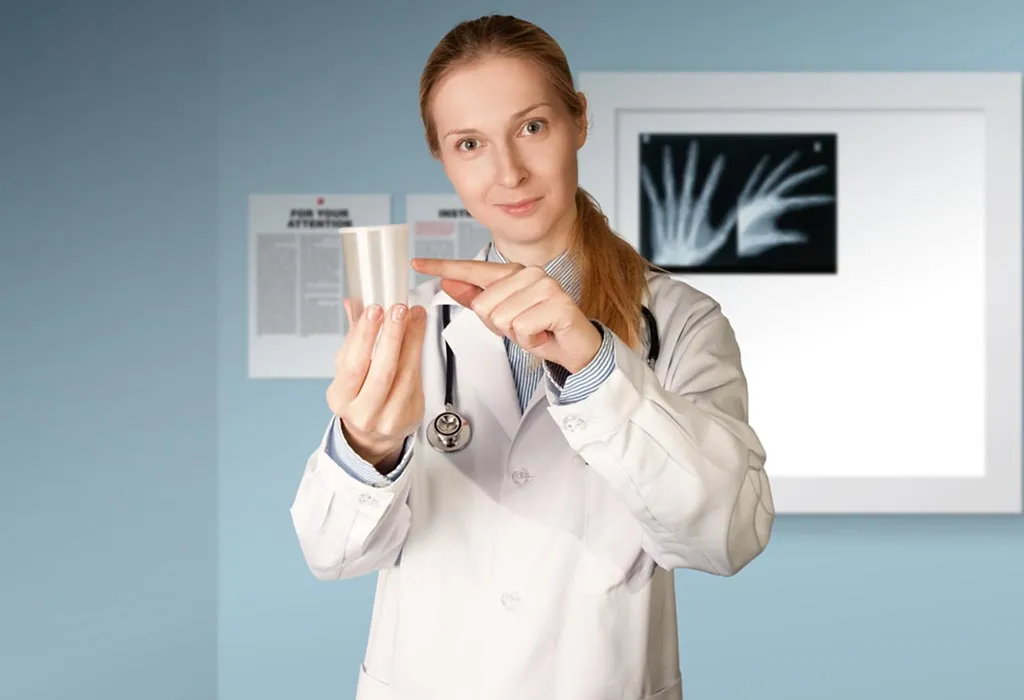 Success Rate
The success of this procedure depends on the freshness of the eggs and embryos. With fresh donor eggs, it can be up to 50%, with frozen the success rate drops to 38%.
Pros
Donor eggs have a high level of success.
Cons
The process of choosing an egg or sperm can be long and tedious.
Cost
Donor eggs and sperm can be expensive, so you must talk to a fertility expert for more accurate information.
A couple who is really looking to get pregnant may feel disheartened if one of them is facing infertility issues. It can affect their emotional and mental health, but there are fertility treatments that can help. And if you're going for infertility treatments, ask your doctor for the numbers of support groups and therapists and follow all their instructions.
Also Read:
Assisted Reproductive Technology Treatment for Infertility
Ayurvedic Treatment for Infertility
IVM Treatment for Infertility