Easy Travel Secrets for a Working Mommy!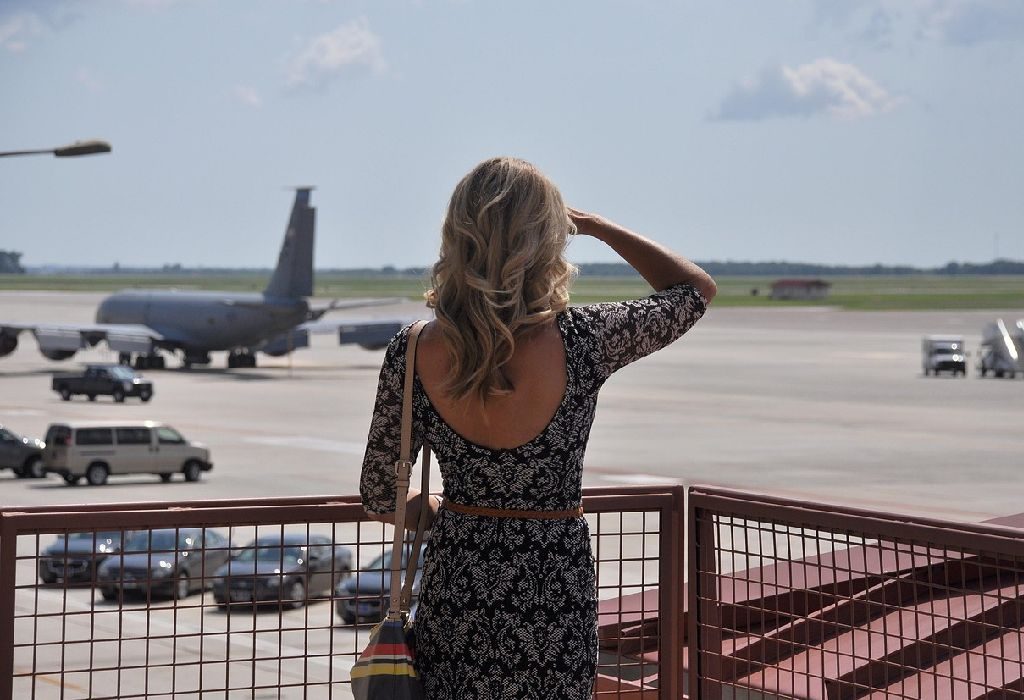 In this Article
Being a working mommy on the move is no mean task. Between preparing feeds and bathing your kiddo, you're packing your stuff and making tickets too. These proven travel tips for working mothers help you remain on top of all baby-tasks, even when you're elsewhere.
Working mommies living their lives out of a suitcase have a lot to take care of, right? If you're in the same boat and miss your baby after checking into your hotel room, then these travel tips will come to your aid. These tips help in strategising your frequent flyer status and make it fall in line with your baby's vaccination dates and give you the power to remote control situations back home- all this while you're on the go. Find out how busy moms like you are managing the crib and outdoor work too!
Smart and Effective Travel Tips for Working Mothers
1. Ensure daddy gets help
Once you know that you need to fly for a weeklong trip in two days, get into action ASAP. As daddy will be taking care of kiddos back home, you need to put some reliable support systems in place. For instance, your hubby would love to have your neighbour or friend over with the kids for a few hours for those well-deserved break with his pub pals. Your sister may volunteer to ferry your kids to school; her children study there too. Just ask around, you'll get help!
2. Plan Daily Wardrobes
One of the most effective tips for working moms who travel is linked to setting up hubby and baby clothes on hangers, for each day you're away. So, if your five-year-old loves wearing the same set of clothes day in and day out or if your hubby is totally fashion-challenged, then this way they'll be best guided forward. Your man will love to wear the clothes picked by you, especially if he finds small love notes hidden beneath the collar (in the pocket too). Also, your kid will not suffer the bad dressing choices of his daddy at school. Apologies if you have a fashionista hubby to boast of. Okay, such men exist too!
3. Skype or Viber?
An essential travel tip for a mom is incomplete without the mention of modern day connectivity strategies such as Whatsapp, Skype, Facebook or Viber. So while you travel, all you need to do is go online and log into your app to catch a glimpse of your cherub. This way, you'll sleep well after a long day at work too.
4. Here's Today's Geography Lesson
Turn your work-time travels into mom geography lessons. How? Spend quality time with your kids and a map before your trip. Tell them where all you'll be going. Drop daily postcards with little questions on them and ask them to have their answers ready when you return. In other words, make your little ones "follow along" your trip.
Stay connected and also in control of your home and children even when you're away with these smart travel tips for the moms-on-the-go. Feel secure and confident when you're away with these tips and suggestions.