Tell Your Kids The Chhath Puja Story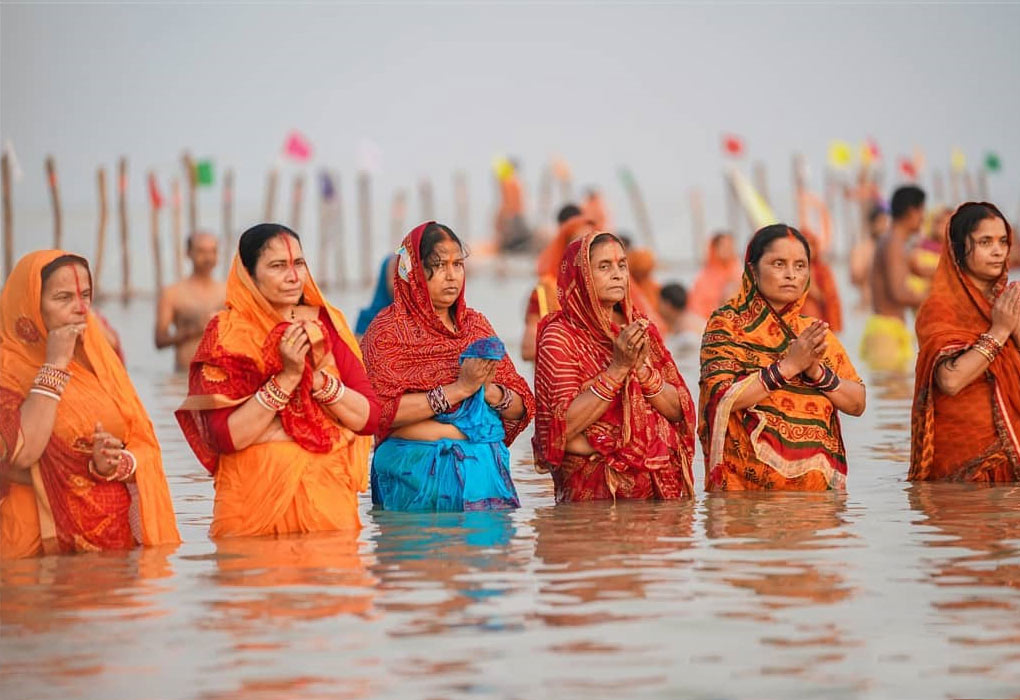 In this Article
Come November and it's time for one festival after another! A few days after Diwali is time for Chhath Puja, or one of the biggest festivals of Bihar. If you're observing Chhath or are curious about why Chhath Puja is celebrated, here's a complete story to share with your kids. After all, nothing like our festivals to introduce them to mythology!
Chhath Puja involves worshiping and thanking the Sun God over a period of four days. This is generally accompanied by fasting, as a symbol of respect and gratitude to the Sun – the one whose warmth lets us survive on Earth. This year Chhath Puja falls on November 10 so this is the best time to start learning about it!
How To Celebrate Chhath Puja
During the festival, devotees pray at the riverbank during sunrise and sunset. If your kids say "Why Mamma?", tell them this: The solar energy has the lowest level of ultraviolet radiations during this time! It's thus the best time to soak in some sun. During the Puja, the Chhathi Maiya Goddess is worshipped. She is believed to be the consort of Surya.
On the first day is "nahai khai" or taking a dip in the Ganges. The recipe of the day is usually pumpkin curry, rice and channa dal.
On the next day, "kharna" is observed and kheer, chappatis and fruits constitute the main meals.
The third day is called "pehla argha". Today is particularly tough for those observing a fast as they completely abstain from eating anything on this day.
On the final day is "doosra argha" when devotees break their fast and eat kheer, sweets, thekua and fruits. This is the traditional "Chhath prasad" and there's lots of rice, wheat, coconut and ghee that goes into its recipe!
The importance of Chhath Puja also lies in the celebration of the new harvest. Goes without saying, no Sun God, no harvest either! Now that you are all armed with information about Chhath Puja, explain the festivities to your children. Let them help you with arranging for the prasad, setting up the pandal and preparing the materials for the Puja. When sunrise and sunset arrives, you two can pray to the Sun God together and wish for millions of sunlit, beautiful days together!
Also Read:
Why Chhath Puja Holds a Special Place For Women
35 Best Chhath Puja Wishes, Messages & Quotes for Your Loved Ones