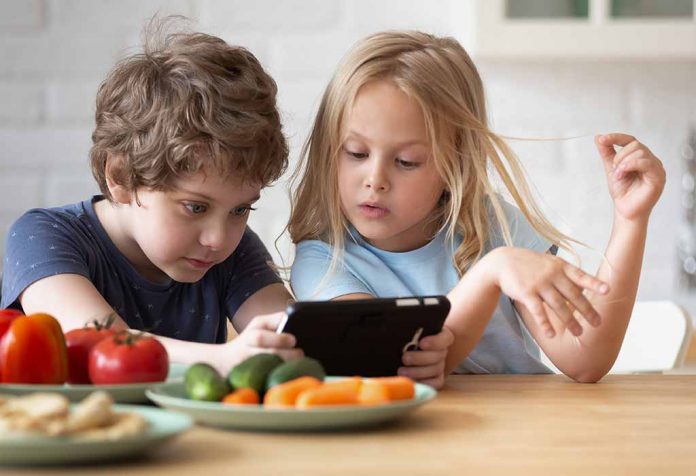 Last Updated on
"Pandemic" is a word that I learnt first in my third year as a medical student. Today, it is a much used word, even among preschoolers. As a paediatrician and mommy, handling preschoolers on a daily basis seems more of a menace than the situation! Trying to avoid screen time and getting them through their boredom is indeed an ordeal. The thought that boredom may dampen their cognition always lingers my mind. My day dawns with the multitude of activities to engage them in throughout the day; teaching them academics might not be the the answer, as that is going to be their routine later on.
The hurdles for kids in the pandemic are social distancing from peers, wearing masks (the new normal), the lockdown and unlock, reduced travels, etc. That kids might become super spreaders, placing elders at risk, is still a debate. With this, I am sharing my perseverance with the pandemic preschooler.
For my younger self, a screen was just the window drapes. But today, a screen is something next to the window drapes! It can be the digital screen of phones, or the home theatre smart TV screen. The World Health Organisation recommends screen time of half an hour for kids above two years of age. So, initially, it was acceptable, as it is needed to survive in the digitalized world. But, the urge, or rather the itch, to put a blocking stone, #noscreentime started with the worsening pandemic. With parks and friends' houses being red zones, the kids were always indoors, and thus screen time gradually increased. I have tried all forms of locking the source, from unplugging the dish, turning on flight mode, creating app locks, and whatnot… Yet, the young, growing brains seem to outsmart me every time. Of course, being stern did not reap any rewards. Endless toys didn't seem to do the trick either. They are more interesting for me than them! Each day is a new day, so the efforts of the previous days are void.
My inaugural non-screen mission was the entry into kitchen chores. The lead activity was kneading the chapati dough. Though it was all spill and spillage everywhere, it gave a good start to a screen-less morning. A few grams of wheat flour with some water was fascinating enough! Copying my actions in making fists and squeezes seemed to do the magic. To do it faster and finer than me, they put in so much interest and enthusiasm! With it went in a few lessons about cereals (the competing mom in me saw it as an opportunity to teach preschool stuff!).
The afternoon that arrived after a couple of hours was heavenly, and saw us making and eating self-made chapatis. A sense of accomplishment and cheekiness did not fail to put a big smile on this mother's face!
Disclaimer: The views, opinions and positions (including content in any form) expressed within this post are those of the author alone. The accuracy, completeness and validity of any statements made within this article are not guaranteed. We accept no liability for any errors, omissions or representations. The responsibility for intellectual property rights of this content rests with the author and any liability with regards to infringement of intellectual property rights remains with him/her.