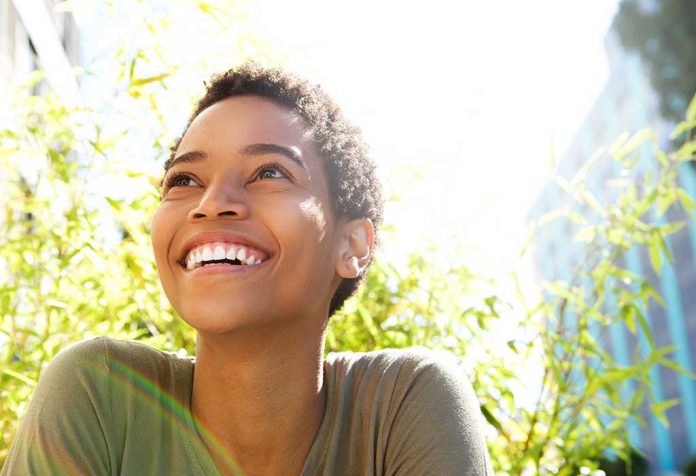 Last Updated on
Wow, what good food you've made! You look great! That's a beautiful piece of work! Keep it up! This colour suits you. I like your house.
These are everyday dialogues and phrases that we listen to, or rather, just hear, not paying much attention, and hardly giving them a second thought. Many times, we disregard them as a sham.
Failed relationships, betrayal, fallen love, experiences, sour and bitter relationships, and a mechanical lifestyle have made us the persons we are; they propel us to react and respond to such words in a fashion deprived of any emotion and deep thought, coupled with mistrust.
Our limited experience impacts our outlook on larger humanity, and relationships in general. Ill-equipped to comprehend others' comments in their intended meaning, we conceive them in relation to past incidents and experiences, concerning the person who made the comment. In short, we are unable to differentiate between reality and farce; genuine words and lip service.
Trust is lost in relationships. Isn't it? Even if someone appreciates or says something nice, we wonder, what he or she is up to. We are surprised or shocked. Not delighted and satisfied. Sometimes, we go ahead and spend a lot of time thinking, what could "that term" mean?
Have we ever taken others' compliments to the heart, or had faith in the said words? When was the last time I believed anyone's words? Can't remember! We hardly ever acknowledge the compliments; we assume that it was just said for the sake of it, as you mull over it.
I came across a situation which stuck reality hard in me. Let's get into the scenario that made an impact on how I behold or take compliments.
Once, my casual chat with my neighbour who lives opposite my house brought to light the fact that there was a pair of sun birds building its nest in my garden. My garden! The sight of it flashed in my mind's eye.
I see a clumsy crowd of plants. The climbers clustered and climbed a few floors high into a bushy bunch. The seeds of the plants strewn here and there, thanks to the wind and the children of the apartment; little plants grown awkwardly everywhere. The half-dried rose plant, waiting to be nourished and badly needing some attention. Broken pots adding to the sore scene; are they flowering plants? When was the last time it flowered? I can't recollect.
Seriously, the garden needs a makeover, I thought, embarrassed.
The neighbour's garden, in stark contrast, was all green. No dryness; painted pots arranged in order, rearranged, neatly aligned; creepers and climbers, flowering and ornamental; palm and calm make a serene scene. The loveliest place, reflecting the love of plants, some shaded and some others guarded, and all harboured with love and care.
It gives peace to the mind, heart and soul.
When I learnt about the love birds building their lovely home in my garden, I wondered, why? My neighbour continued to say that they together pick and pluck twigs and dried leaves from the neighbourhood and from his garden, to build their home. He had noticed every minute of the birds' journey.
A gush of happiness flooded me, and the embarrassment I felt a few minutes ago turned into amazement, and I was thrilled about the love nest in my garden. I was determined to look for it the next day in broad daylight.
The nest lay right in the middle of the climbing climbers. All the shame turned into love and joy, as I felt proud of my garden. Not every garden gets such privilege in the midst of the scream and noise of the city life. I wondered how I didn't notice. I must have thought aloud.
His reply awakened me from my slumber. I was stunned. He said, how can you see from inside? We can see from my place. Only others can see it. It cannot be visible from inside.
True.
There are many aspects of life and the collage of its incidents, which cannot be witnessed from where we are. Some are visible to others, who view things from a different angle and perspective. One needs to listen and value others' visions, as it reflects a different perspective, I mused. Deciding to just take things in the right spirit and not to relate it with other experiences, I went home with a clarity of sorts. Yet, take it with a grain of salt, I heard a voice from somewhere.
Many people do appreciate, adore, admire, and actually value the qualities in us. Some even tend to follow and emulate them, I repeat. Our feats and deeds are appreciated. Our virtues are emulated. Let us enjoy and acknowledge the other side of the vision. Take a peek into the world of another's vision!
Disclaimer: The views, opinions and positions (including content in any form) expressed within this post are those of the author alone. The accuracy, completeness and validity of any statements made within this article are not guaranteed. We accept no liability for any errors, omissions or representations. The responsibility for intellectual property rights of this content rests with the author and any liability with regards to infringement of intellectual property rights remains with him/her.